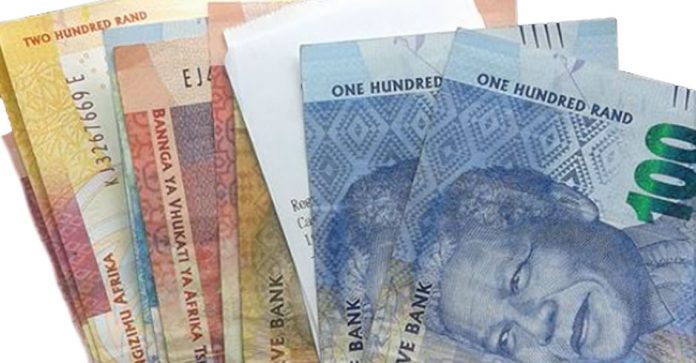 PRETORIA – Moody's Investors Service (Moody's) announced that is has left South Africa's government bond long and short term ratings of 'Baa2/P-2' unchanged with a negative outlook, two notches above sub-investment grade.
There had been concern that Moody's would downgrade South Africa to junk status which would increase borrowing costs and put foreign investors off.
The South African government has again thanked all citizens who continue to support a "common goal of promoting social transformation and more inclusive economic growth".
Moody's decided not to have a formal review process given their recent affirmation of the sovereign rating in May 2016.
National Treasury said on Saturday, following the announcement, that government had noted the decision and would like to thank those who took part in the review process.
"The South African economy is showing resilience, supported by strong and independent institutions."
The Treasury said South Africa improved seven places to reach 49th in the Global Competitiveness Report for 2015/16, reversing a four-year downward trend. – SAnews.gov.za