Anyone who's had twins knows that the legendary Terrible Two's seriously means double trouble when you have twins. From these beautiful photos it seems Princess Charlene and Prince Albert still have their toddlers under control… but all could change after next weekend when Princess Gabriella and Prince Jacques turn two on 10 December. Here's a look at the terrific two as they've grown in the past couple of years…
Proud parents Zimbabwean-born South African-raised Charlene (nee Wittstock) and Prince Albert of Monaco with their newborns in December 2014…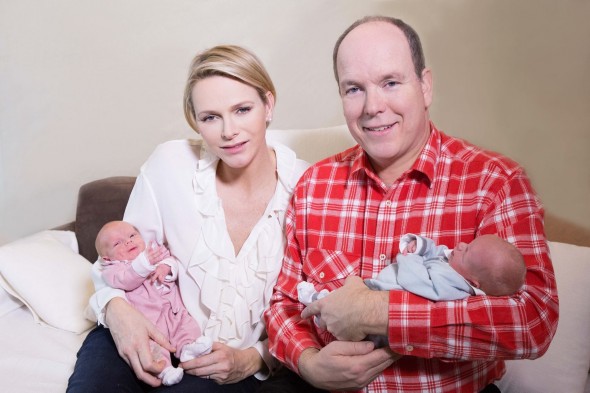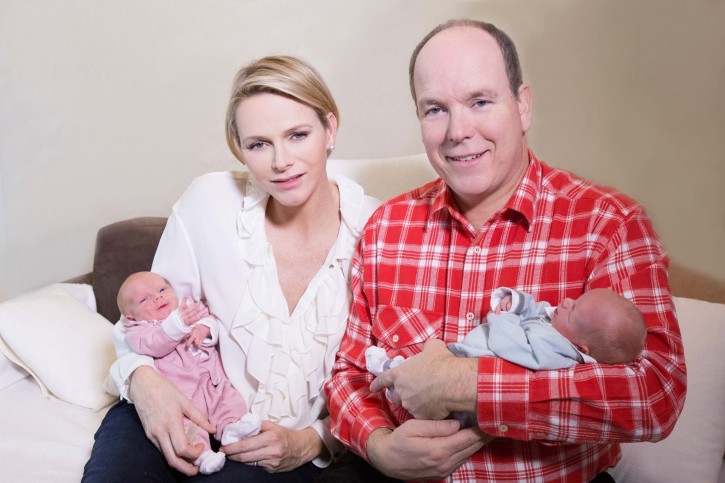 The christening…

Becoming pedestrians…

The twins' first birthday party…

Learning how to swim, just like mom, a former South African Olympic swimmer…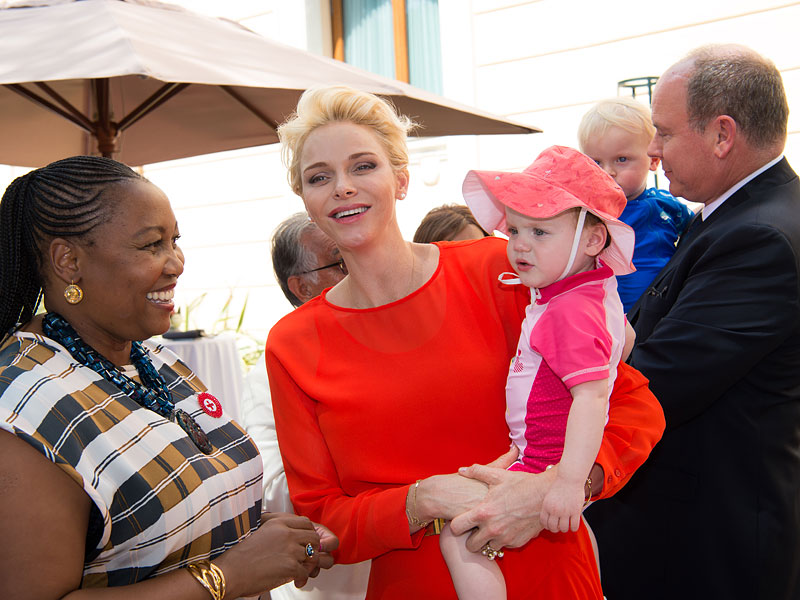 Turning them into Springbok fans from a young age!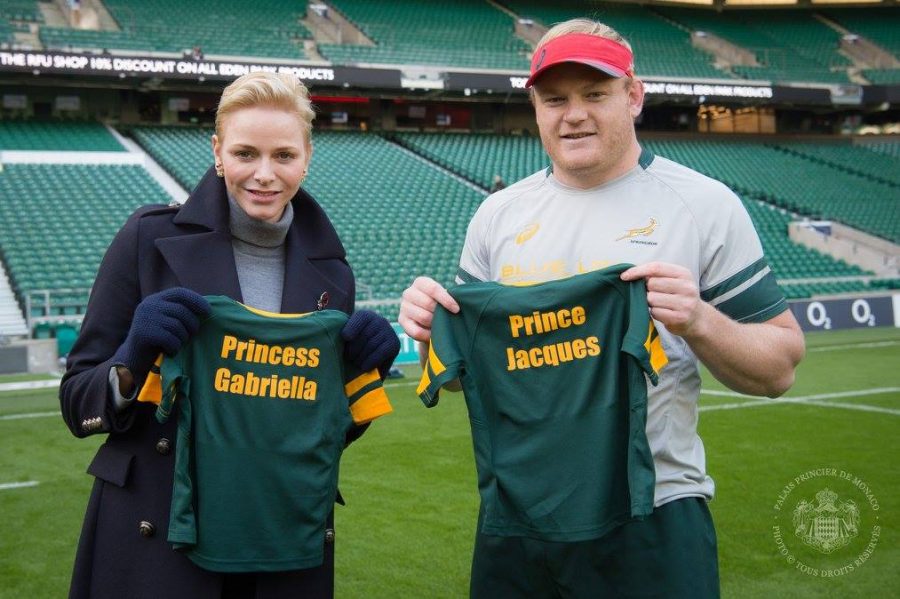 And look how they've grown! On Monaco's National Day a couple of weeks ago…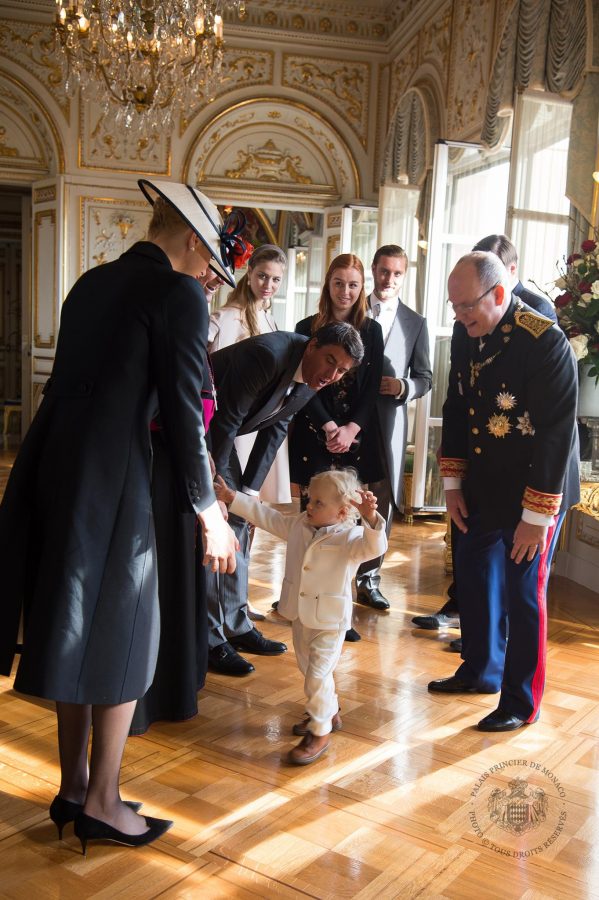 A stunning little princess!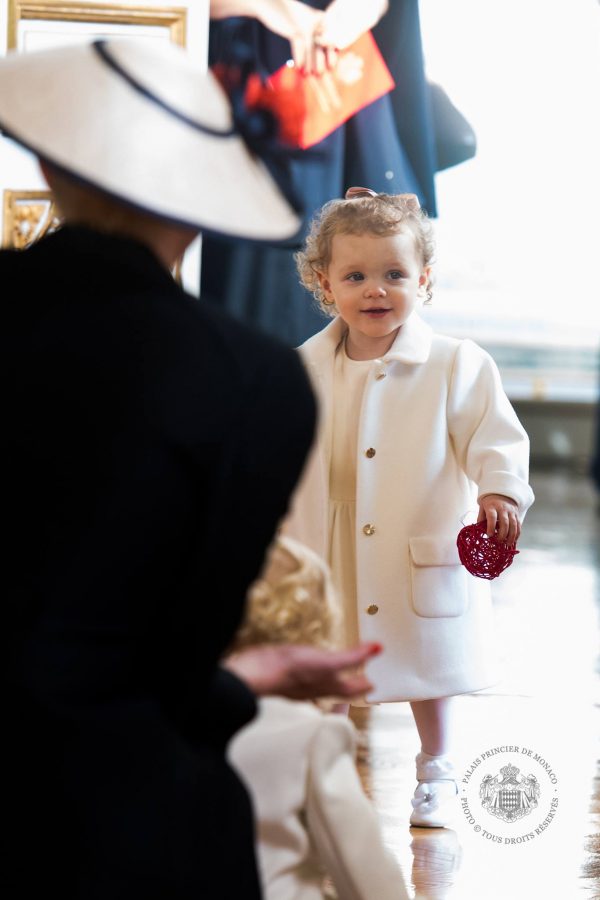 Already taking part in official duties!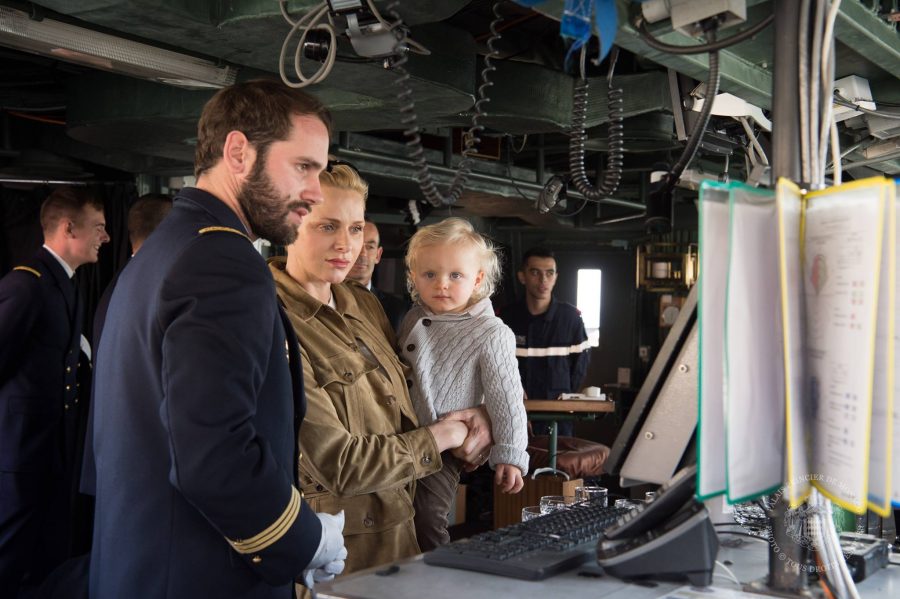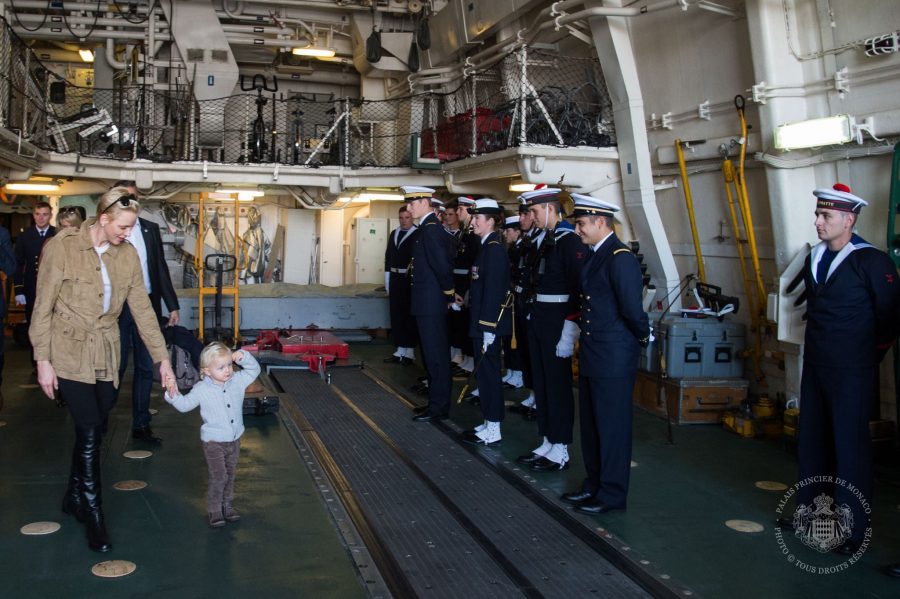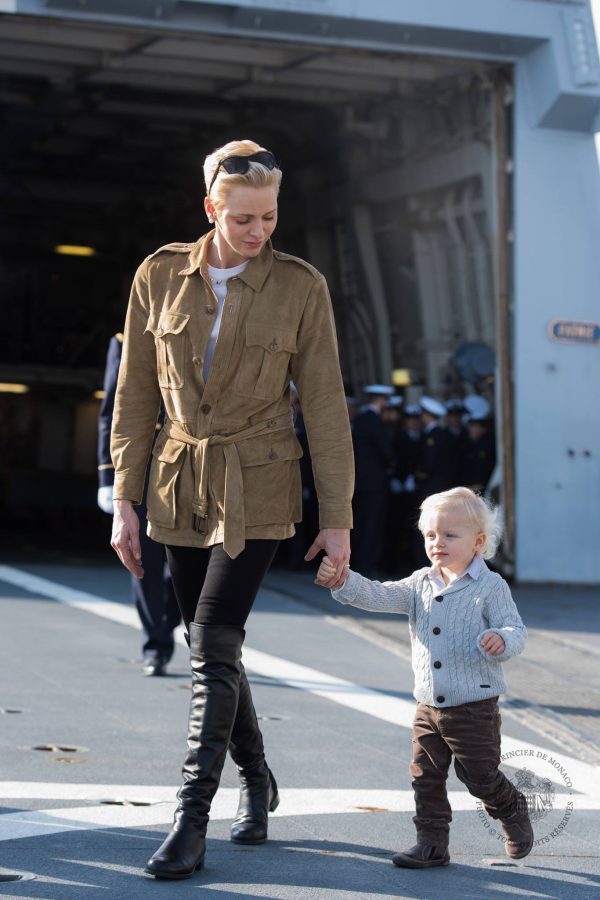 The apple of Daddy's eye. Royal observers have been pleasantly surprised to see just how attentive and hands on Prince Albert and Princess Charlene's parenting has been. Princess Charlene has said it's her priority… Proud parents and happy children.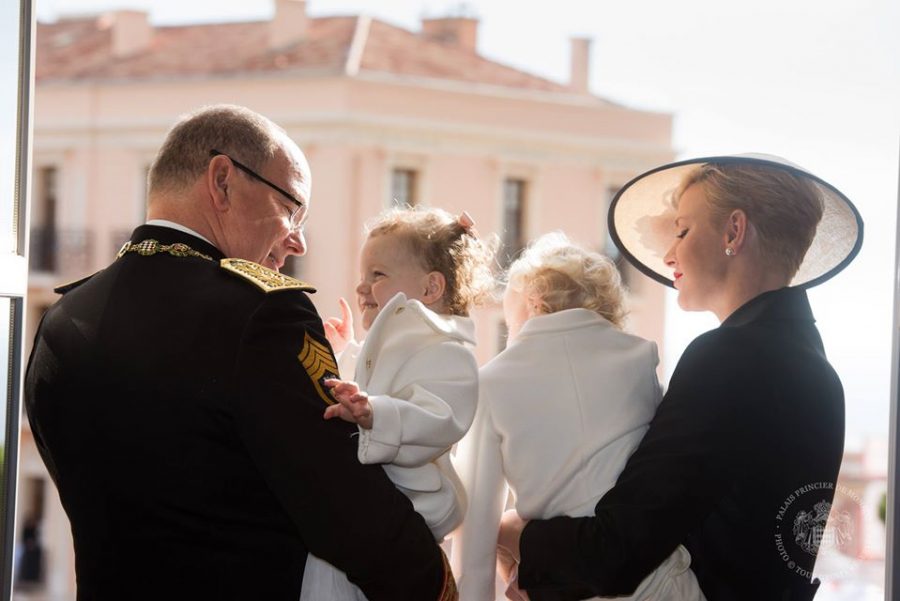 Happy Birthday for next week Princess Gabriella and Prince Jacques (and all the other beautiful little 'princes' and 'princesses' around the world!)