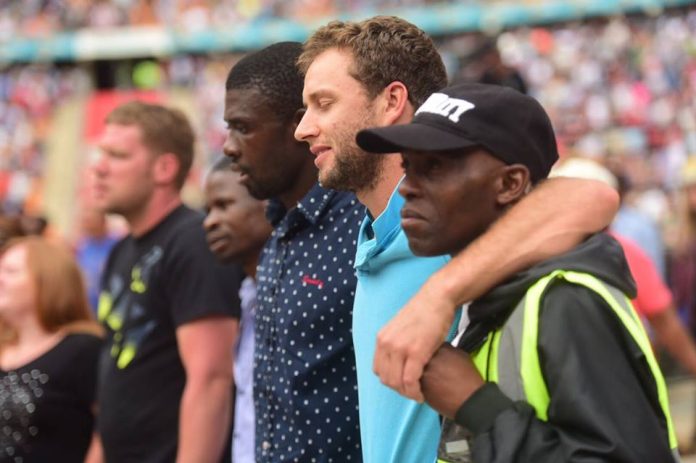 While many are complaining and criticising almost everything and blaming almost everyone – from politicians to the global economy – for South Africa's dire conditions, thousands gathered a couple of weekends ago in the Callabash (FNB Stadium/Soccer City) to ask for a divine Holy intervention from the Almighty God, writes NEO NINO GIOVANNI MOFOKENG.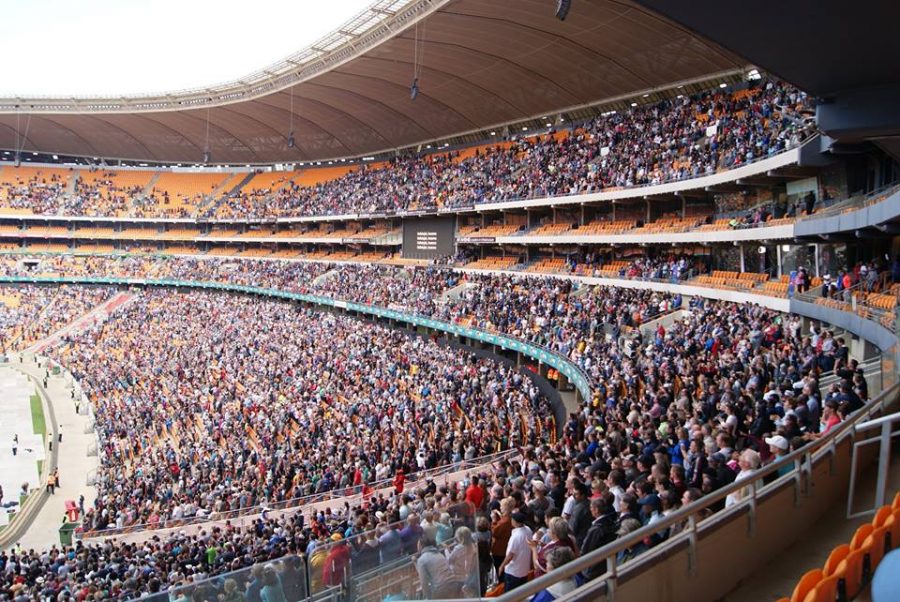 Approximately 50,000 Christians from all walks of life, and from throughout South Africa and the world, gathered at the Angus Buchan Sacred Gathering for National Prayer – where the evangelical pastor stressed that the only solution for South Africa's many problems is to seek a solution from Jesus Christ of Nazareth.
The pastor, who is extremely famous and admired by South Africans in the Christian community, is commonly referred to as Oom (Uncle) Angus.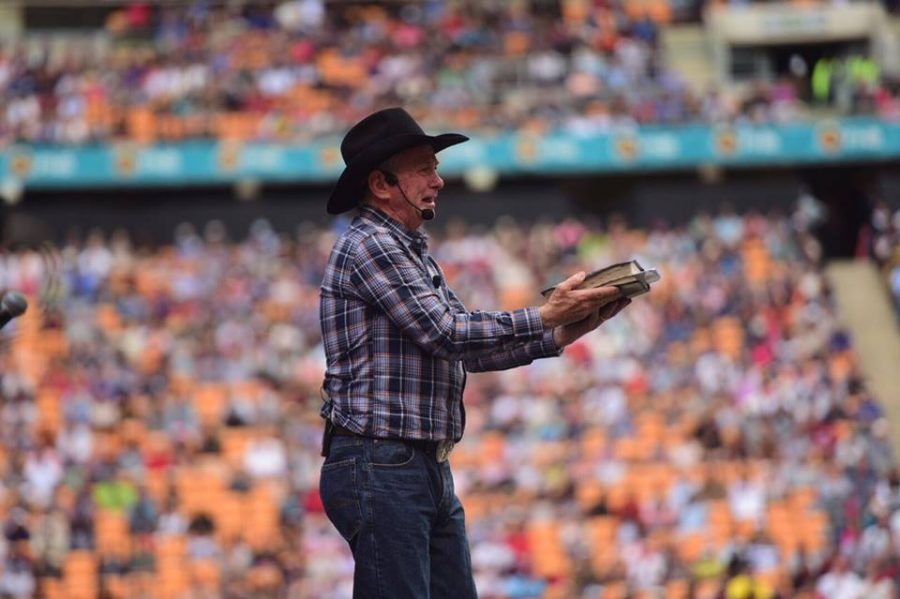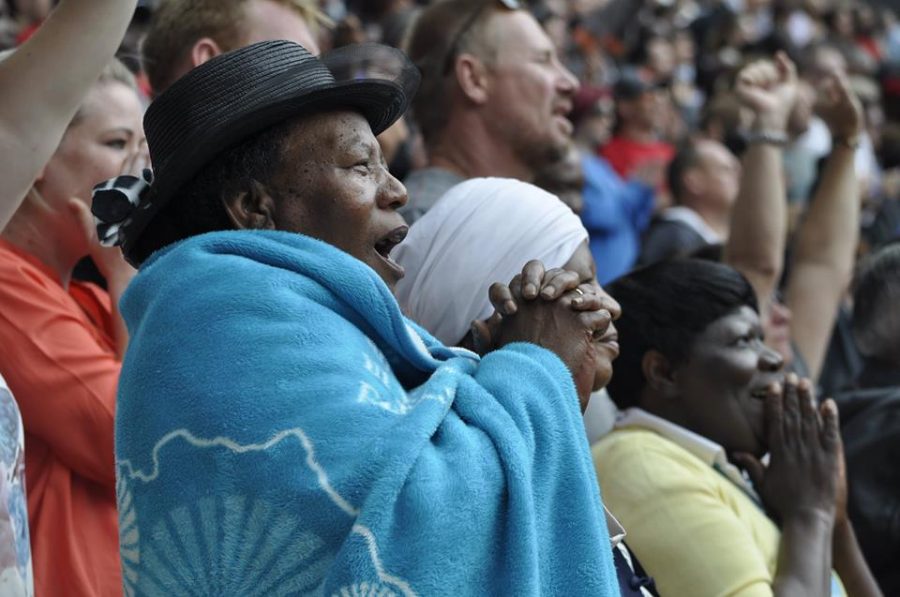 Some expats and foreign nationals traveled from as far as the United States and United Kingdom for the event, while some were just tourists from these and other countries who happened to be in South Africa.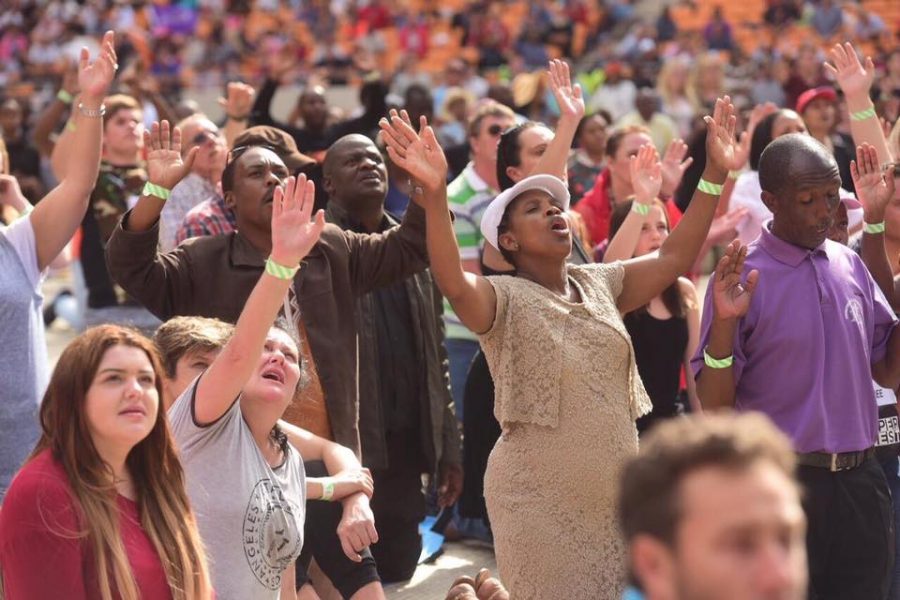 Government officials and MPs also attended the Gathering, including the Democratic Alliance's leader Mmusi Maimane.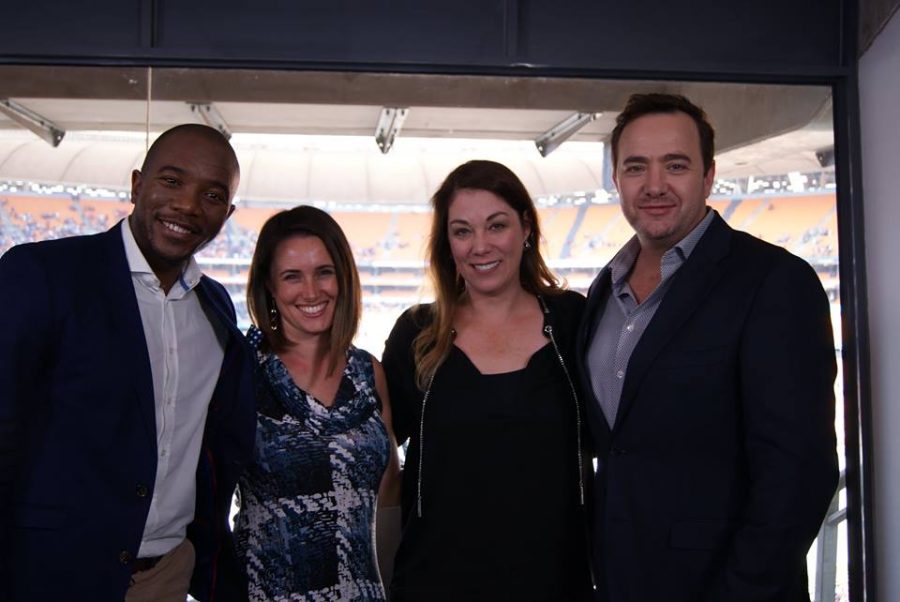 The mandate of the event was
1. Prayer for Repentance
2. Prayer for Rain
3. Prayer for Unity
4. Prayer for the conservation of traditional morals and religion in the South African Parliment and Government.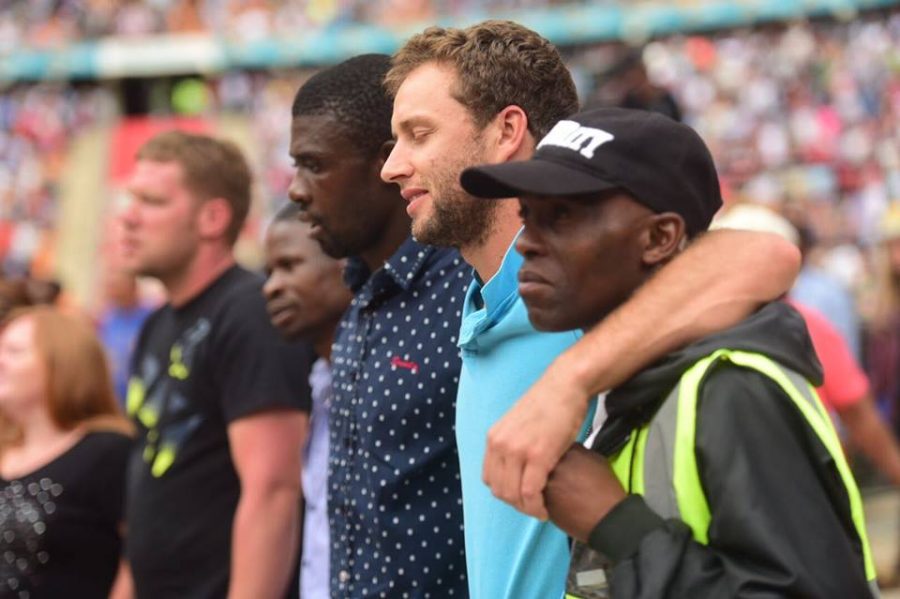 For me being there, it was amazing not only being in God's presence, but singing in all the major South African languages with Christians from all South African denominations and races. Wow! It was an epic feeling. #Pray4SouthAfrica.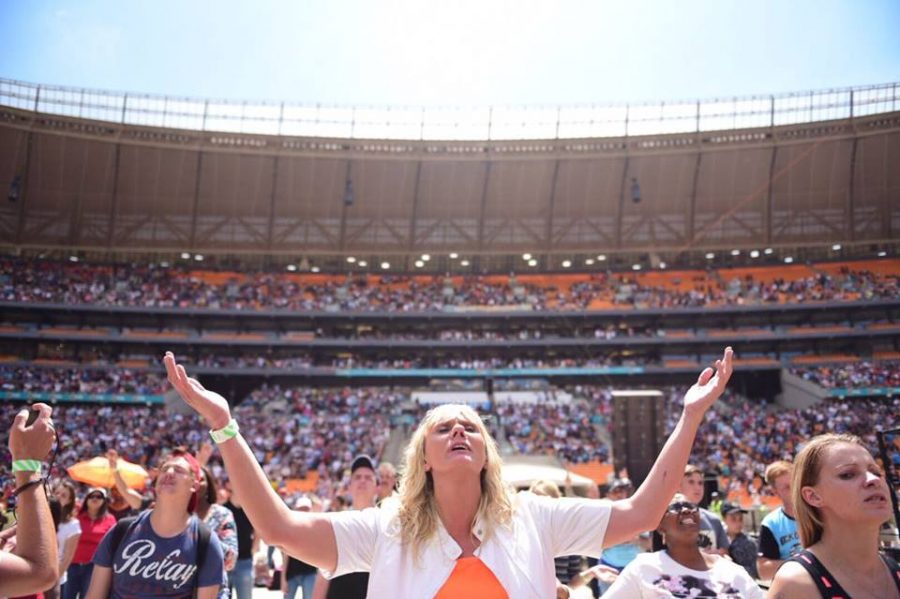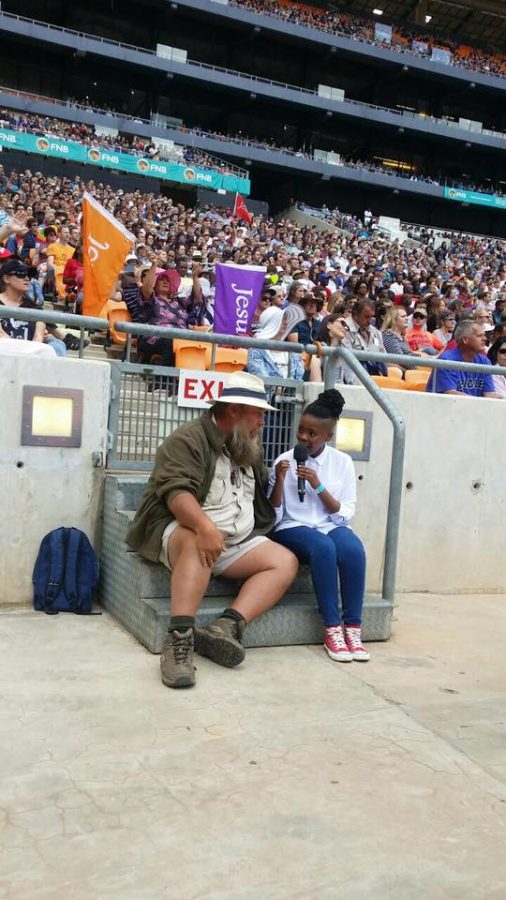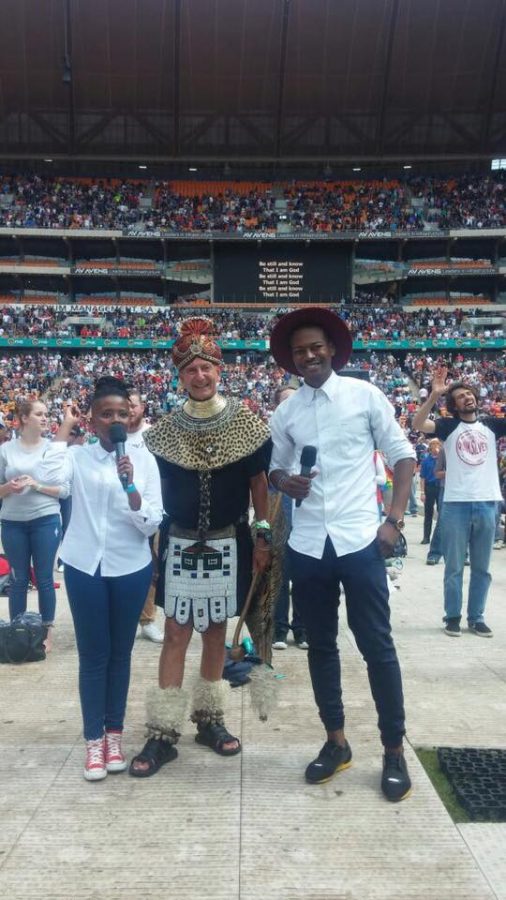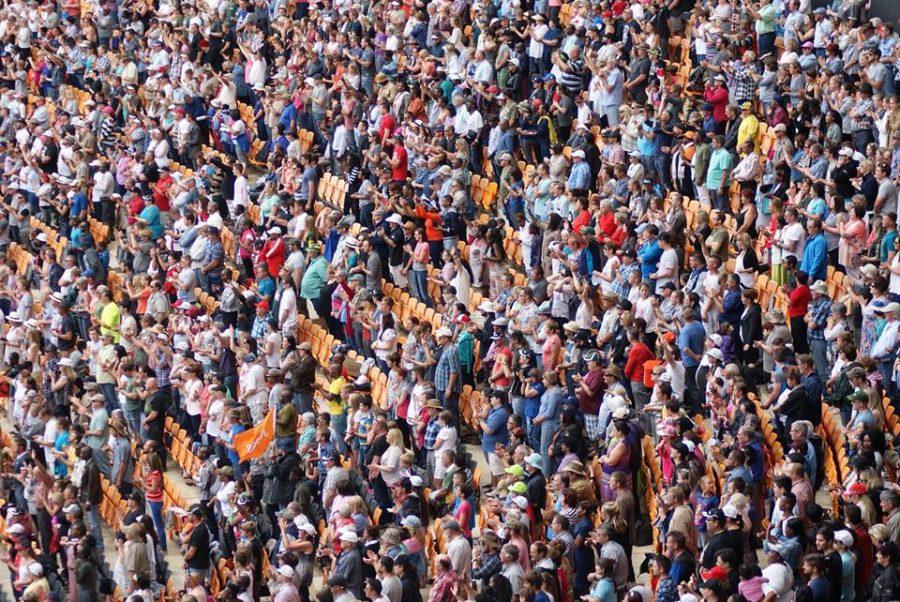 The event took place on Saturday 19 November and will be podcast tonight (5 December) throughout Africa on DSTV TBN Africa Channel 343 at 07:00 PM CAT to 09:00 CAT PM.
All photos sourced from: Angus Buchan and TBN in Africa's Facebook pages