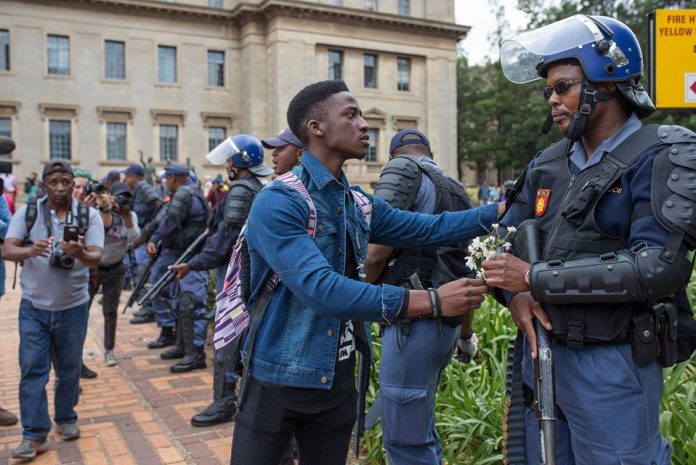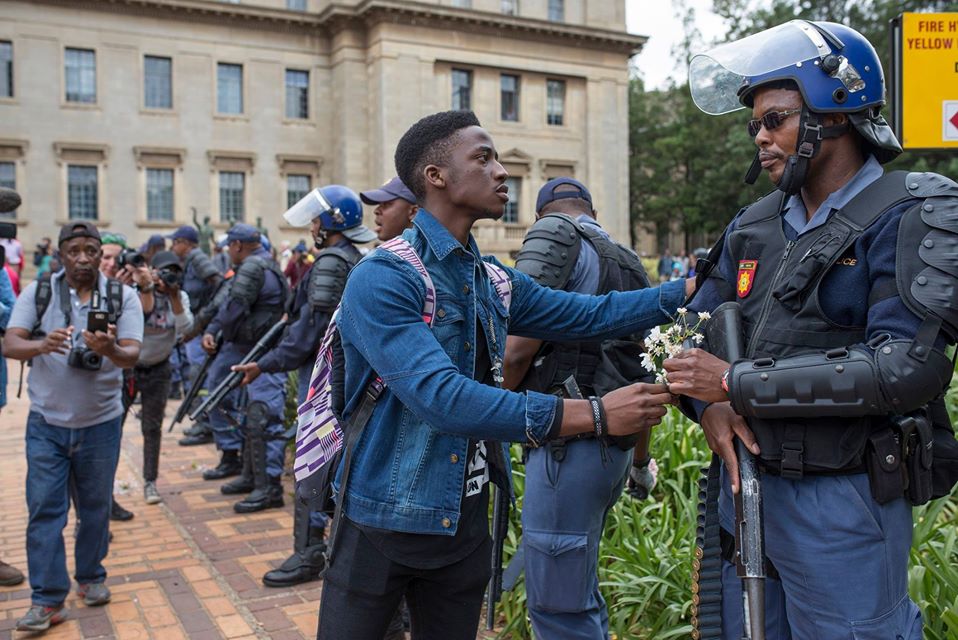 The Council of the University of the Witwatersrand (Wits) has confirmed that the University will be increasing fees for the 2017 academic year by an average of 8% for tuition and residence fees.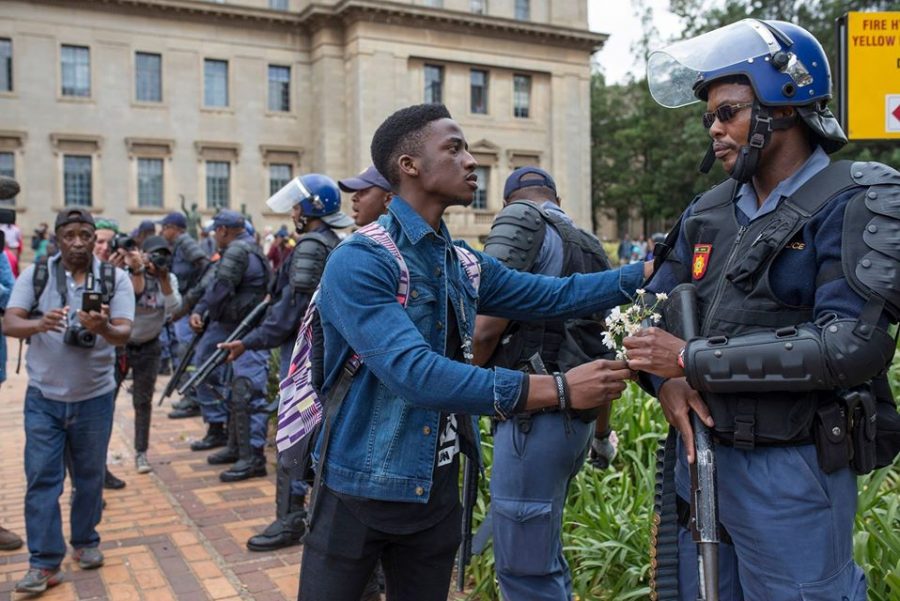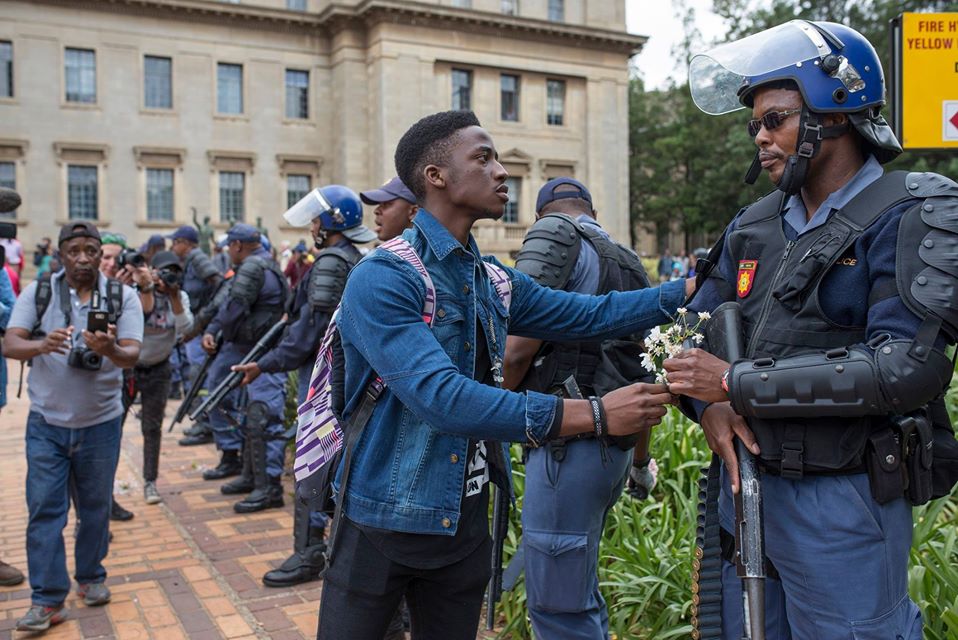 The reaction on Twitter was that Wits was giving #FeesMustFall protesters "the middle finger" and that the University had waited, as predicted, to announce this hike once students were off campus.
Wits has defended their decision and said they did take the Students' Representative Council's (SRC's) input – for a 0% increase in tuition fees – into consideration.
However, the University said, it had "no choice but to increase fees if it is to remain financially sustainable as academics and professional and administrative staff need to be remunerated, books and journals need to be purchased (many in foreign currency), utilities need to be paid and infrastructure needs to be maintained…"
Wits says it "is aware that this decision will be financially onerous for the families of many students" but points out that:
the state has committed to funding the increase for all students with a family income of less than R600,000.

Wits will do all that it can to seek bursaries and scholarships for as many students as is possible.
Last year Wits administered about R1 billion in financial aid, scholarships or bursaries in to assist approximately 22,000 students (out of 37,000 students).
"We will again endeavour to mobilise resources from the state, the corporate sector and our own funds to assist as many students as is possible in 2017," said Wits.
The University also pledged its commitment to working towards achieving access to quality, free higher education as per the draft pledge that it was willing to adopt in October 2016.
"This goal however can only be realised at a systemic level when the financing of higher education is completely reorganised," said the statement.
Read the full Wits statement here:
www.wits.ac.za/news/latest-news/general-news/2016/feesmustfall2016/statements/wits-fee-increase-for-2017.html
On Twitter:
To #WITS on 8% fee increase : pic.twitter.com/jakFTObjOr

— StarGal (@Danielle_Skyy) December 5, 2016
I remember Mcebo saying that "they will wait until you are drunk at festive season period then they will increase fees" look now #Wits

— Remembot (@remembot) December 5, 2016
It's not an easy Monday in South Africa ?

RIP Sfiso Ncwane#Wits University fees increases#VanessaHartley's hate
RIP #NoluvoSwelindawo

— Ulrich J van Vuuren (@UlrichJvV) December 5, 2016
#wits increasing tuition fees by 8 percent for the 2017 academic year will likely result in there being no 2017 academic year

— Ryan Cummings (@Pol_Sec_Analyst) December 5, 2016