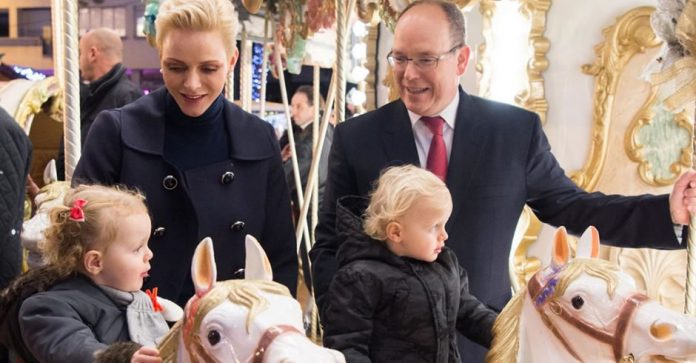 Princess Charlene and her adorable twins surprised Prince Albert II – and delighted tourists and locals – by paying an unscheduled visit to the Monaco Christmas Village on Saturday.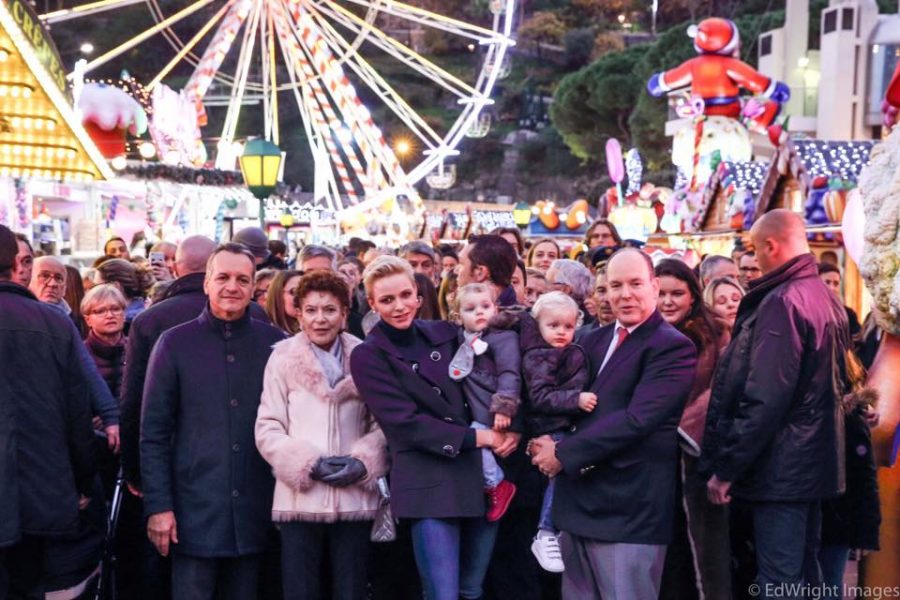 Moments after Prince Albert officially opened the popular annual event, he was surprised by the appearance of his twins Prince Jacques and Princess Gabriella, along with mom Charlene (nee Wittstock) whose idea it had been to surprise Dad, according to reports.
The twins – who turn two next Saturday (10 December) – had a blast playing on the carousel and a shiny red toy fire engine… and showing enough enthusiasm to one day be Monaco Grand Prix racers themselves!
The family appeared to love their playful time together… and the crowd was certainly overjoyed with the former South African Olympic swimmer's surprise.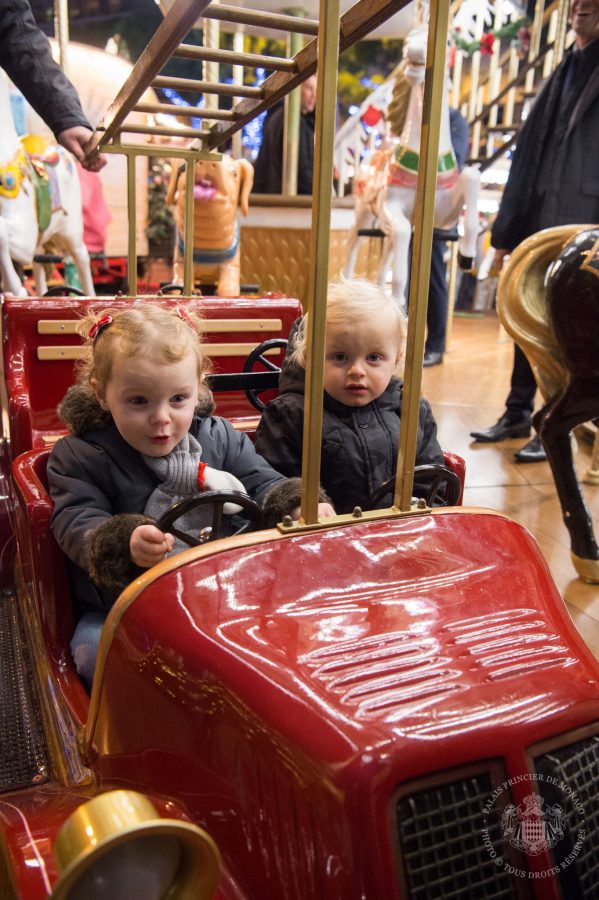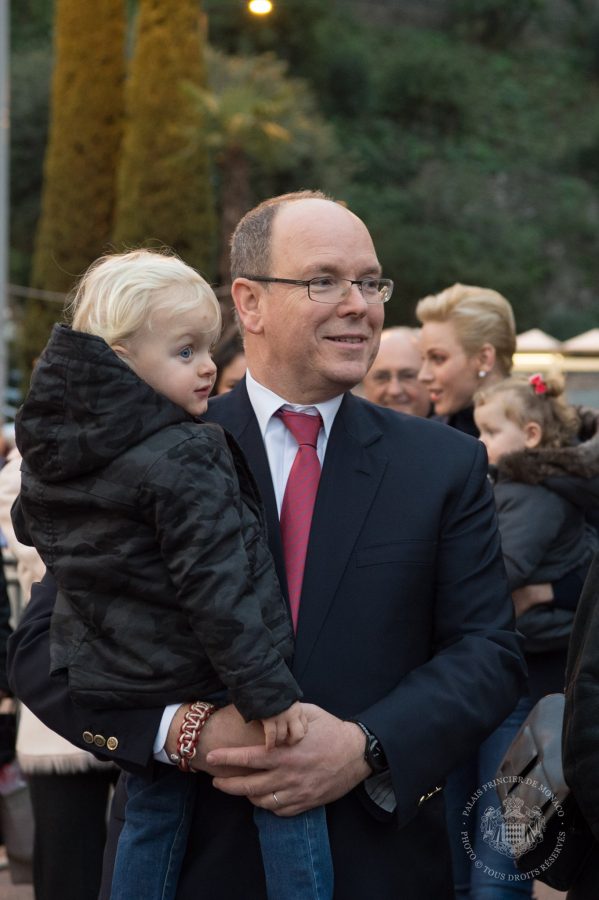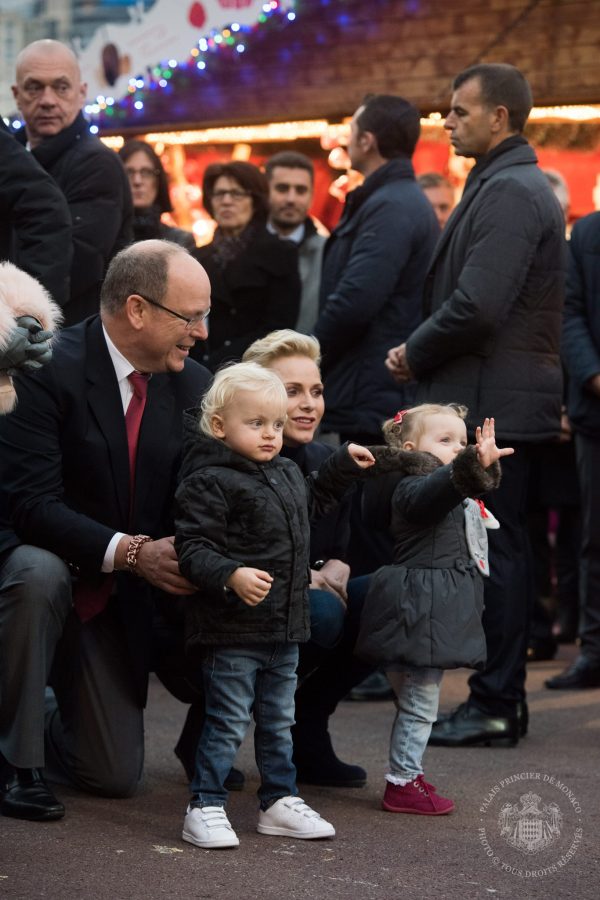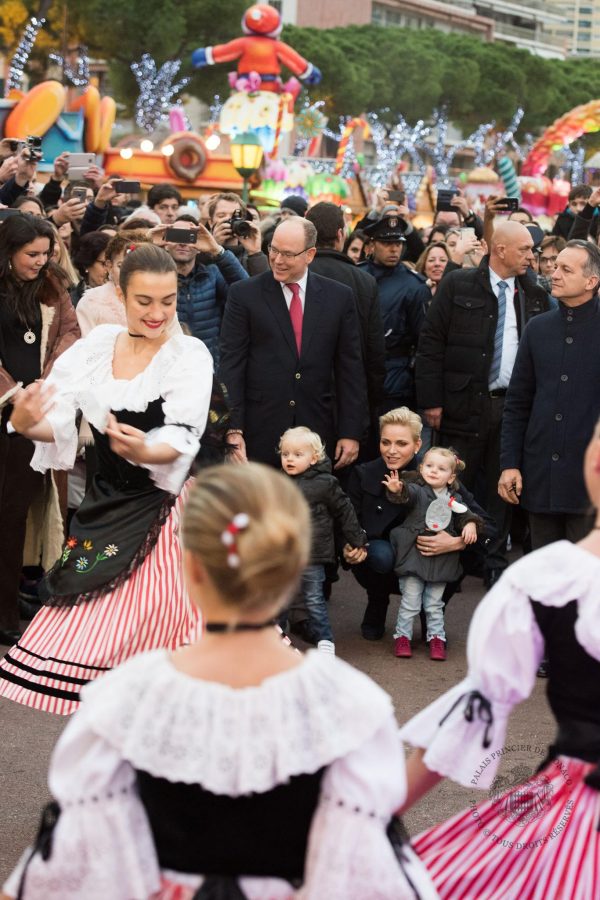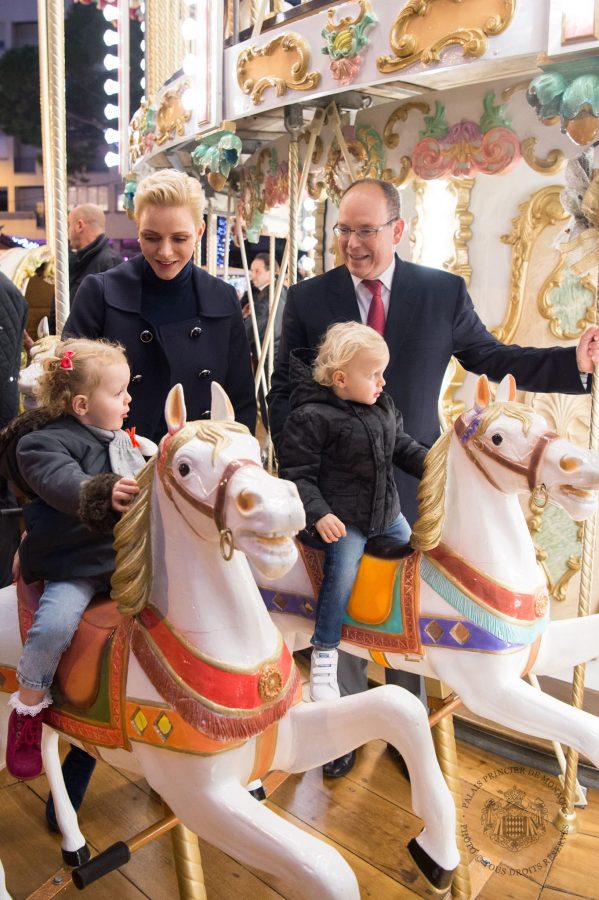 All photos ©: Eric Mathon / Palais Princier
Watch Video of the Monaco royal family at the Christmas Village
Vendredi 2 décembre à 17h – Ouverture du Village de Noël sur le Port de Monaco. https://t.co/rSlUxYmNNI pic.twitter.com/jONfMu9kha

— Mairie de Monaco (@MairieMonaco) December 1, 2016