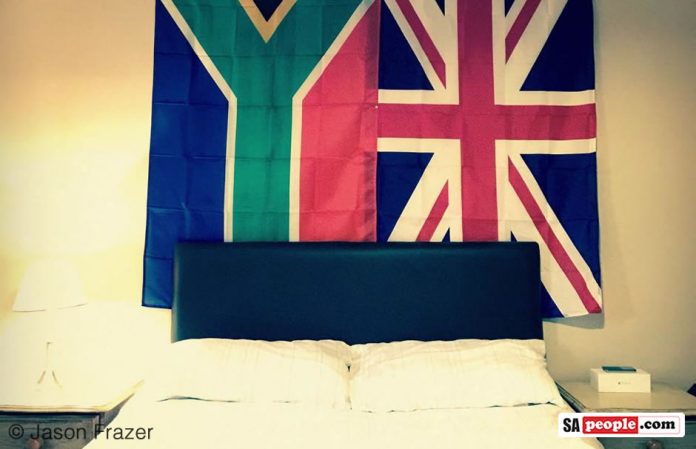 The Chancellor of the 
Exchequer, Philip Hammond, is in South Africa on a two-day visit to showcase the UK's commitment to forming even stronger global ties with SA… as the UK prepares to leave the EU.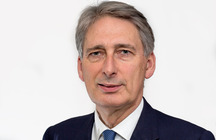 The Chancellor said: "As we leave the EU, Britain's future prosperity depends on maintaining the strongest possible economic links with our European neighbours, while building on the already strong economic partnerships we have with the world beyond Europe."
After South Africa, Hammond will also be visiting Japan and South Korea.
He said: "In the course of these visits I'll be discussing how the UK can deepen its economic and investment ties with these countries and make the most of the opportunities that lie ahead."
In a statement issued by the UK Treasury and the Chancellor on Wednesday, he said the trip to South Africa would include meetings at the Johannesburg Stock Exchange, followed by a roundtable with individuals from major South African business sectors.
The Chancellor was also meeting with FinTech start-ups, inward investors to the UK and attending the South Africa Youth reception in partnership with the Tutu Foundation and the Mandela Rhodes Foundation.
According to the statement, South Africa is the UK's biggest export market in Africa and the countries' bilateral trade reached nearly £8 billion in 2015.
Source: Gov.uk