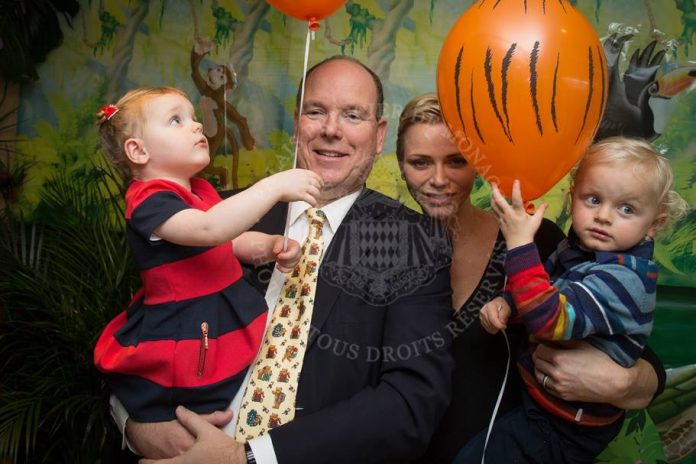 Just like most South Africans living abroad, Princess Charlene is keen for her children to also be in touch with her African roots. And so for their second birthday she threw them a safari-themed party.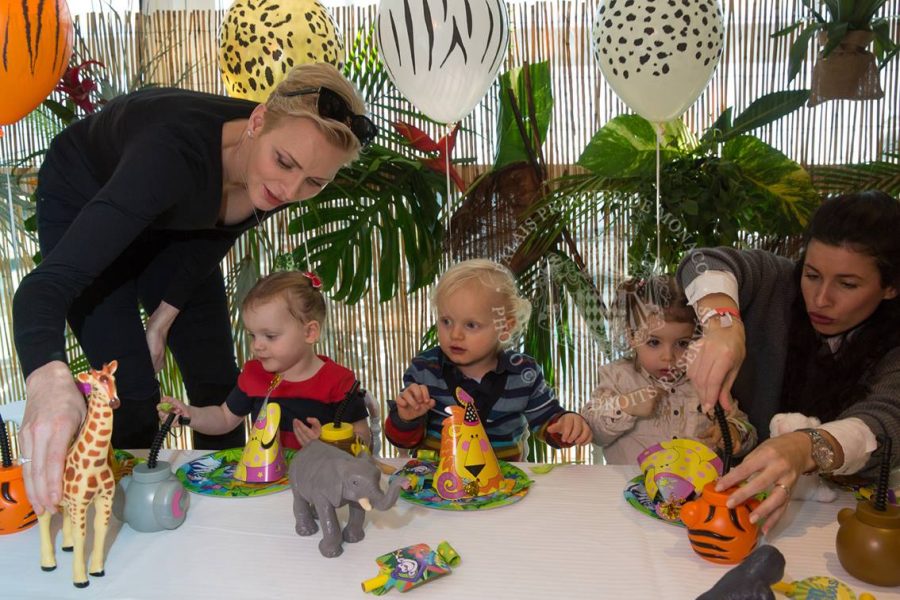 Although the twins' birthday is today, 10 December, the party was held on Wednesday 7 December.
Crown Prince Jacques and Princess Gabriella appeared to have a wonderful time with their parents and friends. Party attendees included their godparents, friends from the Red Cross Crèche-Garderie and similar aged children of palace employees.
Guests were taken on Le Petit Train to the Société Nautique de Monaco for the safari adventure party, which would've been close to Charlene's heart… having been born in Zimbabwe and raised in South Africa. 
Recently Victoria's Secret supermodel and fellow South African expat, Candice Swanepoel, threw a safari-themed baby shower before the birth of her son.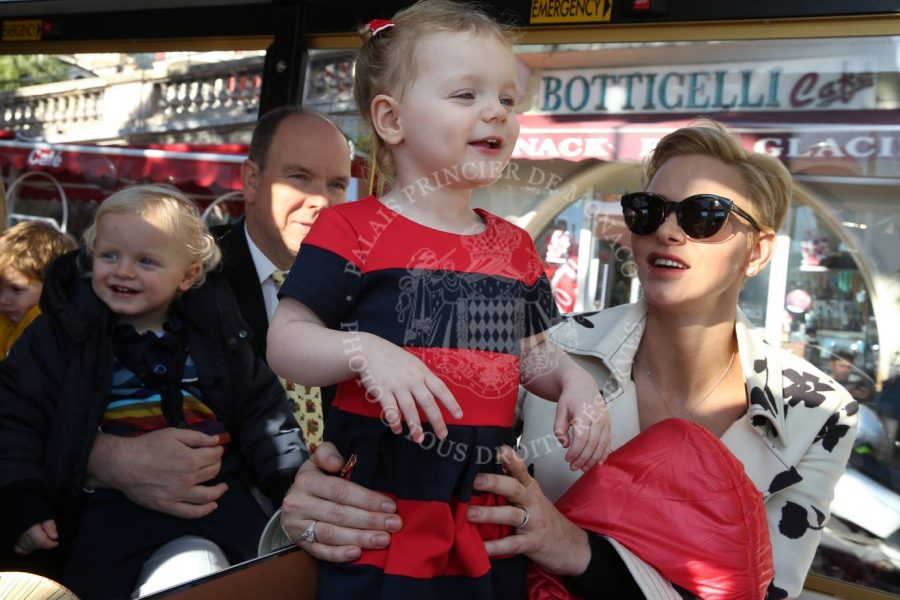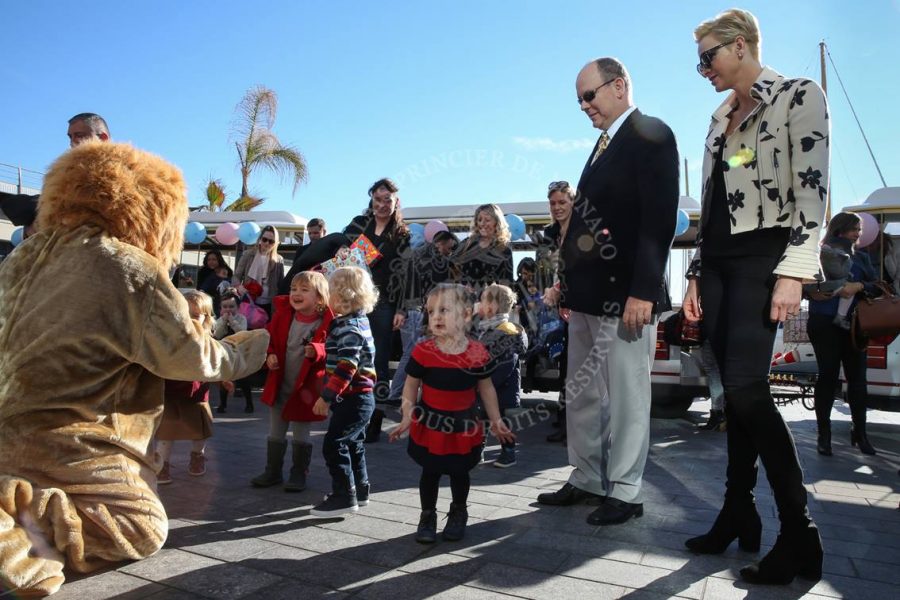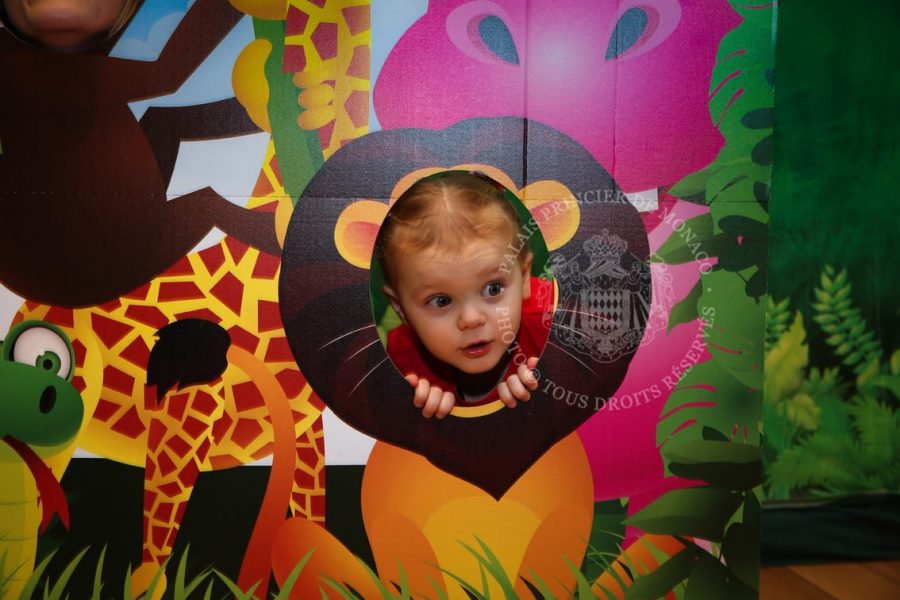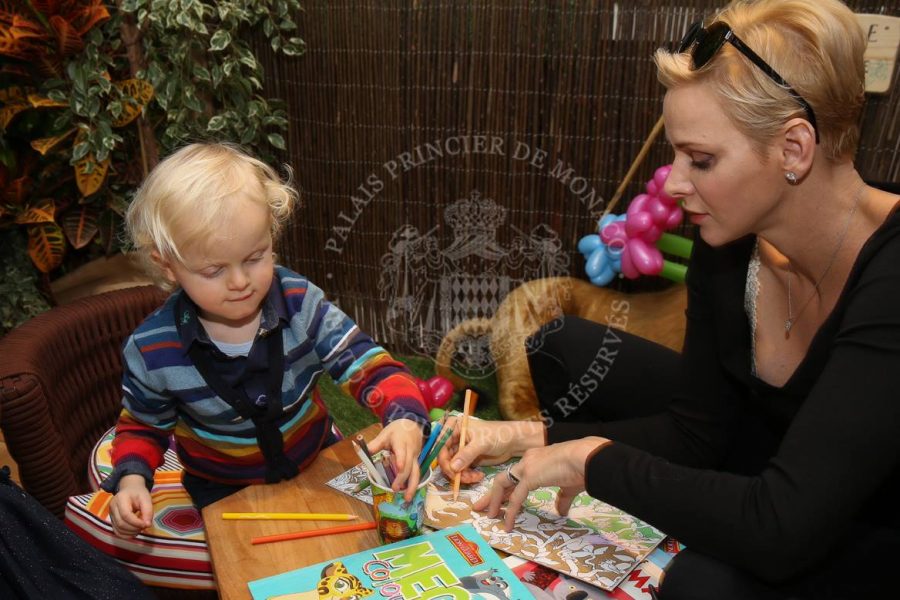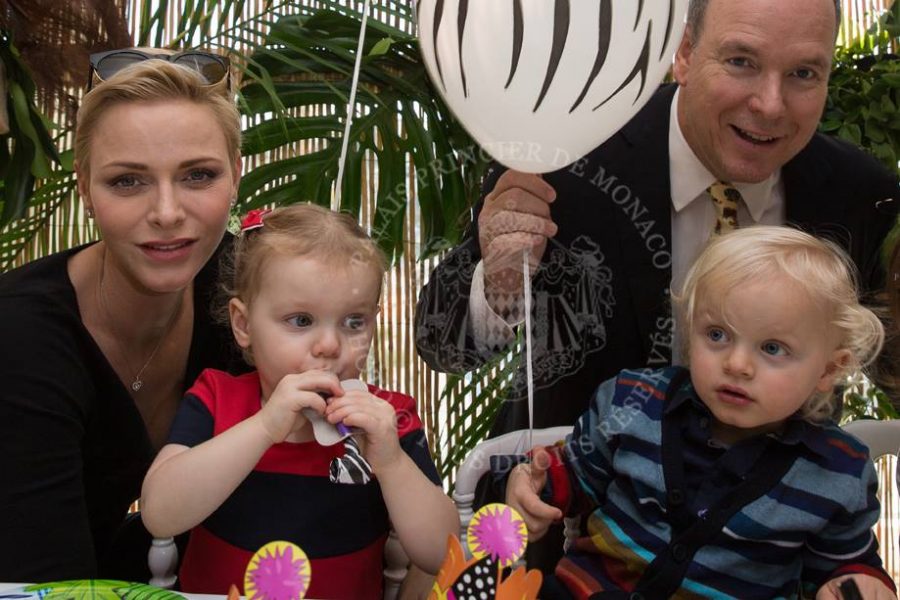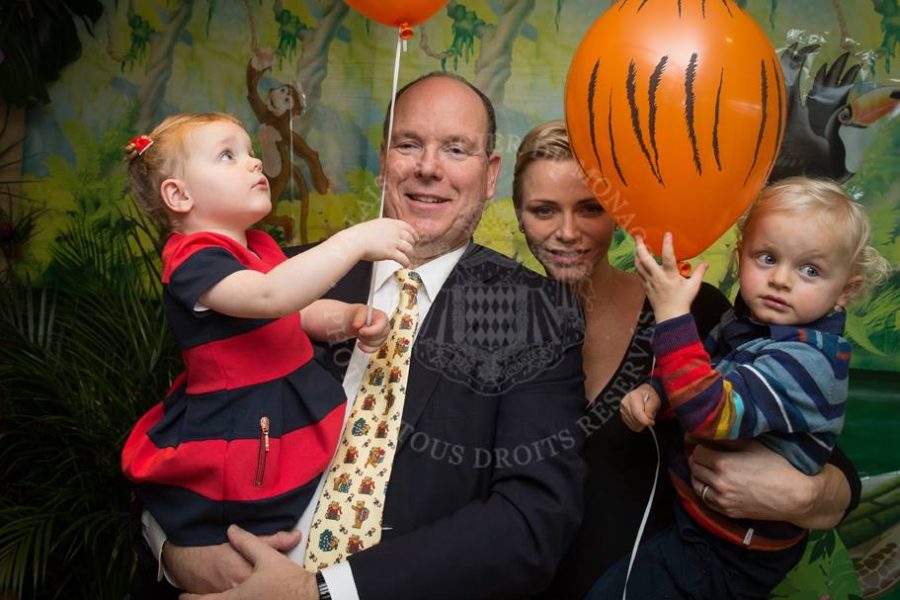 © Photos Kasia Wandycz / Palais Princier