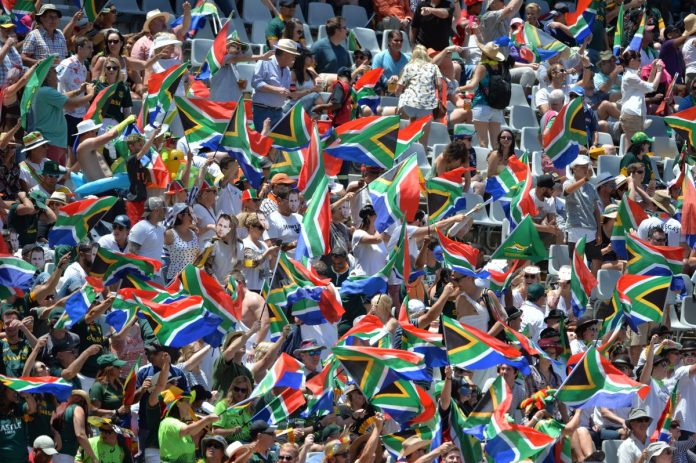 The atmosphere at Cape Town Stadium is electric as the Blitzboks take on Wales in the first of four Cup quarter-finals on Sunday (kick-off at 12h04).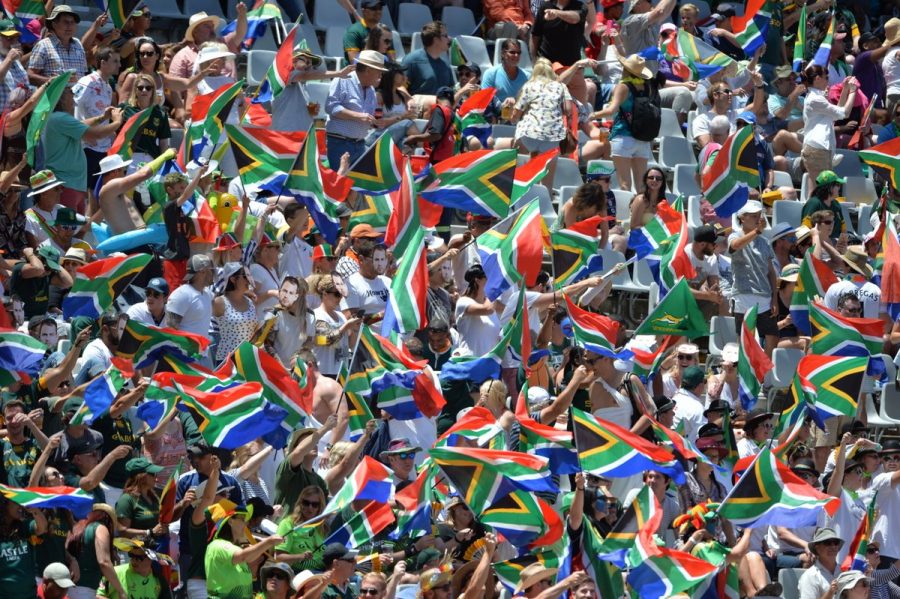 The hosts and defending champions topped Pool A yesterday with wins over Russia (41-0), the USA (28-10) and Australia (29-7). 
The South Africans had a strong day Saturday on attack, scoring 16 tries in their three matches, the most of all the teams. However, their defence was also tested, especially against Australia and the USA, but the Blitzboks put in some solid hits to keep their opponents at bay. They only conceded three tries, the least of any of the teams on the opening day.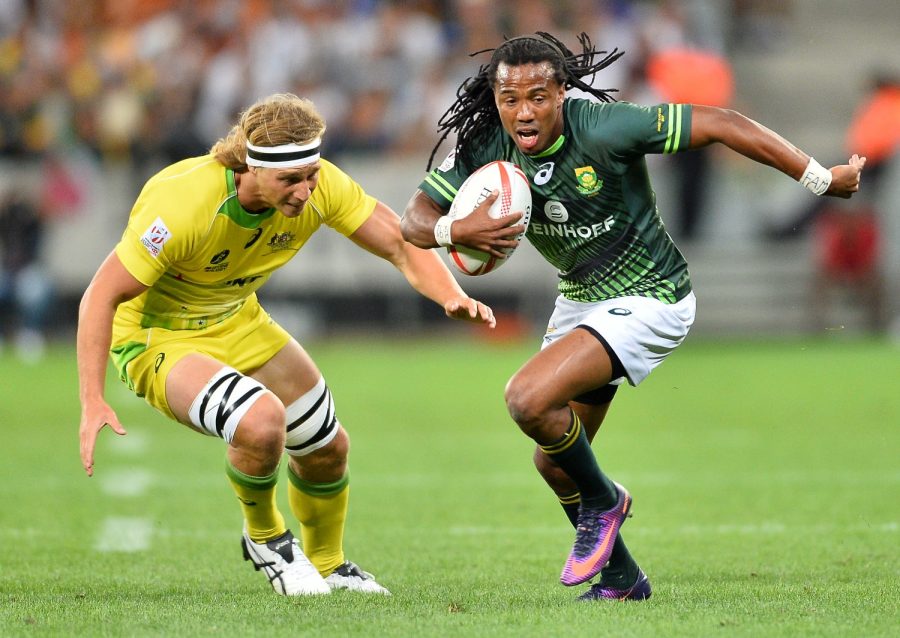 Werner Kok finished the day as top South African try scorer with four touchdowns, while Seabelo Senatla and Philip Snyman scored three each. Springbok Sevens coach Neil Powell said that it was a difficult day, despite the good results.
"Teams are now looking at different ways to counter us and especially Australia played a very physical match against us," said Powell.
"We have a number of quick steppers in our team and our opponents are trying to stop that. So it could have been better, but I am pleased that we topped the pool. That is always our first aim on Day One."
Powell praised the defensive effort and warned that Wales will not be an easy opponent on the second day: "Where our line was breached, the guys worked hard to get back and we only conceded three tries. That is very good.
"Wales played well in Dubai and improved a lot this week as well. We will have to prepare well for them if we want to continue in the tournament."
Fiji topped Pool B, New Zealand beat England 33-7 to top Pool C and Scotland had the better of Wales in their defining Pool D clash.
The Cup quarter-finals are:
12h04: South Africa v Wales
12h26: New Zealand v Kenya
12h48: Scotland v USA
13h10: Fiji v England
Almost time for the @Blitzboks to play @WelshRugbyUnion in @CapeTown7s Cup quarters and the crowd is getting ready.. pic.twitter.com/WZx2DwoMGc

— Springbok Sevens (@Blitzboks) December 11, 2016
It is a sea of South African flags as the crowd is getting into the tournament BIG TIME. @CapeTown7s @Springboks pic.twitter.com/YdneMylscJ

— Springbok Sevens (@Blitzboks) December 11, 2016
UPDATE: Blitzboks are leading 19-0 at the end of the first half.
It is another try to South Africa just before the break and the #BlitzBOOM is on! 19-0 half time @SteinhoffRugby @ASICS_ZA @WorldRugby7s pic.twitter.com/TLeK8bPzmr

— Springbok Sevens (@Blitzboks) December 11, 2016
The #Blitsboks are leading @WelshRugbyUnion 5-0 in the first half of their @CapeTown7s clash pic.twitter.com/kGVWnleSKs

— Springbok Sevens (@Blitzboks) December 11, 2016