PRETORIA – President Jacob Zuma has extended South Africa's condolences to Nigeria and Egypt following tragedies that occurred this weekend at churches in these countries; and has extended condolences to the governments and people of Yemen, Turkey and Somalia following the terrorist attacks that occurred in those countries at the weekend.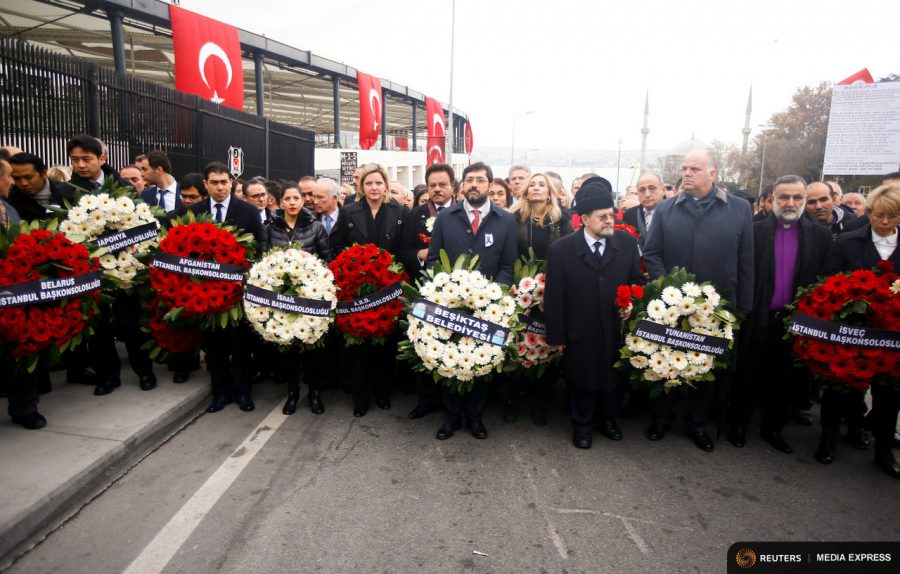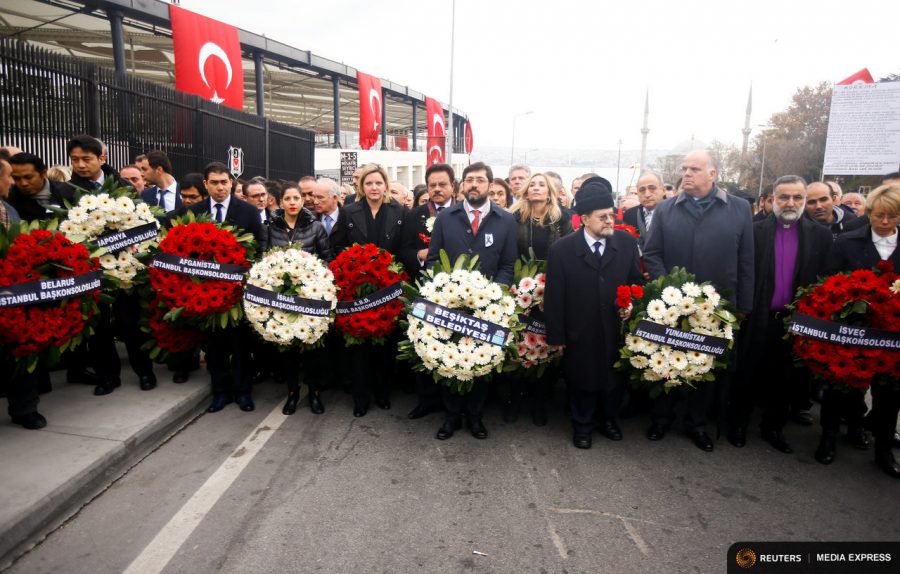 Nigeria…
On Saturday, a church roof collapsed during a service at the evangelical Reigners Bible Ministry in Uyo, the capital of Akwa Ibom State in southern Nigeria.
Although estimates indicate that over 60 people were killed, local media are reporting that the death toll could be as high as 160.
"We extend our deepest condolences to President Muhammadu Buhari and the people of the Federal Republic of Nigeria for the loss of lives following the church roof collapse in Uyo. South Africa wishes all the injured speedy recoveries," President Zuma said on Sunday.
This church in Uyo, Nigeria, collapsed during service, killing at least 60 people. Local media reported a higher death toll, up to 160 dead. pic.twitter.com/Sxt1iSjPKX

— AJ+ (@ajplus) December 12, 2016
Somalia…
In Mogadishu on Sunday, an al-Shabaab suicide car bomber struck the entrance of Mogadishu's largest port and an adjacent police complex, killing at least 29 people and wounding nearly 48 others.
Car blast kills 16 at police station in Somalia's capital. https://t.co/yiigWk2C1M

— The Associated Press (@AP) December 11, 2016
Turkey…
Two explosions hit central Istanbul on Saturday night, killing 27 police officers and two civilians and injuring 166 others, government officials said. (By this evening the death toll had risen to 38.)
Officials said a moving car was detonated, targeting riot police on duty near a stadium in the district of Besiktas, where a football match ended earlier. The blast happened soon after the fans left the stadium.
Forty-five seconds later, a man blew himself up in Macka Park just across from the stadium. About 10 suspects have been detained. 
Kurdish militants have claimed responsibility.
We still don't know who bombed Istanbul – and that's a sign of the trouble Turkey is now in https://t.co/IekyRaCXjG

— The Independent (@Independent) December 11, 2016
Yemen…
A suicide bomber detonated his explosives on Saturday as troops were waiting to collect their salaries at the entrance to the Sawlaban base on the outskirts of Aden.
About 30 people were reportedly wounded in the attack.
Surviving war in Yemen: 'There is no water, no food, no medicine, and no stability' – in pictures https://t.co/WIhNeiwku2

— The Guardian (@guardian) December 12, 2016
Egypt…
In Egypt, a bomb blast killed about 25 people and left many wounded during mass at St Marks Cathedral, the main Coptic church in central Cairo, on Sunday.
There was no immediate claim of responsibility, but supporters of the Islamic State of Iraq and the Levant (ISIL) group celebrated the attack on social media.
.@HRW: The victims of the Cairo cathedral bombing deserve a credible, transparent investigation. https://t.co/JSmQWbitMm #Egypt

— Bassam Khawaja (@Bassam_Khawaja) December 12, 2016
South Africa has joined the international community in condemning the "terrorist attacks", saying they have no place in the world.
"South Africa wishes to reiterate its commitment to the international initiatives aimed at fighting the scourge of terrorism and violent extremism," said President Zuma.
In a statement on Monday, President Jacob Zuma, stressed that deliberate attacks against civilians are in contravention of well-established international human rights and humanitarian law, and constitute crimes against humanity.
"The South African government condemns in the strongest terms the deadly terrorist attacks. Terrorism in any form and from whichever quarter cannot be condoned," said President Zuma.
He said South Africa will continue to support regional and international efforts to address the scourge of terrorism in all its forms. – SAnews.gov.za-Xinhua