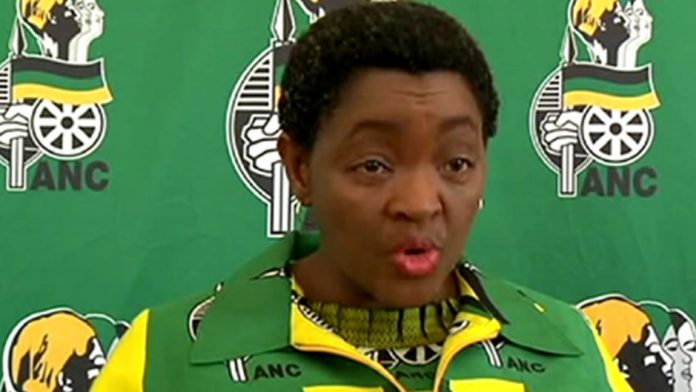 South Africa's Minister of Social Development, Bathabile Dlamini, must be suspended immediately, pending a full investigation into allegations that the invalid contract, awarded to Cash Paymaster Services (CPS) to distribute social grants to 17 million vulnerable South Africans, benefitted her friends, says DA Shadow Minister Bridget Masango.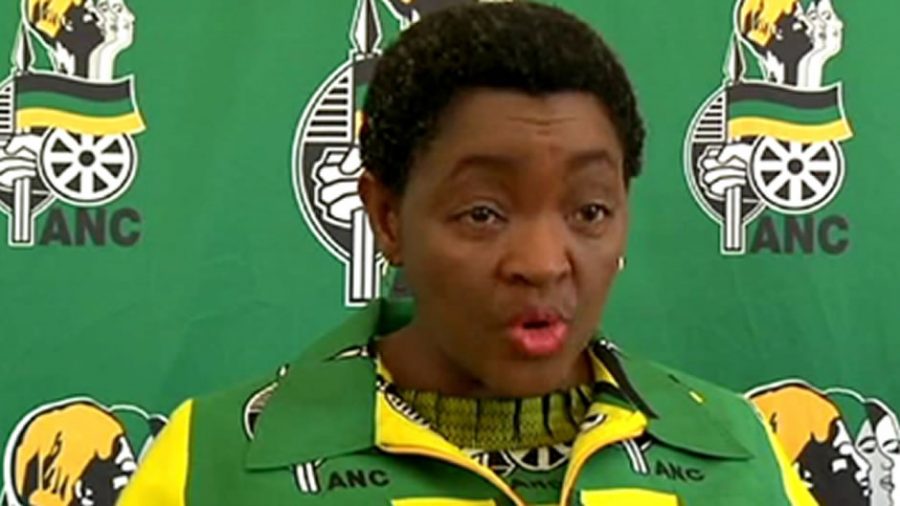 Masango says that today's AmaBhungane report, published on Daily Maverick, exposes an "unbelievable web of brazenly corrupt dealings, involving politically connected middlemen, fake BEE contracts and brazenly dishonest government officials".
In a press statement Thursday morning Masango said: "At the centre of this web is a close friend of Minister Dlamini's, Lunga Ncwana, who rose to infamy when he funnelled political payments from Brett Kebble to the ANC.
"Essentially, CPS director, Serge Belamant, used front BEE partners to win the contract and then, using money received from SASSA, replaced these front partners with businessman, Brian Mosehla, who pocketed an astounding R83 million from the CPS deal.
"Minister Dlamini and Mr Mosehla share a close friend, Mr Ncwana.
"The crux of the matter is that the Minister's friend, Mr Ncwana, is intimately tied to both CPS's tendered empowerment partners, as well as to Mr Mosehla, and these links seem to point to dodgy dealings.
"These allegations, based on years of connecting the dots, must be fully investigated."
The DA said their long held doubt that the Minister's department and SASSA could take over "the distribution of R10 billion in social grants to 17 million South Africans" has been confirmed.
The DA says, if as suspected the "invalid contract with CPS" is to be renewed, the negotiations for the renewal must be made public. The DA says it's "disturbed" by how many millions the South African tax payers have had to pay and that "what makes this case unacceptable is that it involves public monies set aside for the poorest of the poor."