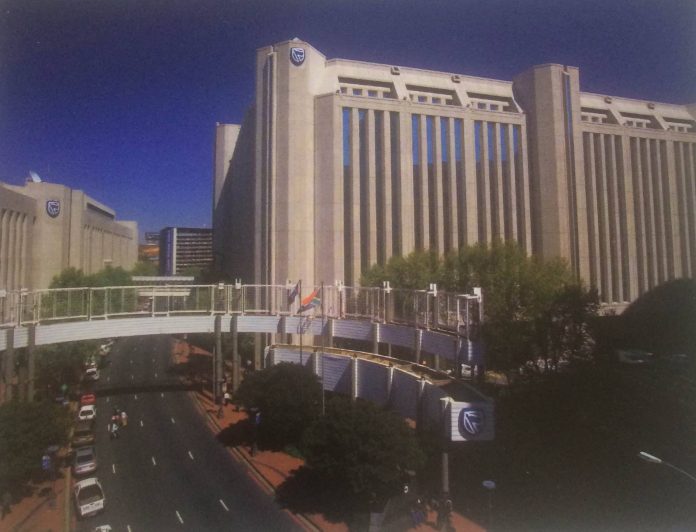 South African citizens have praised Standard Bank for its "brave" High Court application to prevent the President, Jacob Zuma, and any government ministers from interfering in the bank's decision to close accounts related to the Gupta family or any of its associated companies.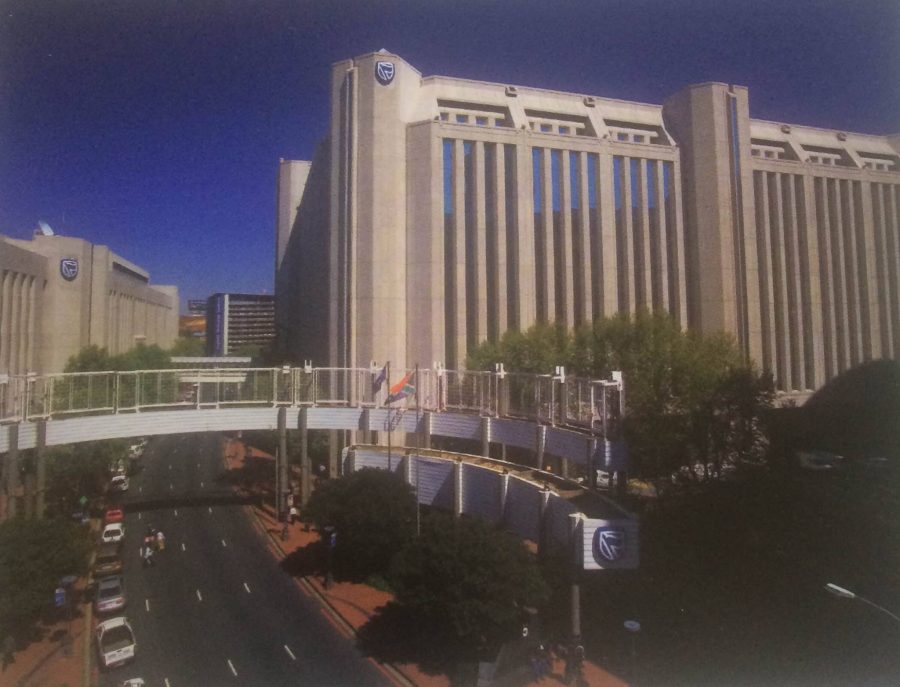 In an affidavit, filed by Standard Bank's general counsel Ian Sinton on Wednesday, the bank said threats from ministers to review the country's bank regulations, as well as comments from the President concerning opening an inquiry into investigating the closure of the Gupta accounts have "no legal basis"; and the bank is seeking the Court's protection from any further political interference.
The affidavit, filed in the Pretoria High Court, detailed the immense political pressure the bank has endured since closing Gupta accounts earlier this year (along with other banking institutions) – with pressure allegedly coming from the ANC, Cabinet ministers and the Gupta's Oakbay company.
Sinton claims that Standard Bank was asked to meet with both the ANC and the Cabinet inter-ministerial committee who made attempts at these meetings to pressure the bank into reversing its decision. During the meetings the bank was apparently accused of "colluding with monopoly capital to oppress a black-owned business".
Sinton's affidavit says the ministers "wanted to secure an outcome favourable to Oakbay, by using their political and executive power".
The affidavit supports and goes even further than Pravin Gordhan's application in October. After pressure from the Guptas to overturn the banks' decision, Gordhan had asked the court to rule that as Finance Minister he did not have that authority to influence the banks' choice of clients.
The Standard Bank application asks the court to confirm that not only the finance minister, but no member of the Executive committee may interfere in its relationships.
President Zuma is alleged to have a close relationship with the Gupta family, and has a son in business with them and a wife who has been employed by them.
South Africans took to Twitter to congratulate, commend and praise Standard Bank for taking a stand against "Zuma and his cronies".
One user, Esikhawini, said: "Zuma is playing with fire here re: Standard Bank High Court application. He's flying too close to the sun."
Another, Pieter Malan, not only congratulated the bank but said: "Now – close all Zuma-related accounts!"
Many said they hope other banks will be as brave.