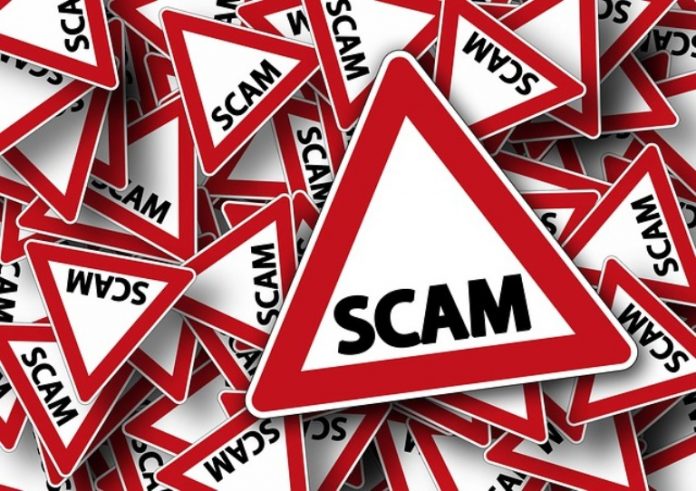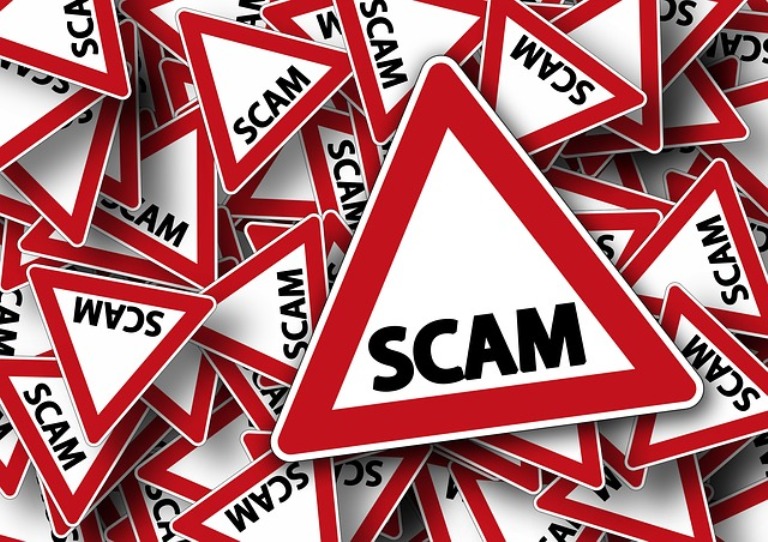 The South African Revenue Service (SARS) has warned taxpayers and corporate organisations to be on the lookout for scams and fraudulent activities over the festive period.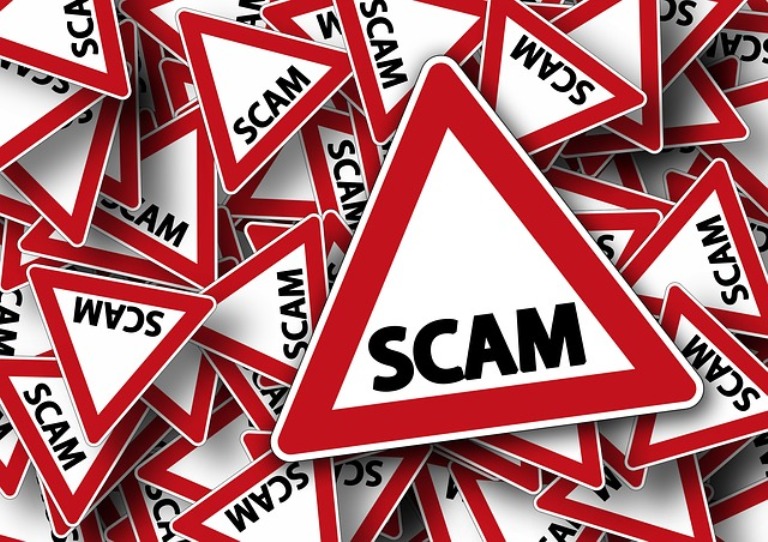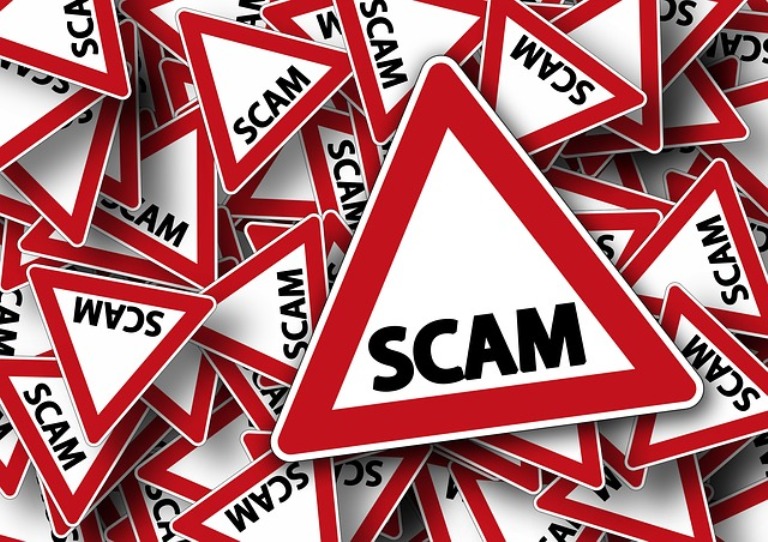 "The South African Revenue Service has noted several scams, including the issuing of fake third party appointment (AA88) notices to companies, the unauthorised use of its logo as well as individuals posing as SARS staff," said the revenue service on Tuesday.
The scams require an individual and corporate taxpayer to make a payment. The scammers may also request personal details, including banking details.
A scam targeting companies, some listed on the Johannesburg Stock Exchange, has been detected.
"Banks are receiving AA88 notices to deduct money from the company's account and pay it into a third party account. Some of these notices involve millions of rands," said the revenue service.
The revenue service said it will never request that payments be made into third party accounts.
"All legitimate SARS notices require payment to be made to SARS through a dedicated SARS payment channel. SARS bank details can be verified via its contact centre or at a SARS branch."
Taxpayers who are concerned about emails or SMS messages claiming to be from SARS should call the SARS Fraud and Anti-Corruption Hotline on 0800 00 2870 or the SARS Contact Centre on 0800 00 7277.
Source: SAnews.gov.za