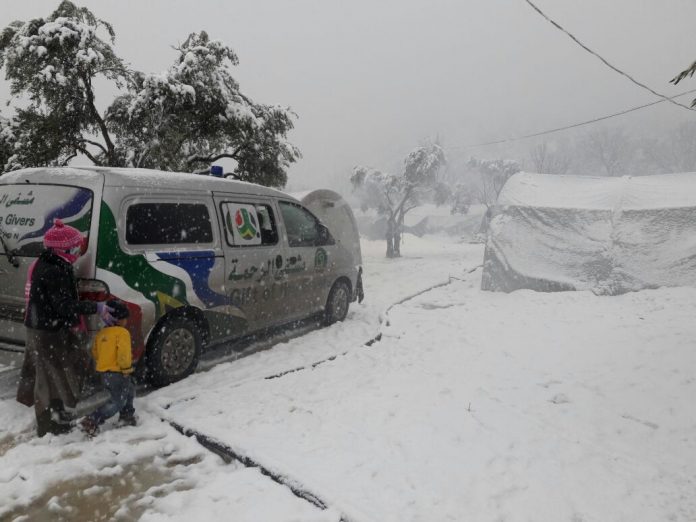 As the first refugees arrive from Aleppo, a South African non-governmental organisation – Gift of the Givers – has been helping set up refugee camps and distribute blankets, mattresses, food, milk powder and diapers in the Idlib region in the north west of Syria.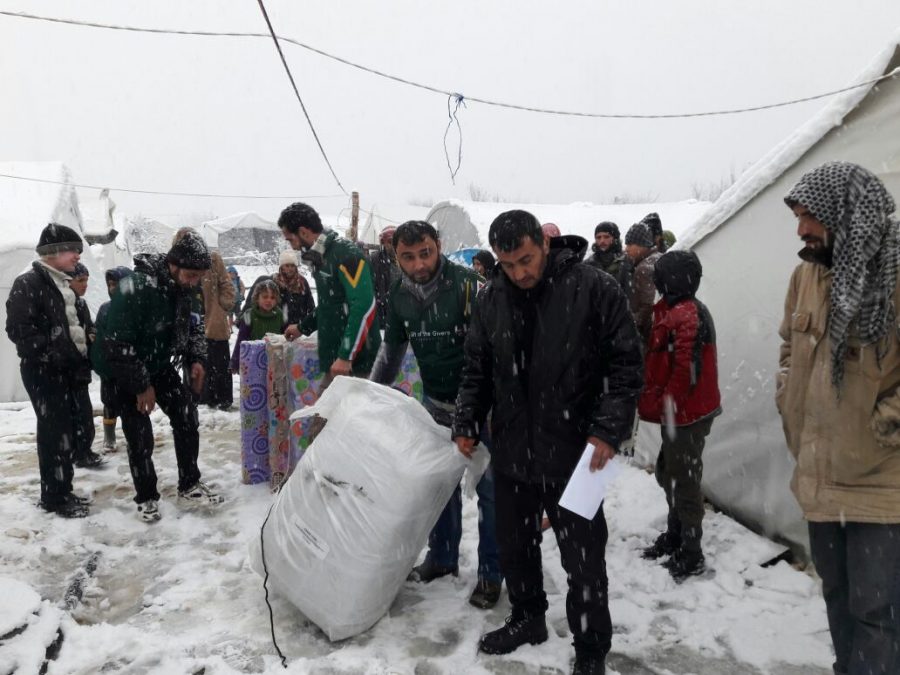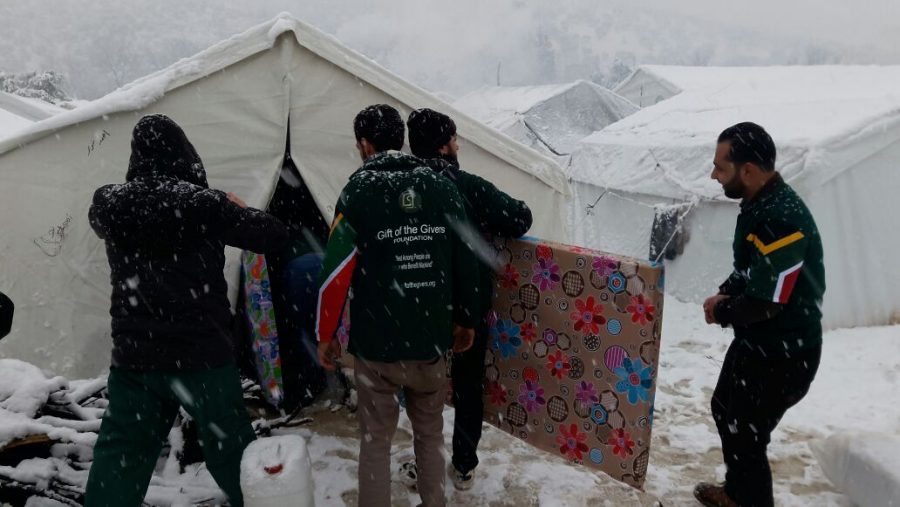 The tragedy in Eastern Aleppo has meant an increased need for emergency humanitarian assistance, says Dr Imtiaz Suliman, the Founder, Director and Chairman of Gift of the Givers (GOTG).
An added problem to the catastrophe has been a deliberate targeting of hospitals and civilians and an almost total blockade on delivery of supplies.
In fact, just today a senior United Nations official warned that these refugee camps could become the next target to endure a similar fate to Aleppo, unless there is a cessation of hostilities. President Bashar al-Assad has reportedly declared that the war is far from over.
GOTG has been helping Syrian refugees since 2012 and has two hospitals and specialist medical professionals from South Africa currently tending to around 13,000 patients per month.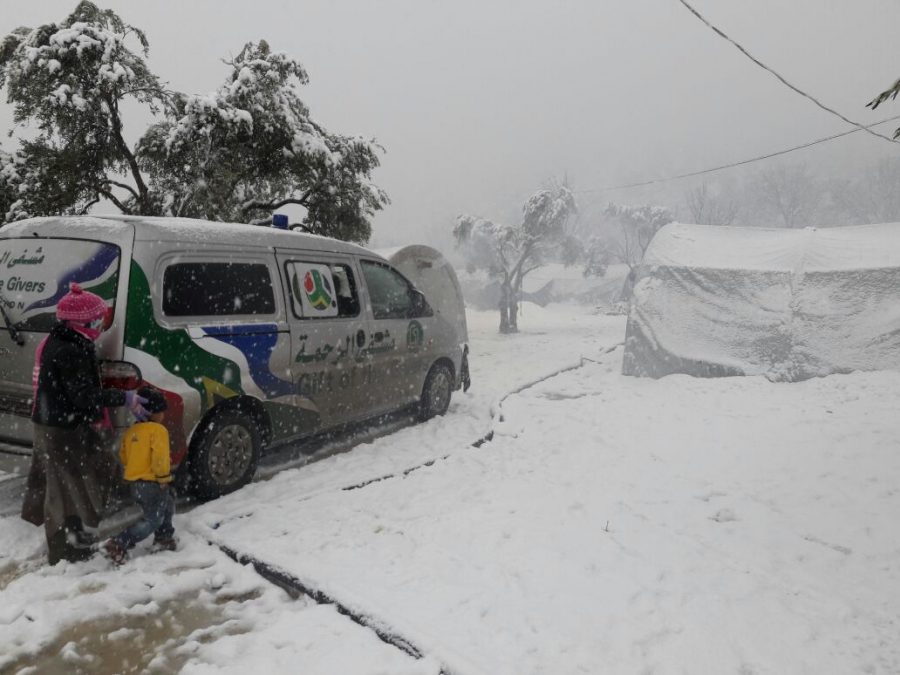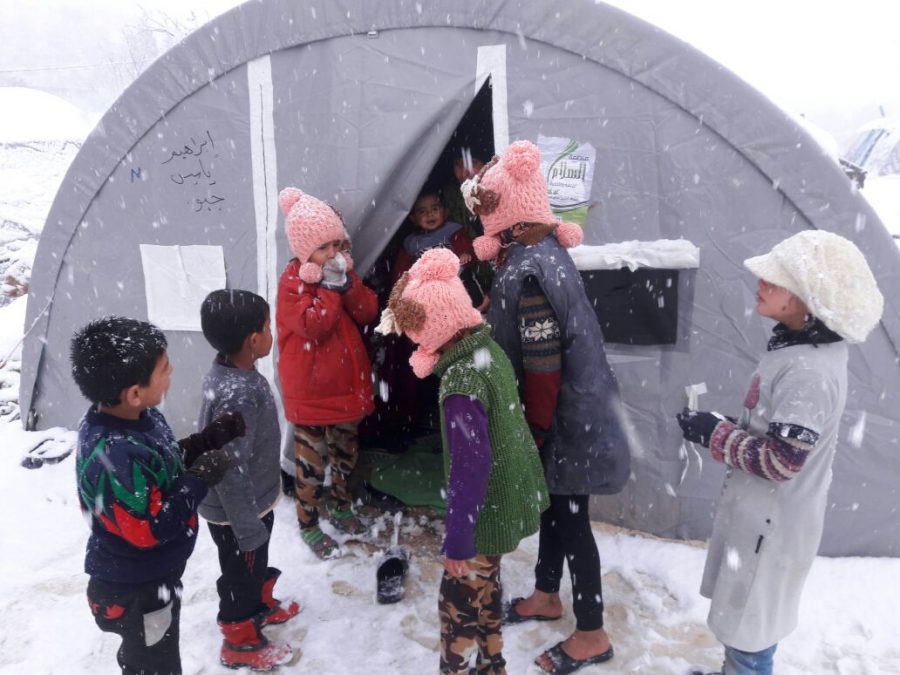 The organisation provides and distributes essential supplies from blankets to stoves, cooked meals to a mortuary.
Plans are underway to build a third hospital in Darkoush, and an orphanage for the hundreds of children who have lost their parents in this devastating war.
SAPeople follower Fred S. said: "Hats off to Gift of the Givers. Proudly SA. #Peace4Syria #iSupportGiftoftheGivers."
Watch Syrian Refugees in the Snow: Kids will be Kids
If you'd like to help during this festive season, contributions can be made to Gift of the Givers, Standard Bank, Pietermaritzburg, Account Number 052278611, Branch Code 057525. International contributions can be done directly from the payment portal on www.giftofthegivers.org
Source: www.facebook.com/GiftoftheGivers