Beautiful Bezweni Lodge in Sir Lowry's Pass Village, Somerset West, was devastatingly burnt this afternoon… as fires raged across the region in at least eight different locations. Conditions were made worse by particularly strong winds blowing Tuesday in the Western Cape.
This evening Bezweni Lodge updated its Facebook status to "feeling sad".
A message from the Lodge said simply: "To all our Bezweni Lodge guests, we had a big fire today at the lodge, lodge has burned please keep us in your prayers…"
Lodge manager Peter Weideman said on his personal Facebook page that they are not sure of the extent of the damages at this stage, and that everyone is okay and no-one was harmed.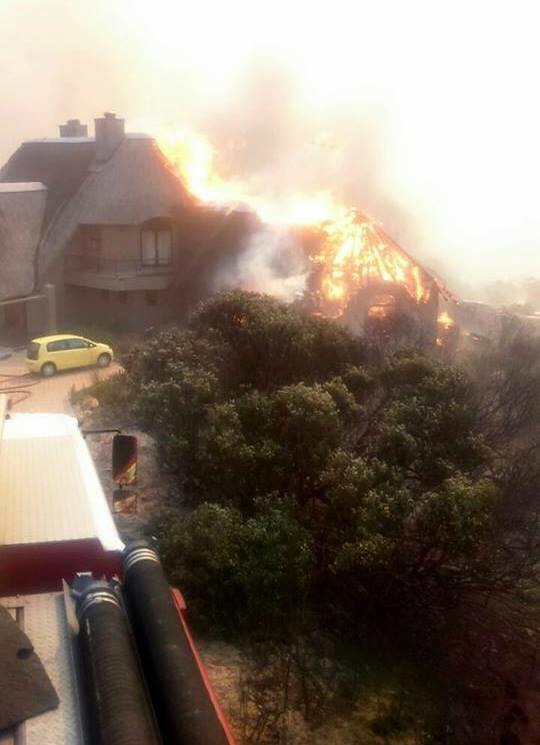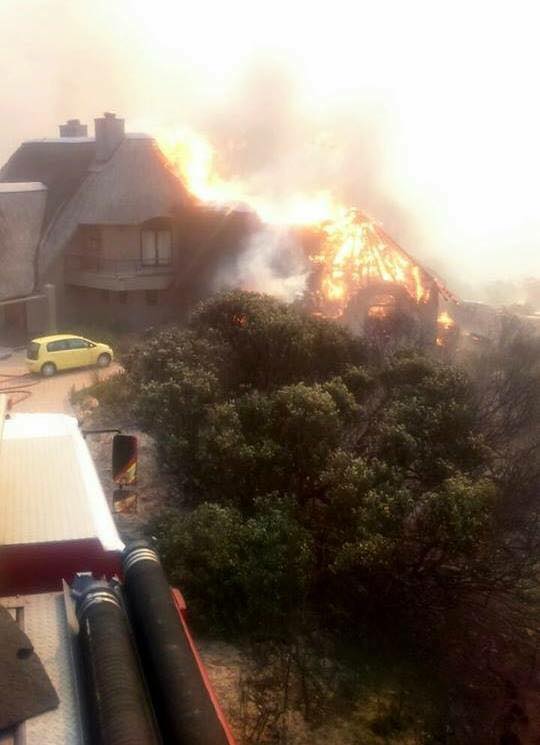 On Twitter, Bezweni Lodge described itself as being "a haven of peace and tranquility" and featuring "four supremely comfortable and spacious rooms".
The SABC reported that fighters had been deployed to an extensive vegetation fire near the Bezweni Lodge in Somerset West. 
On Bezweni Lodge's website, these photos show the vegetation and how the Lodge looked before the fire: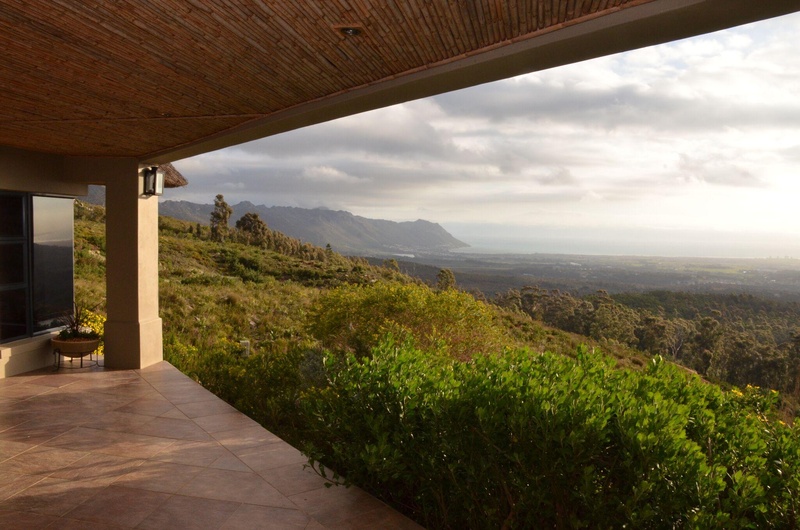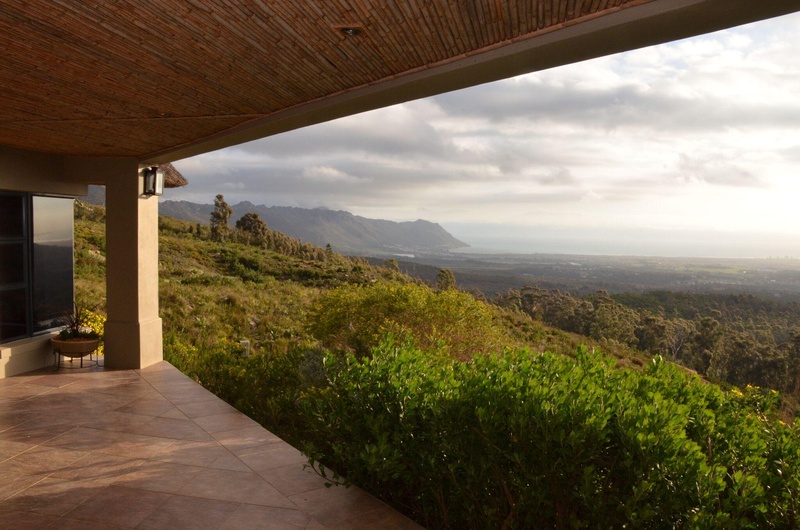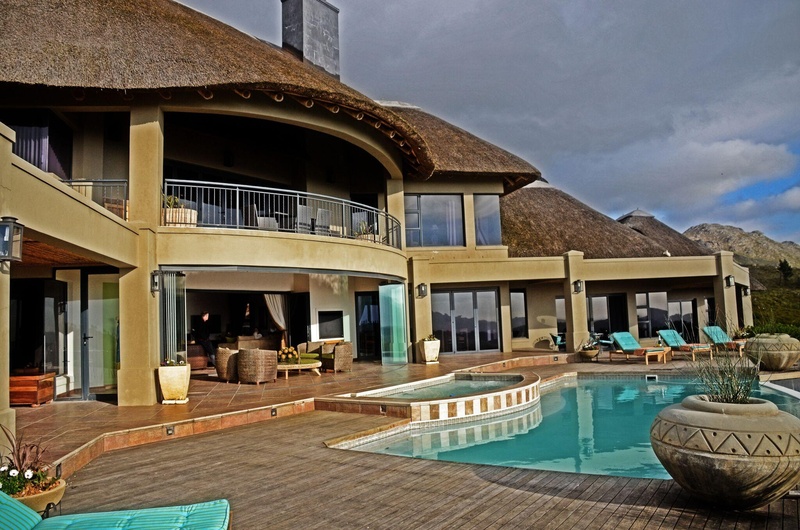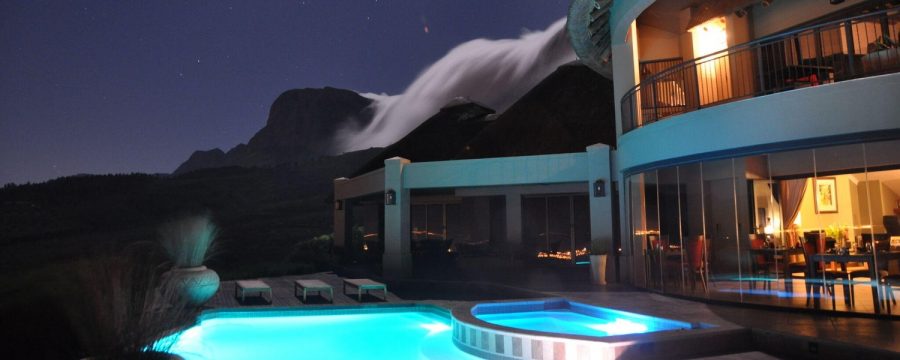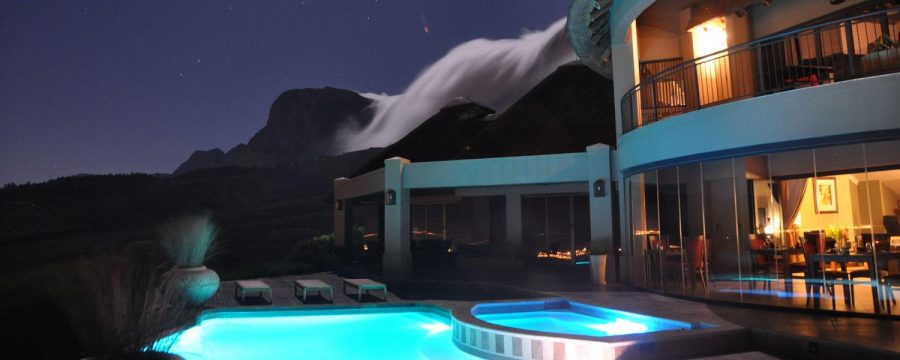 Firefighters were out in force today (over 100) in the Western Cape, bravely battling the smoke and flames. Watch video below of the smoke blowing from Somerset West.
Tweets earlier today (3 Jan) and in the last week from Bezweni Lodge:
Just this morning, Bezweni Lodge tweeted this gif:
https://twitter.com/bezweni/status/816198535028867077
https://twitter.com/bezweni/status/814837102345125890
https://twitter.com/bezweni/status/814424980364689408
The view from Gordon's Bay of the #SomersetWestFire:
View more photos from #SomersetWestFire and other Western Cape Fires, 2017.