Standing on a rock on the slopes of Sir Lowry's Pass in the Western Cape of South Africa, overlooking the ocean and Somerset West's skyline, surrounded by untamed landscape – this is where Dutch entrepreneur Henk Maris stood 12 years ago and had a vision for this place, Bezweni Lodge – "If this is heaven…"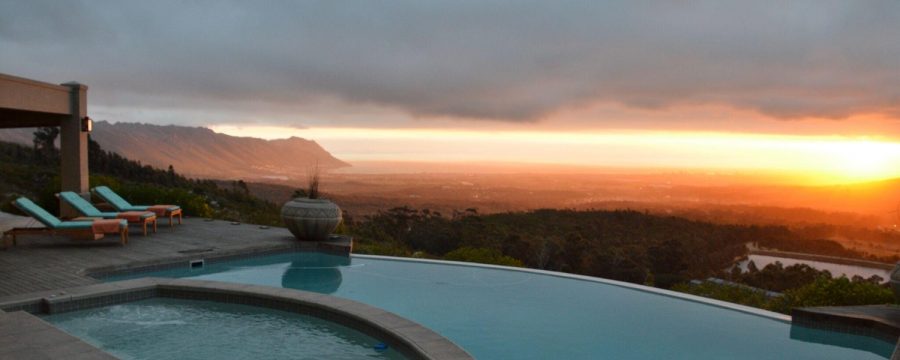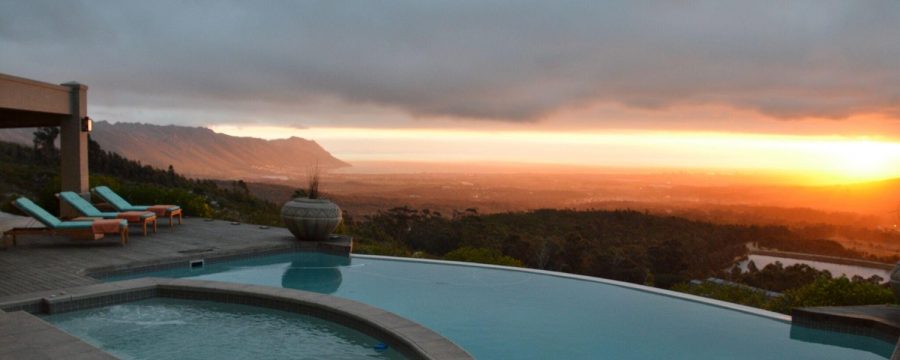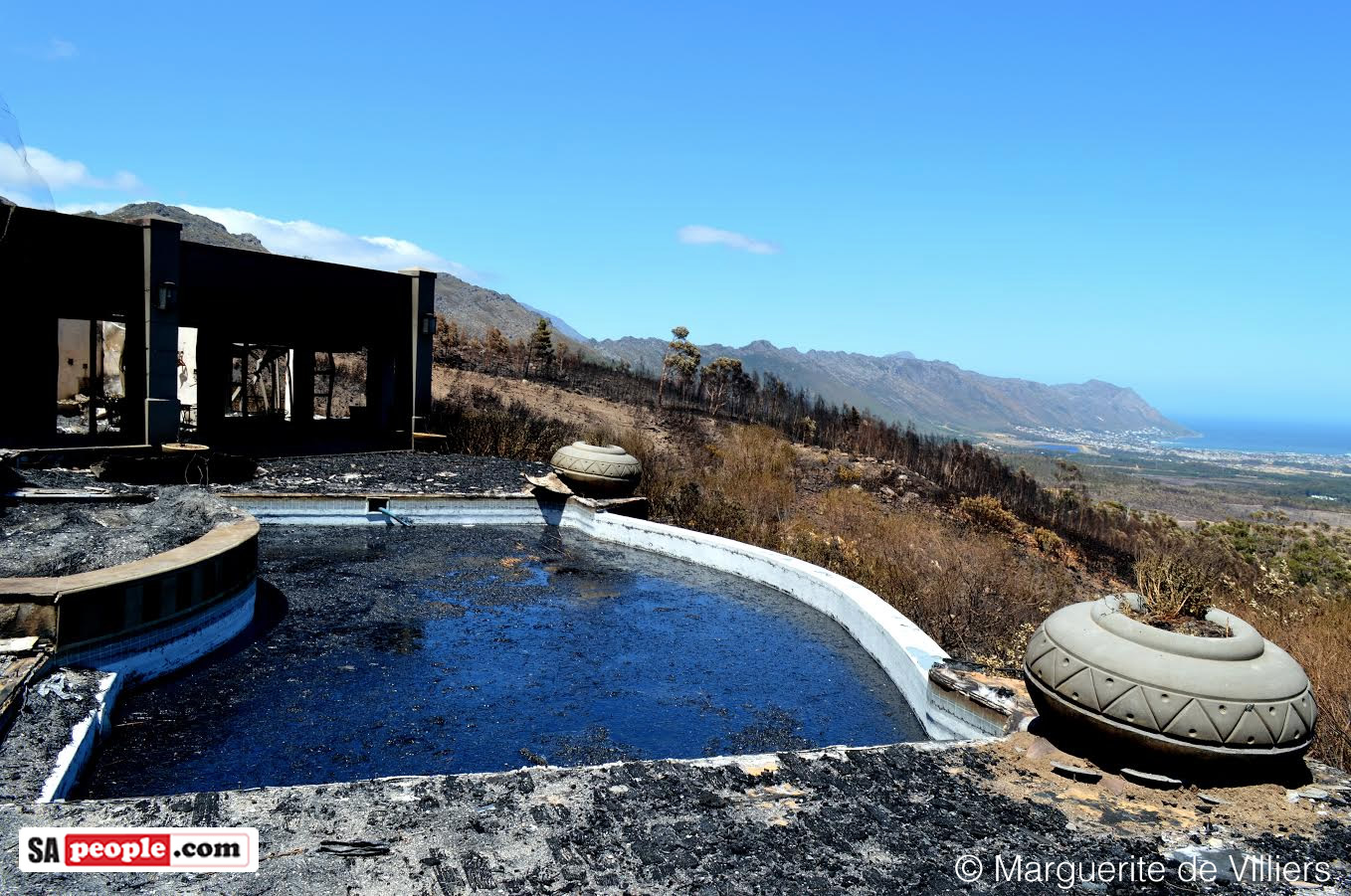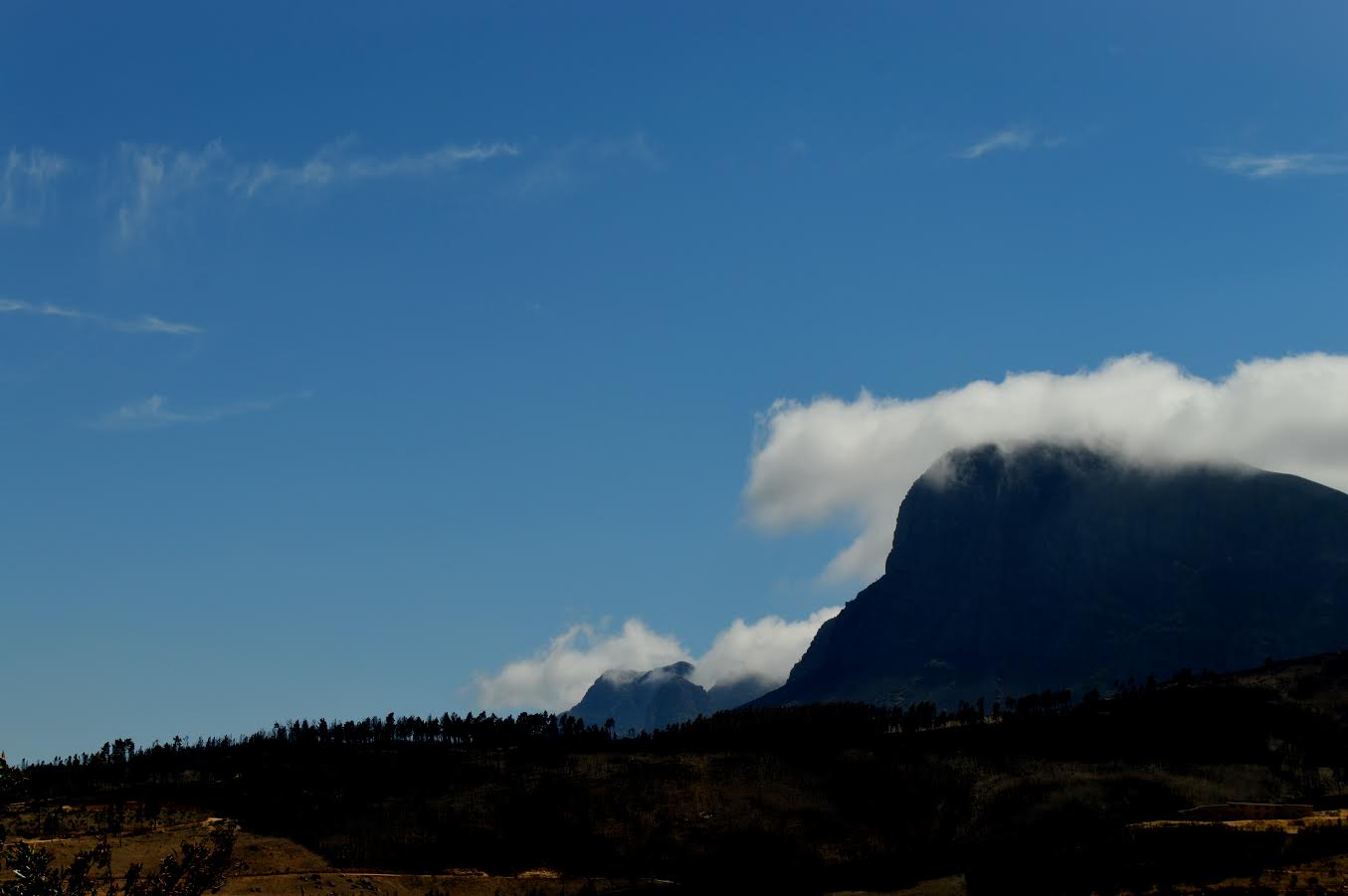 Maris is originally from Holland and, having travelled the world, settled in South Africa.
When he first came to the country, he saw two worlds: one world in which people had access to incredible infrastructure, medical care, education, and food, and another world that had limited or no access.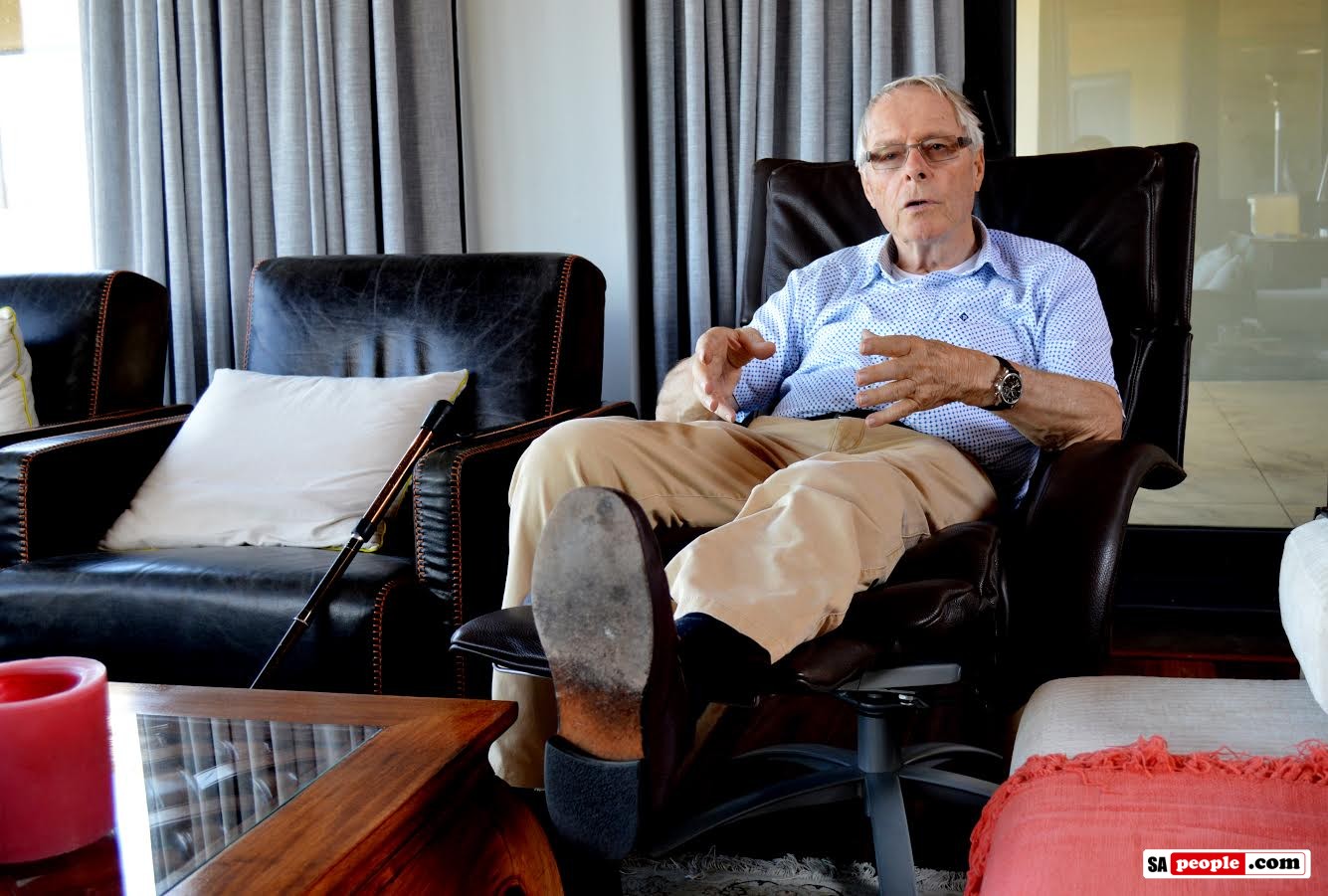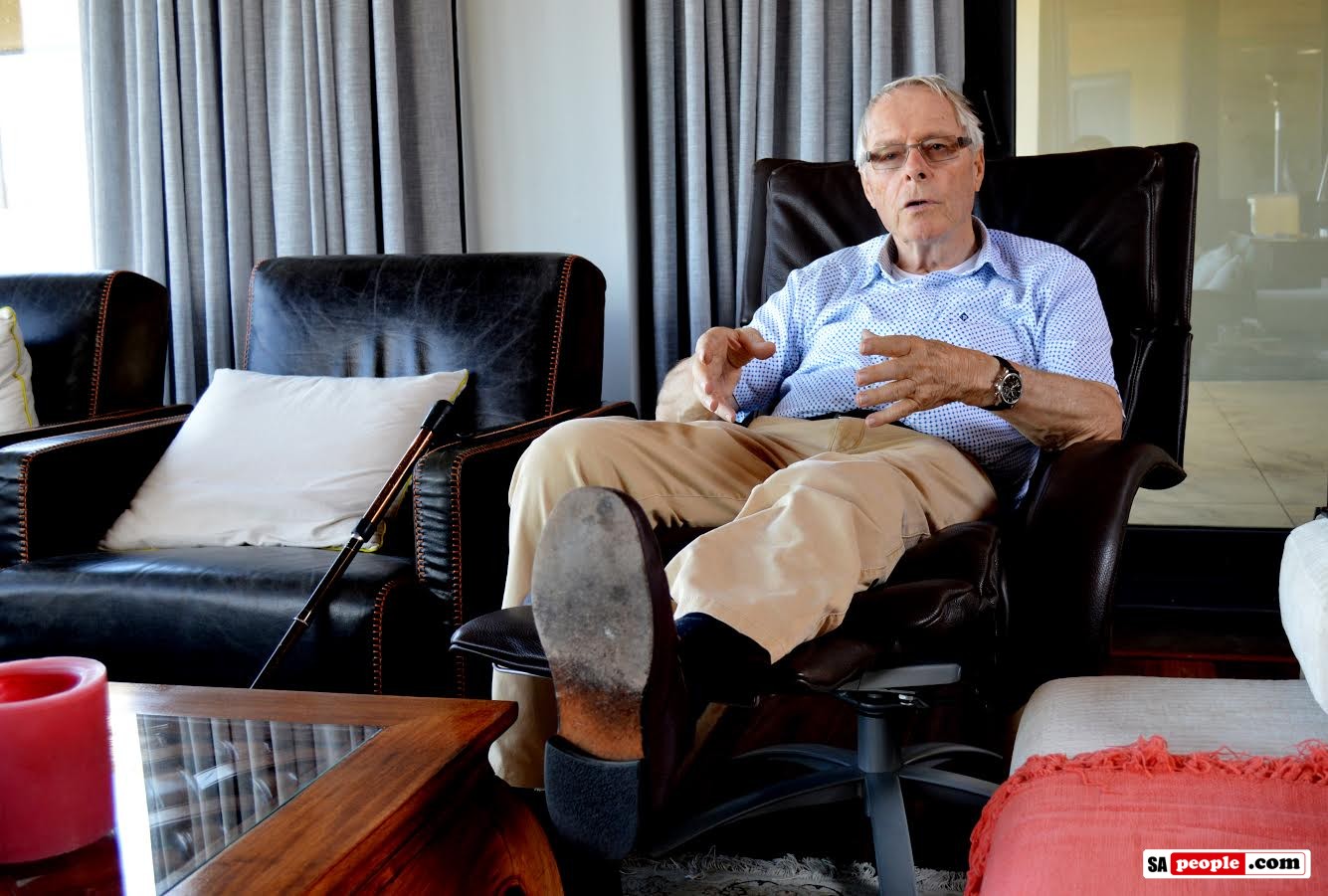 And so Maris bought this piece of land with the intention of realising his dream – to build Bezweni Lodge and improve the lives of the residents of Sir Lowry's Pass Village.
Today there's running water, electricity, accommodation, employment and even free wifi for the nearby school. Maris believes access to knowledge and information is important for the youth's future – to be educated and empowered.
At a press gathering on Saturday morning, he told us "there's so much opportunity here – I see it as a businessman. I'm always looking forward".
Despite the numerous medical operations he has endured, battling cancer, and losing half his leg at age 77, Maris soldiers on.
And then the fire came. (Latest estimates put the costs of fire damage in the Helderberg at R54-million, which is expected to reach R60-million.)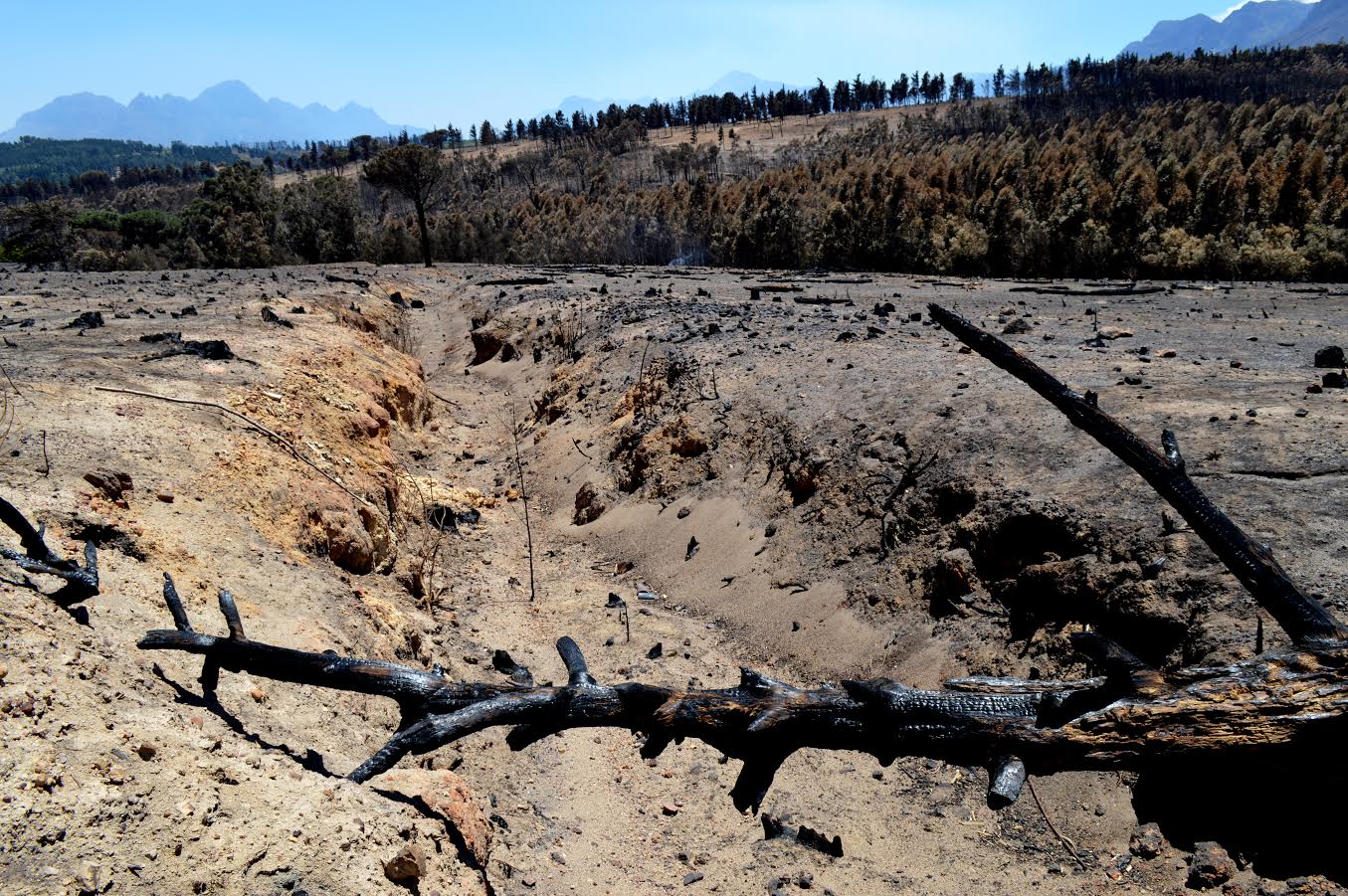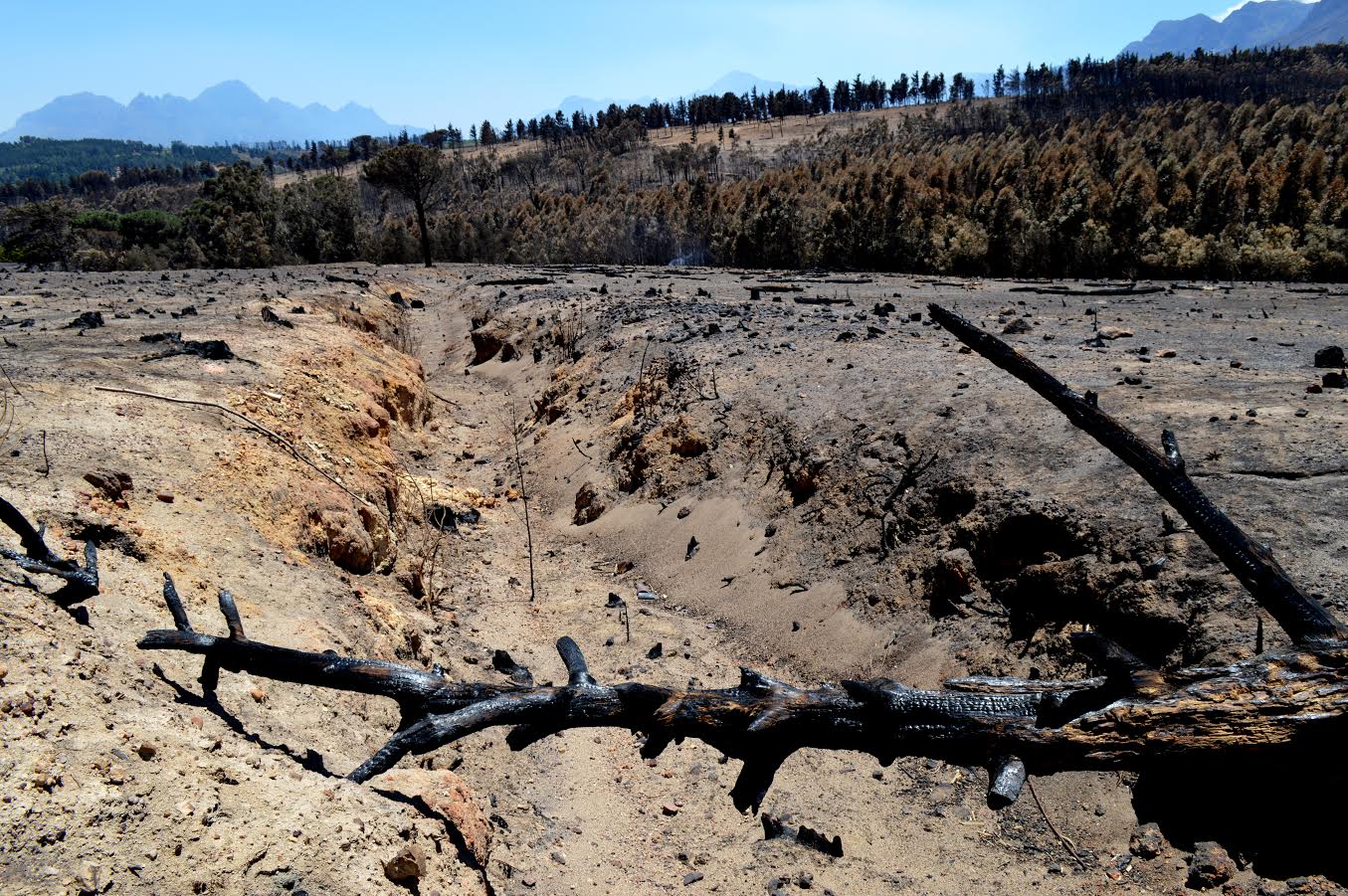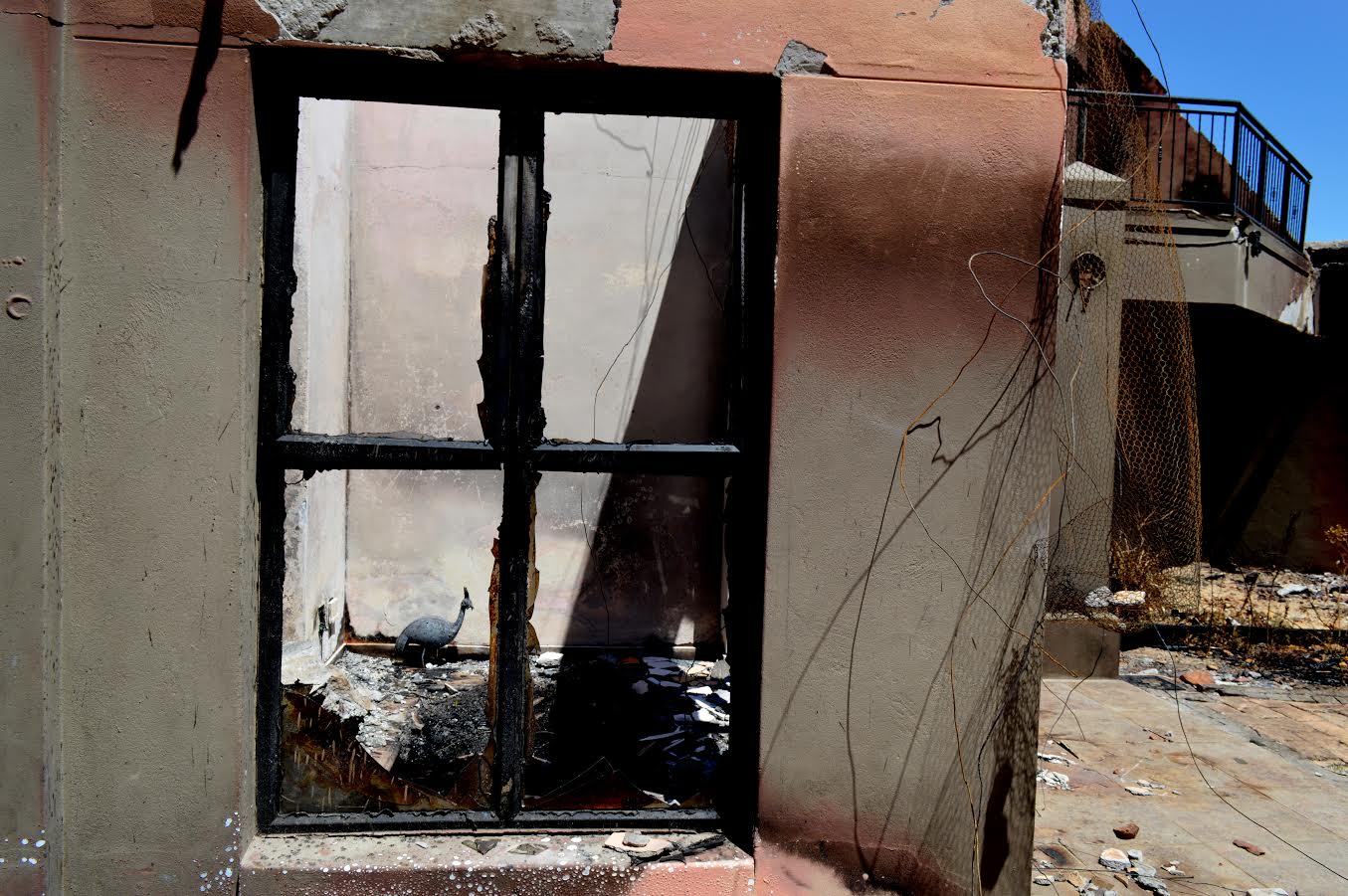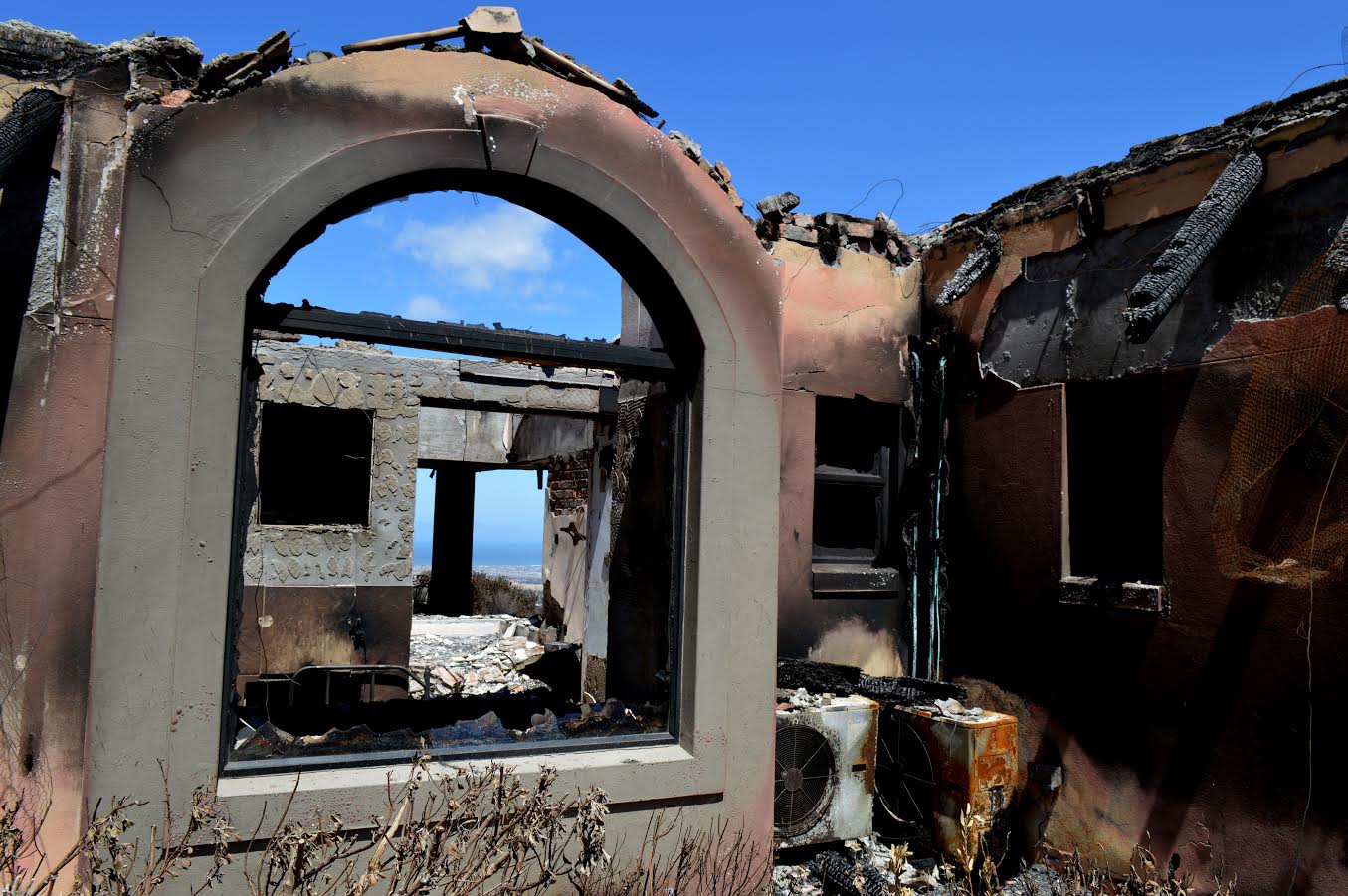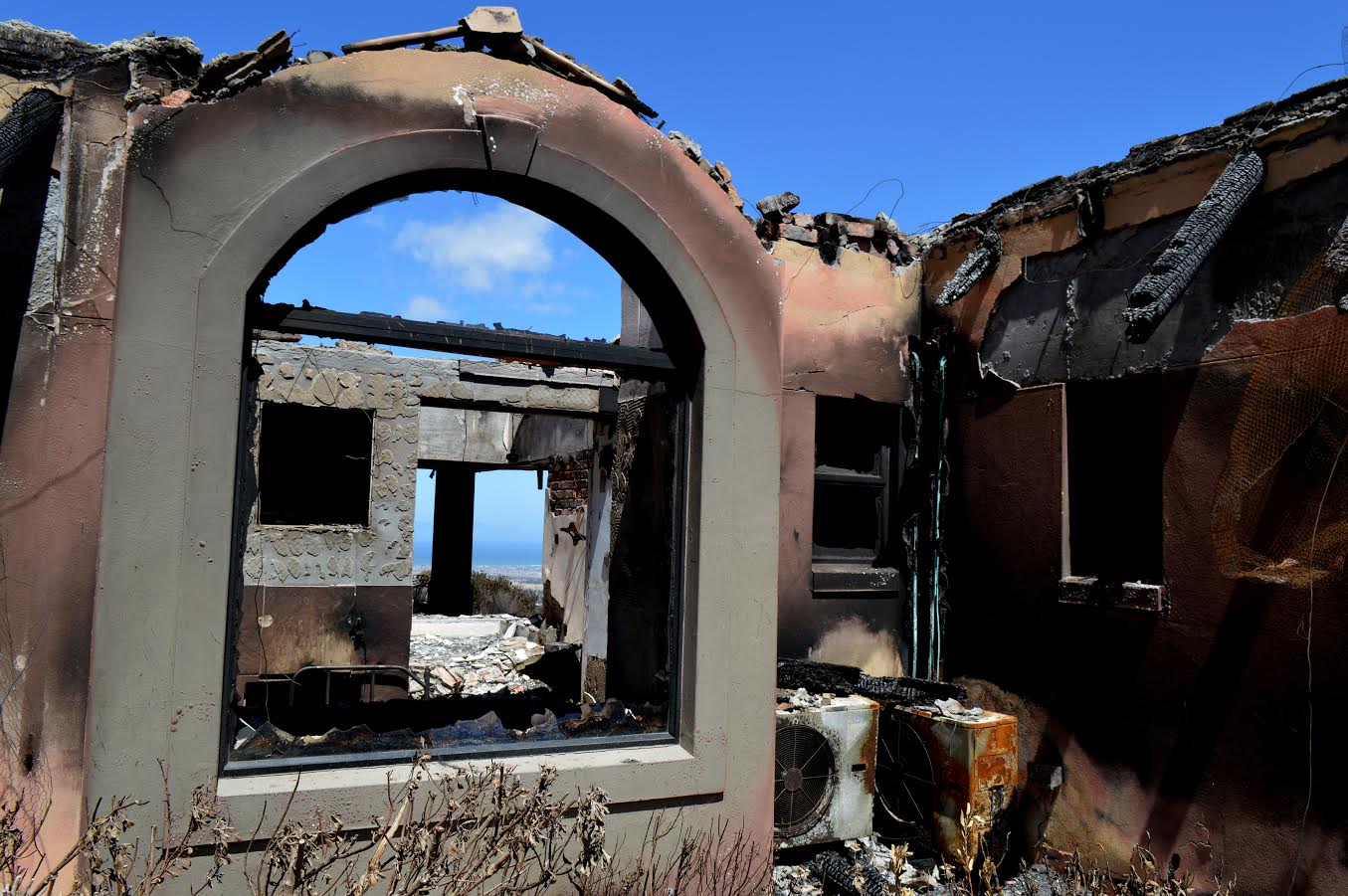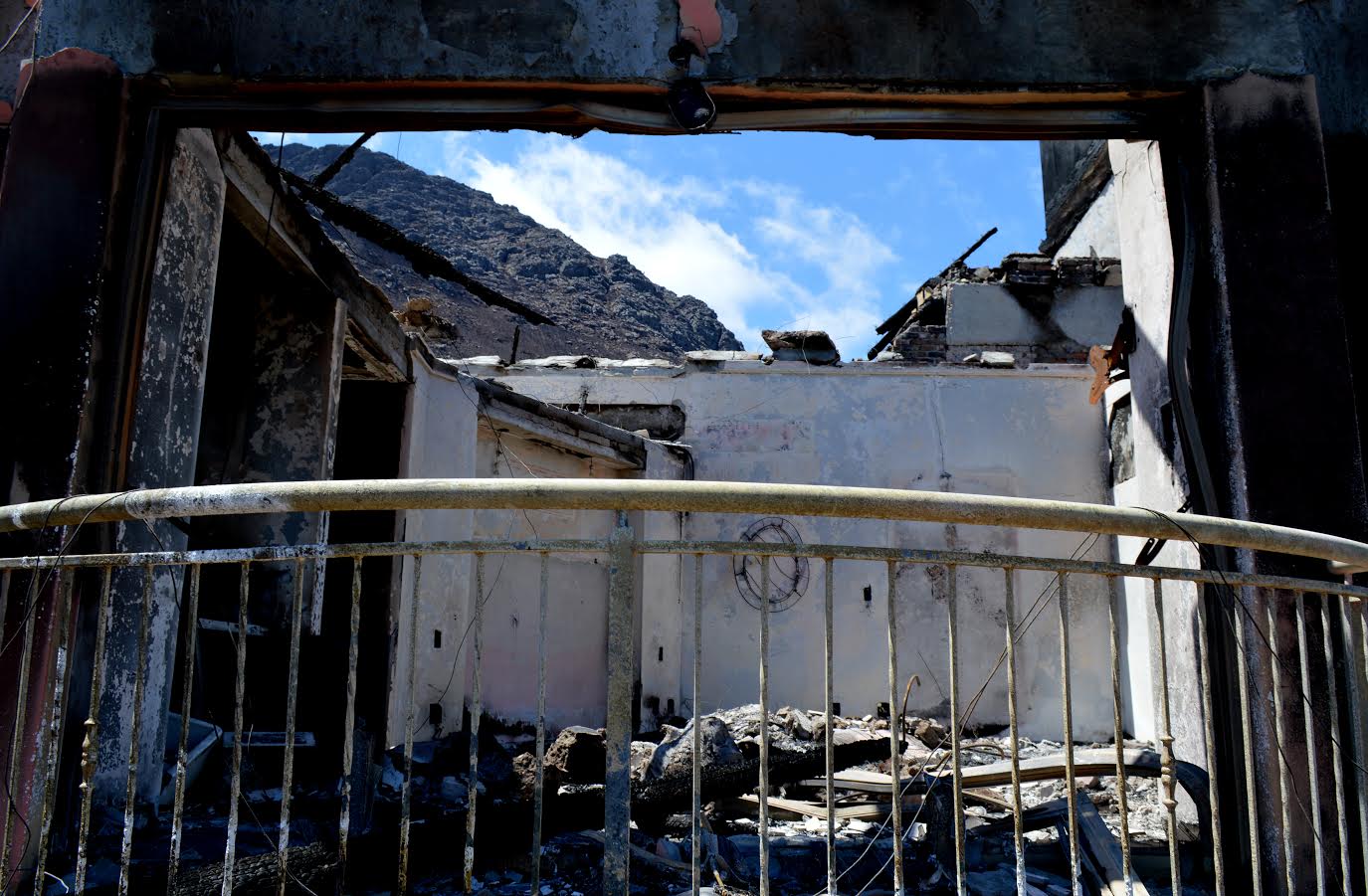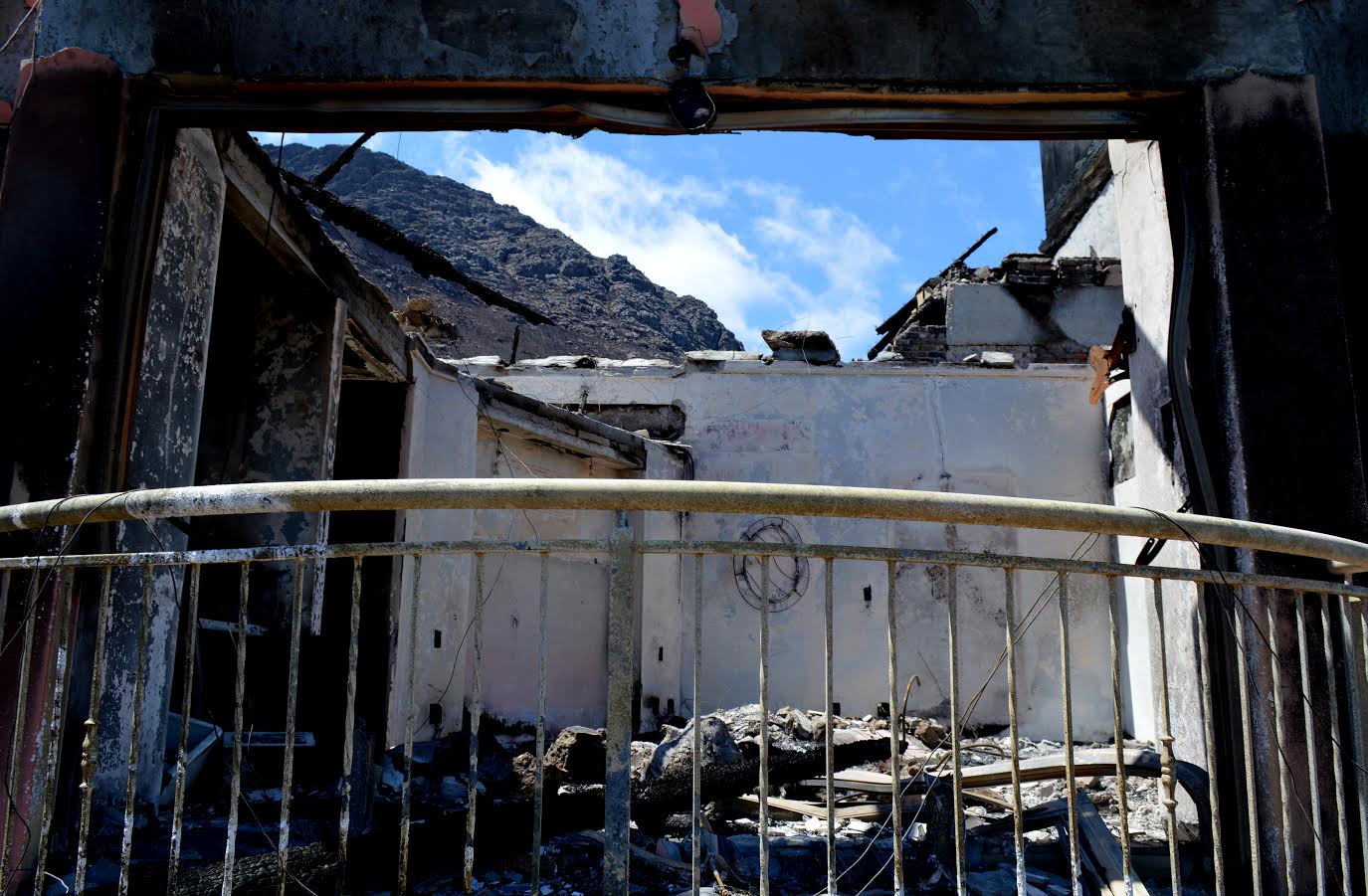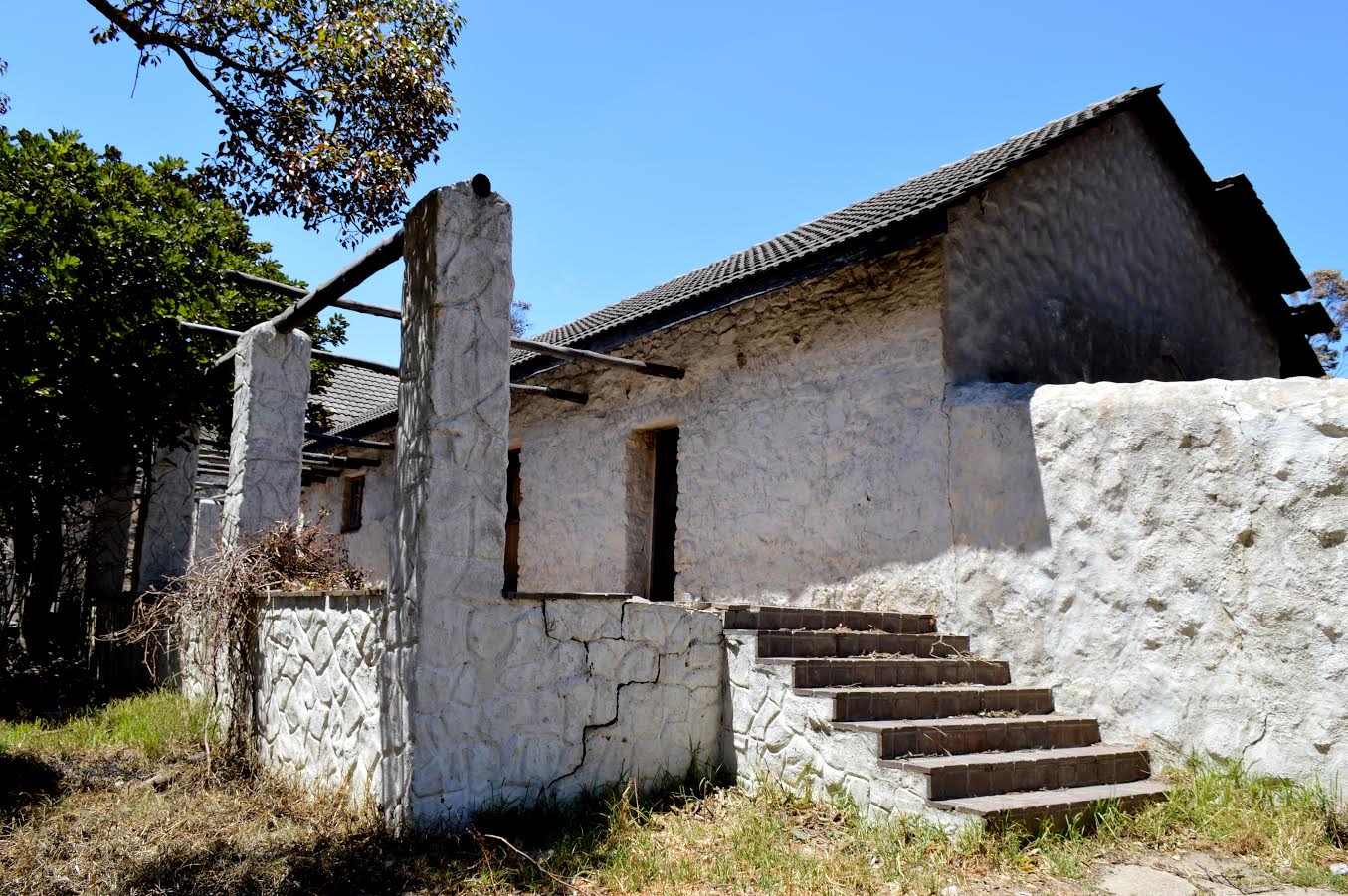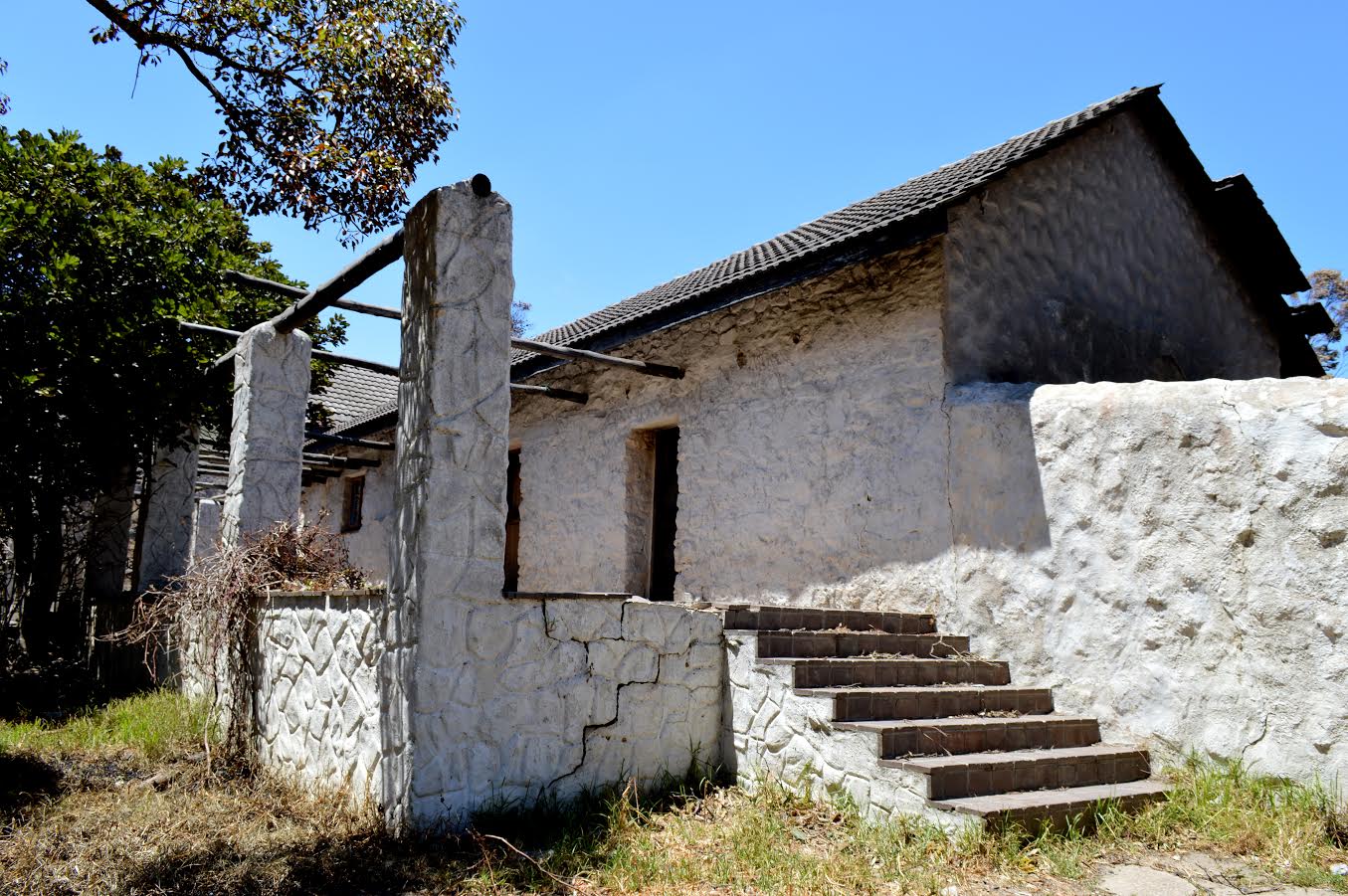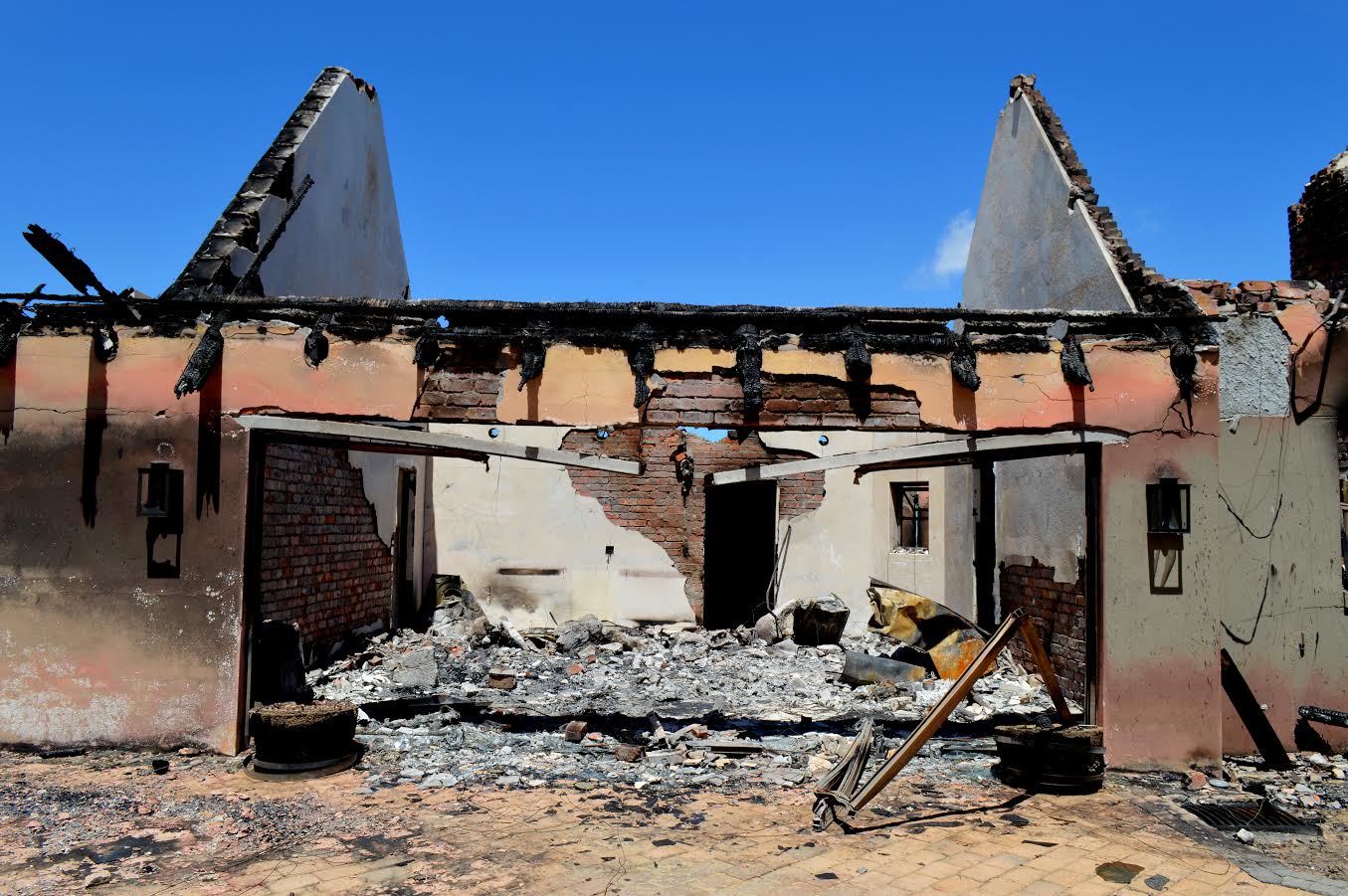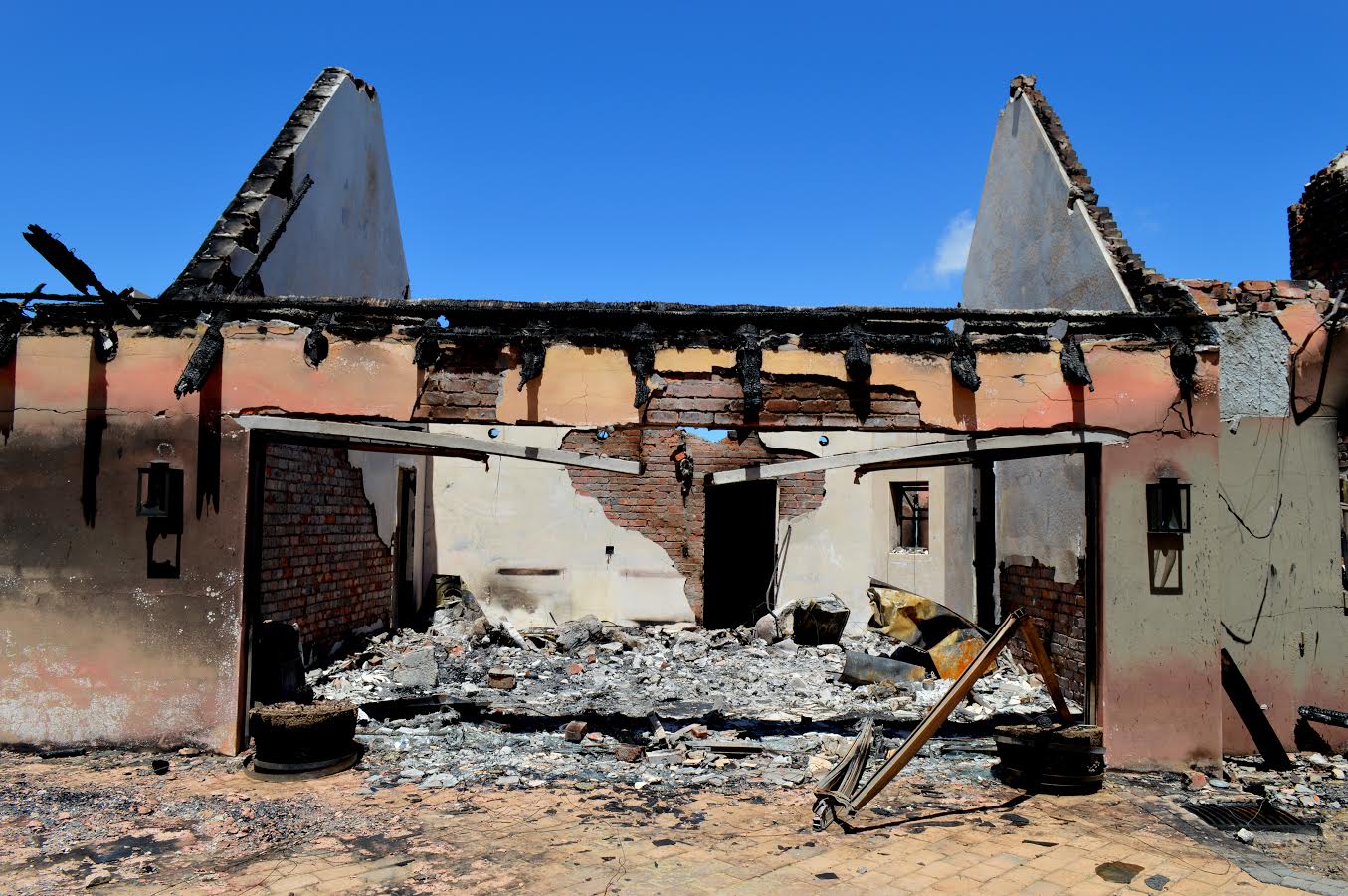 A wildfire peaked over the crest of the mountain. The wind carried it over. Flames rolled down the slopes, devouring trees and fynbos in its haphazard rage.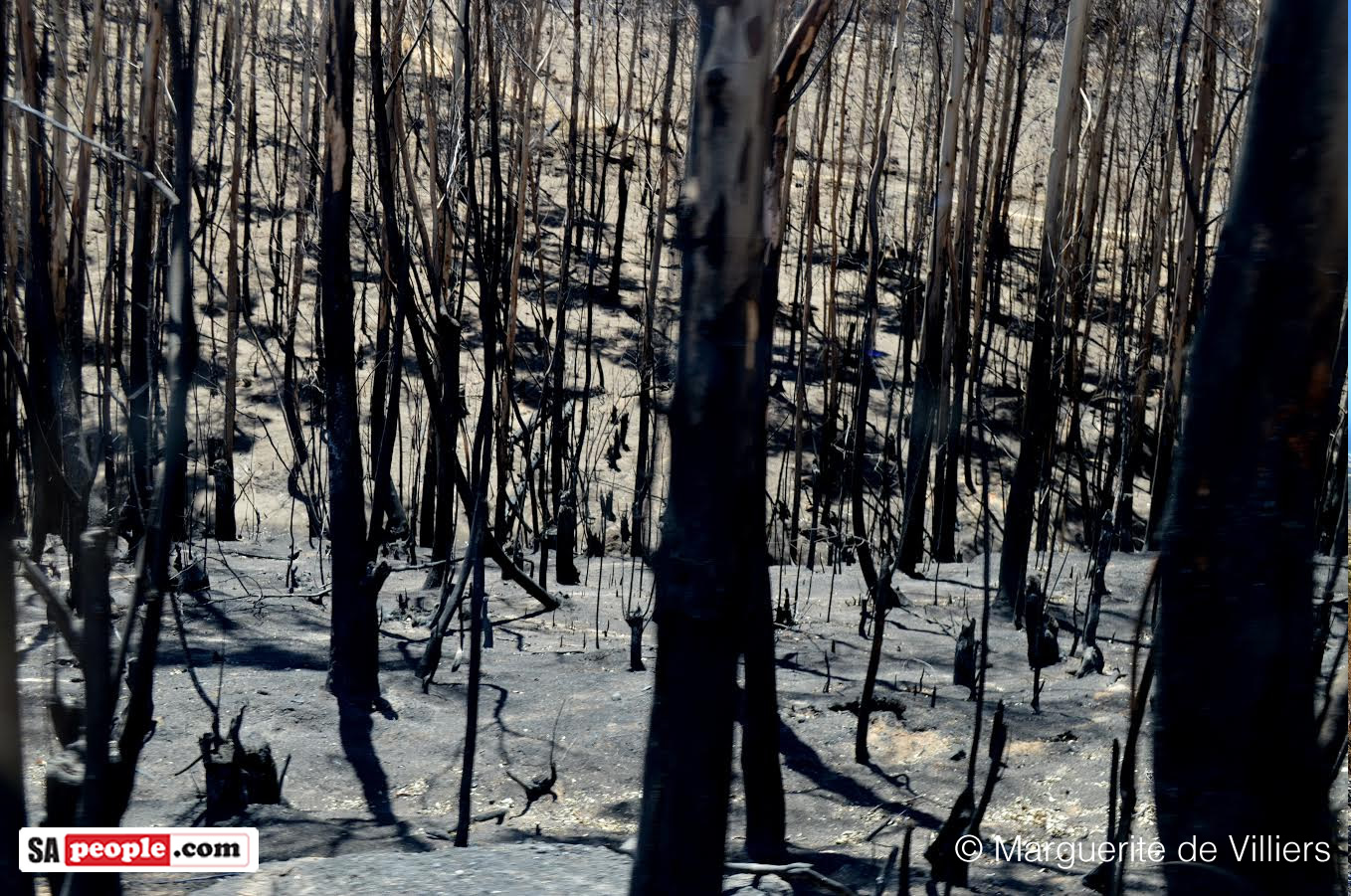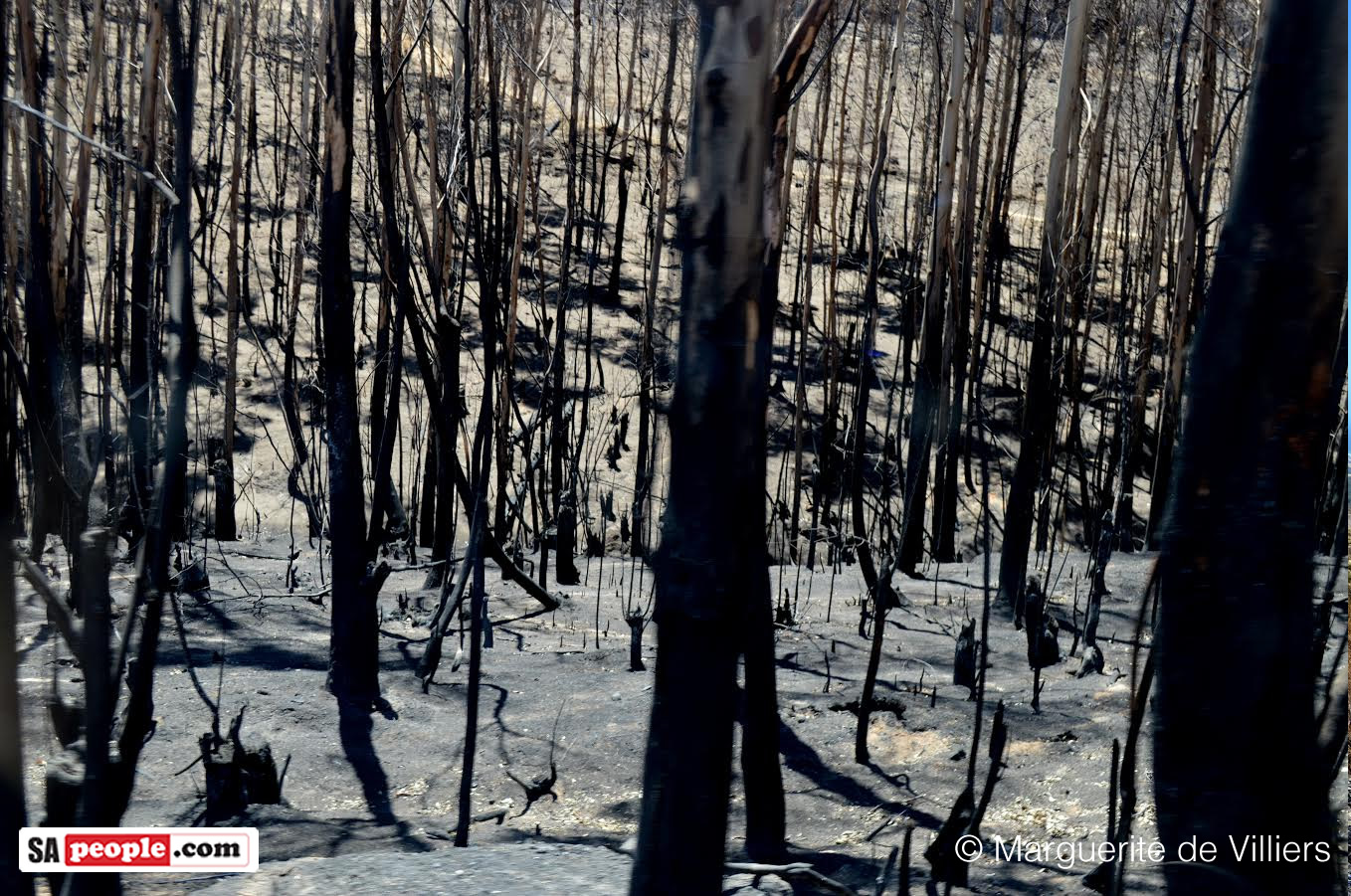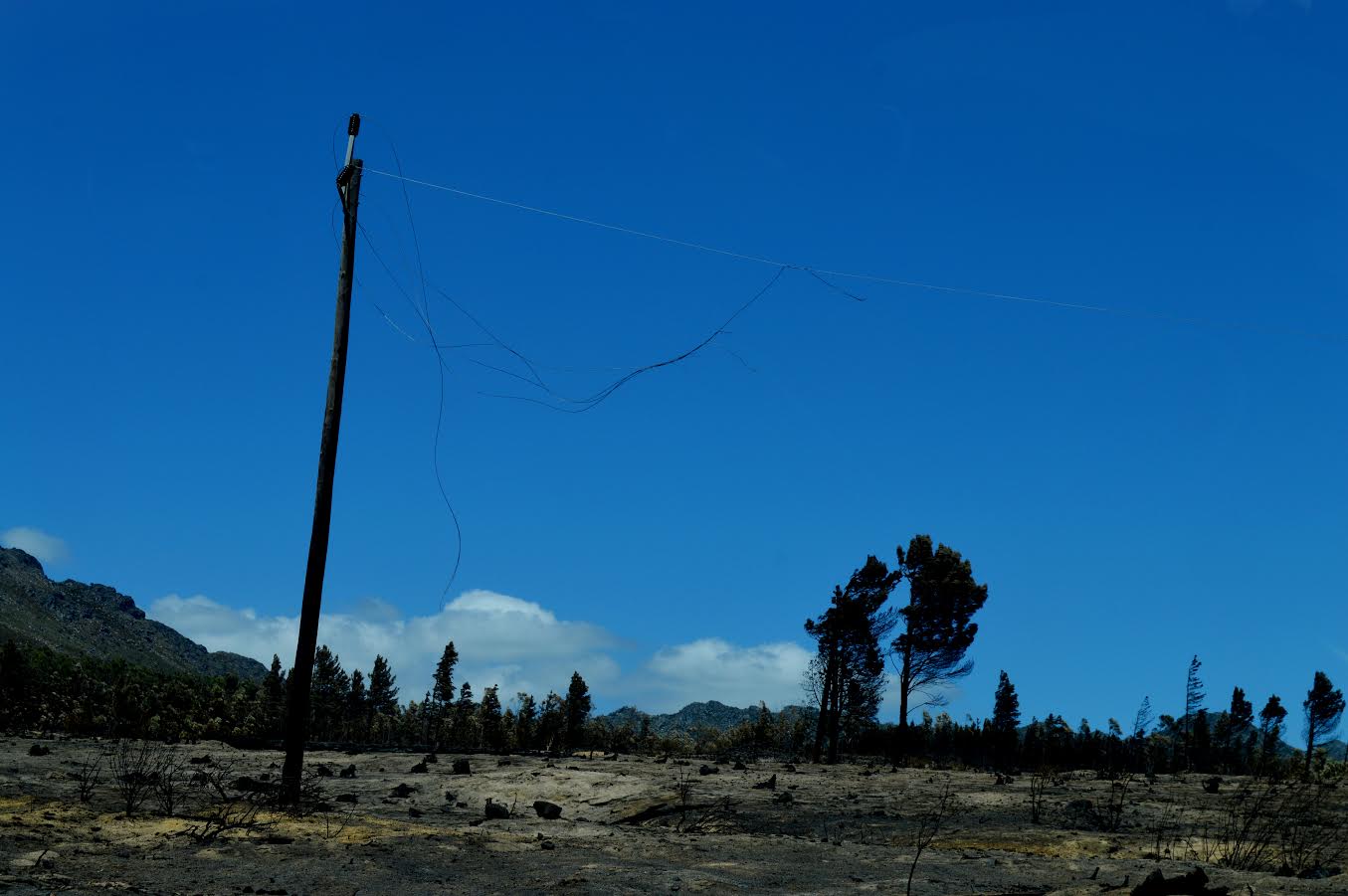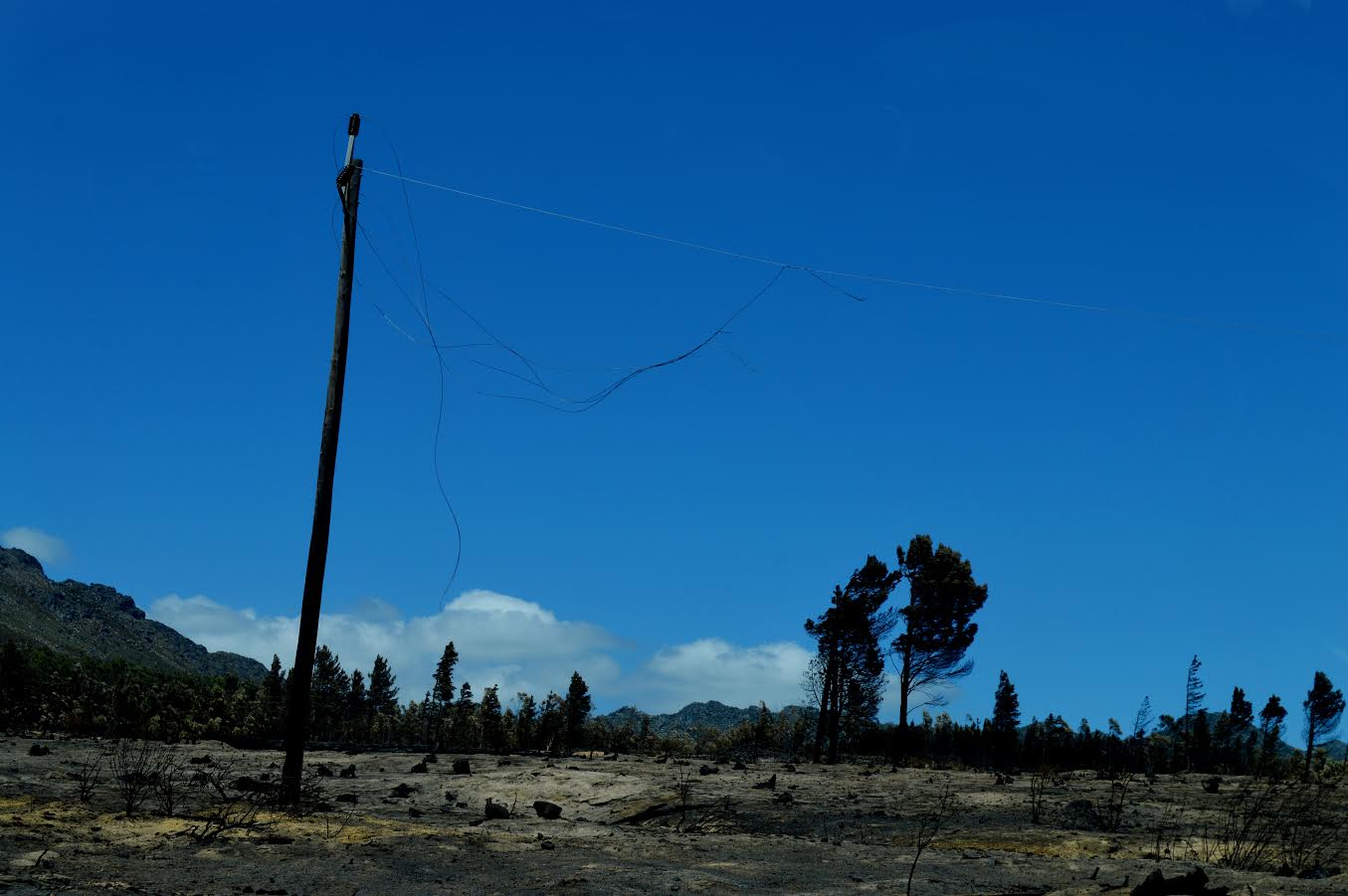 And then Bezweni Lodge was on fire.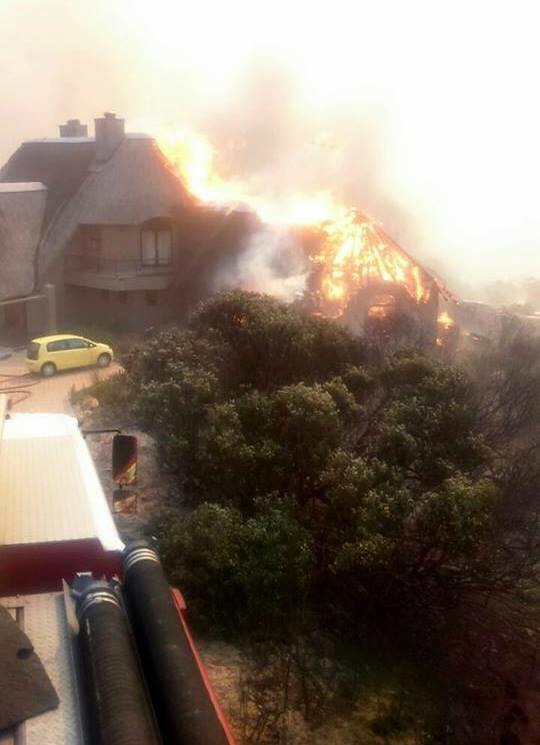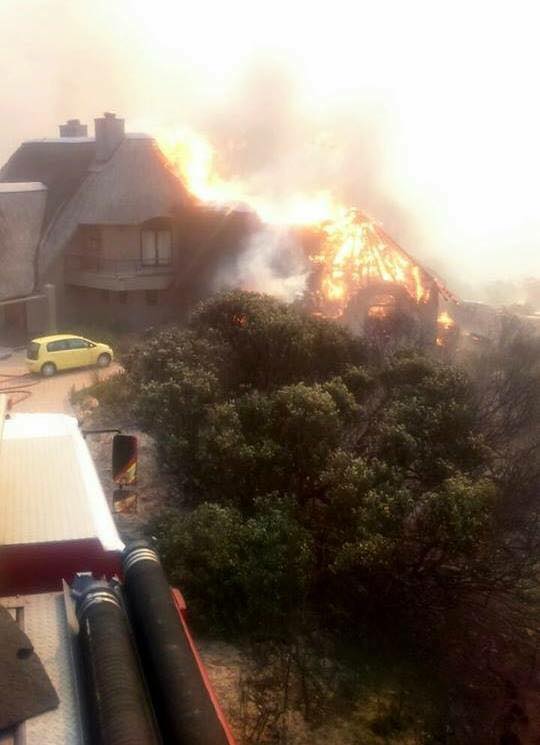 Bezweni Lodge Before and After photos: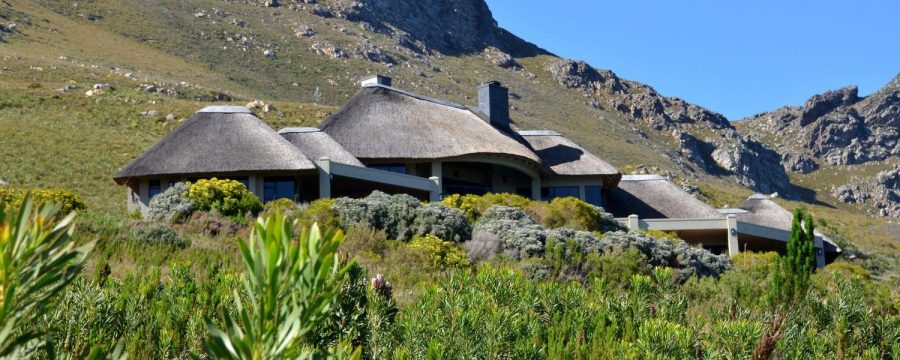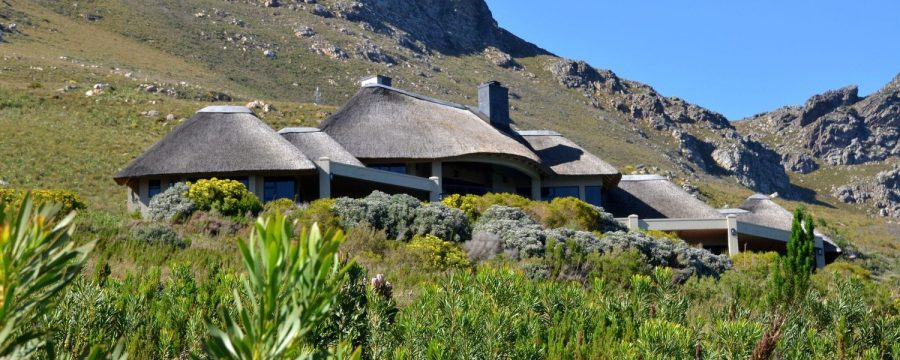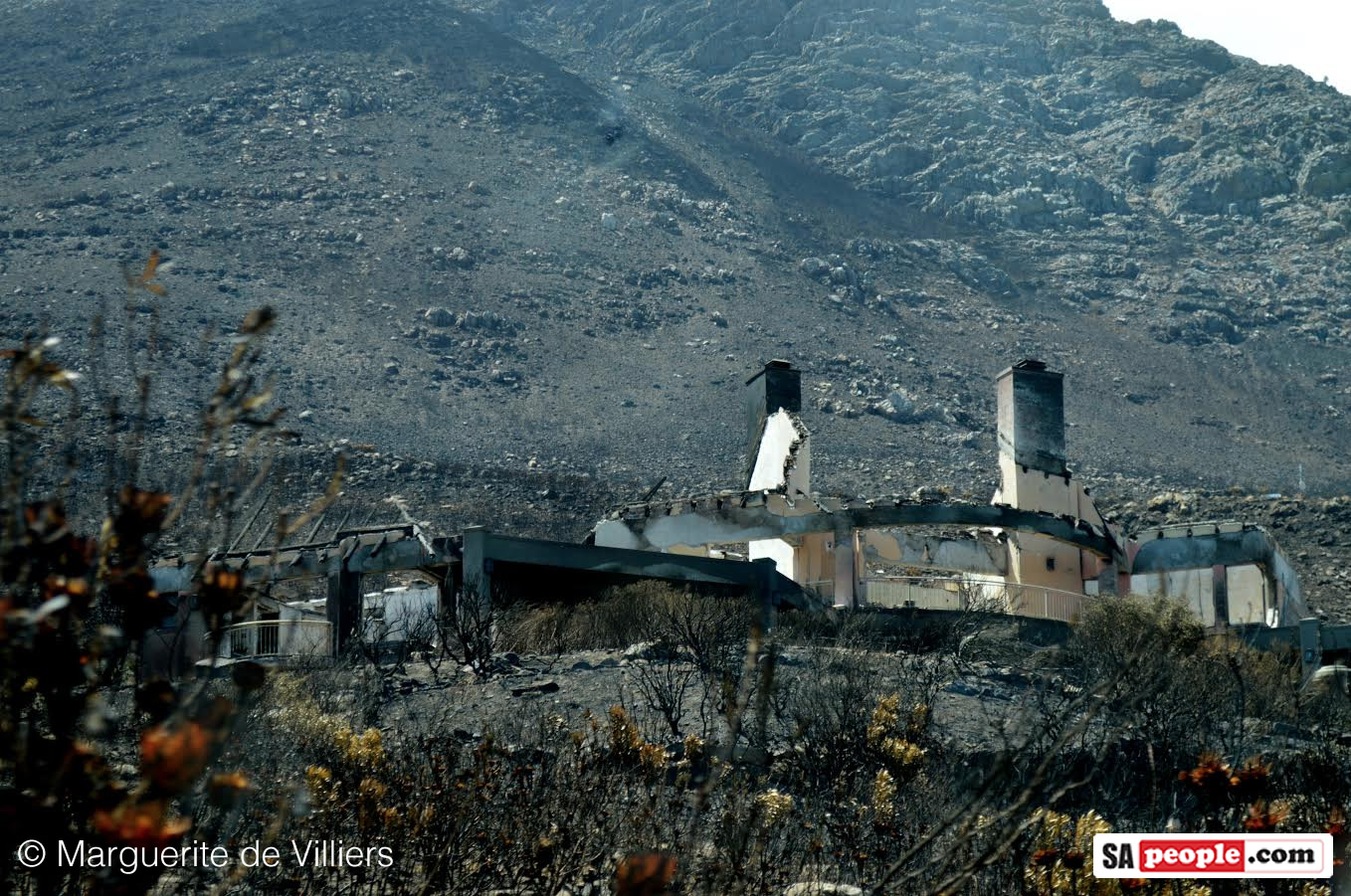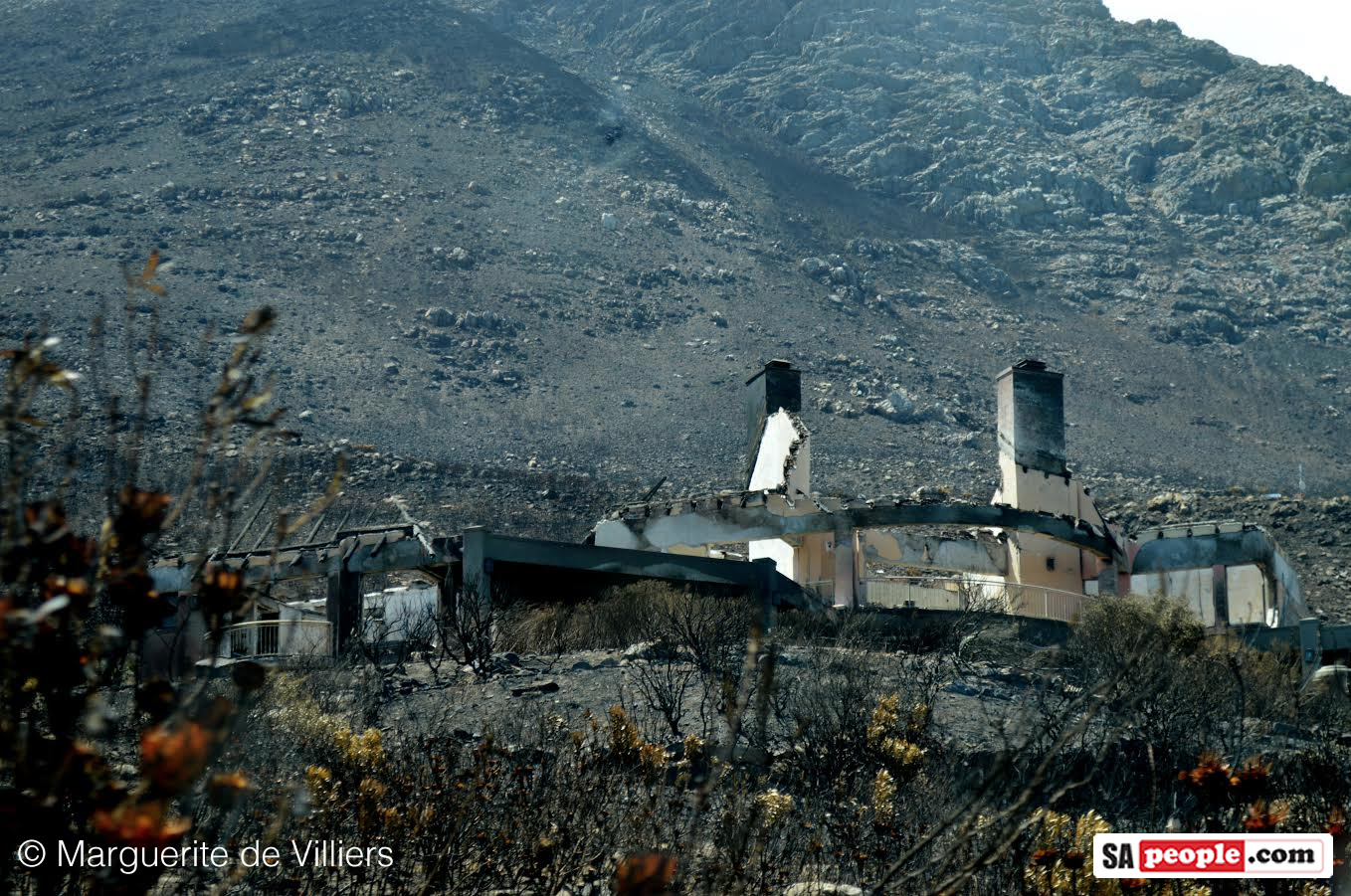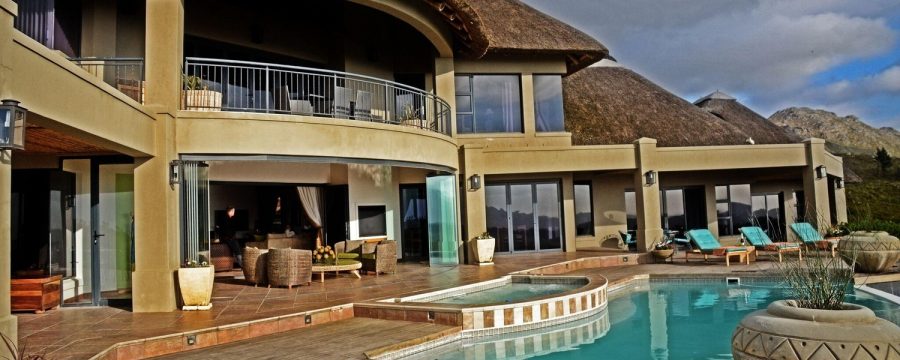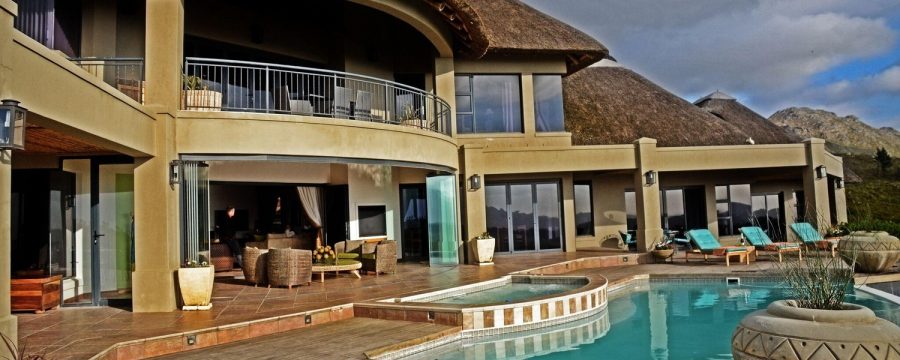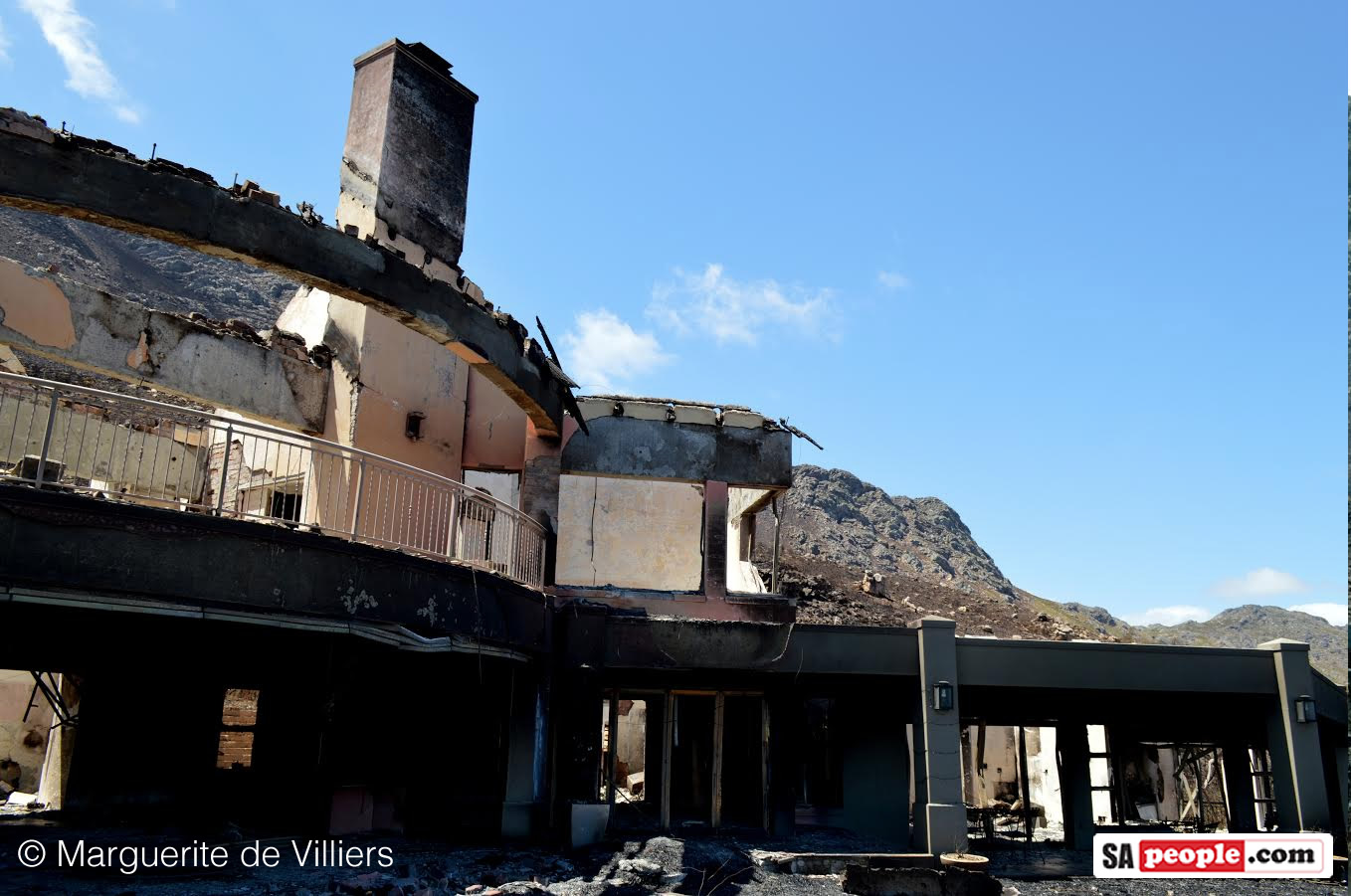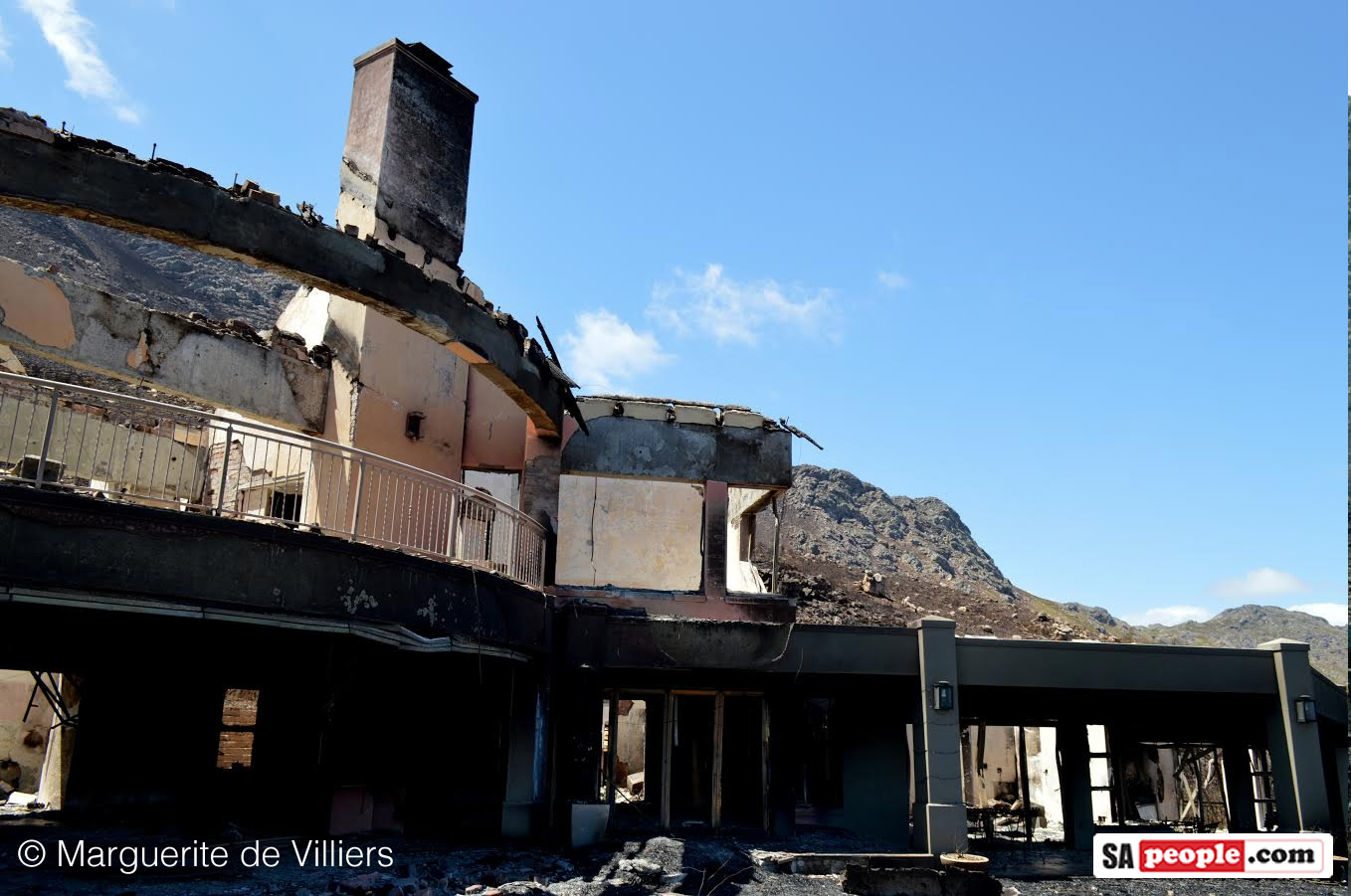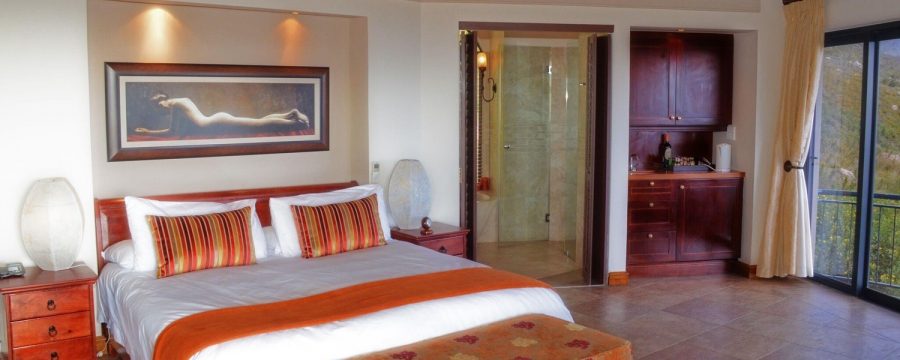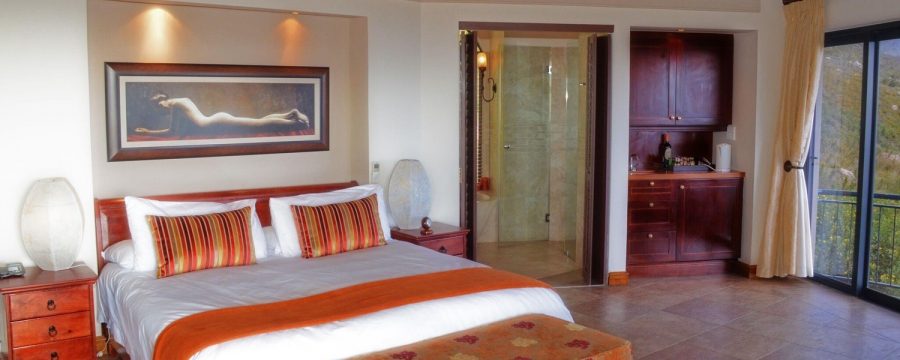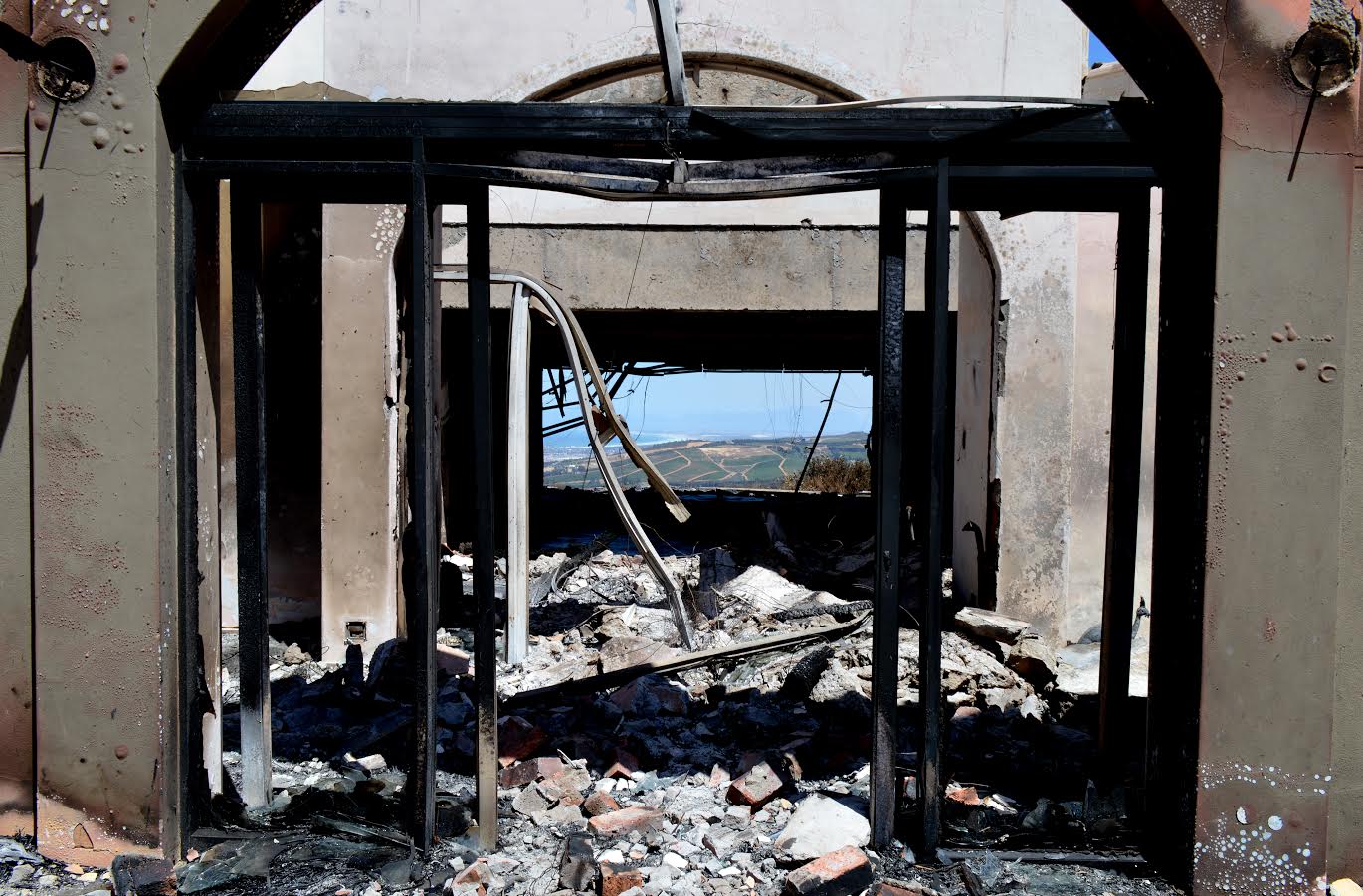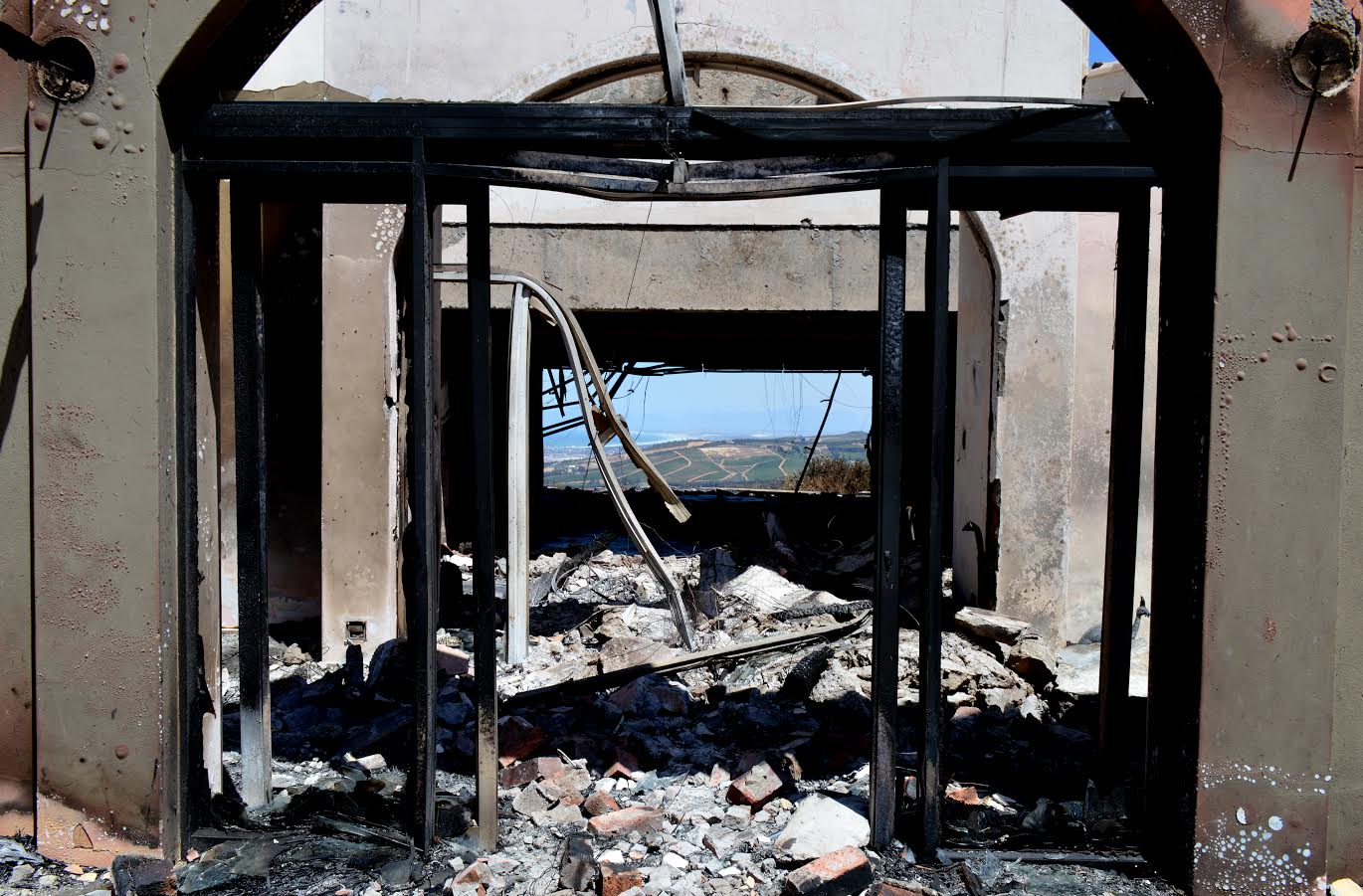 "We lost everything", says Maris. Furniture and photos, heirlooms and history. All engulfed in the flames. Only traces of framed ocean views and picturesque mountain memories remain.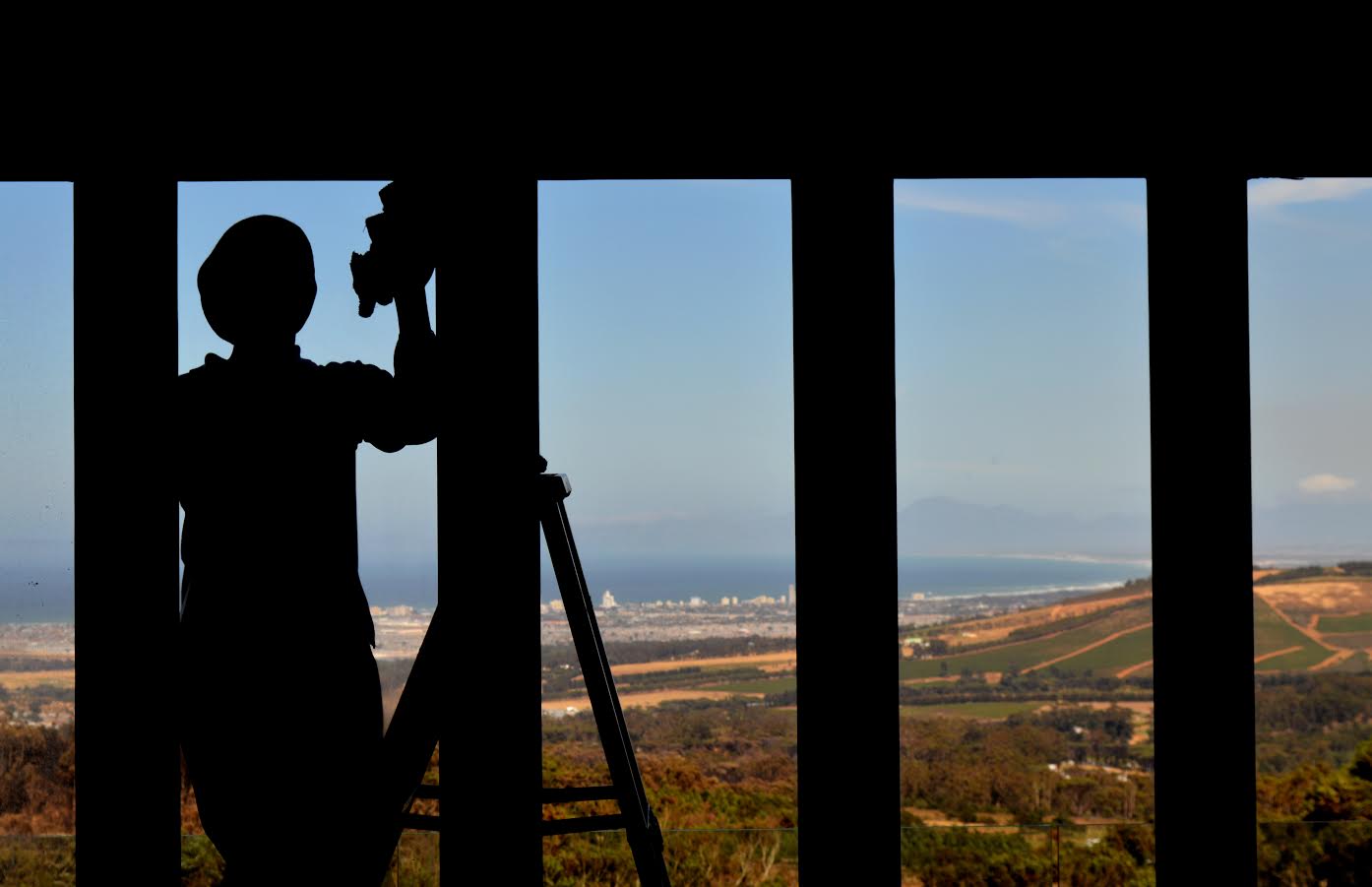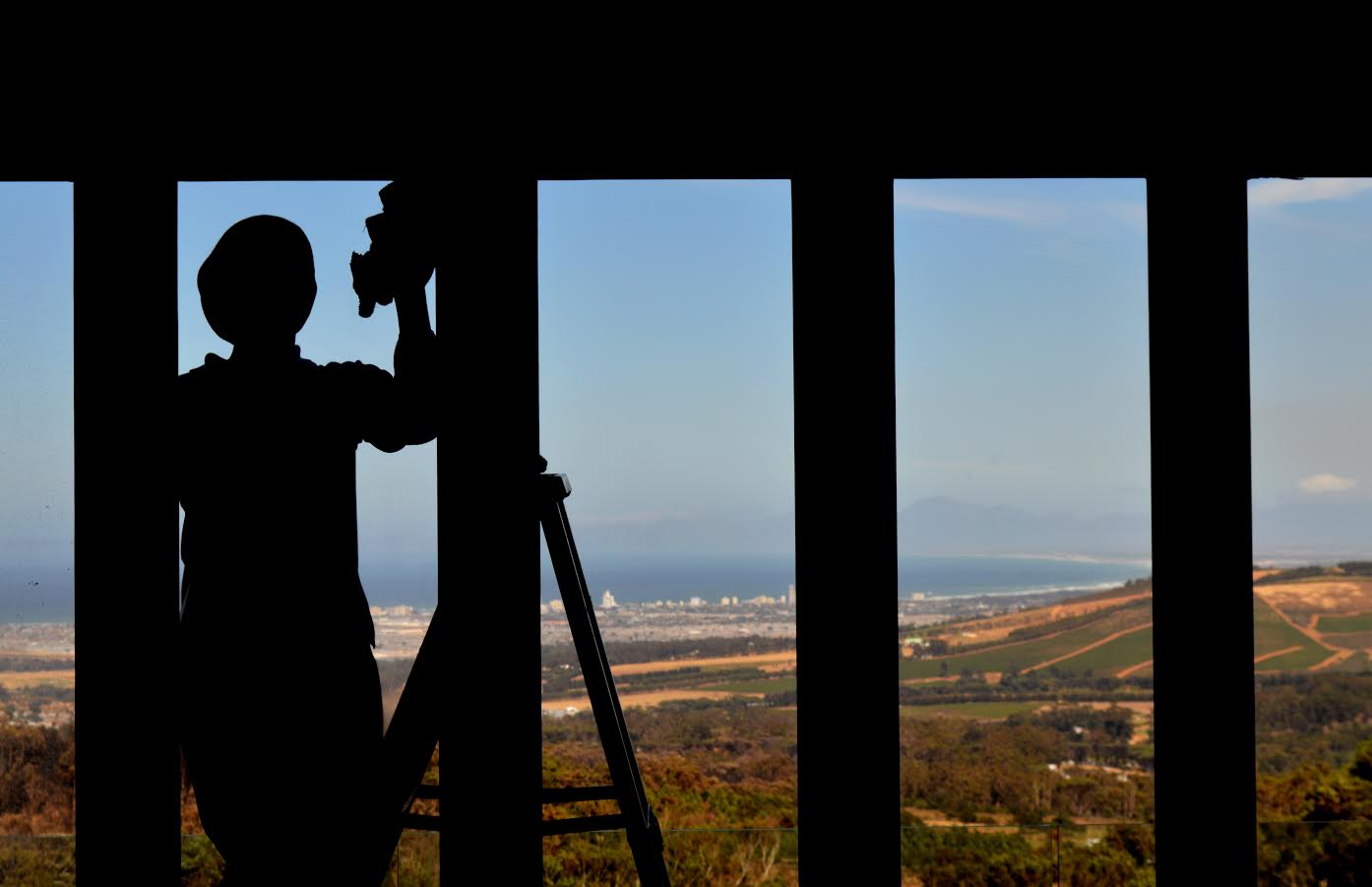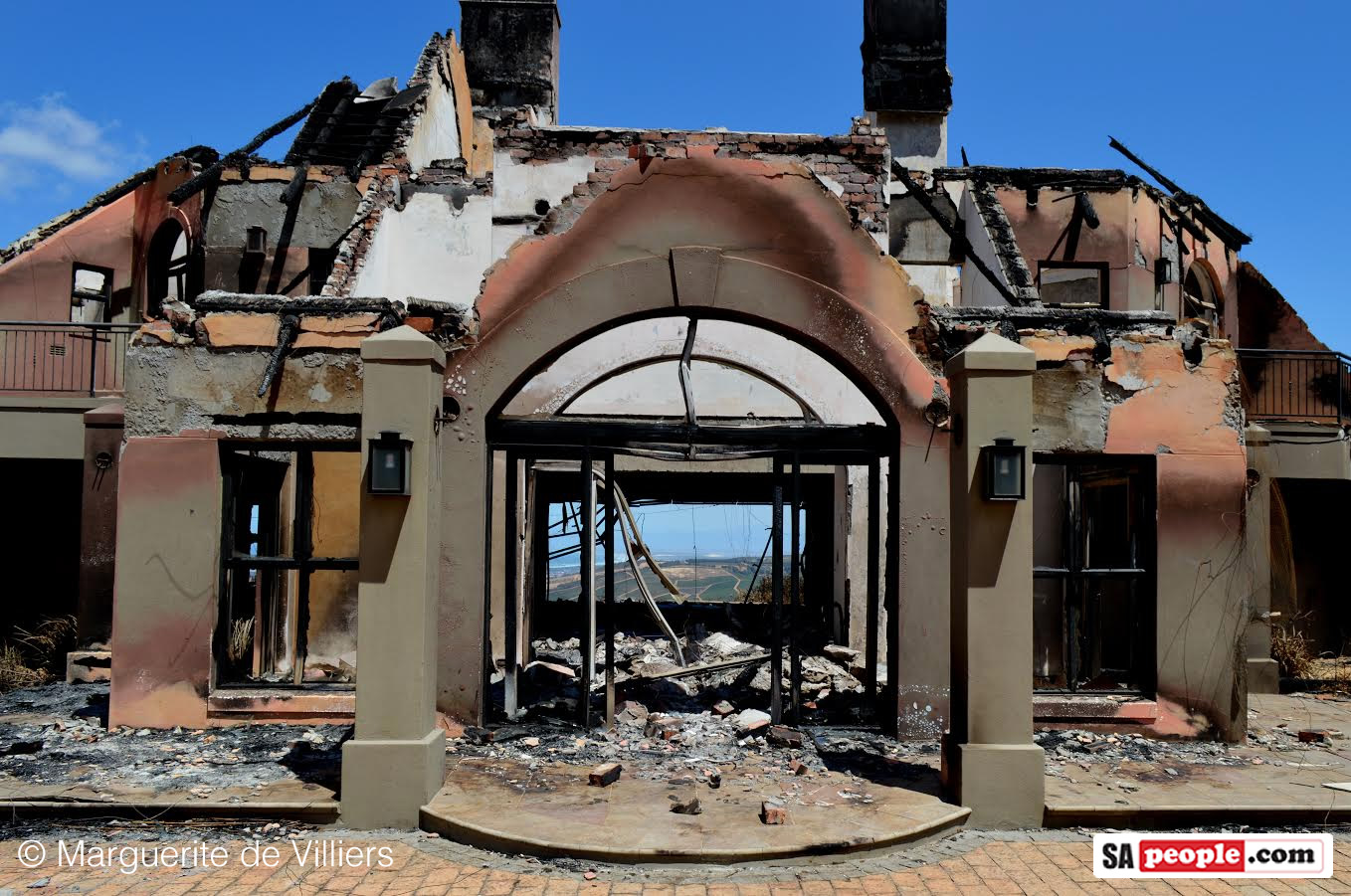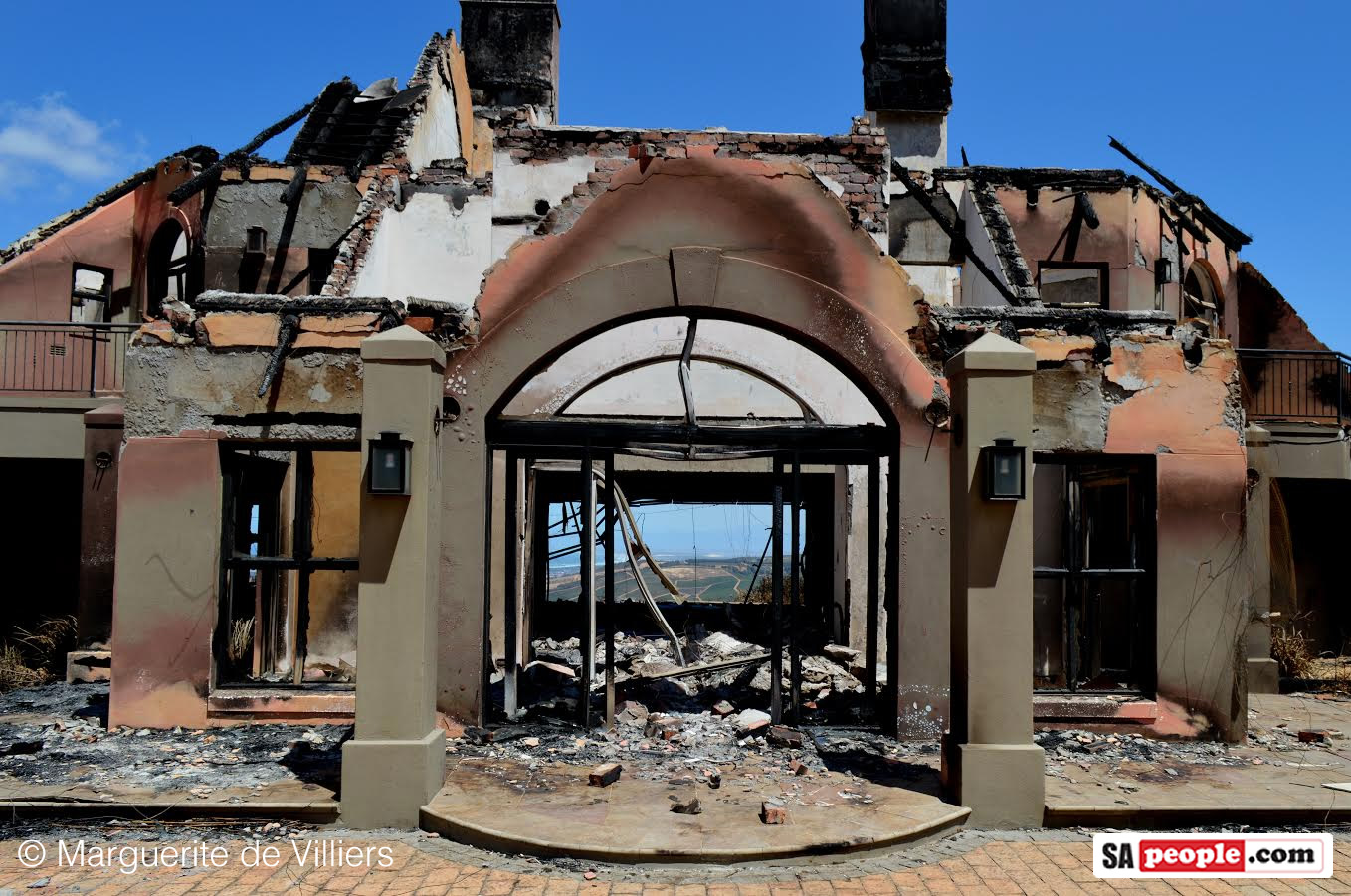 "There's no time to think about what you can save, you only think about saving your life," says Lodge manager Peter Weideman, who has been living at the lodge for four years. While he is devastated by the loss of their and the staff's livelihoods, he is grateful that all lives were saved.
But in destruction is the opportunity to rebuild.
Fields of blackened fynbos are carpeted with protea seeds, scattered by the same wind that had carried the fire. These seeds will settle and grow and revive the barren land.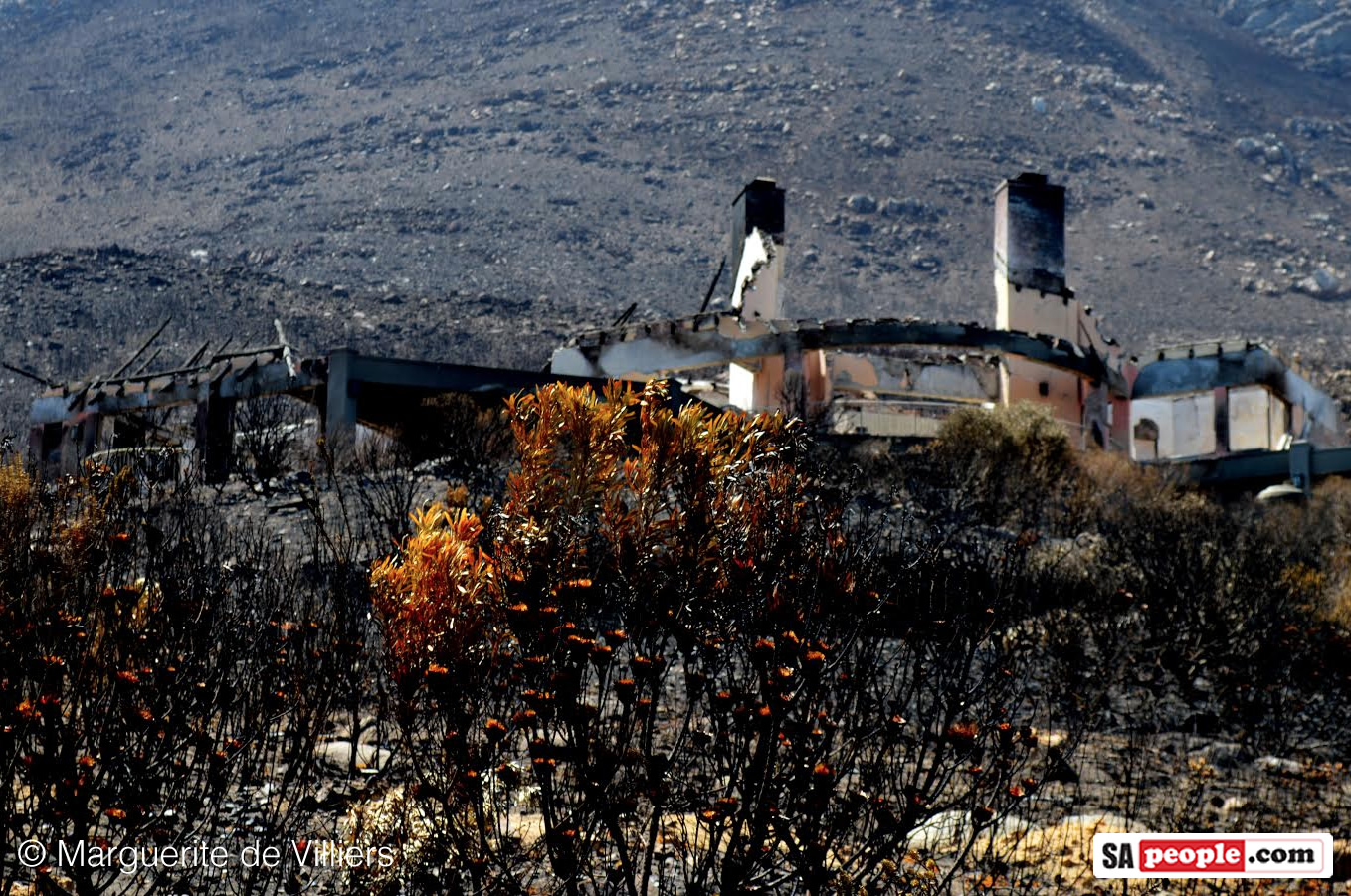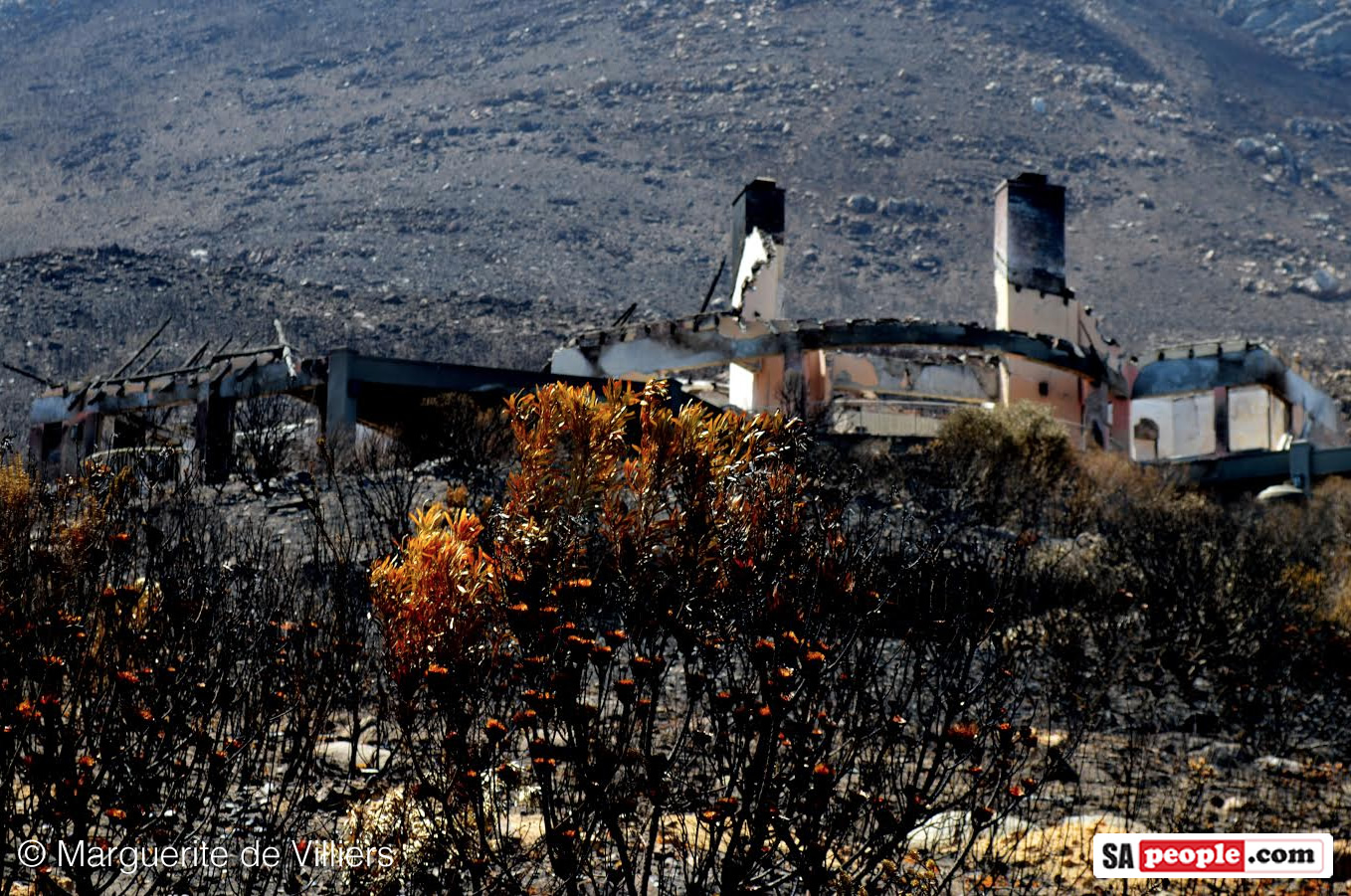 Surrounding farms and communities both near and far have reached out with their support, sympathy and proposed solutions. A communal spirit has been awakened by the fire.
"We can all contribute to the upliftment of South Africa in our own way," says Maris.
If you would like to contribute your services to assist with the restoration of the lodge and temporary employment of staff members, or to join Maris in his venture for a brighter South Africa, contact Marinda – marinda@capetownbookings.co.za – and find out more about Maris' vision here: www.bezweni.co.za/

All Photos and Text by MARGUERITE DE VILLIERS. © SAPeople.com