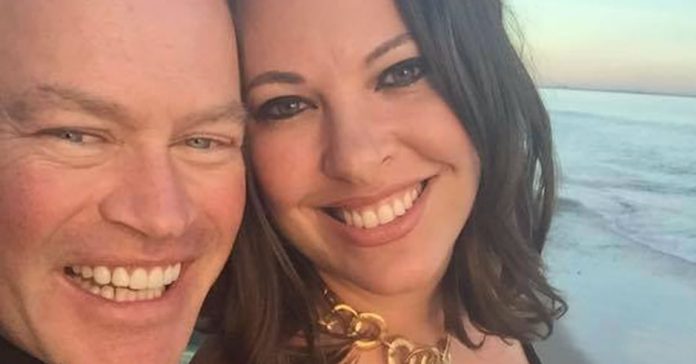 South Africans in KwaZulu-Natal have been pleasantly surprised to discover a Hollywood celebrity in their midst over the past few days.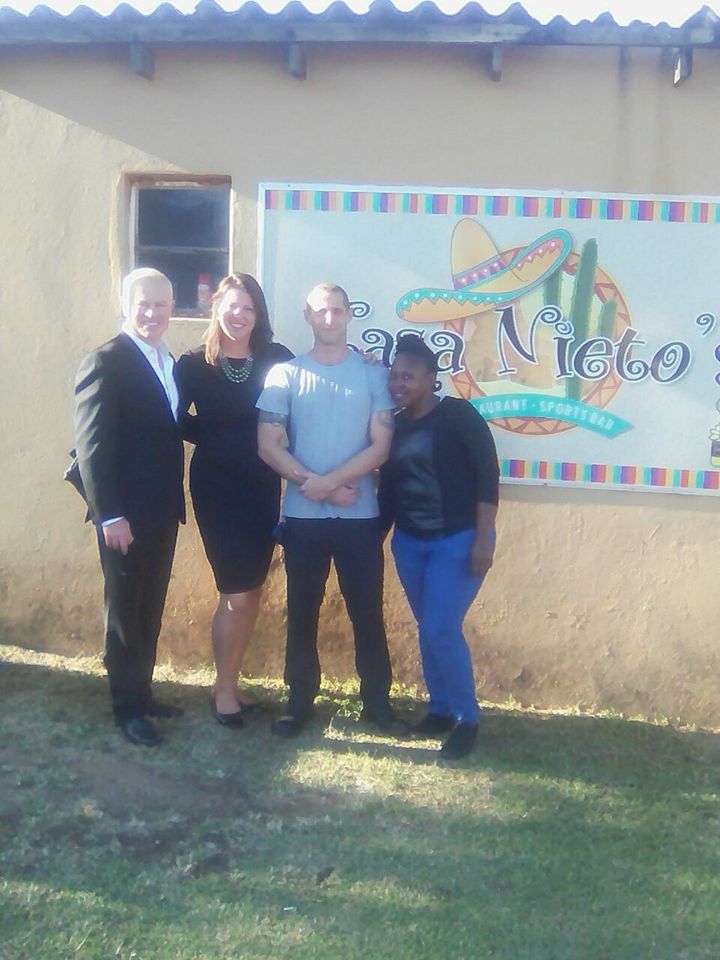 American actor Neal McDonough has been spotted in Tiffany's Shopping Centre in Salt Rock (north of Durban) where he happily posed for photos with fans, and at Spurs and Casa Nieto's in Empangeni. The latter posted photos on their Facebook page and said they had an amazing time with him and his wife Ruvé Robertson, who grew up in Empangeni.
The 50-year-old star is best known for his role as Sean Cahill on Suits, Dave Williams on Desperate Housewives, Damien Darhk on Arrow and the role which was his breakthrough – Lieutenant 'Buck' Compton in Band of Brothers.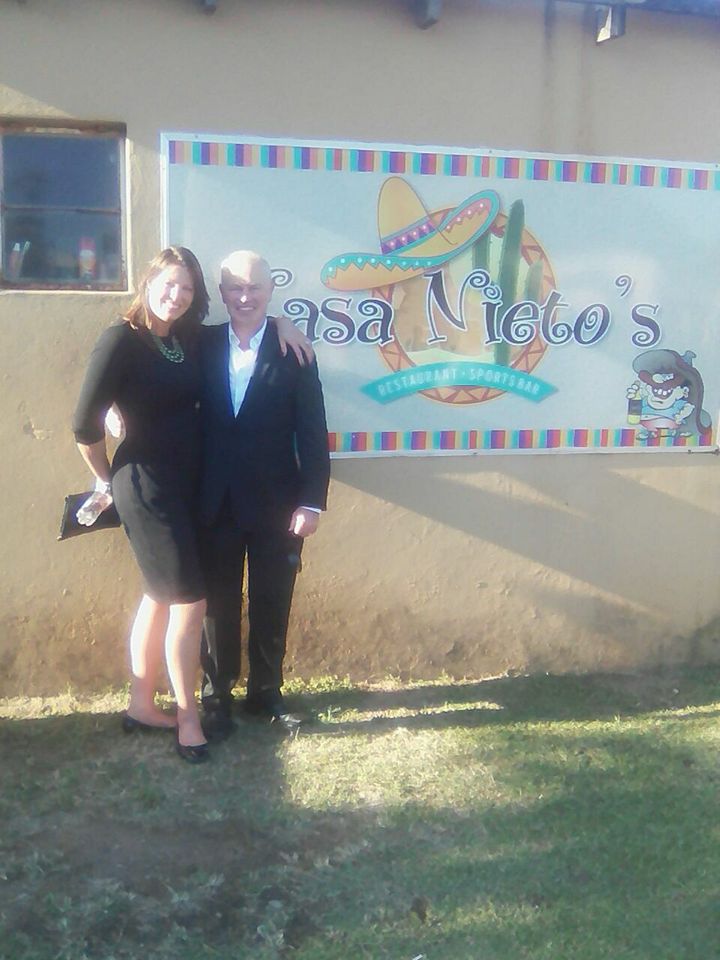 'Band of Brothers' not only launched his career but also led to him meeting his 6'3″ model South African wife. The couple met in a pub on St Patrick's Day during a Band of Brothers' promotional trip to England, where Ruvé was working in public relations.
They married in 2003 and have five children. (Neal himself comes from a family of six.)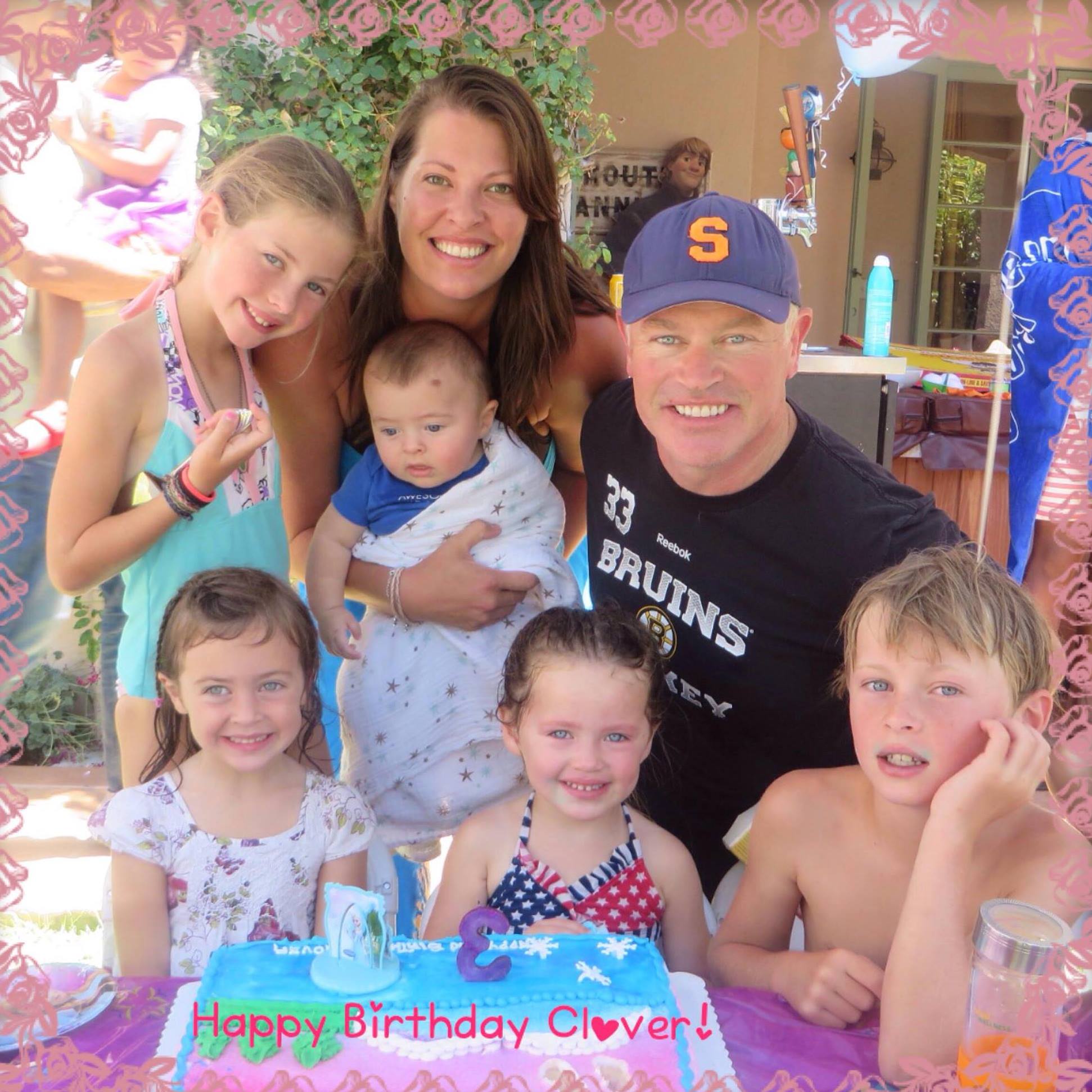 In previous interviews Neal has revealed it was love at first sight and says Ruvé is "my good-luck charm. Everything that I am today is because of Ruvé."
Writer and author Marcus Brotherton, who attended the real Buck Compton's 90th in Washington a few years back, said he watched Neal give a speech and "what stood out to me was how gracious, gentle, and honouring Neal was toward his wife throughout the event. Neal spoke from the mic and thanked Buck profusely. If it wasn't for Buck, Neal would have never met Ruvé. Neal spoke through tears, and when he came off the stage, he gave Ruvé a passionate kiss."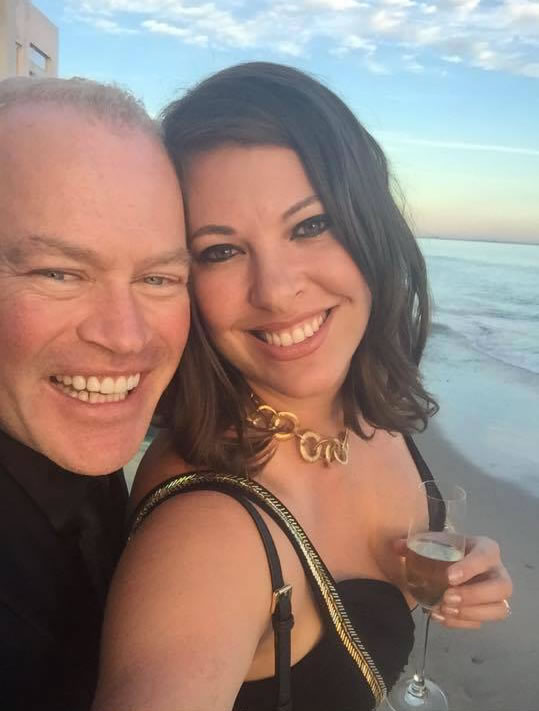 Ruvé's mom, Pam Dreyer-Robertson, was also back in town babysitting her grandchildren while the couple sadly appeared to be in town to attend a funeral.
Answering someone on Facebook who asked who Neal was, Pam said: "USA actor and my Son in law and Proud of him."