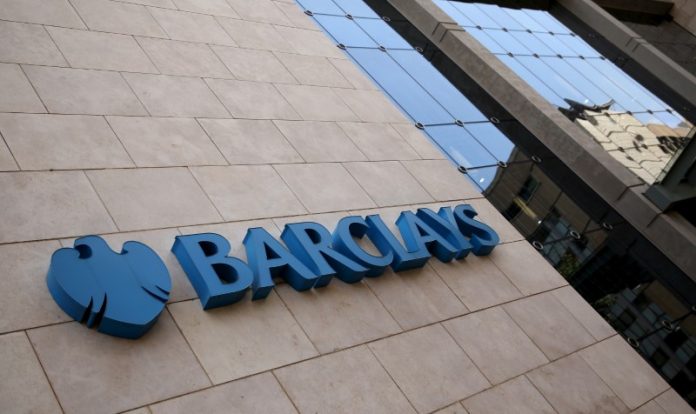 JOHANNESBURG (Reuters) – South Africa's anti-graft watchdog has reopened an investigation into whether Barclays Africa Group benefited from an apartheid-era bailout, the bank said on Friday.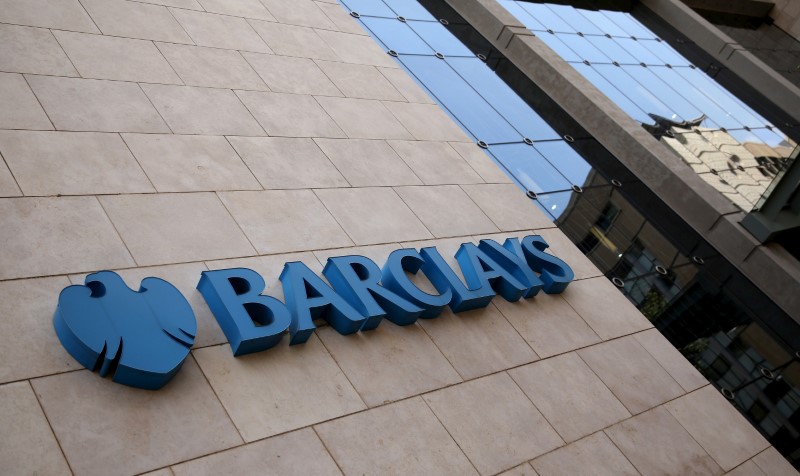 A preliminary report by the country's Public Protector has found that the apartheid government breached the constitution by supplying Bankorp, which was acquired by Barclays Africa unit, Absa, in 1992, with a series of bailouts from 1985 to 1995, the Mail & Guardian newspaper reported.
Barclays Africa could have to repay 2.25 billion rand ($166 million) if the finding by Public Protector Busisiwe Mkhwebane is upheld, the paper added.
A previous investigation in 2000 by a central bank-appointed panel found that the loans were made to stabilise the banking system and Absa shareholders did not derive any undue benefit, recommending no further action be taken.
Former Public Protector Thuli Madonsela instituted the follow-up investigation after a 2010 complaint by Paul Hoffman of non-governmental organisation Accountability Now, the Mail & Guardian newspaper said.
Barclays Africa said it would continue to cooperate with the Public Protector, but it believes Mkhwebane's preliminary report has "several factual and legal inaccuracies".
"In its current form it creates the incorrect view that Absa Bank Limited (Absa), a subsidiary of the Group, received undue benefits by virtue of the South African Reserve Bank (SARB) assistance to Bankorp," Barclays Africa said in a statement.
At 0911 GMT, shares in Barclays Africa were down 1.46 percent to 168.50 rand.
Barclays Plc is in the process of trying to reduce its stake in Barclays Africa to 20 percent from 50.01 percent as it focuses its business on other markets.
A spokesman for Barclays in London declined to comment on whether the case had any implications for the bank's plans to sell its stake in Barclays Africa.
South African Reserve Bank (SARB) Governor Lesetja Kganyago said on Friday the central bank will also cooperate in the Public Protector's investigation.
Mkhwebane, whose office did not immediately respond to requests for comment, has given Absa, the SARB, the national treasury and the presidency until Feb. 28 to make further submissions before finalising her investigation, the Mail & Guardian said, citing a copy of a preliminary report.
In her suggested remedial action, Mkhwebane proposed that South African President Jacob Zuma should consider a commission of inquiry to see whether other apartheid-era loans should be repaid by other institutions, the paper said.
($1 = 13.5279 rand)
(Additional reporting by TJ Strydom, Olivia Kumwenda-Mtambo and Lawrence White; Editing by Simon Cameron-Moore, Joe Brock and Alexander Smith)