A high school in Graaff-Reinet, South Africa, is helping instil brilliant values in its students… with humility and honesty being as high on the agenda as academic studies.
Yesterday the Union High School (UHS) posted this photo of "Servant Leadership at Union High".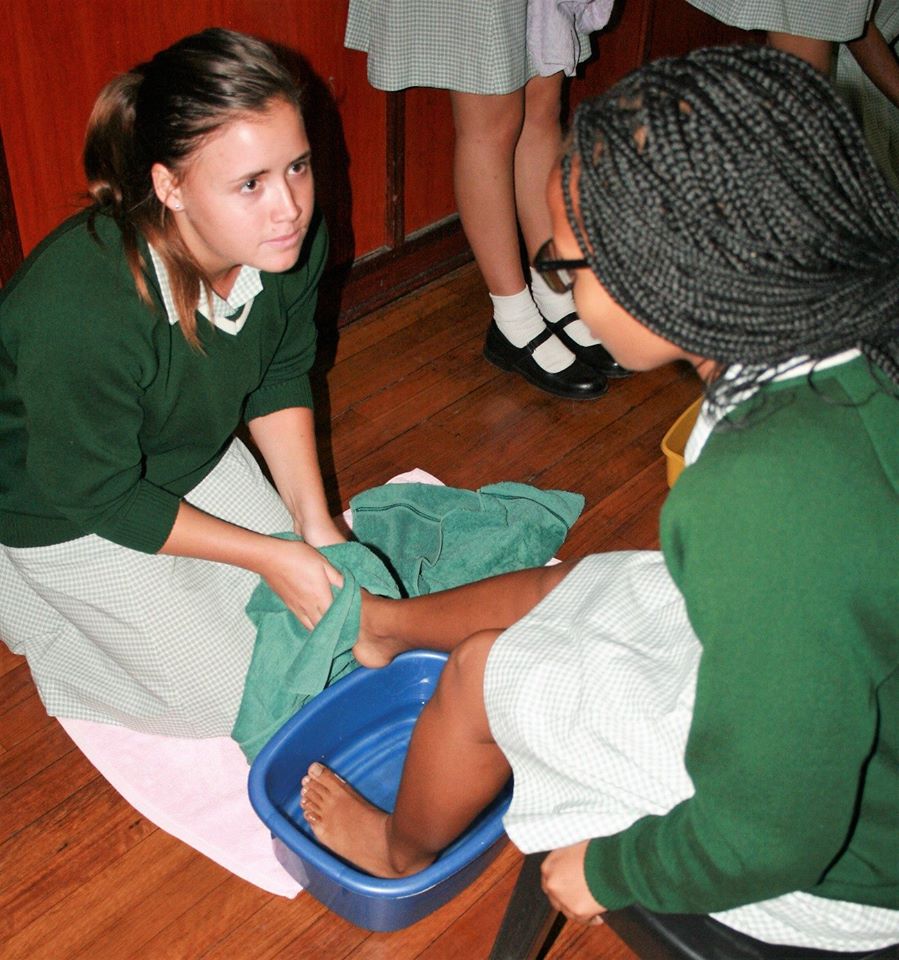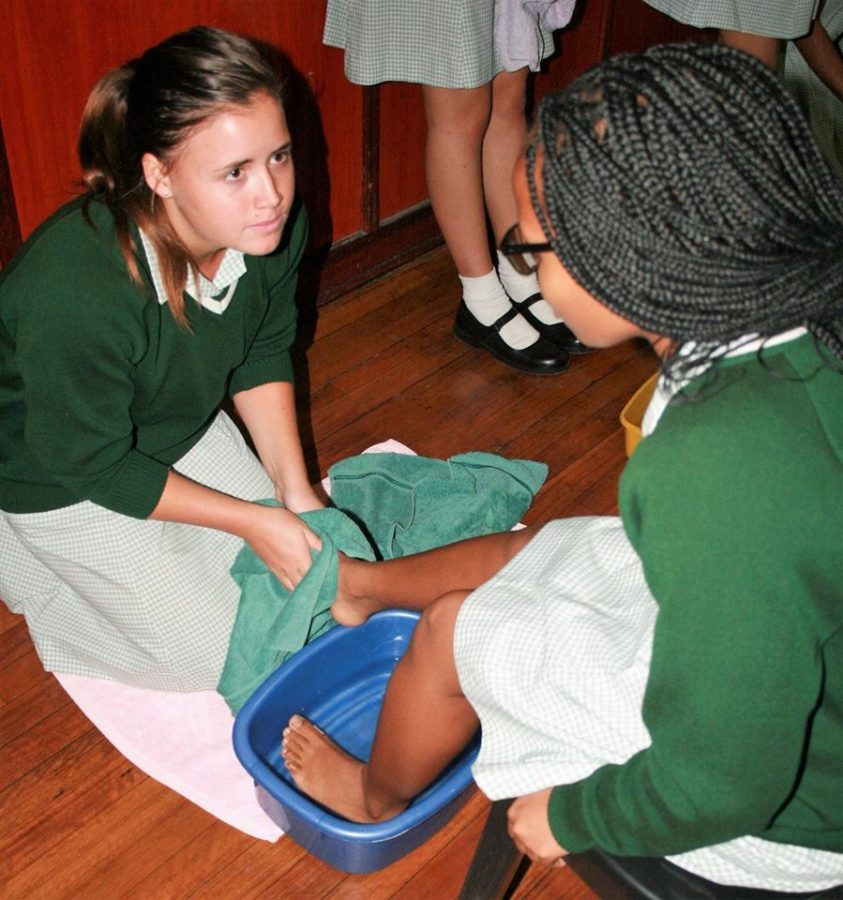 The school explained that during a break on Monday morning, the prefects and some matrics had demonstrated to the Grade 8 class that "in 2017 they will lead through service to the school and their fellow learners".
They said what came as a shock to the Grade 8s, was that "the matrics showed that seniority could humble itself, by stooping down, to wash the Grade 8s' feet.
"With buckets of water on the floor and towels in hand, the matrics endeavoured to show that 2017 is to be a year marked by servant leadership, in the hope that the young ones themselves would be inspired to serve others – not because they are weak, but rather because of their strength!"
In another post on the school's facebook page, it highlights the honesty of one of its Grade 11 learners, Ikhona Koeberg, who recently found a Grade 8's tablet and returned it. The school said while people have negative images of teenagers, "at Union High honesty still exists".
The school posted a photo of Ikhona and thanked him for his "honesty and integrity! It will stand you in good stead in your future!"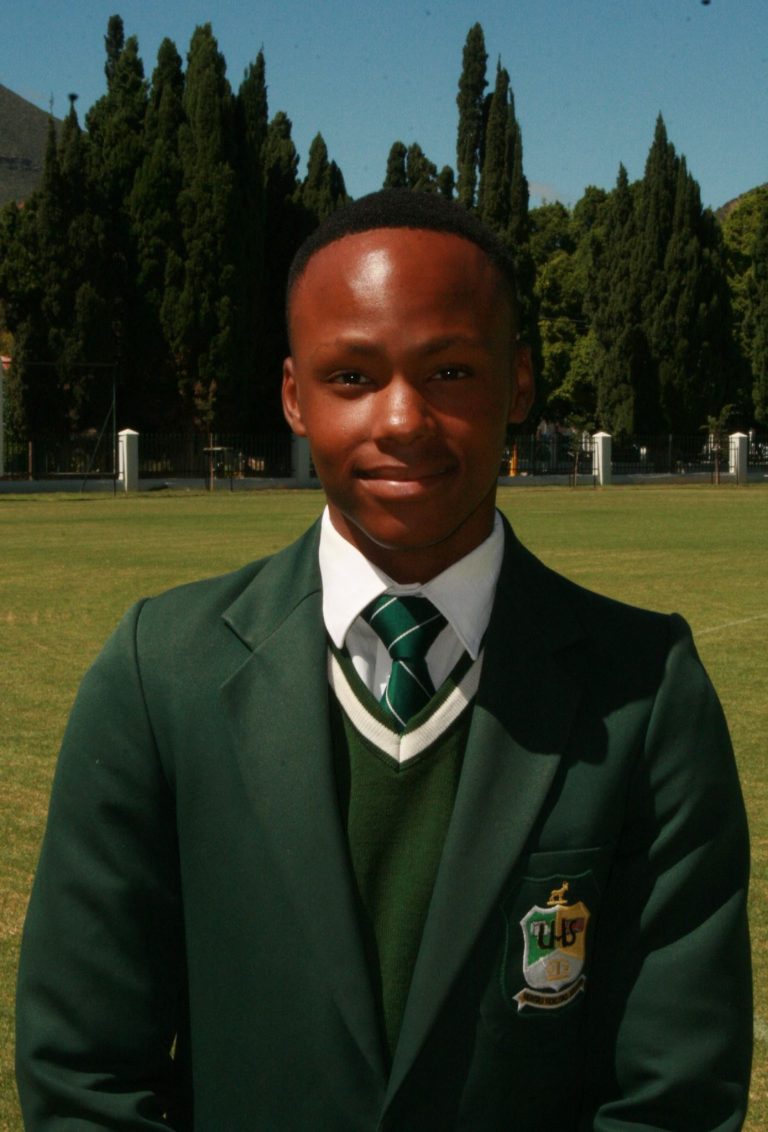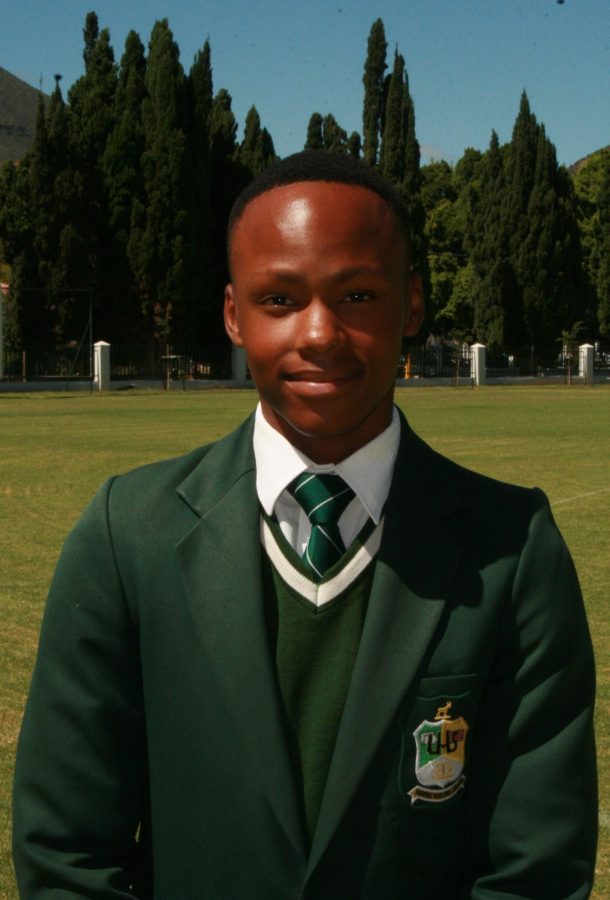 View more: www.facebook.com/unionhighschool/