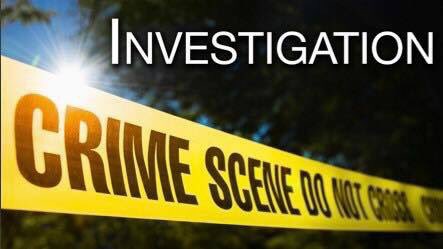 The DA (Democratic Alliance) has written to the Limpopo Police Commissioner, Lieutenant General Nneke Ledwaba, seeking an urgent meeting to get an update on farms attacks and crime in the rural areas as well the provincial challenges in executing the national rural safety plan.
This comes after another farm attack in Tzaneen where Mr and Mrs Wiggel and their employee were "brutally attacked and robbed by intruders", and sustained serious injuries on their heads and bodies yesterday, said Jacques Smalle MPL – DA Limpopo Provincial Leader in a statement.
Their house was ransacked and their Isuzu KB250 bakkie and cellphones were also stolen.
Smalle said "The DA is saddened by this brutal farm attack whilst still reeling from yet another farm murder last month in Thabazimbi.
"It is clear that farmers and their employees living in rural areas face extreme danger. That is why there is the need for well resourced crime units in rural and farming areas in the province."
According to the current crime statistics, common robbery, robbery with aggravating circumstances and burglary at residential premises has increased from 26,717 in 2015 to 27,197 in 2016.
The DA claims farm attacks in Limpopo have taken on a "very intense, frequent and brutal nature. If left to continue at this rate it will irreversibly affect our local economy."
According to the statement experts predict that commercial farmer numbers will decline to 15,000 individuals over the next 15 years causing significant job losses and reduced food security in the province and country.
Smalle said the DA will request that the Police Commissioner establishes well resourced rural safety units as well as highly trained and resourced SAPS that is trusted by the public to curb farm attacks and murders in the province.
"We will further call for a joint-partnership between the department of Safety and Security, Social development and Health to implement a trauma and counselling programme for farm attack victims whose pain remains undocumented and unaddressed."
Last week a joint agreement was signed between SAPS and Afriforum.