On behalf of the people of South Africa, President Jacob Zuma has wished "
all members of the Chinese Community in South Africa a happy and successful New Year – the Year of the Rooster." (See 11 Chinese New Year Fun Facts below.)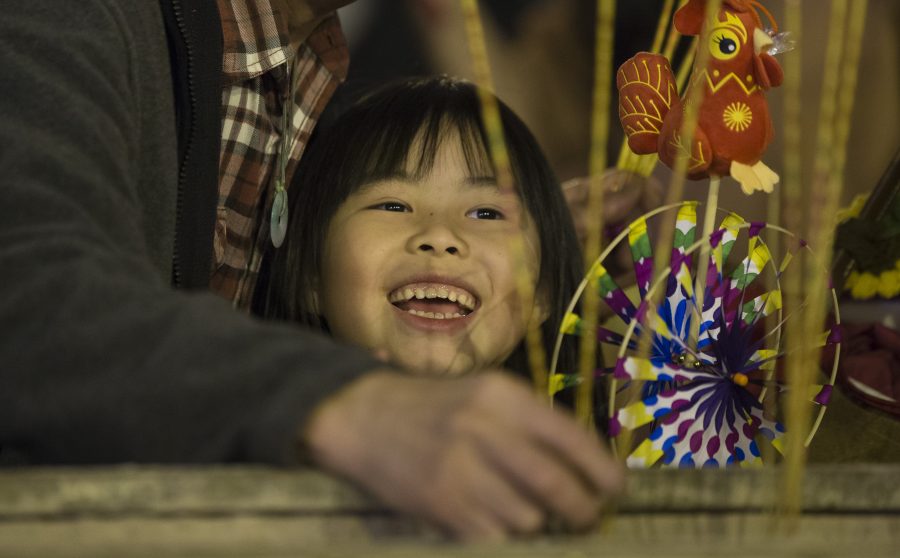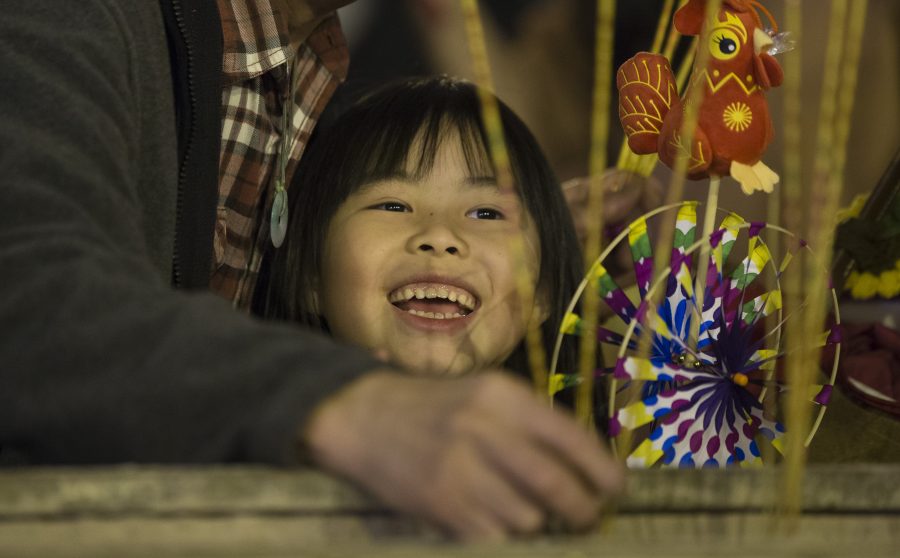 He said the Year is known for bringing success to those who have been patient, and signifies the ability to handle challenges.
"It calls on us all to overcome the challenges that we have to face along the way to success and prosperity," said Zuma.
He said relations between SA and China have steadily grown, and this year calls for "robust and frank engagements" to grow that relationship further.
The President said South Africa values the work of the SA Chinese community in creating more jobs through small businesses and promoting economic transformation and Black economic empowerment.
He also said the country appreciates Chinese investments and private enterprises which require attributes of "punctuality, enthusiasm, trustworthiness and independence – all characteristics symbolised by the Chinese Year of the Rooster. 
"We further believe that motivation, independence and innovation encouraged by the Year of the Rooster, will see a year ahead of strength and endurance, leading to the achievement of our mutual goals of the improvement of the lives and circumstances of our people.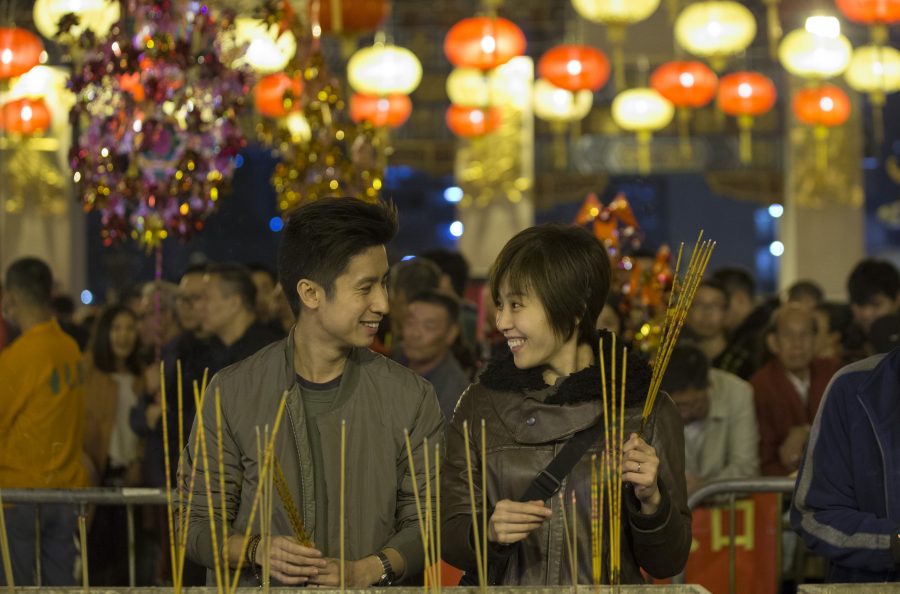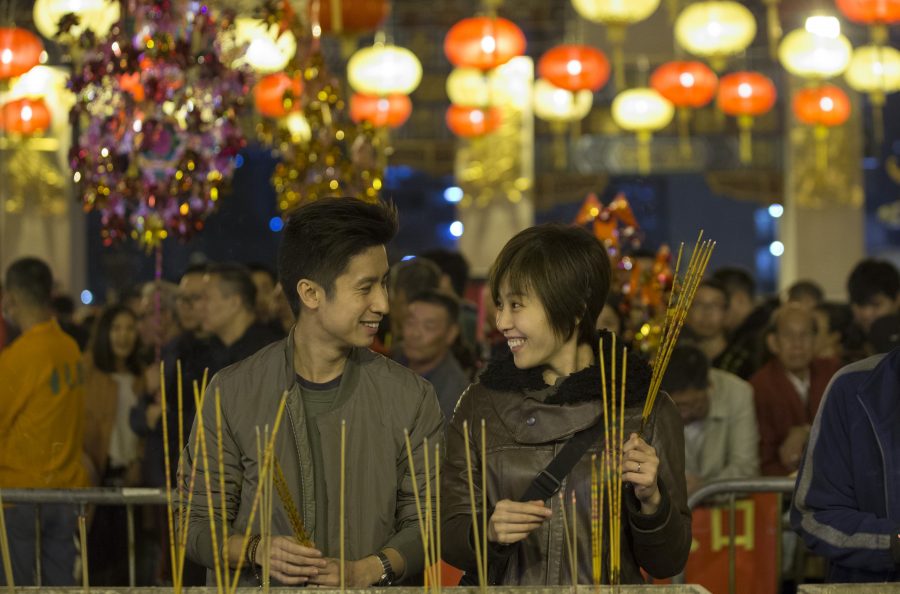 "With the commencement of the celebrations of the Chinese Year of the Rooster in South Africa and across the world on 28 January, I would like to extend our warmest and most sincere greetings and good wishes to all members of the Chinese community in our country. 
"A prosperous, bold and ambitious year awaits the relations between South Africa and China. 
"Happy New Year!"
11 Chinese New Year Fun Facts
Firstly, the Chinese don't call it Chinese New Year. They call it Spring Festival or Lunar New Year (because its dates depend on the moon).
It's not just a one-night thing. The festivities actually last 15-days, the longest most important holiday in the Chinese calendar.
Almost one-sixth of the world's population across the globe are celebrating this event today.
The last day of the celebrations is called Chinese Lantern Day.
It's not just a Chinese celebration. People in Korea, Japan and Vietnam also observe the Lunar New Year
According to tradition, you should totally spring-clean your house and pay off all your debts before New Year.
Lunar New Year marks the "largest annual mass migration on earth" – larger than the wildebeest migration in the Serengeti. Almost 3-billion trips (known as 'chun yun') are made by students and workers in cities to spend the festivities reunited with their families in the country!
Returning home can be so stressful for single girls, with older relatives putting pressure on them to find a man, that renting a boyfriend has become quite a popular business around this time (and this year an app to find a fake date has been particularly successful)!
Food plays a central role. The traditional family dinner includes un-cut noodles (for longevity) and fish and chicken (for prosperity). Sweet dishes are also popular, and in Korea they enjoy 'duk gook' which is a soup of thinly-sliced rice cakes. Conveniently in Korea everyone turns a year older at the start of each New Year (rather than on their birthday), so adults tend to tell children they can't get older unless they eat some 'duk gook'.
One should avoid saying words like 'broken' or 'illness' during the Lunar New Year as this could bring bad luck. Eating a full barrel of rice is meant to ensure prosperity for the coming year!
The New Year greeting is pronounced "Gong Xi Fa Cai" in Mandarin and "Gong Hey Fat Choy" in Cantonese, although both are written the same way.
Chinese people across the globe are celebrating the #ChineseNewYear. 2017 is the Year of the Rooster https://t.co/htN2fxp8bw pic.twitter.com/eHHoz2qJUs

— Al Jazeera English (@AJEnglish) January 28, 2017
#DidYouKnow If you turn 12, 24, 36, 48, or 60 years old in 2017. You were born in the #YearOfTheRooster. Happy #ChineseNewYear 新年快乐! pic.twitter.com/VZGe7chM8k

— Hisense South Africa (@HisenseSA) January 27, 2017