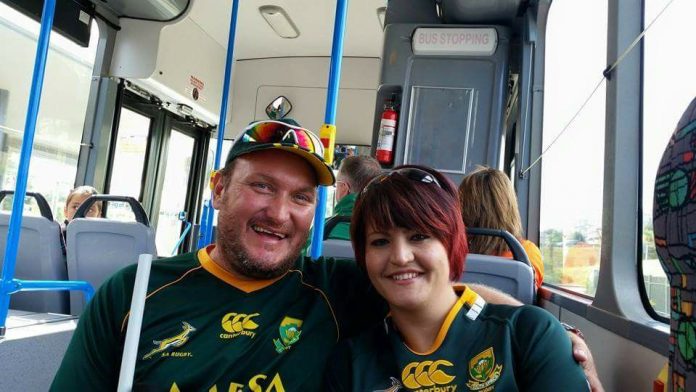 South Africans from New Zealand and Australia, to Hong Kong and the Philippines, Gibraltar, the UK, USA and Canada… not to mention South Africa, Kenya and everywhere in between are wearing their Springbok colours today, to pay tribute to Joost van der Westhuizen.
From sunny Australia…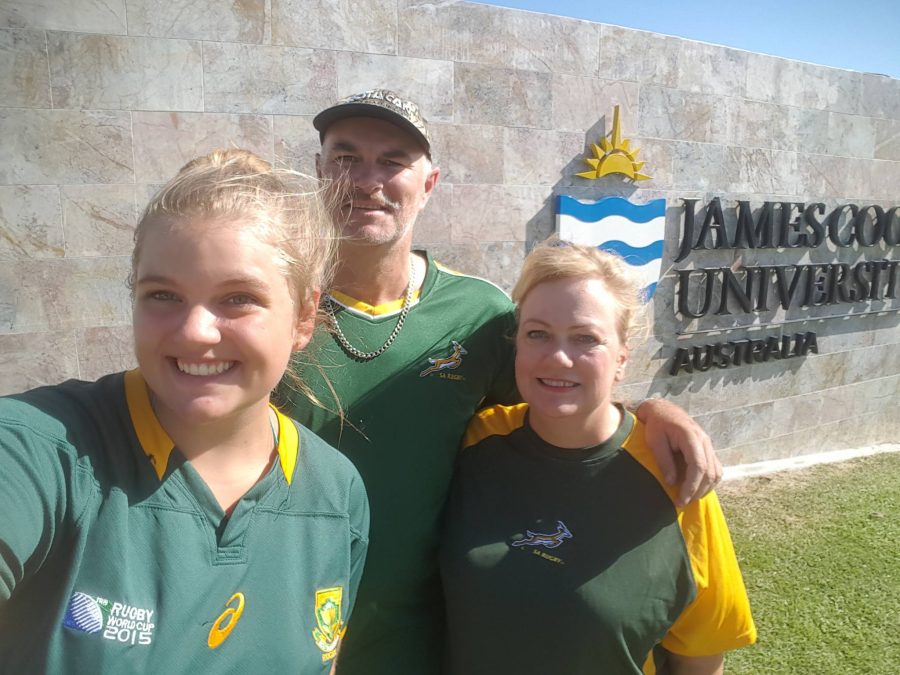 To a snowy Canada…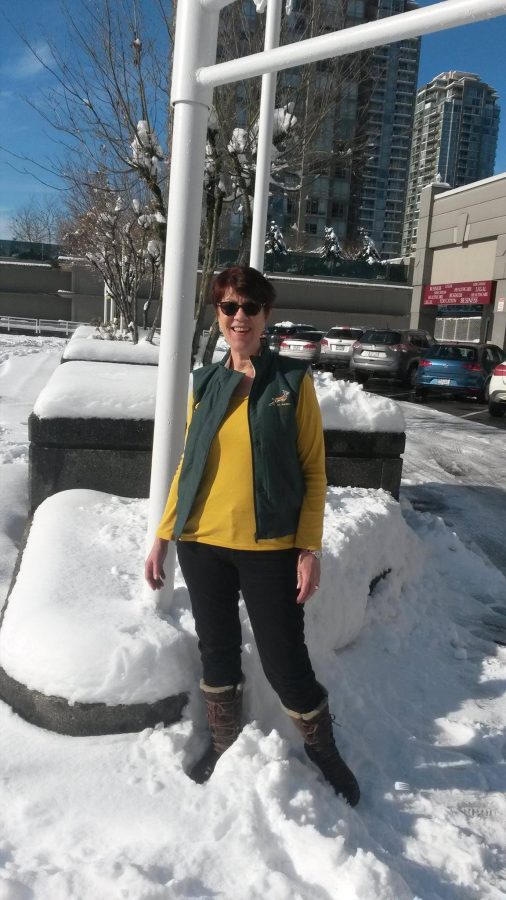 On public transport…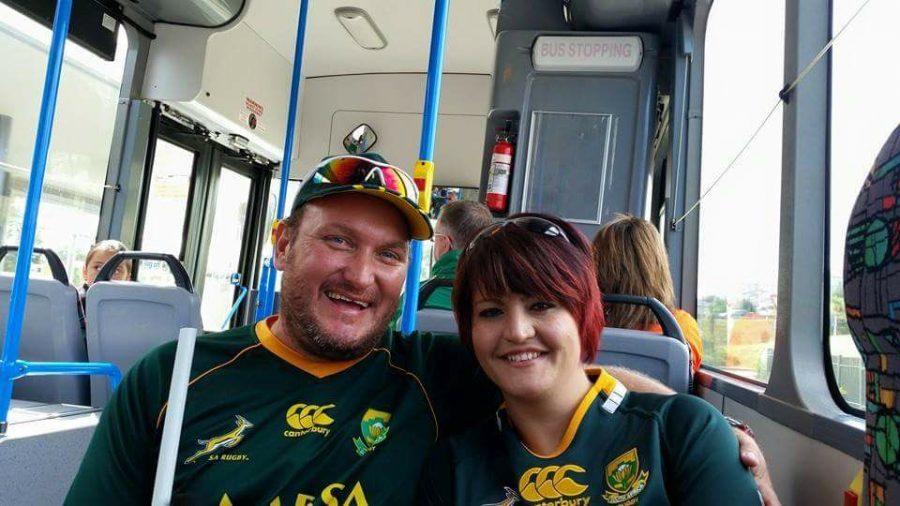 And at work…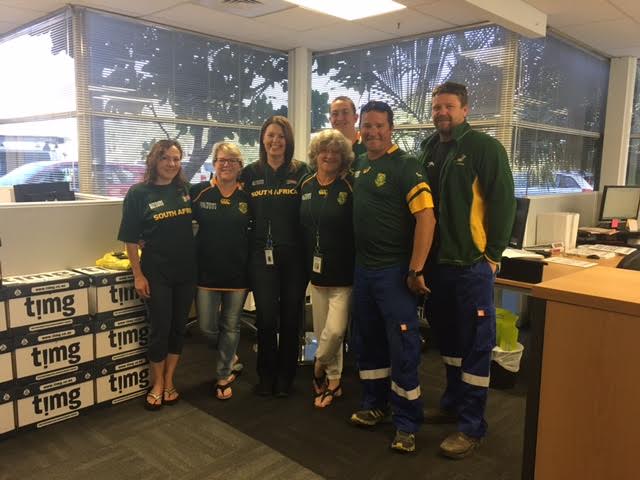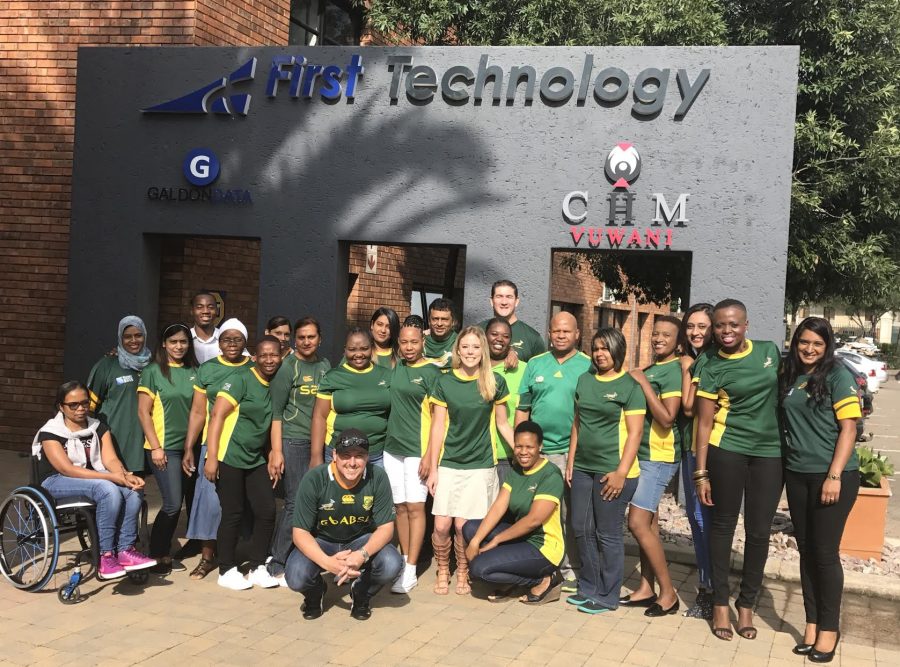 Even at school in Kenya…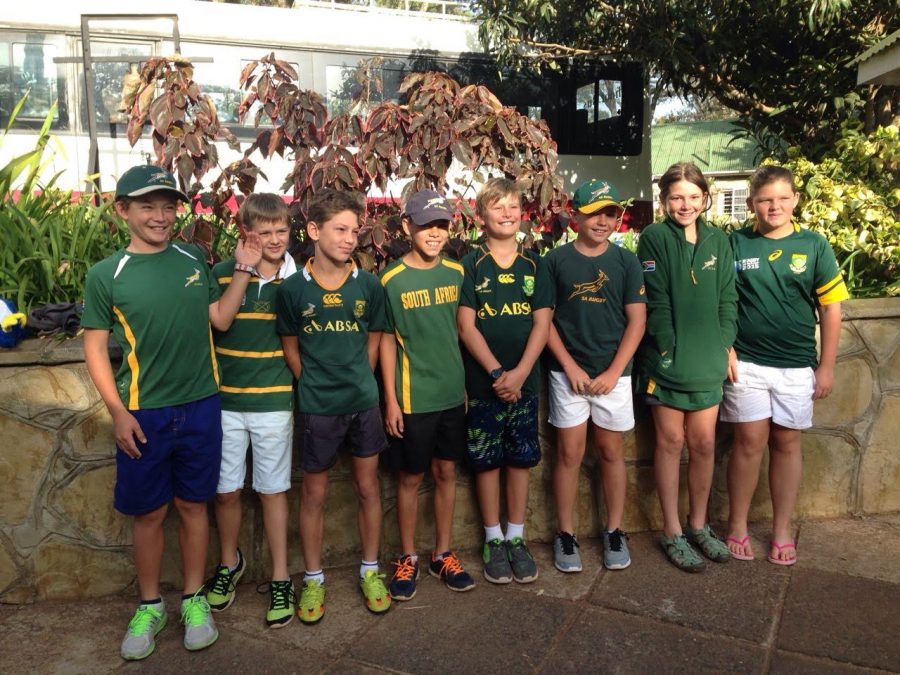 Out and about in Perth…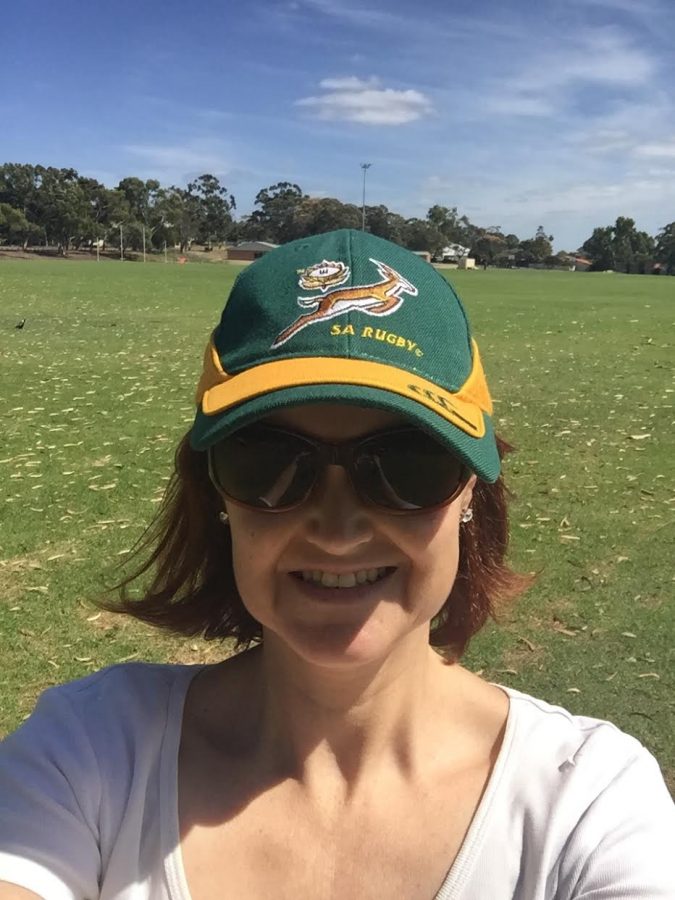 At a restaurant (The Stoep!) in Hong Kong…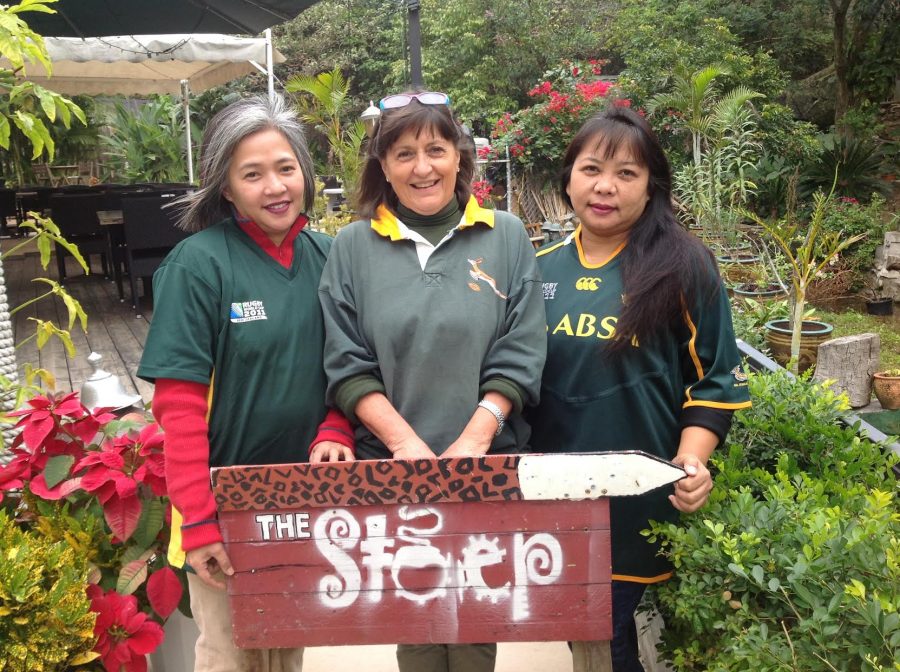 Or snug at home in NZ…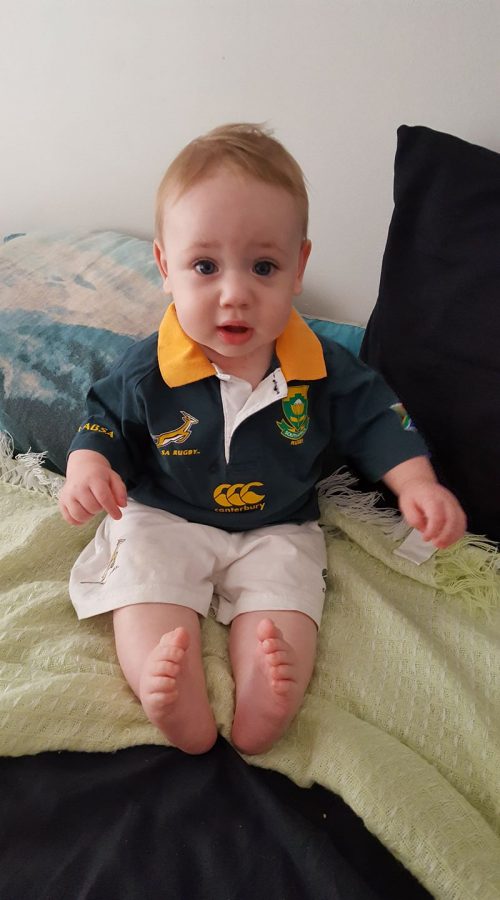 Friends, family and fans will gather Friday in Pretoria for the former rugby star's Public Memorial Service.
South African expats abroad and locals in SA, who are unable to attend, are instead painting the world green and gold today!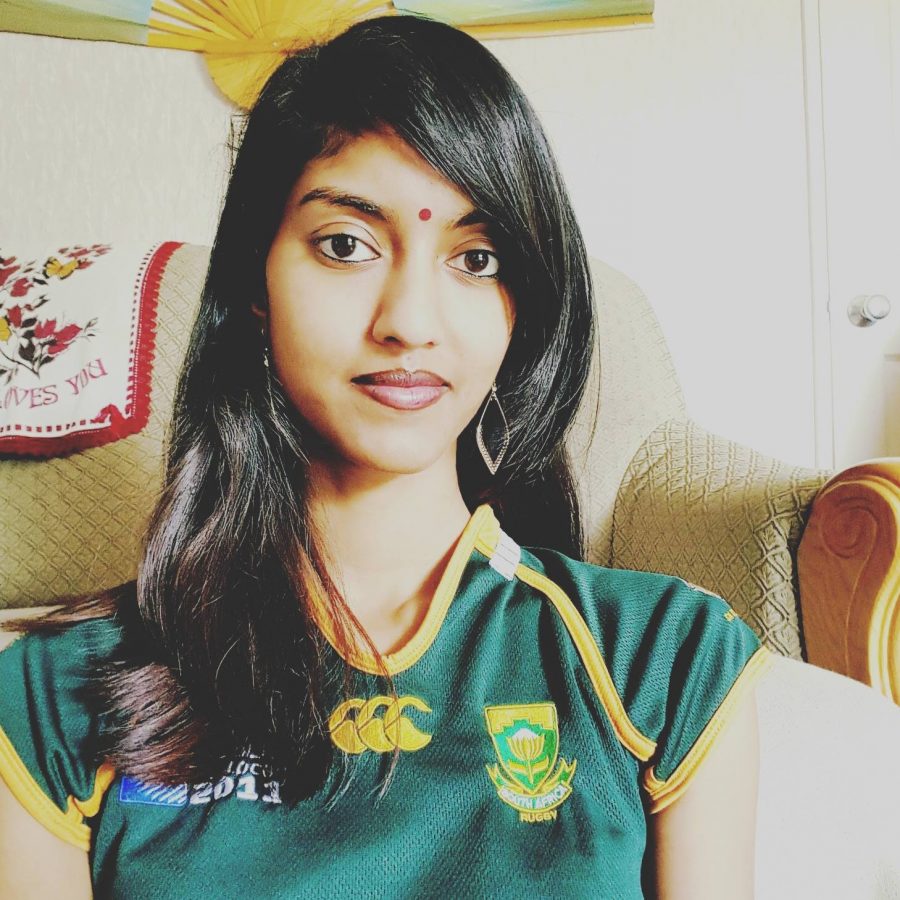 Izzi Botha, in Australia, posted a photo of her and her little girl saying: "There are heaps of us South Africans here in Brisbane wearing the green and gold proudly today."
From New Zealand, Adrian David Parker said "took a lot of stick in NZ today, but it was worth it. RIP Joost."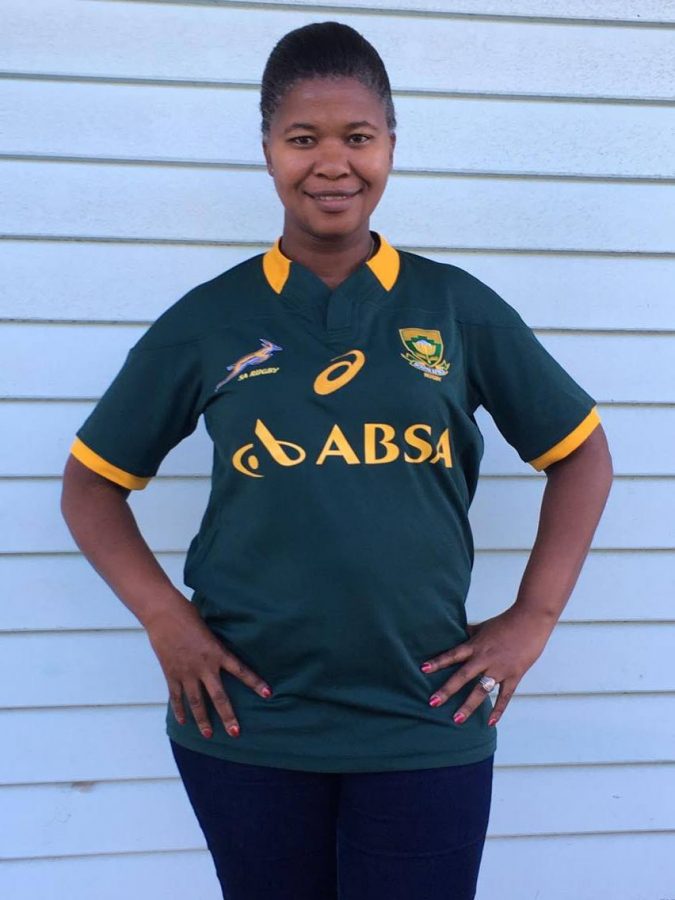 And non-South Africans are joining in too. Ruth Kelleher in Cork, Ireland, sent in a pic saying: "My partner Mark is from Durban, KwaZulu Natal. I'm Irish but follow the Springboks… sad to hear of Joost's passing. I'm wearing my Springbok Jersey in honour of Joost today. May he rest in peace…"
Jenna Rose said: "Love how this is more than just a mourning, but is also a joyful celebration of life! What a testimony. Joost has touched more lives I'm sure than he ever expected – simply by embracing life!!"
If you'd like to add your photo or message to the Joost Tribute Album, please inbox us or send to admin@sapeople.com.