The World Federation of Tourist Guide Associations has appointed South African tourist guide Alushca Ritchie as its new President.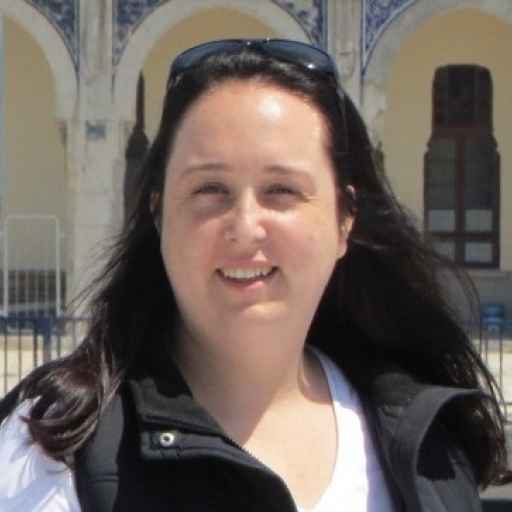 Alushca, a registered tourist guide for the Western Cape, was appointed to head the internationally recognised body at the 17th biennial World Federation of Tourist Guide Associations Convention, which took place in Tehran, Iran, recently.
Alushca has been a wine specialist for the last six years. She owns and manages a tourism business and has served as the Chairperson of the Cape Tourist Guides Association, a director on the Cape Town Tourism Board and as the Western Cape Representative of the South African Travel Services Association.
Tourism Minister Derek Hanekom congratulated her on her "global leadership achievement" and said it "presents another opportunity for us to elevate the status of the guiding profession and to acknowledge the important role that our tourist guides play in providing superb visitor experiences."
The WFTGA is a not-for-profit, non-political organisation, and an Affiliate Member of the United Nations World Tourism Organisation. The recent convention was attended by about 350 participants and delegates from over 40 countries.
As President, Alushca will serve a two-year term and will be supported by an Executive Board made up of delegates from Australia, Iran, USA, Canada and UK.
Alushca says she looks forward to representing tourist guides on an international platform, and to promoting an often overlooked yet "integral component of the tourism value chain".
Source: SAnews.gov.za