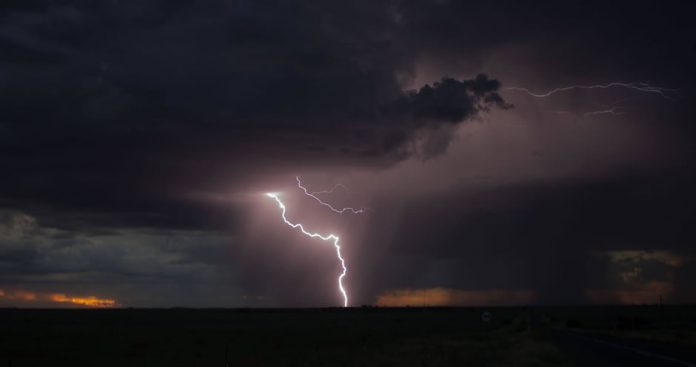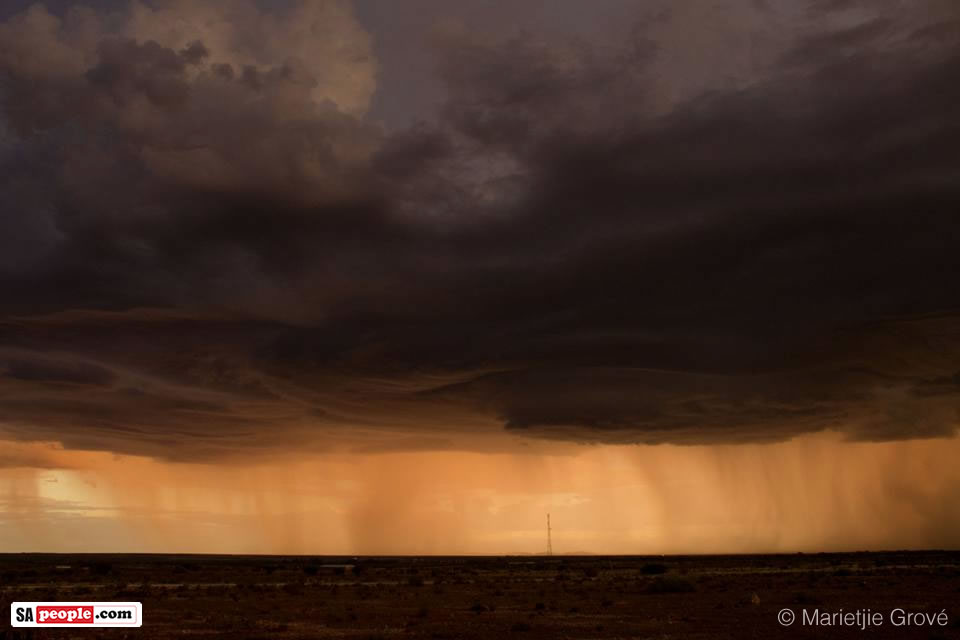 According to reports the storm has caused damage in Keimoes, and the streets are underwater (see video below).
Bloemfontein resident Marietjie Grové, who is in Upington on business for the week, captured these stunning photos of the thunder clouds and heavy lightning between Upington and Keimoes earlier Wednesday evening, between 5 and 7pm.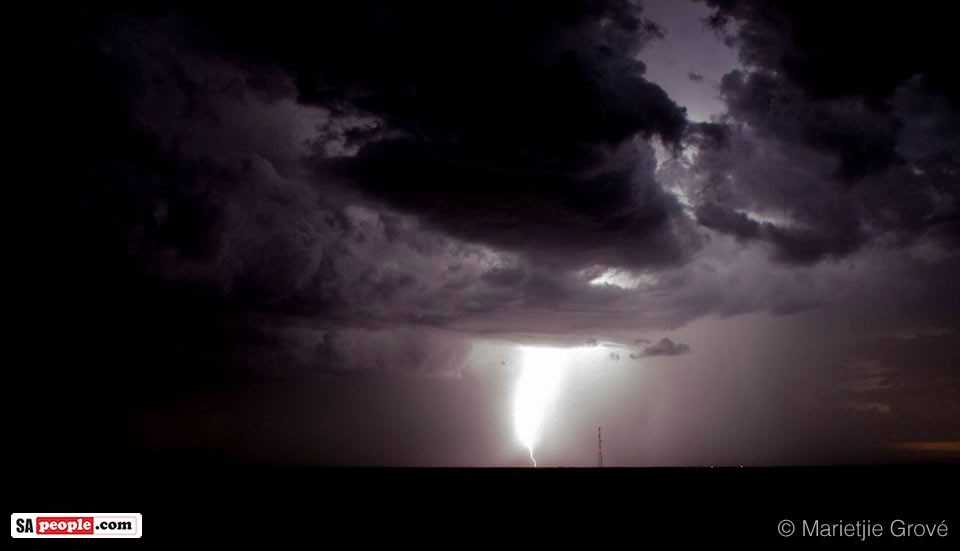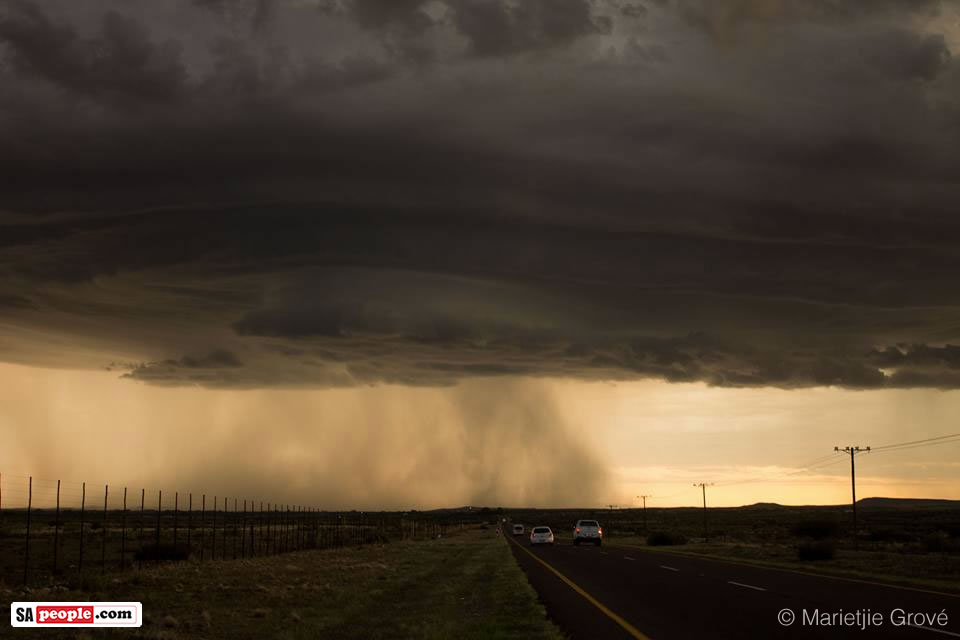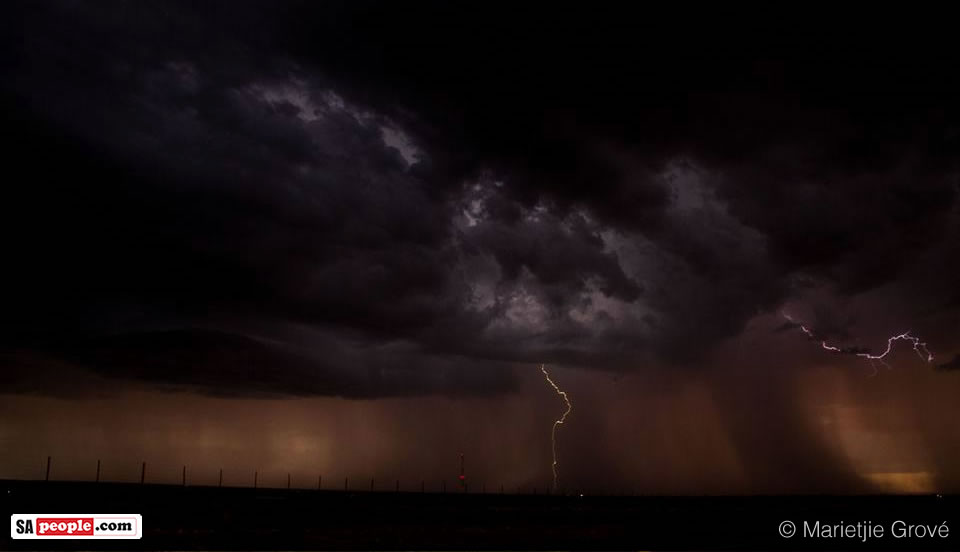 Marietjie says most of the rain in the region has been in Keimoes and Kakamas, as well as Kuruman. "Last night they also had good rain – the Kalahari is looking unbelievably beautiful," she told SAPeople.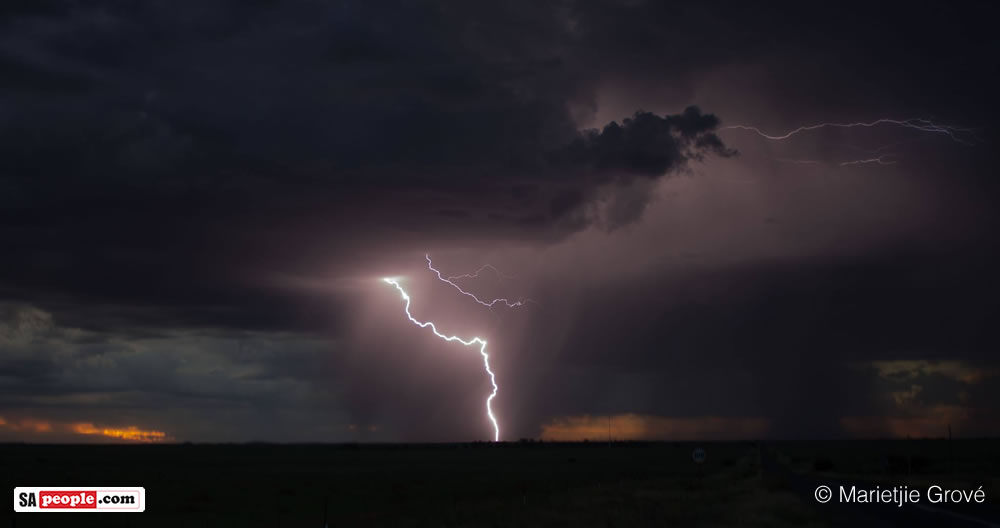 Marie-Louise Meyer posted photos on Facebook on Wednesday after the heavy rains – about 80mm – the previous evening, near Ulco in the Northern Cape, adding that they were feeling grateful.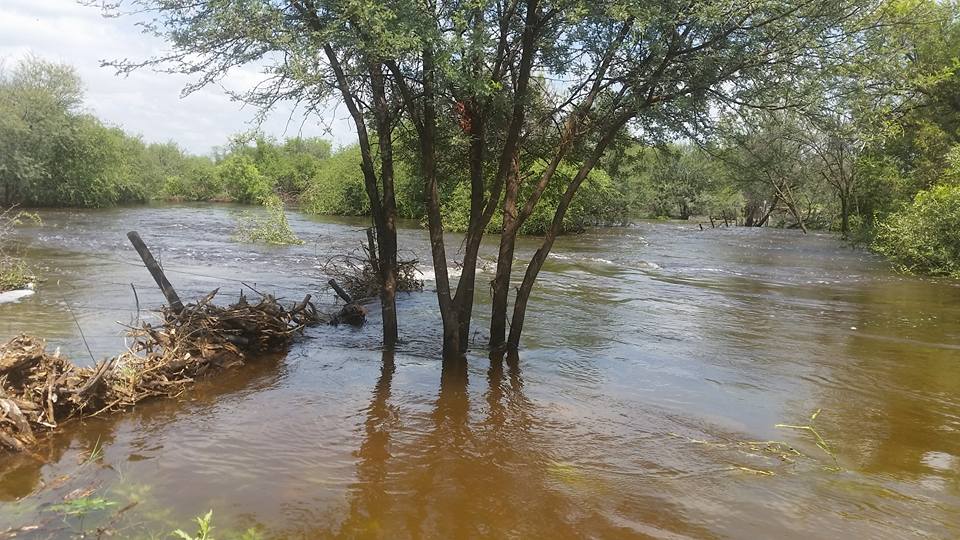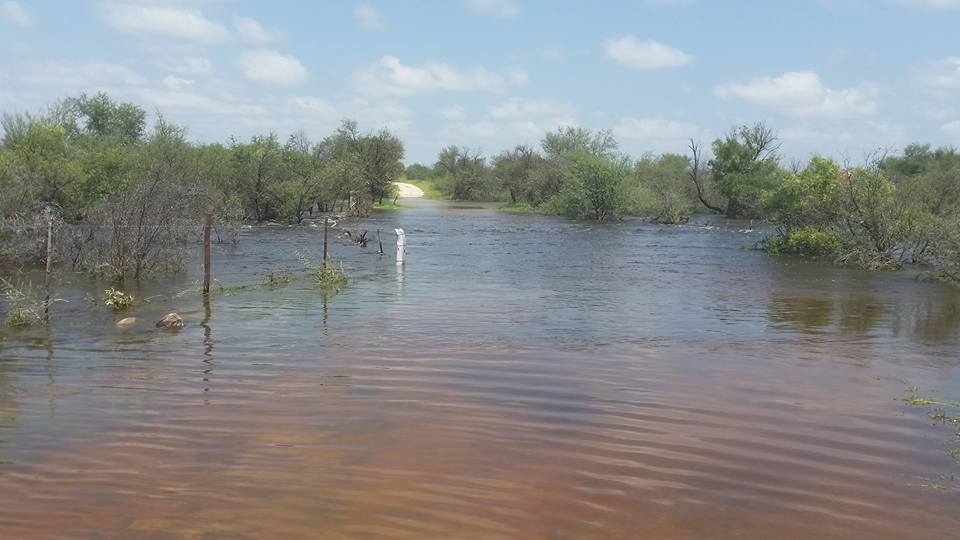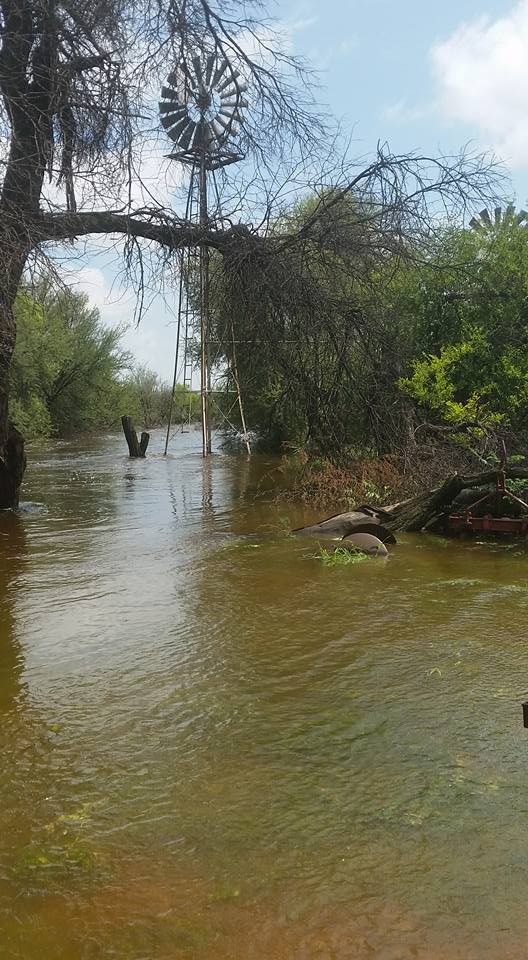 While Cyclone Dineo is expected to affect the Lowveld and Limpopo Valley from Thursday evening, isolated showers and thundershowers are expected in many other parts of the country during the next few days… and most of South Africa will reportedly receive rainfall on Sunday.
In fact experts are forecasting welcome rain in Gauteng, Mpumalanga and Limpopo for the coming months, following the long, hot drought conditions caused by El Nino.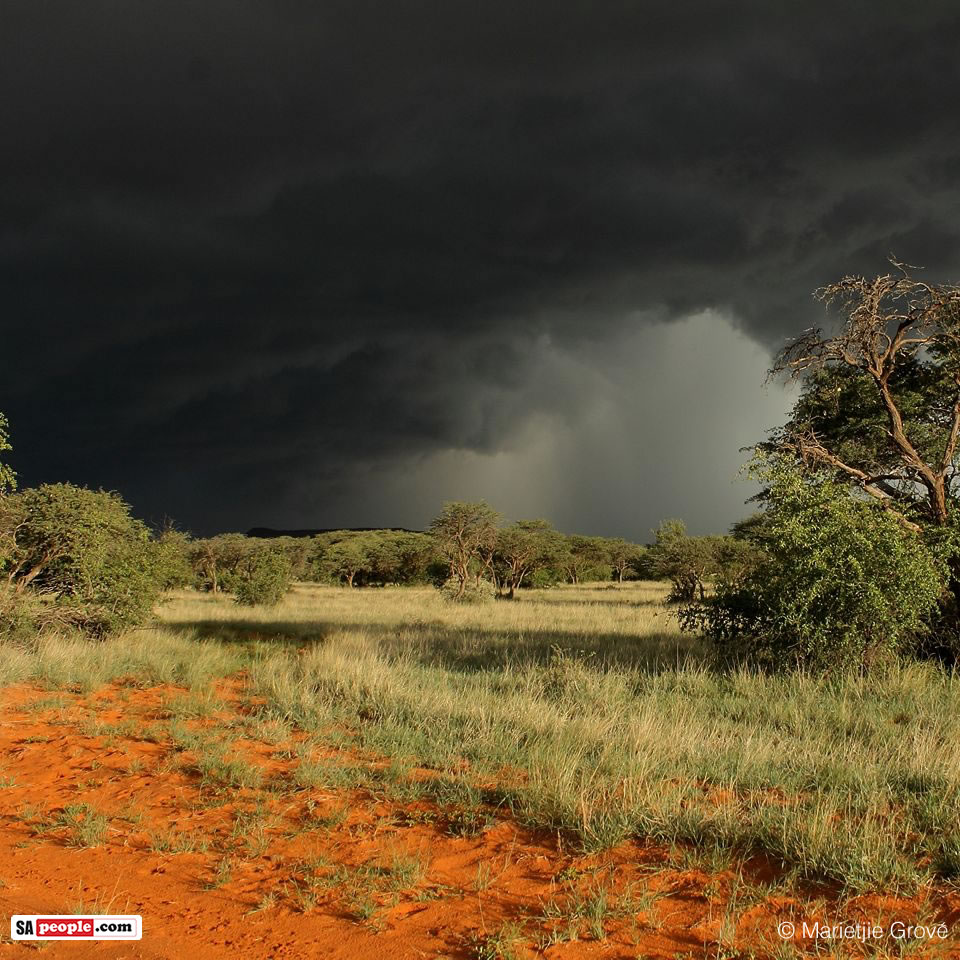 Heavy Rains in Keimos, Northern Cape, Wednesday night
Video by Charlene van der Westhuizen from Upington.
Meanwhile down in the Western Cape – Lightning in Victoria Bay
MORE
For photos by Marietjie Grové, please contact: marietjiegrove@gmail.com