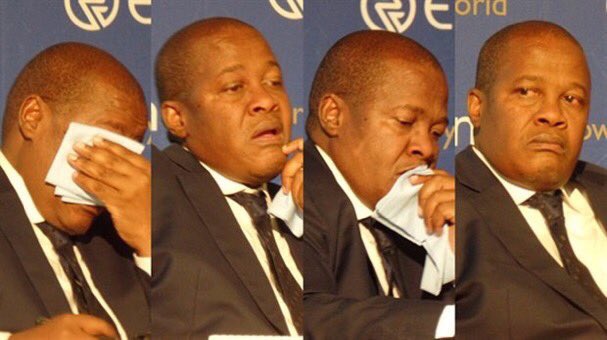 As predicted, former Eskom chief Brian Molefe is to be sworn in as a Minister of Parliament (MP).
In a press statement issued on Friday, the Parliamentary Communication Services confirmed: "Parliament wishes to acknowledge the nomination of Mr Brian Molefe, to fill a vacancy on the North West list of ANC Members of Parliament, which is depleted. Presiding Officers of Parliament will determine a date for swearing him in as a Member of Parliament."
Late last month the Sunday Times reported that the disgraced ex-Eskom CEO was set to be sworn in as MP after the Opening of Parliament on 09 February 2017.
At the time, DA (Democratic Alliance) Shadow Minister of Public Enterprises, Natasha Mazzone MP, said Parliament should not be a "dumping ground for Zuma's yes men" and that he was "not fit for office".
She said: "Following the ANC modus operandi of shuffling loyal cadres around leadership positions in South Africa's State Owned Entities, allowing them to earn extravagant "thank you for your obedience" bonuses, this is a step too far."
Molefe, who was also former CEO of Transnet, was alleged to be at the centre of 'State Capture', in the Public Protectors "State of Capture" report… leading to the very popular #SaxonwoldShebeen memes and jokes, thanks to his alleged close ties to the Gupta Family.