Sadly the body of missing KwaZulu-Natal father, Roger Solik, has been recovered about two kilometres away from that of his wife Christine's.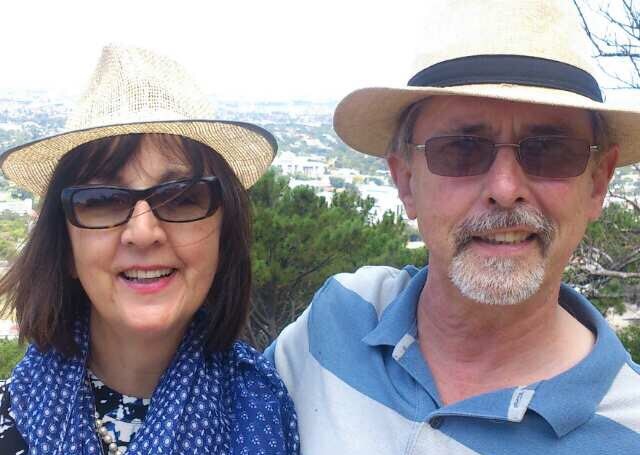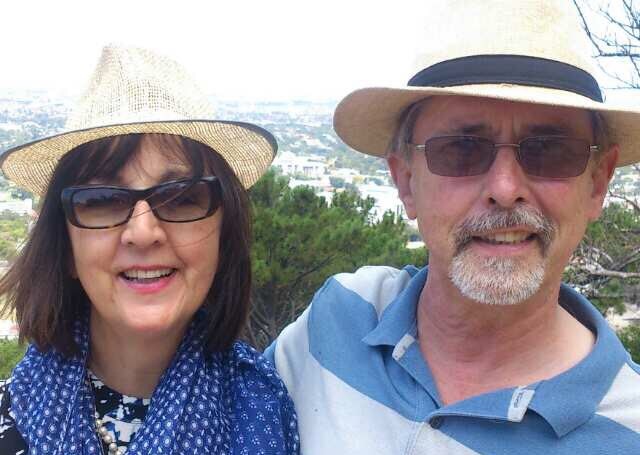 The Solik Family had issued a desperate plea over the weekend for citizens to look out for their 66-year-old dad who suffered from Parkinson's Disease. In a heartfelt public letter – titled "Fellow South Africans, Please Help Mom is Murdered, And Our Dad Has Hours to Live" – the family said he wouldn't be able to survive more than 48 hours without his medication.
The family had received a call from Nottingham Road police on Friday (17 February) that there had been a robbery on Thursday night at their family home, at Bend Country Estate, and that their parents had been taken from the house.
Their 57-year-old mother's body was found on Friday by a passerby in a river in lower Lotheni, in Impendle, about 70km away from her house. She was reported to have been discovered with her hands and feet bound with wire and a pillowcase over her head. It's believed she was beaten to death.
Pietermaritzburg Search and Rescue found Roger Solik's body Monday afternoon.
It was a neighbour who first alerted police Friday morning that something was amiss when they noticed the Solik's car was missing, and entered their home to find it in disarray with blood stains.
Police traced the Solik's stolen cellphones, which – according to the Witness – helped them locate the couple's car. It had been abandoned over 90km away, in Taylor's Halt. It's reported that money has been withdrawn from the victims' bank accounts.
In the letter – which began "We never thought we would ever have to write a letter like this to our fellow South Africans…" – the Solik family said: "Our parents were inseparable and their relationship was something to aspire to. It is hard to understand that on their community farmland estate, with rolling hills and endless nature, and neighbours 100m away, that something so violent could happen. Please keep us in your thoughts and prayers."
They also took the time to praise the South African Police Services, saying: "Whilst we find ourselves in the most difficult and tragic circumstances, the teamwork under the leadership of SAPS gives us hope."
Last Monday, South Africa was rocked by the Modderbult murders of Louis Smuts, his wife Belinda, and his parents, Gert and Paulina, on their farm outside Balfour in Mpumalanga. See interview on this page with the Smuts' now orphaned daughter Cherize (18). Four men have been arrested in connection with those murders and robberies.
The Democratic Alliance has called for the reintroduction of rural safety units – they said (on 15 February 2017) that there had already been 30 farm attacks and 11 murders since the start of this month in South Africa. There is also a high incidence of murders in townships and other areas of South Africa.