As the Kruger National Park (KNP) announces that its gravel roads have been re-opened today (21 February 2017) for tourists, a video has emerged of a determined elephant chasing a car for miles in South Africa's famous national park (watch below).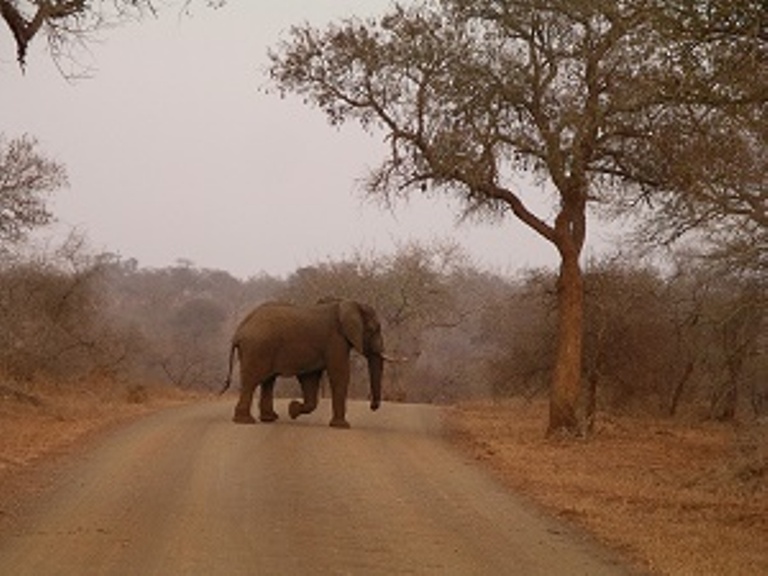 The gravel roads had been closed as a precautionary measure due to heavy rain on 16 February 2017, brought by tropical storm ex-Dineo… which had touched down in Mozambique as a cyclone, but was downgraded as it swept through South Africa.
The Kruger Park has been commended for its precautionary measures taken before and during the heavy rains.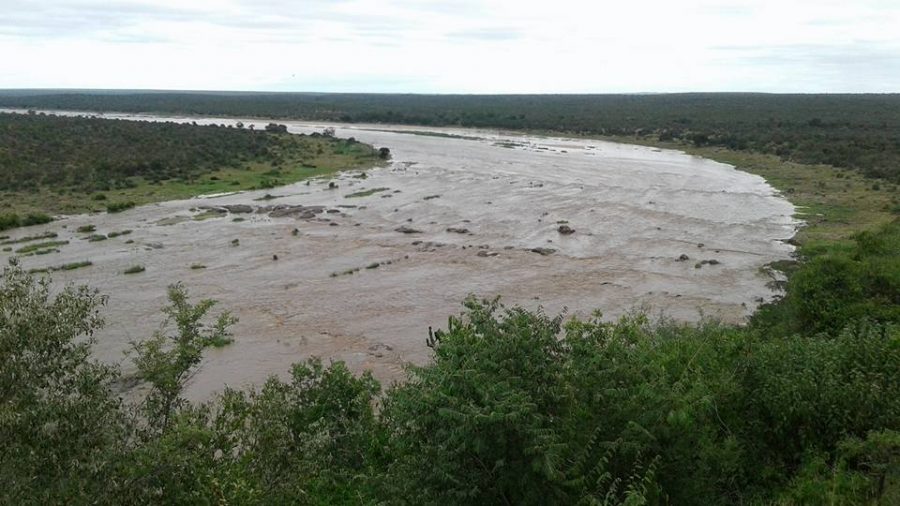 "The past week was an inconvenience for our guests as all gravel roads in the Park were temporarily closed; and as soon as the rain stopped our Park's Engineers inspected all these roads for re-opening.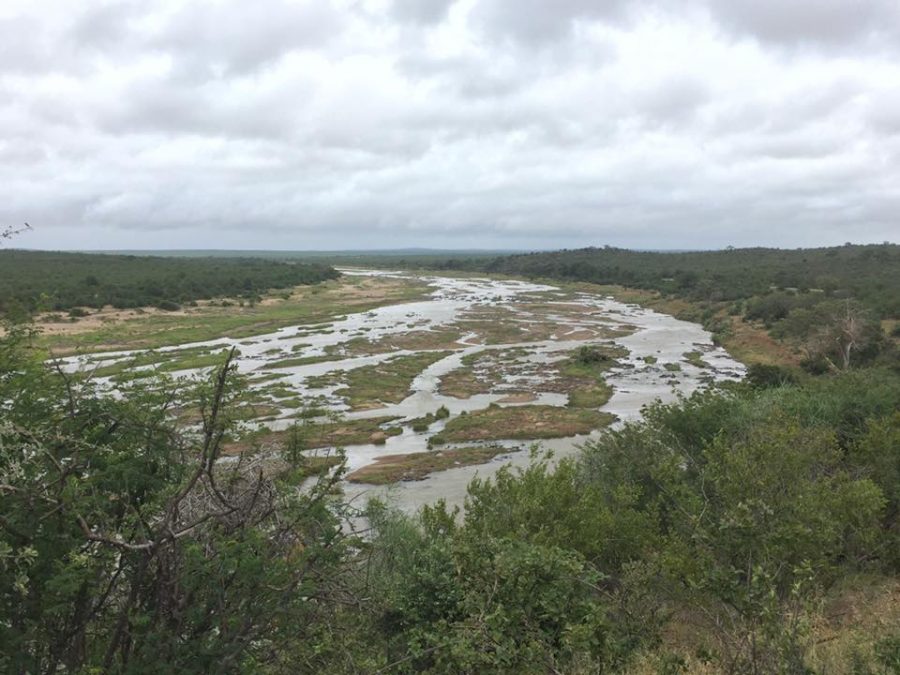 "The bush and wilderness trails which were temporarily closed are now also operational," said the SANParks Acting Head of Communications, William Mabasa.
According to SANParks there are few roads that are not yet open; mainly in the Marula (Southern) Region of the Park. And the H2-2 is closed between H3 and S114 due to maintenance, and will re-open by 31 March 2017.
Elephant Chases Tourists' Open Safari Vehicle for Miles in Kruger National Park
After a long day looking for lions (made challenging by the high grass after recent rains), a group in the Kruger, near Phalaborwa gate, got a fright when an elephant started charging them on the road… and wouldn't let up.
Being chased by an elephant is always scary… but a large elephant in musth is even scarier!
According to YouTube user "Kruger National Park", the ranger in the video deliberately allowed the elephant to gain ground on the vehicle a few times in order to tire it out… so that it wouldn't endanger any other less experienced drivers on the road.
The video was taken by Paul Strzoda, who said: "This encounter sure did wake us up and made for an incredible experience."
https://youtu.be/3qokThAqqB4