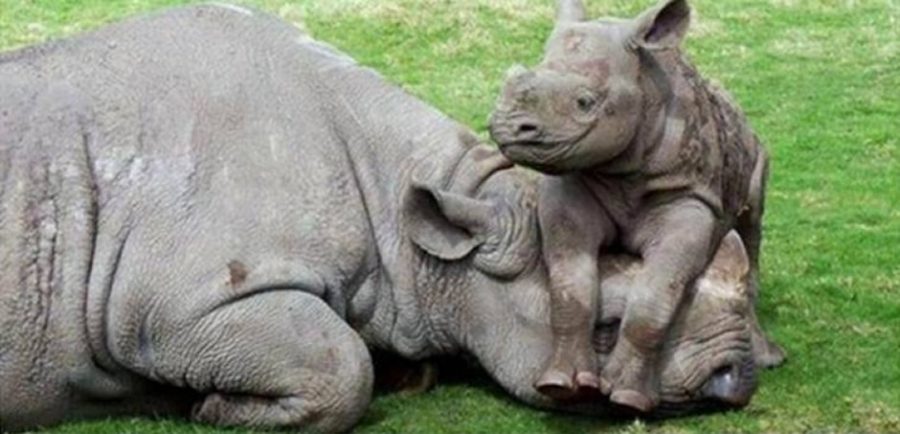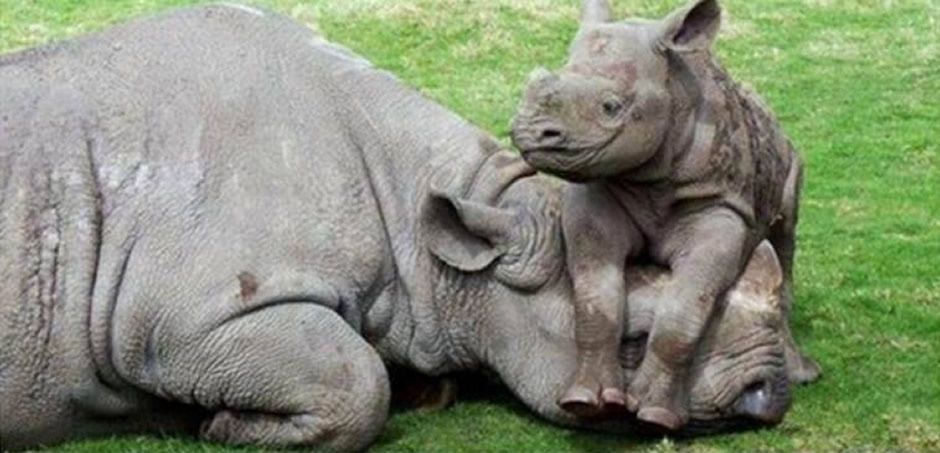 Heartless Poachers Attack Rhino ORPHANAGE. Rhinos Killed. Staff Beaten. #StopTheMadness
As if it wasn't enough that poachers brutally kill adult rhinos, they have now stooped even lower… attacking a rhino orphanage in South Africa. Allison Thomson, founder of Outraged South African Citizens Against Rhino Poaching, said she feels heartbroken. "Totally gutted #STOPTHEMADNESS #HEARTBROKEN #SENDINGLOVE. No words left ?????." It is increasingly difficult for those who care […]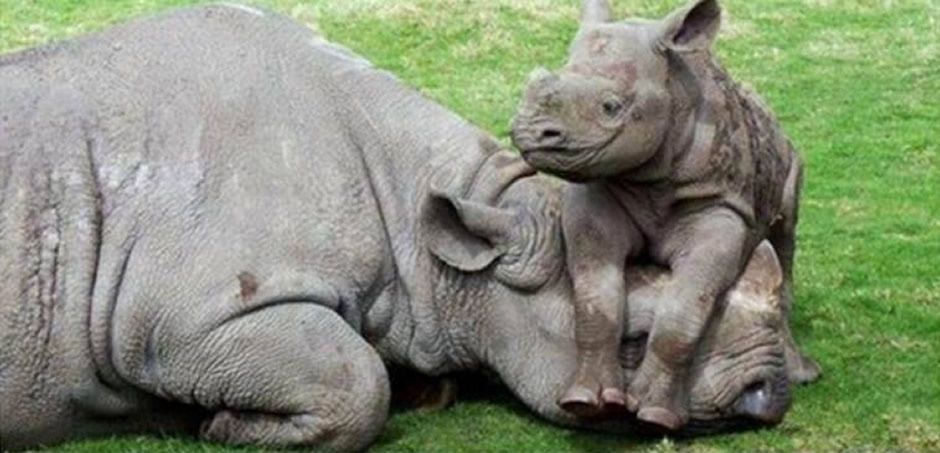 As if it wasn't enough that poachers brutally kill adult rhinos, they have now stooped even lower… attacking a rhino orphanage in South Africa.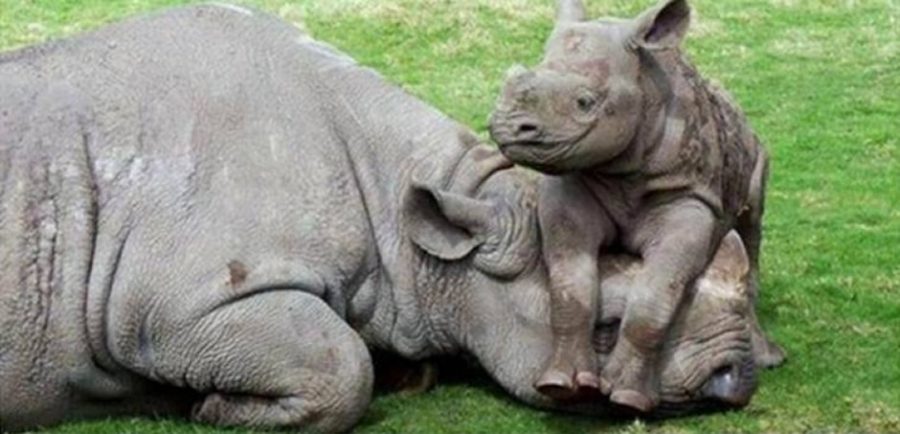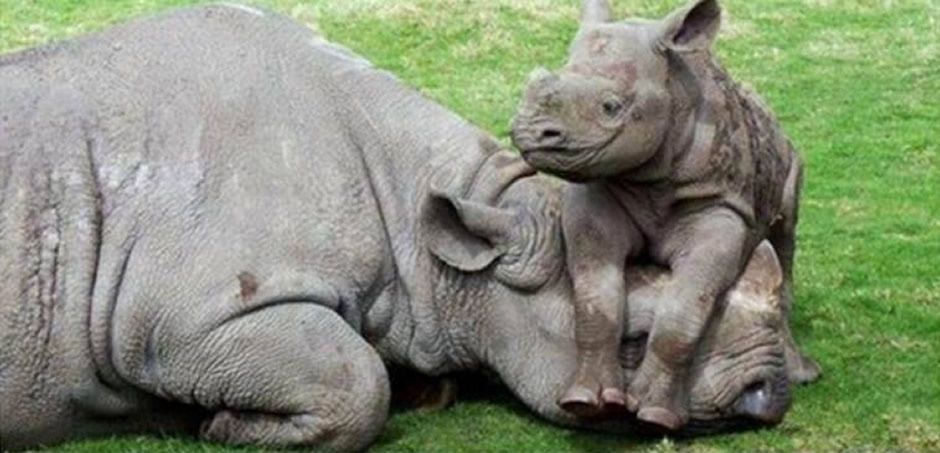 Allison Thomson, founder of Outraged South African Citizens Against Rhino Poaching, said she feels heartbroken. "Totally gutted #STOPTHEMADNESS #HEARTBROKEN #SENDINGLOVE. No words left ?????."

It is increasingly difficult for those who care and have been trying to fight the war against rhino poaching, to carry on under these circumstances. Conservationists, private rhino owners, rangers, anti-poaching staff and vets have all revealed the heartbreak and tears behind their struggle.
Now more than ever before, the country and its wildlife need the South African government to truly step in – to adopt a zero tolerance policy, to employ the armed forces as has happened in other countries fighting poaching… and to root out alleged corruption within the court system. This is a plea to anybody reading this who can help – to please help.
Allison said: "Last night one of our rhino orphanages was attacked by poachers. I cannot give you more info now except that some rhinos were killed.
"One had to be euthanized this morning. The staff were apparently beaten. I cannot give you more info than this right now.
"Please keep all of them in your thoughts."
#WeAreHeartbroken #PleaseHelp
UPDATE Wednesday 22 February 2017: Allison Thomson said Wednesday morning – "I have had comms with the Orphanage – they are all in severe shock still – are very grateful for all the well wishes and love. Keep them in your thoughts today xx
"Thank you so much for all your comments, inbox messages etc for those involved in the terrible incident at the Rhino Orphanage. As you can imagine they are all severely traumatized by this event so comms with them is a little difficult if intrusive. As soon as things have settled down a bit I will pass on your love and concern. Please be patient – this is a very awful time for them and we need to give them a little space. I will keep you updated as much as I can but this is still a very hot investigation so I am limited as to what I can post. Thank you all for your support and good wishes. Allison xx"
UPDATES: Rhino Orphanage identified as Karen Trendler's much loved Thula Thula Rhino Orphanage
Rhino Poaching Suspects will appear in court on Friday
Over half a million rand pours in from around the world for Thula Thula Rhino Orphanage. Where to now South Africa?
Earlier this month, this devastating footage was released of a little rhino orphan on a farm who was shot and endured having his horn hacked off by poachers:
Saving the Survivors reports that Vrystaat is doing well! He reacted well to treatment and his wounds are healing well.
MORE