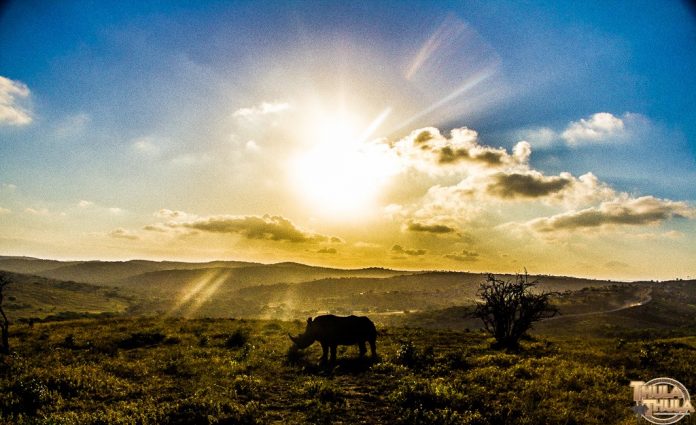 The team at Thula Thula Rhino Orphanage say they have all been left in shock by the devastating poaching attack in the early hours of yesterday morning. An emergency fund has been set up (please see details below).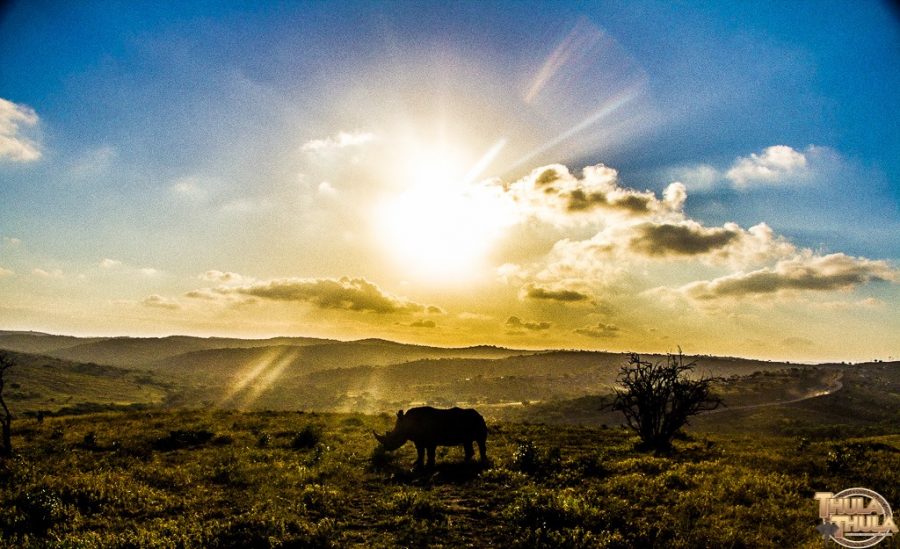 The Orphanage's Karen Trendler, said in an interview Wednesday with Stroop rhino documentary filmmaker Bonne de Bod, that the perpetrators had overpowered their armed security guard and held him hostage for one or two hours.
She believes they forced information from him on the orphanage's schedule. Two young staff members were then attacked in the kitchen, where they had gone after they finished feeding the orphans. They were "manhandled" and then taken to the office area where the other staff were also brought… and all were tied up. There was then a "fairly brutal attack". In other reports, it has been mentioned that there was a sexual assault.
Two rhino orphans – Impi and Gugu – were then shot in front of the staff. One died immediately and the other had to be euthanised in the morning after suffering terribly from the heartless attack.
The team said today: "We are still trying to come to grips with the devastating attack on our team as well as the tragic loss of two of our beloved rhino orphans, Impi and Gugu.
"Thank you for the overwhelming support and our apologies if we are slow at responding to comments and messages. Our team is still on full alert with additional protection measures being implemented to ensure the safety of the staff and calves still in our care.
"The remaining rhino orphans and Charlie [the baby hippo] are all doing well and we are sticking to our normal schedules to minimize any further disruptions that could cause them stress.
"We will provide a written media statement within the next day and keep you informed of any further developments. Again, thank you for caring. Team TTRO"
The Thula Thula Fund page said "this despicable poaching attack has left us all in shock" and called for immediate action to protect the remaining rhinos and the dedicated staff at the orphanage.
An Emergency Security Fund has been set up for the Rhino Orphanage. Please, if you can, please help by visiting the donation page.
"THANK YOU FOR YOUR SUPPORT," says Thula Thula.
South African Police Services anti-poaching unit, Rhino Ops 7, has impounded a vehicle and detained two males in Ermelo. Investigations are ongoing.
Watch Karen Trendler discuss the horrific poaching attack on Thula Thula Rhino Orphanage in South Africa