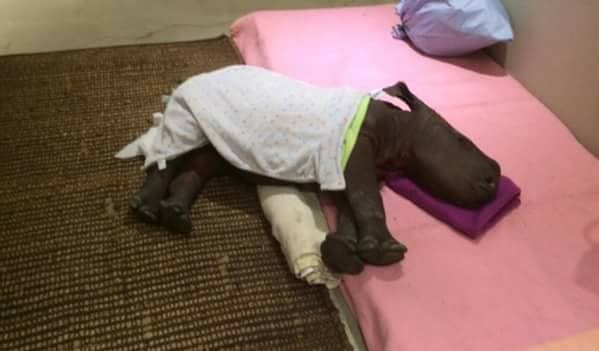 Rhino Orphanage Poaching Suspects to Appear in Court on Friday
The South African Police Services (SAPS) has confirmed that two of the suspects in the horrific poaching attack in the early hours of yesterday morning at Thula Thula Rhino Orphanage in KwaZulu-Natal, South Africa, have been arrested and will appear in court on Friday. The suspects – aged 34 and 37 – are allegedly members of […]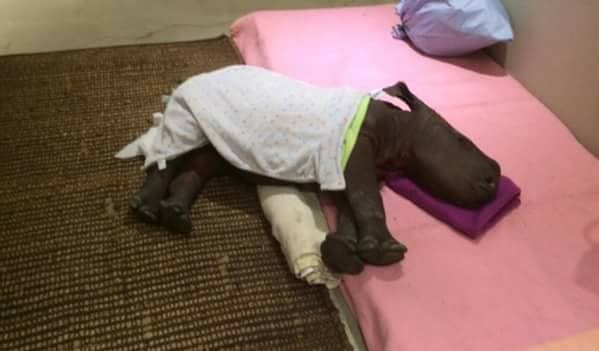 The South African Police Services (SAPS) has confirmed that two of the suspects in the horrific poaching attack in the early hours of yesterday morning at Thula Thula Rhino Orphanage in KwaZulu-Natal, South Africa, have been arrested and will appear in court on Friday.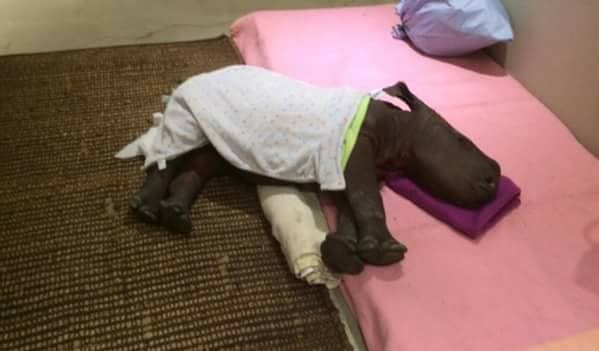 The suspects – aged 34 and 37 – are allegedly members of the heavily-armed gang which beat up security guards and workers at the Zululand orphanage, before killing two rhino calves – Gugu and Impi – in front of them. One died from a bullet wound immediately and the other had to be euthanised in the morning due to the severity of its wounds.
According to Thula Thula's Karen Trendler, the young staff members suffered a "fairly brutal attack" and were tied up. It has been alleged that there was a sexual assault.
Police spokesman, Brigadier Vish Naidoo, said the suspects were caught by Ermelo SAPS Canine Unit near Ermelo, Mpumalanga, at about 18h00 on Tuesday.
Naidoo said a heavy-calibre hunting rifle and several rounds of ammunition were found in the suspects' white Toyota double-cab.
The arrested men are apparently known rhino poachers from a "notorious gang" which operates in Mpumalanga and the Kruger National Park.
Police expect to make more arrests within the next 24 hours.
The two suspects will appear in the Nthambanana Magistrates Court on Friday.
SAPS says it is closing the net on suspected rhino poachers in South Africa.
"Over this past week, several suspected rhino poachers were arrested in the Skukuza area of Mpumalanga and in the Pongola area, North of KwaZulu-Natal.
"Members from a police task team arrested 10 suspects between 13 and 19 February 2017 for offences ranging from the unlawful possession of firearms and ammunition to possession of suspected stolen property."
If you would like to help Thula Thula, please donate to the Emergency Fund to keep the remaining rhino and dedicated staff safe.
Allison Thomson, founder of Outraged South African Citizens Against Rhino Poaching, says OSCAP will be delivering flowers, a hamper and 2 trees to be planted in remembrance for the "2 special babies" on Friday. If you would like to send Thula Thula Rhino Orphanage a message please do so on OSCAP's post here.
UPDATE: Over half a million rand pours in from around the world for Thula Thula Rhino Orphanage. Where to now South Africa?
UPDATE on Thula Thula Rhino Arrests: Unfortunately the two suspects who appeared in court turned out to be suspects from yet another poaching attack in the nearby vicinity on the same night. They have since been released.