LONDON (Thomson Reuters Foundation) – Orlando Bloom, star of the "Pirates of the Caribbean" and "Lord of the Rings" movies, said on Friday it was hard to grasp the scale of the suffering in Africa's Lake Chad region after visiting some of the children uprooted by years of conflict.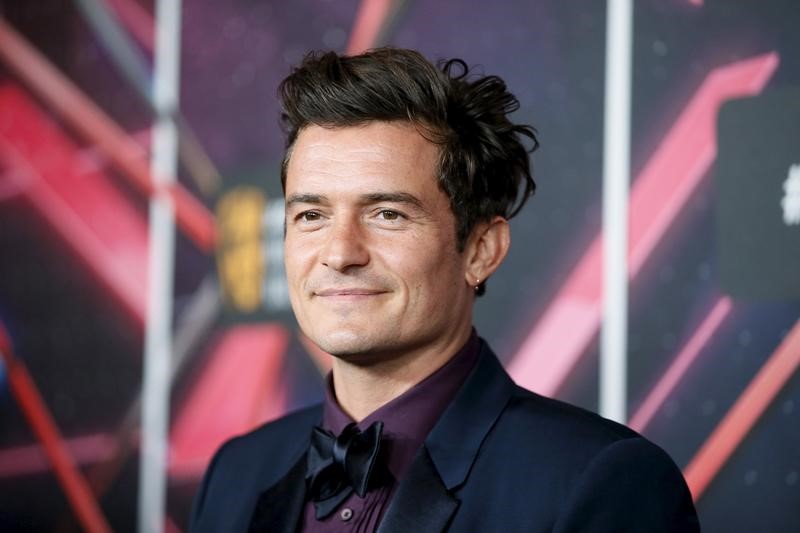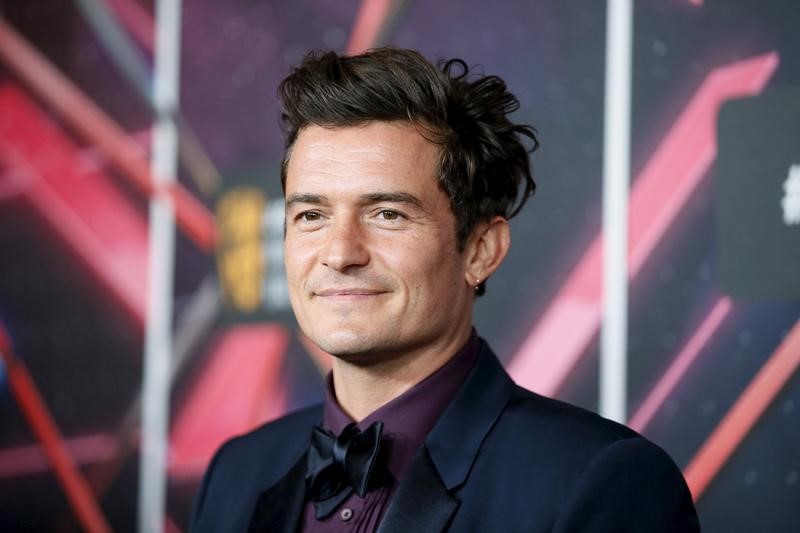 An insurgency by the Boko Haram Islamist militant group has displaced 2.3 million people across the swamplands of Lake Chad, where the borders of Chad, Cameroon, Niger and Nigeria meet, and disrupted the livelihoods of hundreds of thousands of others.
According to the United Nations, some 10.7 million people in northeastern Nigeria and around Lake Chad — roughly two in every three people — need humanitarian aid. More than 7 million people risk starvation.
Bloom, who is a goodwill ambassador for the U.N. children's agency UNICEF, travelled to Diffa, southeast Niger, to meet some of the 1.3 million children uprooted by what the U.N. says is one of the fastest growing displacement crises in Africa.
"As a father, it is hard for me to imagine how many of these children are caught up in this conflict," the 40-year-old British actor said in a statement.
"During my trip I have heard dreadful stories about children fleeing on foot, leaving everything behind, including the safety of their homes and classrooms.
"It is extremely hard to comprehend this situation when you are not there. I saw the depth of the pain and suffering these kids are going through. This is not something any child should experience."
Up to a million people have been cut off from humanitarian aid by Boko Haram militants despite a regional military offensive against them.
On Friday international donors at a conference in Oslo pledged $672 million for the Lake Chad region for the next three years in new money, $457 million of which was for 2017.
The United Nations says it needs $1.5 billion in humanitarian aid for the region this year.
(Reporting by Magdalena Mis @magdalenamis1; Editing by Ros Russell; Thomson Reuters Foundation. Visit http://news.trust.org)