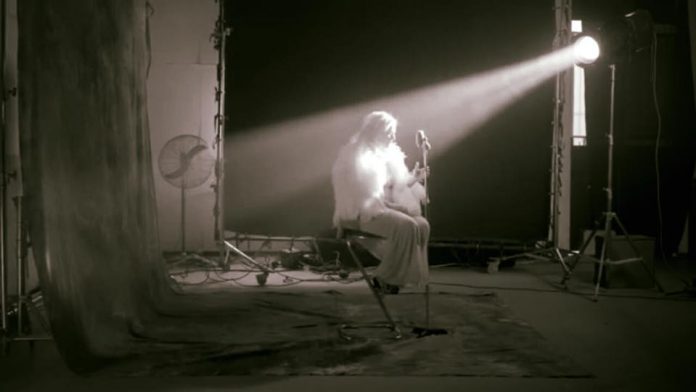 Take a listen to Mango Groove's new single 'Kind'. It's powerful and beautiful – with lyrics that you'll want to… well, shout from the rooftops!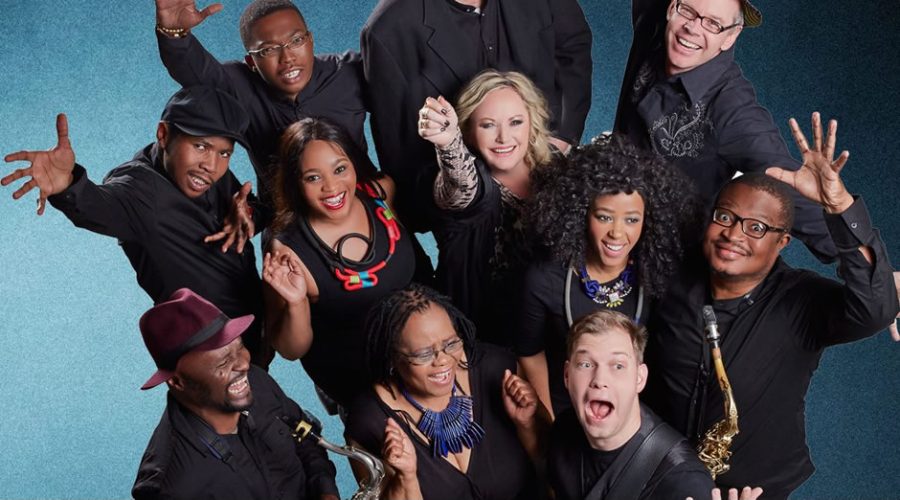 "Shout it out from the rooftops, tell the world what you feel
Love who you want to and live for your dreams
A world ever after, or a world that's within
Never alone, but at home in your skin
You can be weak, you can be strong, you can be right you can be wrong
Take it all back, leave it behind,
But you've got to be kind…"
Lead singer, Claire Johnston, says: "Kindness is a strangely elusive and nuanced notion, and yet it is also something incredibly powerful, and possibly more important than anything. Whatever our differences and identities, I guess it is how we express ourselves and how we treat each other that is everything. A life lived without kindness is hugely diminished."
The single, launched yesterday, is off their double album "Faces to the Sun" which was released at the end of last year – the popular South African band's first material in seven years.
The "project of the heart" was four years in the making and is in loving memory of Claire's mom Jane Johnston. Claire says: "Mum, with all my love: you made this whole project possible in so many ways, and I am so sad that you are not here to hear it, as I know you would have loved it."
According to their website, Mango Groove has enjoyed over 12 Number 1 hits and received every conceivable SA music and video award, as well as a number of global ones. They are also aware of music's unique power to change people's hearts and minds, and have through the years, raised hundreds of thousands of Rands for issues such as literacy, terminally ill children and nature conservation.
In this latest video, the band features some very special children from St. Vincent School for the Deaf.
Claire says the new songs on the album "reflect how we are feeling today about South Africa: For all the challenges we face as a country today, we should never forget where we have come from, and the amazing things we have achieved (and continue to achieve) as South Africans…"
One fan wrote on Mango Groove's facebook page today: "Streaming this through my TV on repeat this morning, brilliant!"
Watch Mango Groove – Kind