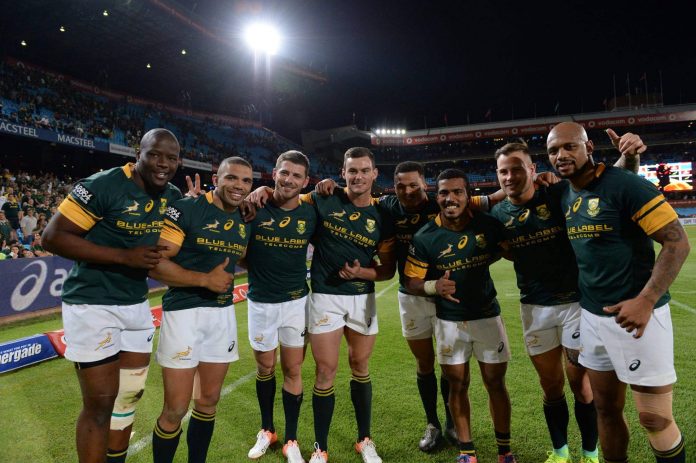 South African Rugby Union (SARU) announced today that it will cut back on overseas representation.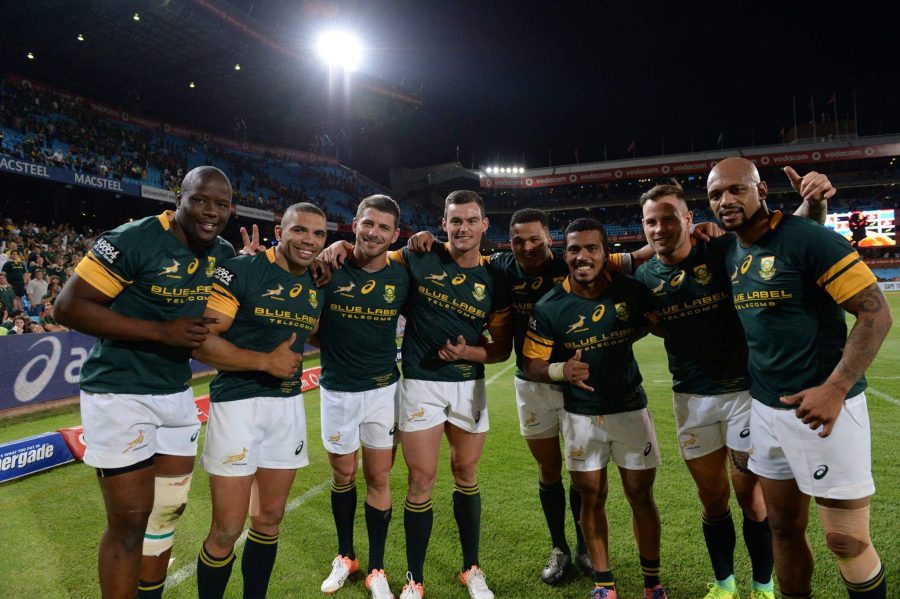 In a statement on SARugby's official website, it said only overseas-based Springboks with more than 30 Test caps will be eligible for selection in future, following a decision by the Executive Council of SA Rugby in Cape Town on Friday.
The policy will come into force from 1 July 2017… which will allow players with under 30 caps to return to South Africa beforehand if they want to be considered for Springbok selection after the Series against France in June.
The new policy will replace the current situation where any player eligible to play for South Africa could be picked at the coach's discretion. The coach will retain the right to select any player (regardless of caps) for the Rugby World Cup year.
"We are sending a message to young players that if they wish to play for the Springboks, then they must remain in South Africa," said Mark Alexander, president of SA Rugby.
"But we have also retained flexibility for the coach to select exceptional players who may be based overseas provided they have a proven track record of 30 Tests for the Springboks.
"How to balance the need to select the strongest possible team against the challenges of having such a large number of players based overseas has been a subject of long debate in our game.
"We have made this change in what we believe are the best interests of the Springbok team but we will review it periodically in conjunction with the national coach."
Meanwhile a campaign has begun on social media to boycott South African rugby games after it was announced that Springbok coach Allister Coetzee will keep his job.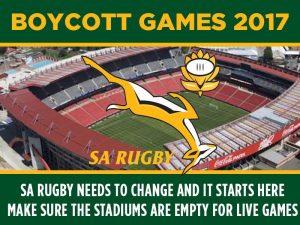 The Springboks' next international meeting will be against France in June in South Africa.
Coetzee said he is looking forward to the season, together with new assistant coach Franco Smith. Coetzee said: "I am glad the review process is done and want to thank the Exco for reaffirming their support in me as Springbok coach.
"We have no excuses for our poor performances of 2016 even though last year was an extremely challenging season. Our below par performances will never be acceptable and we will have to turn it around."