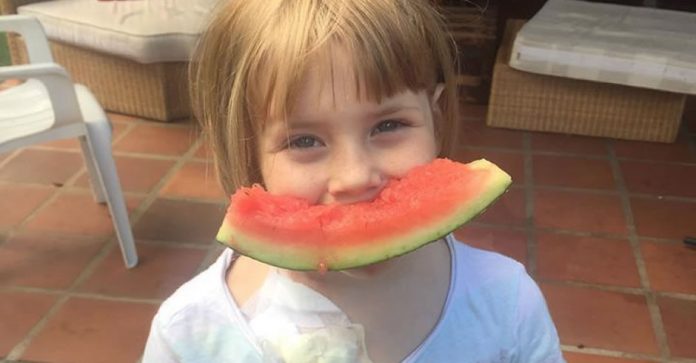 Award-winning South African journalist Jonathan Ancer posted a heartfelt message on Facebook late Sunday night, after his 8-year-old daughter – Rachel – was admitted to Groote Schuur Hospital earlier in the afternoon to prepare for a bone marrow transplant, and start chemotherapy today.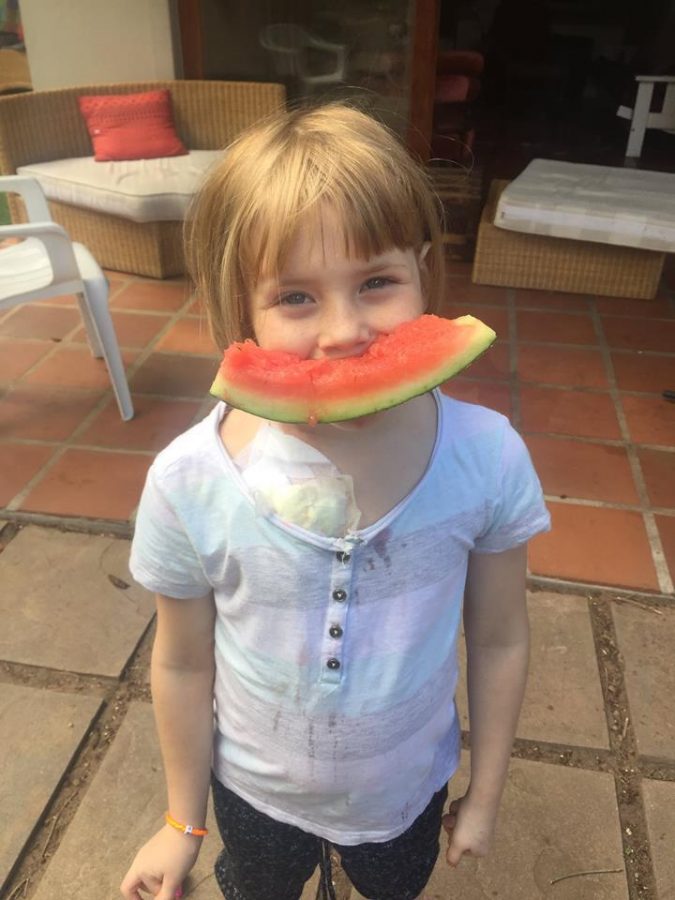 Jonathan pointed out it is "auspicious" that she was admitted now, during Bone Marrow Failure Awareness Week… of which much awareness is required – South Africa only has 70,000 registered donors. The chance of finding a match are one in 100,000.
Jonathan, and his wife Jean Luyt, first discovered their beautiful daughter had an extremely rare bone marrow failure condition two years ago… which basically means (in Jonathan's words) that "her bone marrow has gone on strike and she's not making red blood cells. What caused it remains a mystery which has stumped doctors from Rondebosch to Boston, from Oxford to Atlanta."
After two years of blood transfusions, it has become vital that Rachel has a transplant. Unfortunately none of the 70,000 on the SA Bone Marrow Registry proved to be a match… so the search was extended to international databases.
"In December someone joined the German registry," says Jonathan. "A month later we were told that this person was a 10/10 match.
"For us, it was a miracle."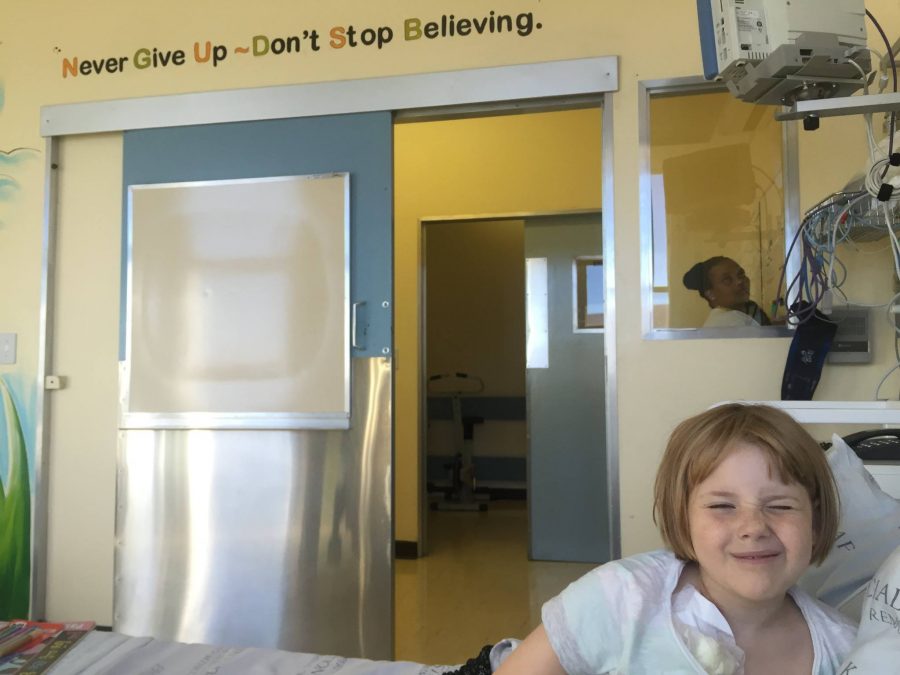 Rachel begins chemotherapy today and the transplant will take place in about 10 days.
Jonathan says: "She will have no immunity and if her body doesn't reject the new marrow and there are no infections she will be in the isolation ward for between four to six weeks, and then in isolation at home for another four to six months.
"She will be very vulnerable while her immunity is being "re-educated" and the road to recovery will be painful and slow.
"People who have gone through transplants have told us that it took them about a year to return to their "new normal".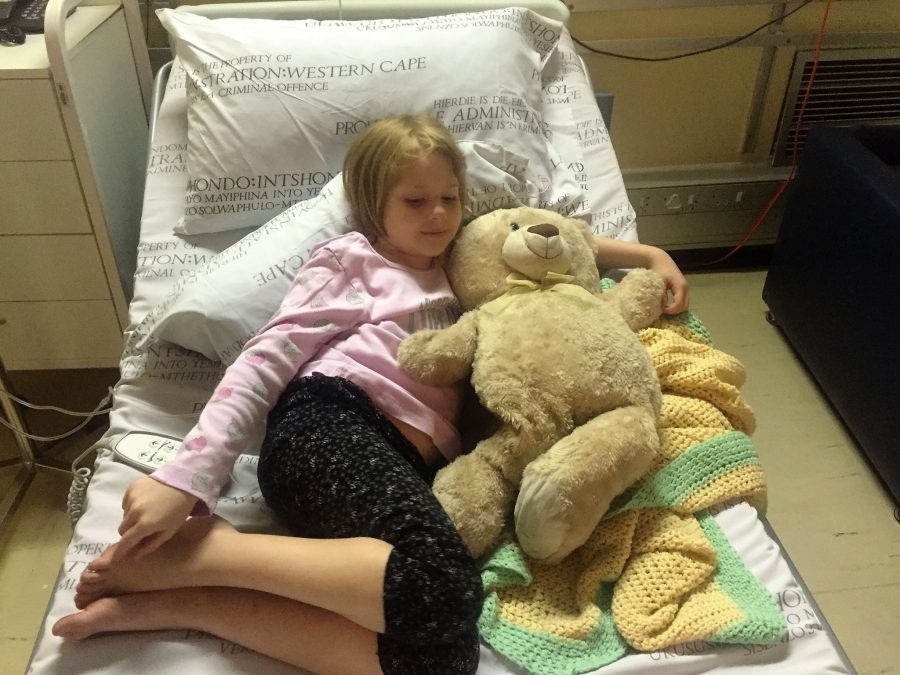 "In the meantime, she has settled into the ward at Groote Schuur…
"Jean's mother has moved in to help us. We have encountered so much kindness from so many concerned people – family, friends, Rachel's school, Herzlia – who have arranged for her to Skype into the classroom when she's feeling up to it – and acts of unbelievable generosity from people we've never met.
"Although this journey is daunting we know we are not taking it alone."
Jonathan says people often ask if there is anything they can do – and there is:
Please consider joining the bone marrow register: sunflowerfund.org.za (click on Be a Donor)
If you don't meet the requirements, please encourage others to consider joining
Please SIGN Adele Grosse's petition, urging the SA government to subsidise the testing (which is free in most countries but costs R2,000 in SA).
Although Rachel has thankfully found a match, it hasn't stopped her parents from wanting to help others.
"There are many other people seeking donors – and they also deserve hope," says Jonathan.
He told SAPeople "we are hoping to encourage as many people as possible to join the register"… so please do; and if you can't – please share and tell others. Thank you.