As news came this morning that South Africa has started the process to revoke its intention to withdraw from the International Criminal Court (ICC), it has been reported that local authorities have been summoned by the ICC to appear at the Hague on 7 April 2017.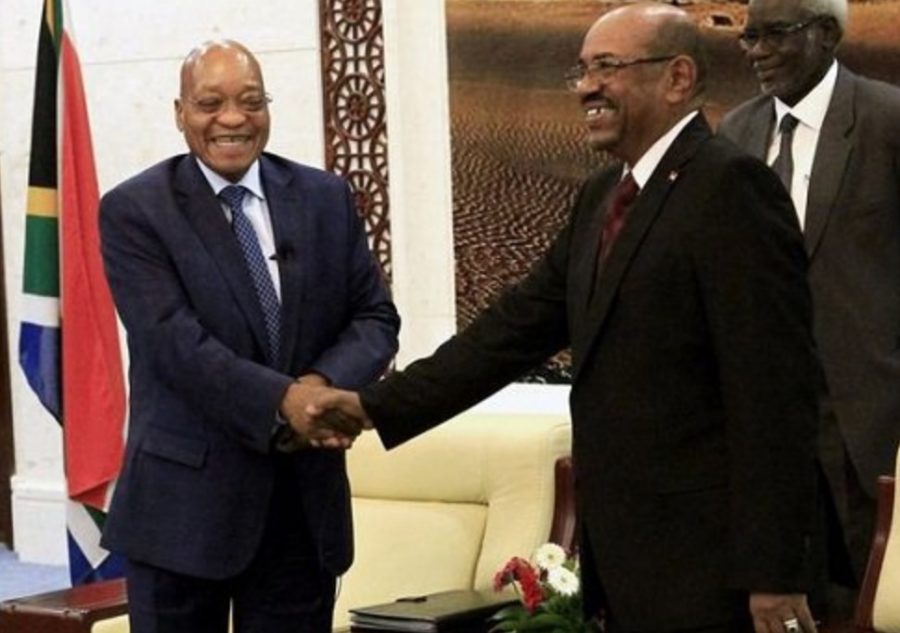 The call to appear in the Hague-based court follows South Africa's apparent refusal to honour the Rome Statute in June 2015, when SA did not arrest Sudan President Omar Al Bashir while he was in the country for an African Union (AU) summit.
President Jacob Zuma later claimed that South Africa could not arrest Bashir as he was a visitor of the AU, and not of South Africa.
Bashir is wanted by the ICC for alleged genocide and war crimes, including the death of 300,000 people during the Darfur conflict. Bashir denies the allegations.
Following criticism for not arresting Bashir, South Africa announced its intention to withdraw from the ICC; and submitted a signed 'Instrument of Withdrawal' document to the United Nations (UN) in October 2016. The withdrawal was due to take effect one year after the UN Secretary-General had received the notification.
However, the UN confirmed that yesterday, Tuesday 7 march 2017, South Africa started the process to revoke its intention to withdraw from the ICC (see document below).
This comes after the Gauteng High Court ruled on 22 February 2017 that approval from Parliament was required first before the Instrument of Withdrawal could be submitted, and therefore the withdrawal was "found to be unconstitutional and invalid".
The planned withdrawal has been revoked with "immediate effect".
South Africa's 'note verbale' revoking instrument of withdrawal from Rome Statute #ICC #sabcnews pic.twitter.com/7nQrYHhWac

— Sherwin Bryce-Pease (@sherwiebp) March 8, 2017