Port Alfred-based mother, Linda Culverwell, became one of the happiest moms on the planet  today when she received a call from her son in Abu Dhabi letting her know that he and his girlfriend have been released from prison, and all charges dropped.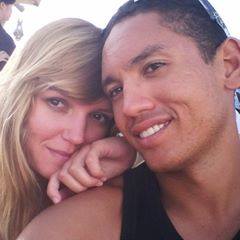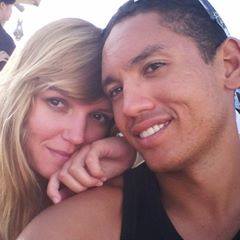 Linda told local media: "I screamed his name! I was busy with a blood pressure test when I took the call. I thought he was phoning from prison. He told me to calm down and that they were out on bail. Then today they phoned to say all charges were dropped. I didn't know if I wanted to scream or cry."
Her son – Emlyn Culverwell – together with his Ukranian fiancée, Iryna Nohai, had been arrested after she fell pregnant out of wedlock, which is against the morality law in the United Arab Emirates (UAE)… an offence punishable by up to five years' imprisonment and subsequent deportation.
Iryna, who is now 11 weeks pregnant, hadn't realised she was pregnant when she booked a doctor's appointment. She thought she just had stomach cramps. Her pregnancy was reported, and the couple – who had lived in Abu Dhabi for five years and worked at Yas Waterworld – was arrested.
Emlyn's parents rallied to secure a release for the couple. The Democratic Alliance raised the matter in parliament this week, and it was splashed across local and international media.
Ultimately however it was Yas Waterworld's holding company – Miral and Farah Enterprises – that managed to effect their release by paying for a lawyer and for bail.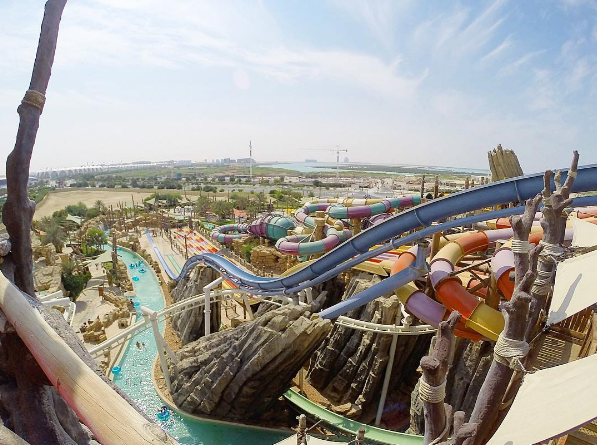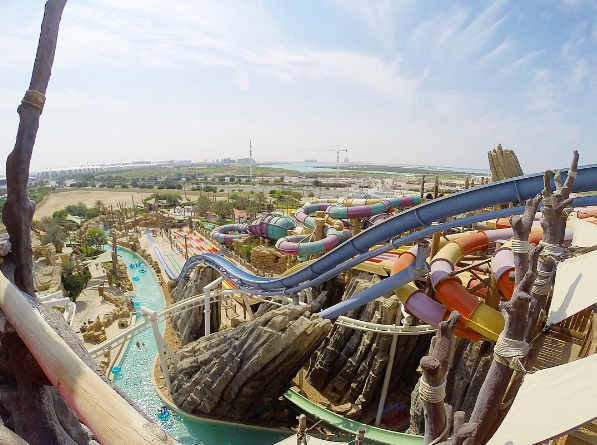 The company has also offered the couple their jobs back. Emlyn's dad Karl told local media it is amazing what a difference a good employer can make, as it is quite exceptional for them to have had their charges dropped.
Karl and Linda said they are extremely grateful to the company and for all the support, and hope other expats can learn from this experience which could have ended so differently.
They can now fortunately focus on the joy of expecting a grandchild in a six months' time…