Just like your average South African expat, comedian Trevor Noah had a jol in the snow after Storm Stella blasted through his new hometown of New York, leaving a two-foot blanket of the white stuff behind.
The storm brought blizzard conditions, causing trees to fall and power to be cut. Transport was disrupted in several places, including the closure of Grand Central Station.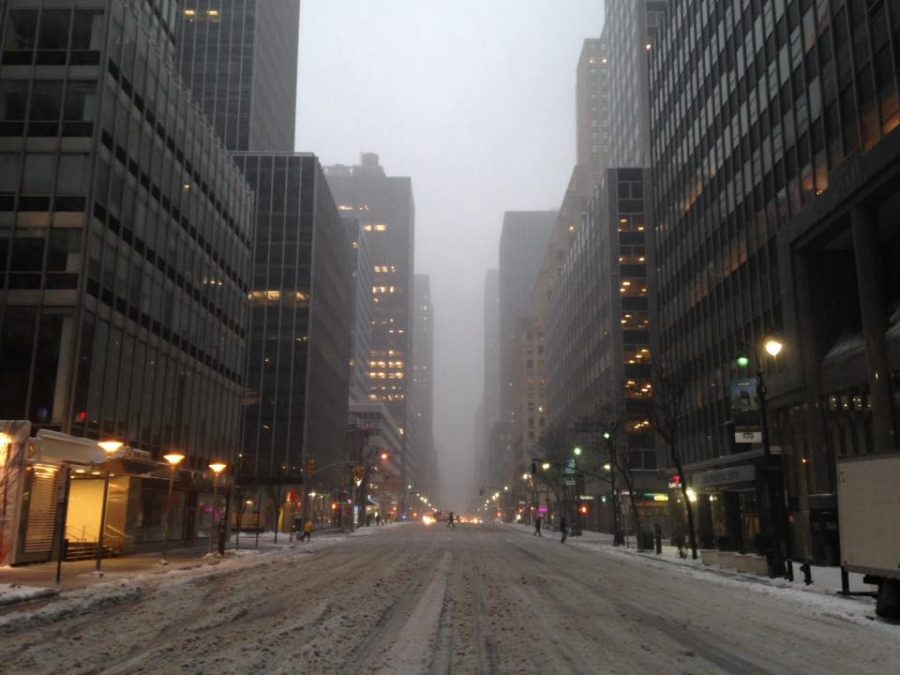 In fact a state of emergency was declared in New York and during the storm, City Mayor Bill de Blasio cautioned New Yorkers to "stay off the streets for your own good". It looks like Trevor only took to the streets afterwards.
Trevor posted a video of himself having fun in the snow… sprinkling snow dust everywhere (with no gloves on!). Copies of the video have been shared on other global platforms, with the footage on WorldStar attracting over 1 million views in the first 4 hours!
Watch Trevor Noah Playing in the Snow in New York