Despite criticism that South African expats can be negative about their homeland, many abroad know that it's often quite the opposite. Some of South Africa's BEST ambassadors ARE its expats. And here's a case in point.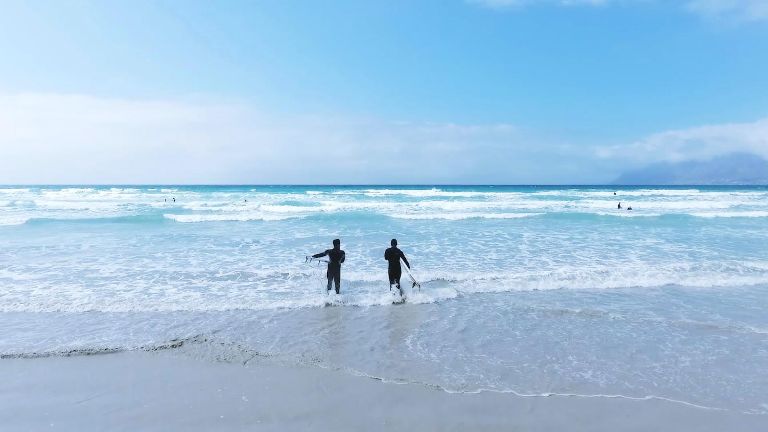 American traveller Rodney Mallari, and two of his mates, recently enjoyed a three-week holiday in South Africa… thanks to the recommendations of South Africans abroad.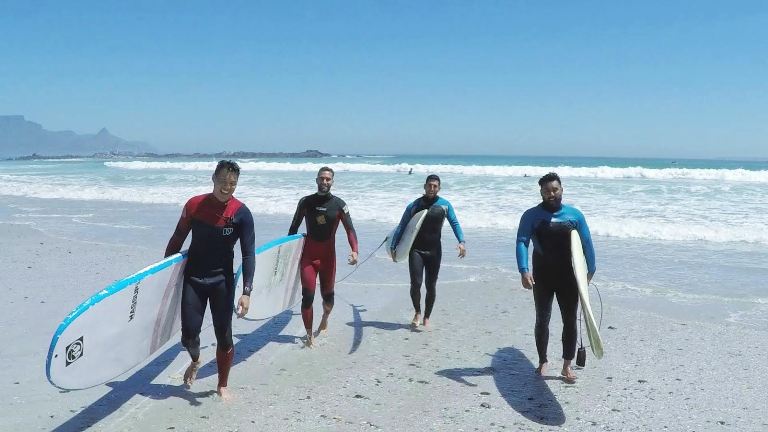 "It was amazing!" he told SAPeople. "It was just  the three of us… but we met so many people along the way! All the people you see in the video are new friends we made…"
Rodney said their reason for holidaying in SA was "because we have several South African friends from the States who highly recommended visiting.
"The pictures were stunning when we did our research, and we were looking for a fun, active, adventurous town – which Cape Town and South Africa provided thoroughly!"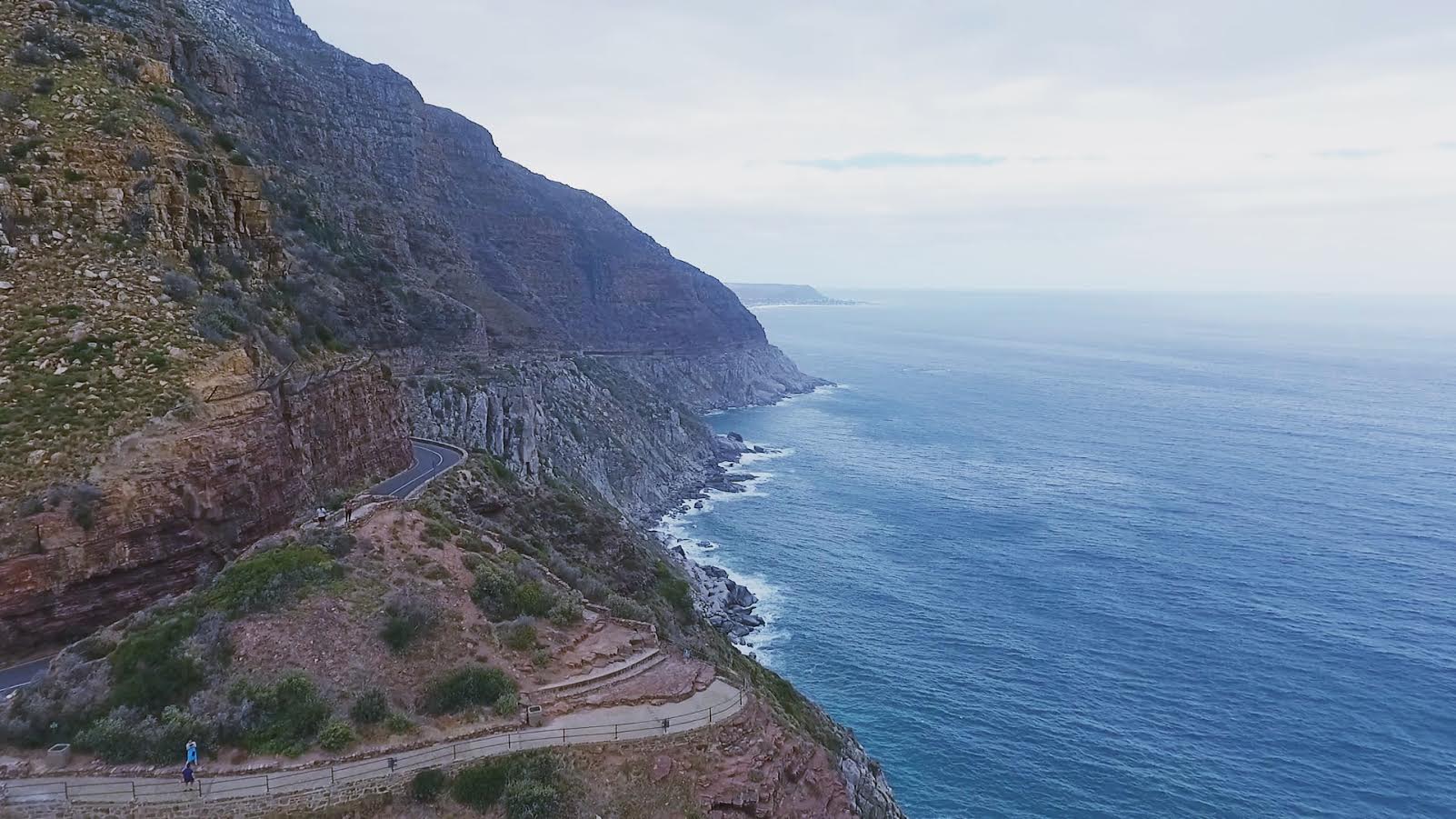 Rodney says: "Everyone in South Africa was so welcoming and friendly. Honestly the nicest people we've come across. The people we met were very open-minded, curious, and helpful during our entire journey."
He said the only surprise was that they weren't expecting "how perfect the weather would be (and also how cold the Atlantic ocean is this south of the equator)!"
Rodney – who travels and works remotely with his company, Multibrain, building software catered towards the Direct Selling Industry – says: "Every day was sunny and perfect!"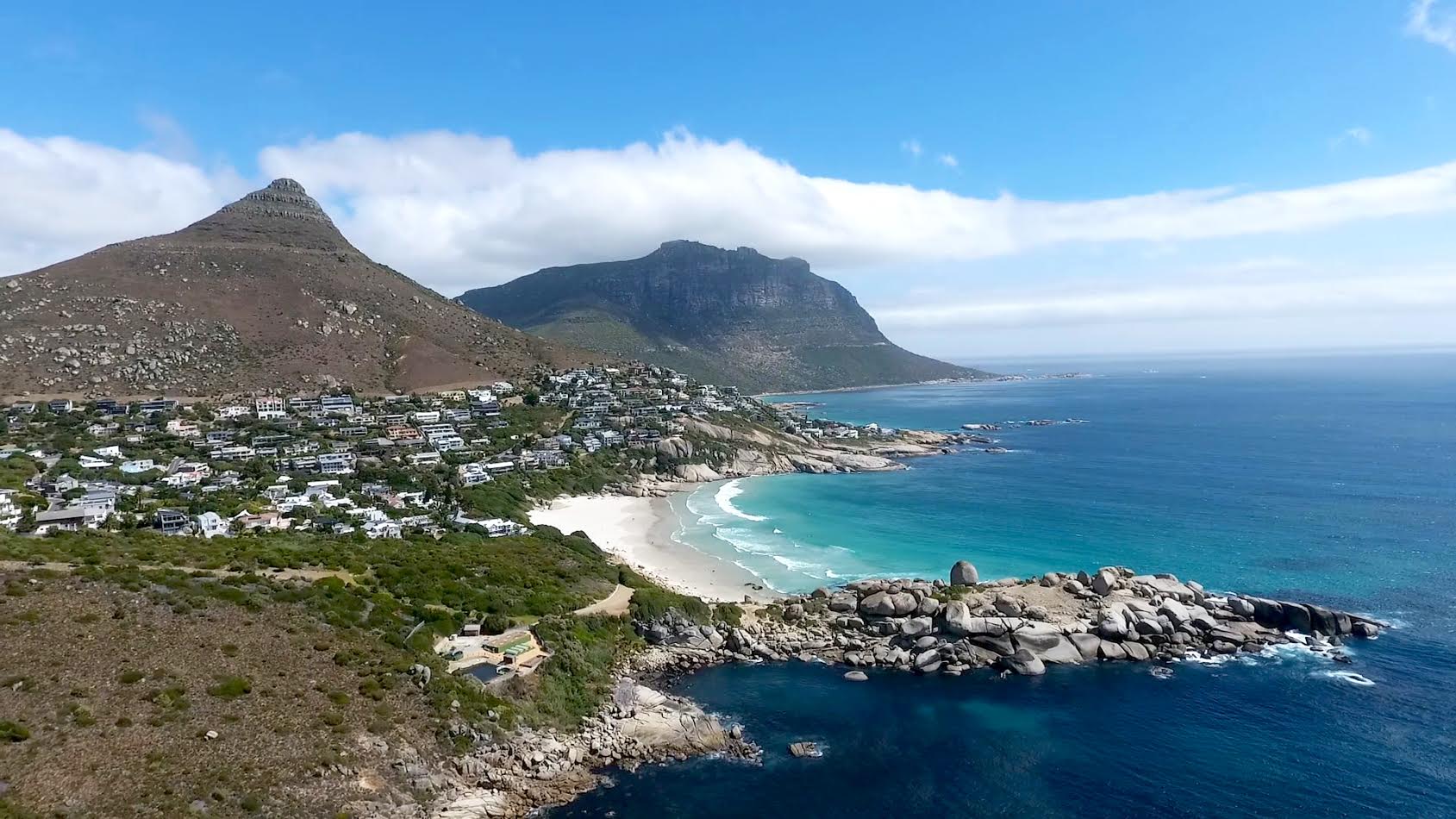 Rodney and his fellow travellers embraced the SA culture – "We had a braai the first day we arrived. It felt like a good homecoming! Biltong was a standard staple throughout the trip. We would have beef and kudu in our backpacks while we went on our excursions. Unfortunately we didn't get to try koeksister, but we did have a lot of roosterkoek when we drove up the Garden Route to Port Elizabeth (such a beautiful drive!)."
They also picked up some local slang along the way and found themselves saying "howzit my bru", "izzit?", "robot", and "we're having a proper braai now"… without even thinking.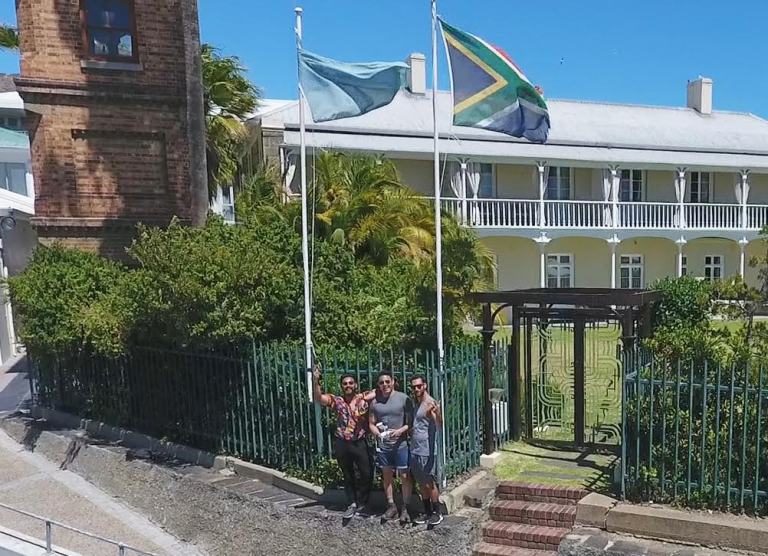 Although based in Cape Town, the guys took a five-day road trip down the Garden Route to Port Elizabeth, visiting Mossel Bay, George, Knysna, Plettenberg Bay and Stormsriver on the way there.
"On the way back we stopped by Jeffrey's Bay and Oudtshoorn (and met a few Ostriches)! It was so beautiful on that road trip. One of our favourite cafes on the trip was the Coffee Club in Mossel Bay. It had a quaint, 1950's vibe, beautiful decor, and wonderful food."
They didn't have time for the Kruger National Park safari they'd dreamed of, but instead got some great footage during a two-day safari in Inverdoorn.
Rodney says they will be back!
Watch 'Away – South Africa'
On YouTube
On Vimeo:
On Facebook:
Rodney says: "Thank you South Africa for the amazing adventure! The wonderful people we met along the way perfectly complemented your beautiful terracotta sunsets, vibrant rolling hills, and rugged blue coastlines. It was a wild, untamed, and endless adventure. Until we meet again. #multibrain."
MORE