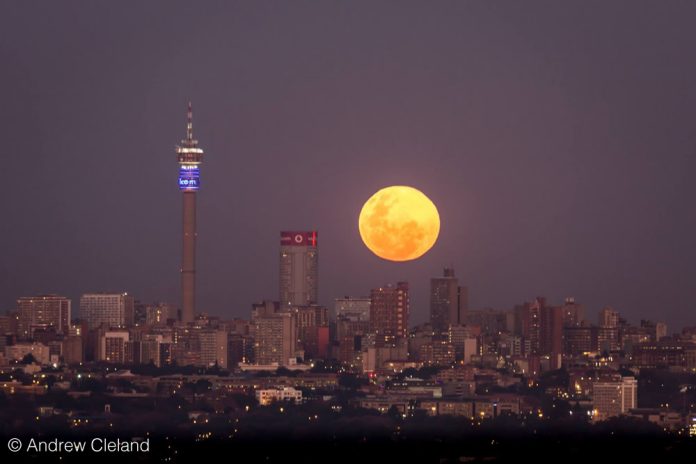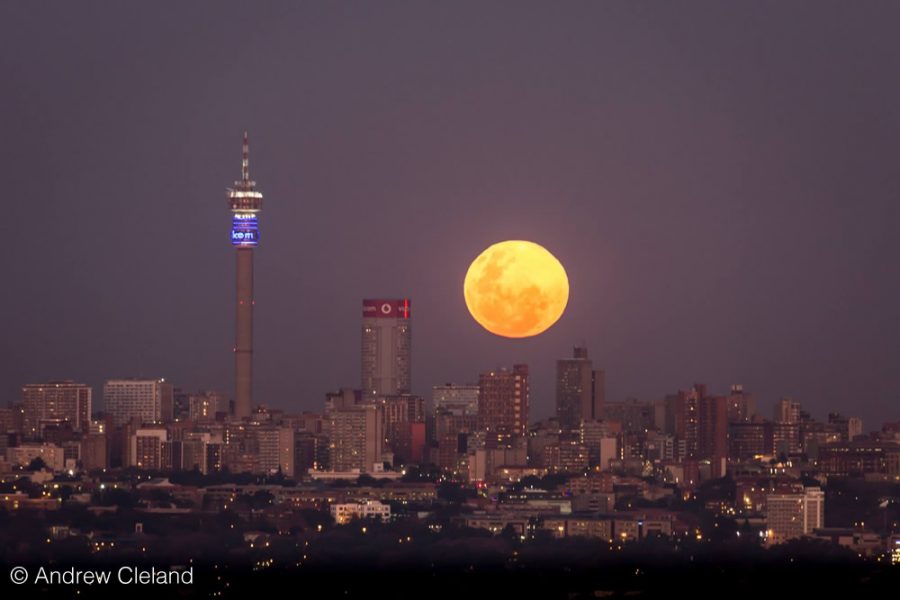 Joburg is the leading destination in Africa on the Fortune 500 List, according to a new report released by global business research company, Infomineo.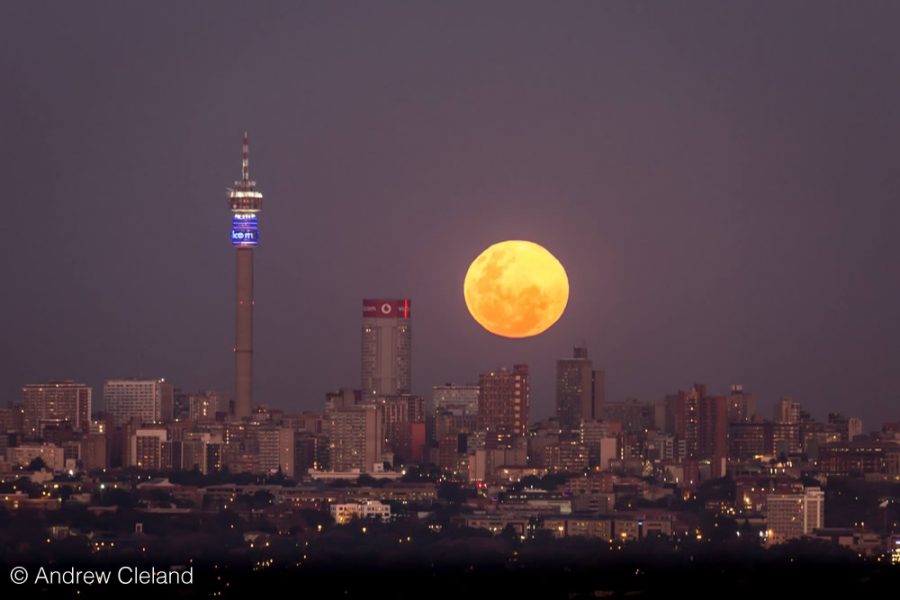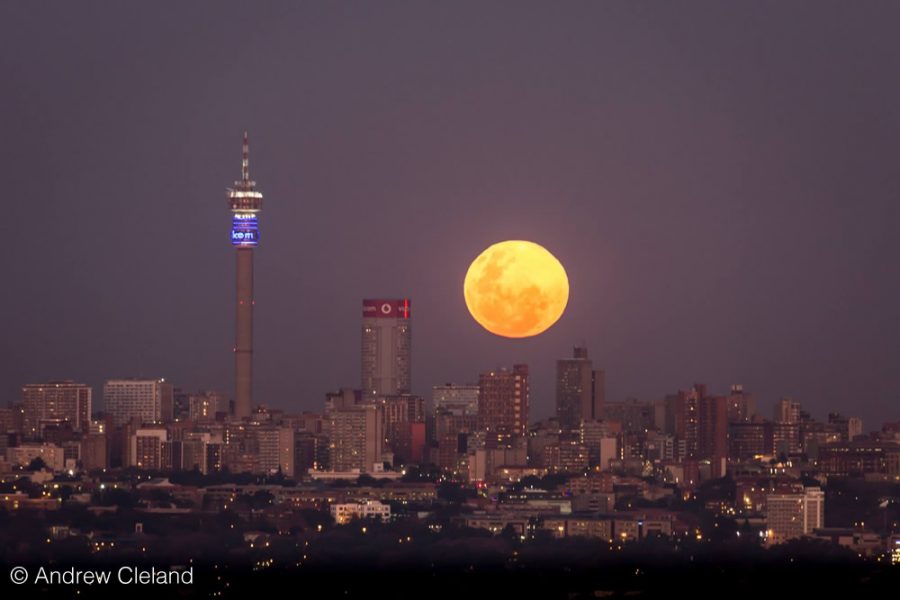 The company, which specialises in the Middle East and Africa (MEA), says the region has become increasingly important for the majority of global Fortune 500 countries.
The report focuses on multinationals looking at entering, or already present, in the Middle East and Africa region; and found that overall there was a 17% increase in the number of companies in MEA in 2016 compared to 2015, with Johannesburg being the leading destination for Africa.
In 2016, 196 Fortune 500 companies had established a dedicated regional headquarters in the MEA region.
In the Middle-East, Dubai is the most popular choice… with 138 companies establishing a dedicated entity in the city.
There has also been a marked increase in companies deciding to cover MEA from outside of the region – 38 companies, up from 22, have established a regional headquarters in areas such as London, Brussels and Paris.
The leading destinations on the Fortune 500 list include Dubai, Johannesburg, Casablanca, Nairobi, Lagos, and Cairo.
Germany and France are leading in terms of coverage rate while China has the lowest presence in the region.
Dubai and Johannesburg are the most popular hubs overall, but both Casablanca and Nairobi are rapidly gaining traction and international awareness.
The most attractive cities  – measured in terms of stability and profitable investment and mitigating risk – are Dubai, Johannesburg, Casablanca and Nairobi; and at the lower end of the spectrum, Cairo, Paris, Algiers and Cape Town.
Infomineo's mission is to provide accurate and up-to-date data needed by companies to make informed decisions, facilitating investment in the region, and in turn, helping create economic opportunities and jobs.
MORE