It's just become a little harder for South Africans – and other nationalities – to emigrate to popular expat destination Perth, Australia!
As promised in his election campaign, new Western Australian (WA) premier Mark McGowan MP has made the first move to make it easier for Australian locals to find work in Perth, by removing the ability for job applicants from abroad to obtain a visa.
The Labor leader and his party were sworn in Friday morning… and within hours, he made good on his promise for state jobs by sending a letter to the Australian Prime Minister. (See below.)
McGowan posted a photo of the letter on social media platforms, and said: "I always said that from Day 1 of a Government I lead that we'll put WA jobs first. And I'm keeping my word.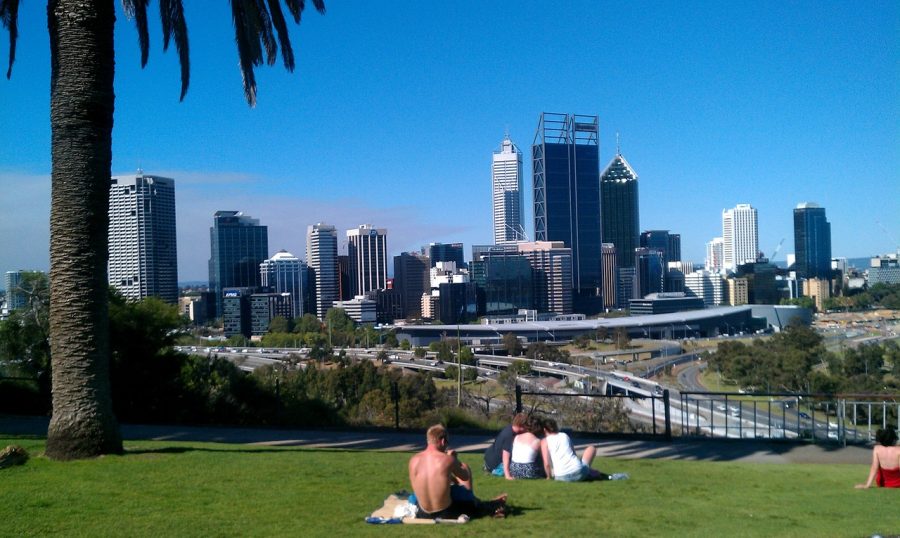 "I've just sent Prime Minister Malcolm Turnbull a letter requesting that Perth is immediately removed from the Regional Sponsored Migration Scheme, and have given notice that we've started reviewing the West Australian Skilled Migration Occupation List."
The WA Skilled Migration Occupation List fast-tracks workers from overseas into jobs. McGowan says he will review this list to ensure it's relevant to today's market.
McGowan's move comes after the Australian state has been plagued with financial troubles following an influx of skilled workers – who were then needed – during the mining construction boom, but which has since changed… without the skilled migration list also changing to reflect the transition.
Perth has always been popular with South Africans and is sometimes referred to jokingly as just another suburb of Johannesburg.
Letter from Western Australian premier Mark McGowan MP to Prime Minister Malcolm Turnbull
I'm putting WA jobs first. I've written to the Prime Minister requesting that Perth be removed from the Regional Sponsored Migration Scheme. pic.twitter.com/8VEktrBHcN

— Mark McGowan (@MarkMcGowanMP) March 17, 2017
The long walk. #wapol pic.twitter.com/bzYooH3d3Y

— Mark McGowan (@MarkMcGowanMP) March 17, 2017