Tonight's sunset in Cape Town was so beautiful and romantic we had to put it in a video… especially since the evening finished with a downpour of much-welcomed rain (as well as some great rolls of thunder at the end of the video).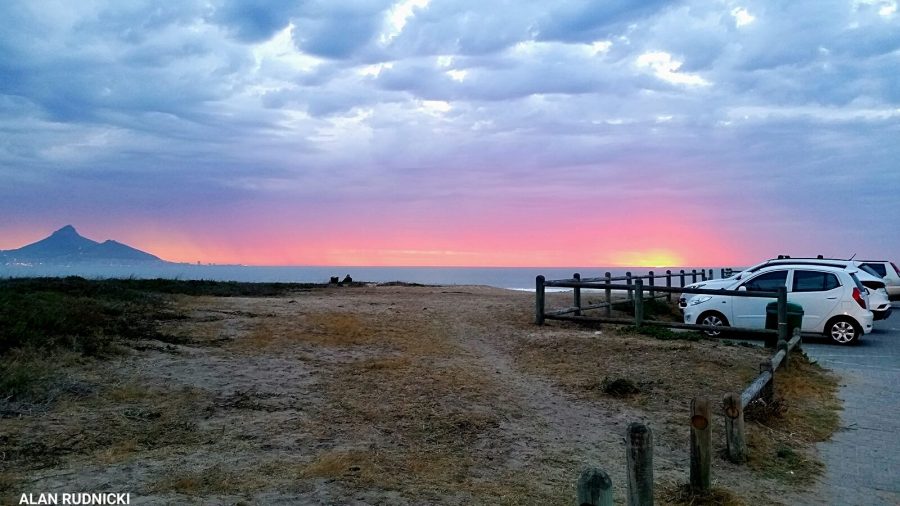 Photos by Alan Rudnicki, Kenneth David Brookes (including concave rain) and Lucinda Joy Farrow. Videos by Alan Rudnicki. Thank you!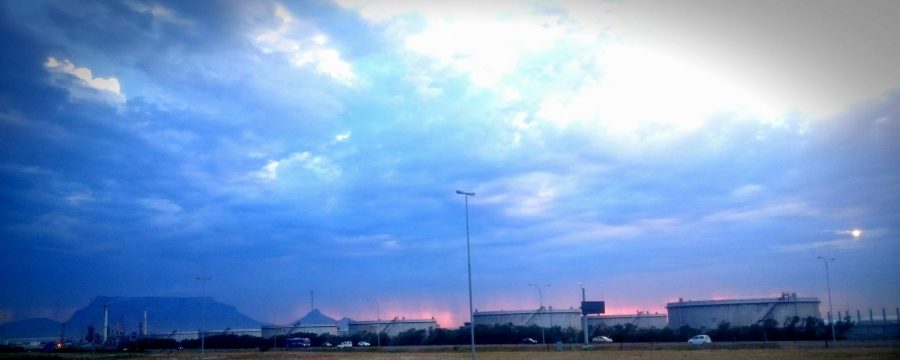 The photos were taken from Sunset Beach and Richwood.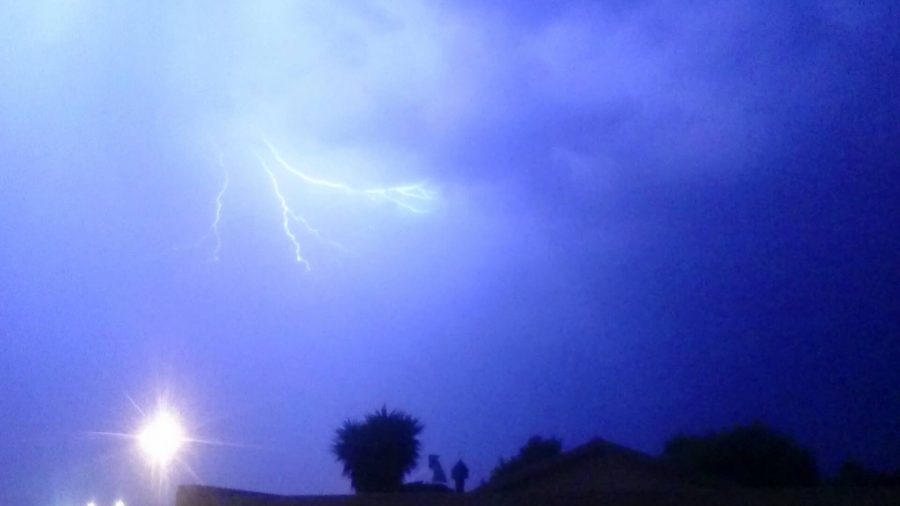 Alan said: "It was an absolute scorcher today in Cape Town, followed by an Amazing Sunset. The photos don't do it justice. And now there is so much rain falling hard. It's amazing. We SO need it."
Watch Cape Town skies from romantic sunset to rain and storm
More Photos of Cape Town's Sunset on Monday: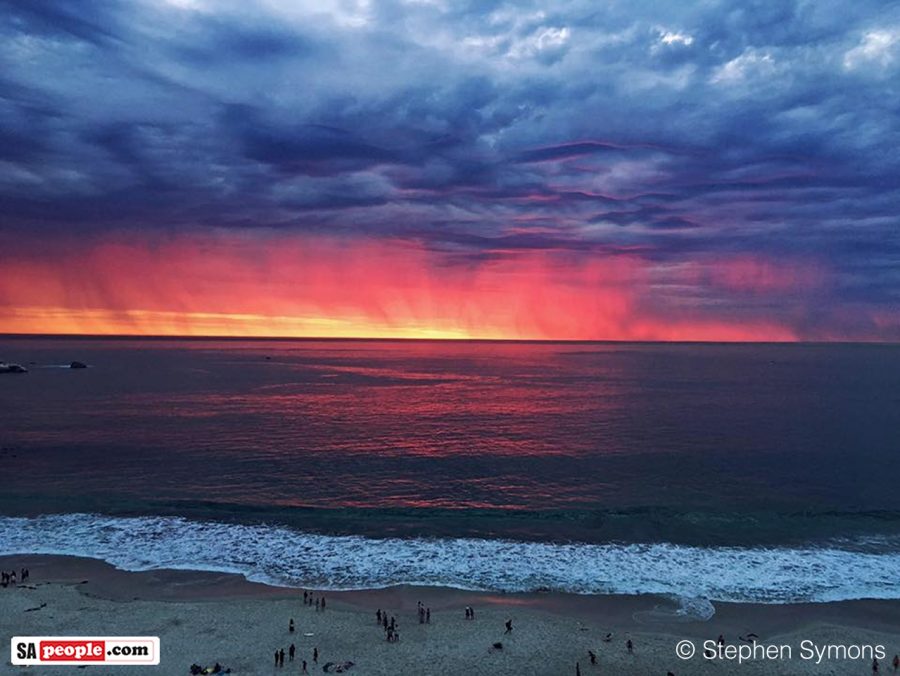 MORE
Follow Alan Rudnicki on Facebook