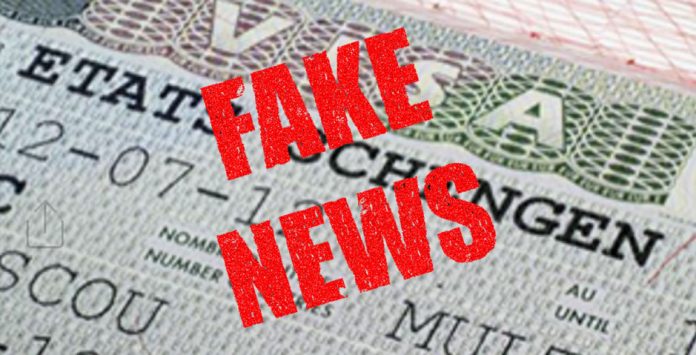 South Africans have had a full week of fake news thrown at them… which is sometimes difficult to discern from the other pretty outrageous news. The reports of adults behaving abominably – from an incident at Spur in front of children, to a horrific #TaxiRape in front of the victim's 10-year-old son – are unfortunately true; but these stories are not:
1. This is not the little girl who was allegedly hit in the Spur incident.
This is a 5-year-old American child from South Carolina who was hit on a bus last year. A 17-year-old bully who hit her handed himself in and was charged $1,000.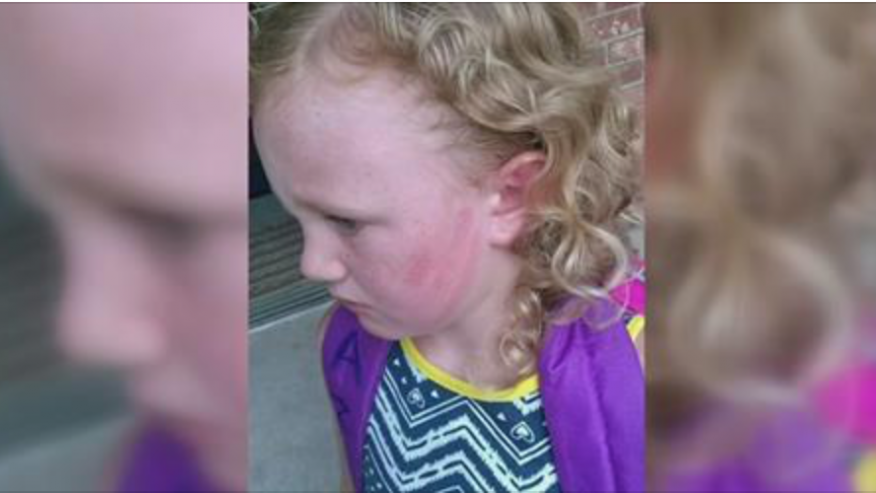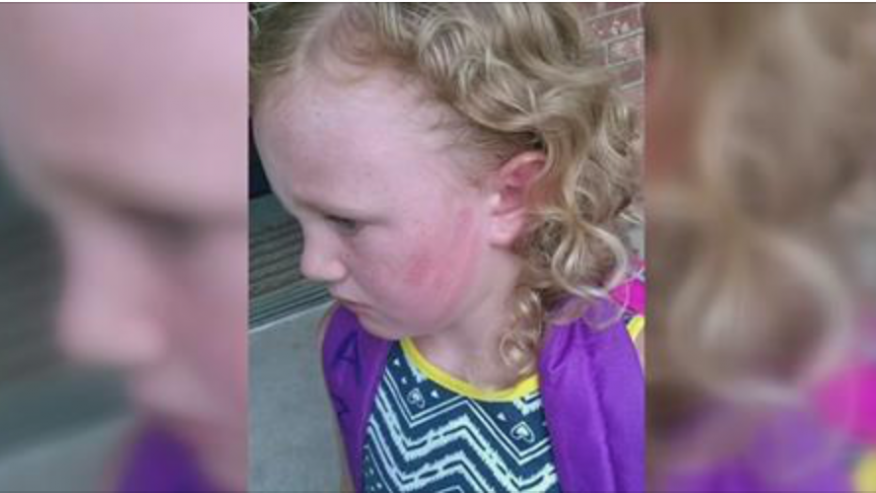 2. The European Parliament has NOT voted to grant visa-free travel for South Africans in the European Union (EU).


This fake news story began with a news.states-tv.com story and has since been spread on a website by the name of parliaments.eu… which makes people believe it's the authentic EU Parliamentary site. The EU Parliament's official site is: www.europarl.europa.eu/
The fake story says South African citizens can now travel visa free to the EU after a vote from the European Parliament. This is not true.
The story has sadly already been shared by thousands of unsuspecting readers.
An identical fake story has also been published for other countries including Kenya, with all reference to South Africans replaced with 'Kenyans'.


The good news is that questions have been asked by the Department of Home Affairs for the EU countries to consider relaxing the visa requirements for South Africans, but no decisions have yet been made.
In a parliamentary question on 21 October 2016, the department asked: "Is the Commission considering the possibility of including South Africa on the 'whitelist' of countries whose citizens do not need to obtain visas for the EU? — Would it be possible for this issue to be raised during the political dialogue between the EU and South Africa?"
In a written answer given by European Commissioner for Migration and Home Affairs – Dimitris Avramopoulos – on 23 December 2016, he said: "As regards the first question… the situation has not changed.
"As regards the second question, visa issues are regularly raised in the political and migration dialogue between the EU and South Africa."
3. The EFF Open Letter to Mmusi Maimane is FAKE
Following Western Cape Premier Helen Zille's comments about Singapore and the effects of colonialism, an open letter from the EFF to the DA leader was shared on social media. It appeared to come from EFF National Spokesperson Dali Mpofu and gave the DA an ultimatum to remove Zille or face removal.
It was not true and yesterday the EFF tweeted: "Please note: "EFF OPEN LETTER TO MMUSI MAIMANE" making rounds on Social Media in the name of EFF Spokesperson is FAKE!"
However, Mpofu did take the opportunity to point out later on Thursday that "Maimane called [about the fake letter] because he was worried and knew that EFF holds power to remove them. This message is powerful for 2019."

Please note: "EFF OPEN LETTER TO MMUSI MAIMANE" making rounds on Social Media in the name of EFF Spokesperson is FAKE!

— EFF Official Account (@EFFSouthAfrica) March 23, 2017
4. Social media images of burning buses and fatalities regarding taxi violence in Delft and Nyanga were NOT true.
SAPS said: "We have noted with concern images of burning busses that are circulated on social media platforms which are not linked to the current situation and occurred some time ago…
"People are urged to refrain from making spurious comments on social media platforms which cause unnecessary panic," said SAPS.
#sapsWC Social Media images of burning buses and fatalities in #Delft & #Nyanga refuted. MEhttps://t.co/oBrBcok4RH pic.twitter.com/AyBzWJOFql

— SA Police Service (@SAPoliceService) March 23, 2017
5. Reports that Ahmed Kathrada has passed away are NOT true.
Kathrada is in hospital and supporters are asked to rather refer to the Kathrada Foundation for updates "and not believe malicious rumours and fake news".