Ground crews in the Western Cape were faced with a Mammoth task that will be known as the #RobertsonBeast for months to come… writes JUSTIN SULLIVAN.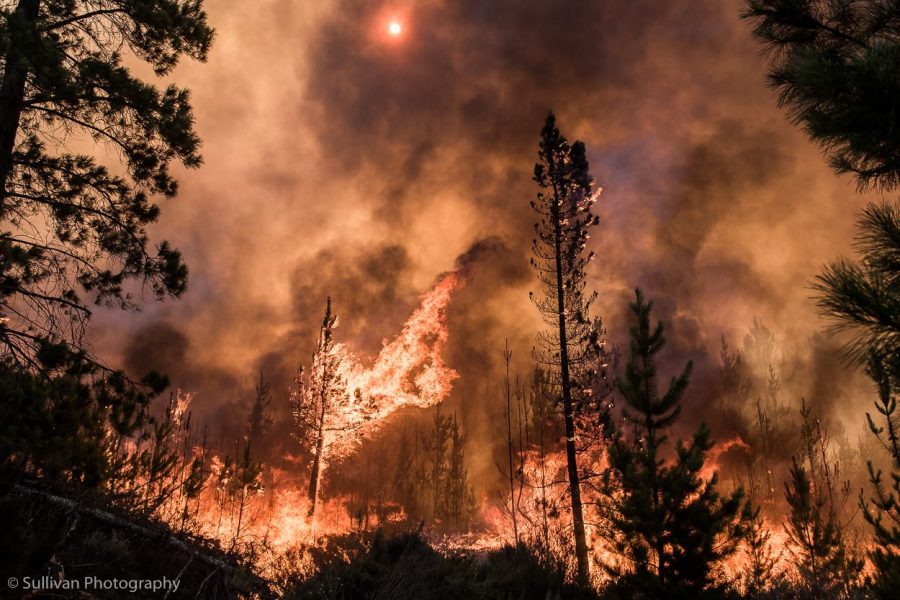 A fire reported on the 21st of March at approximately 15:00 quickly spread throughout the mountains and surrounding Farm Land.
Cape Winelands lead efforts to control the blaze, with immediate support from NCC crews (WOF was present on March 23rd).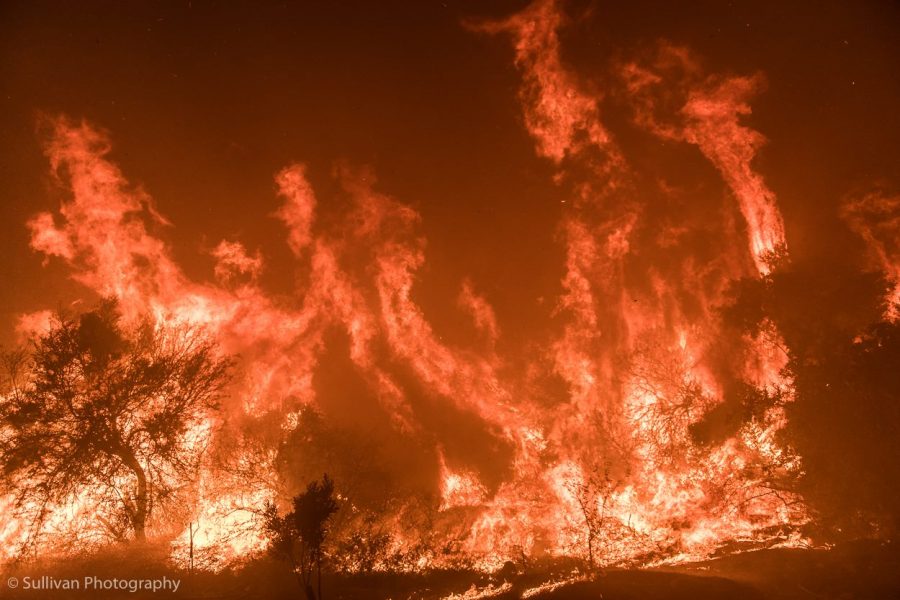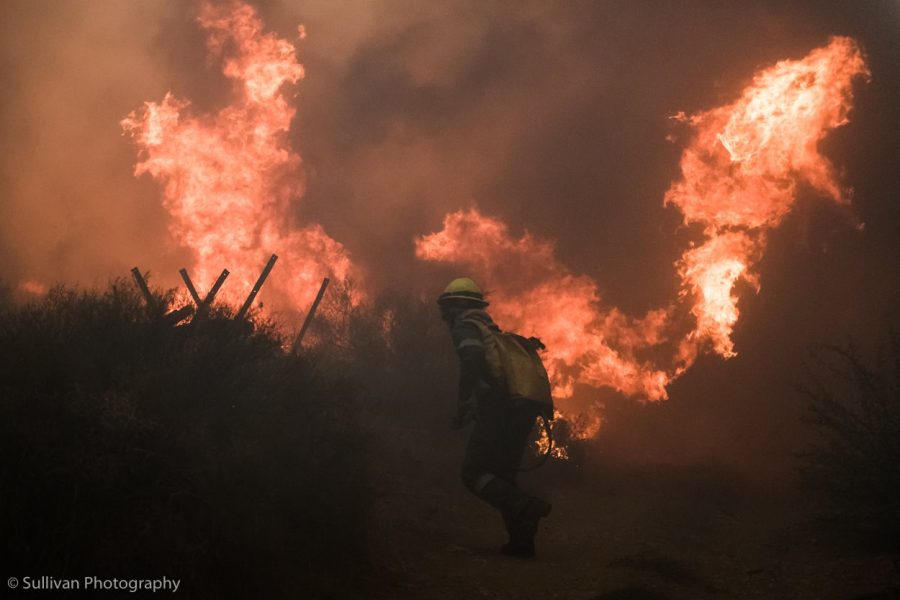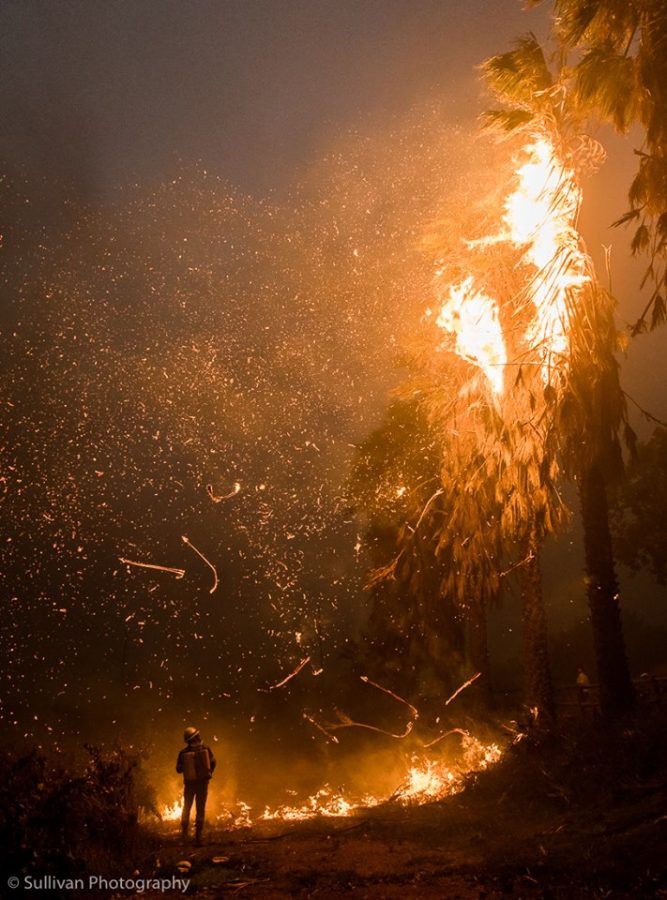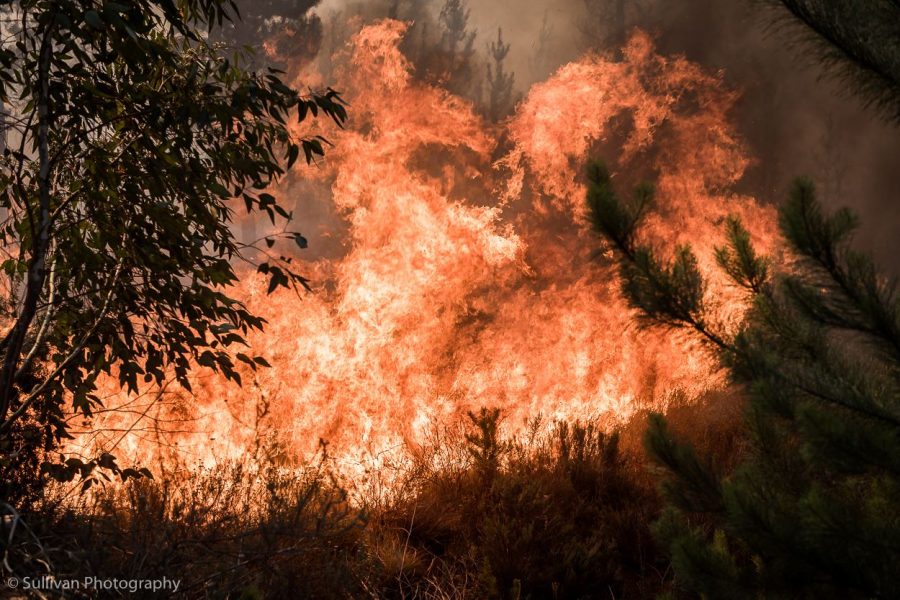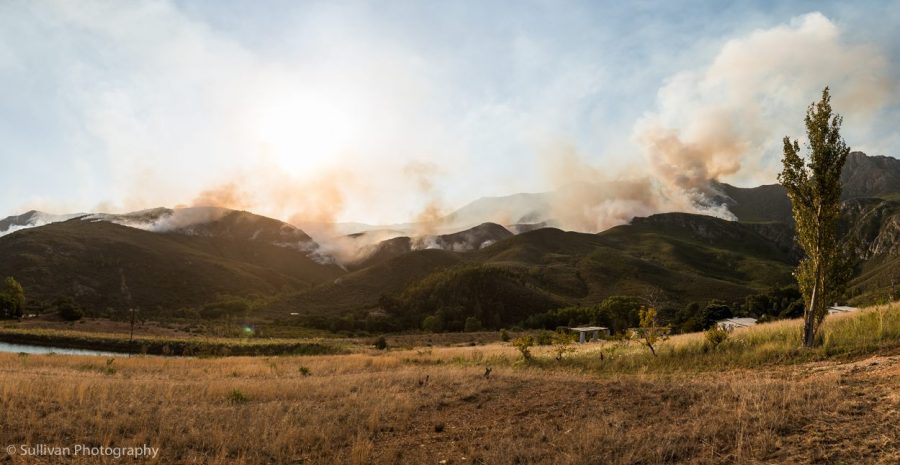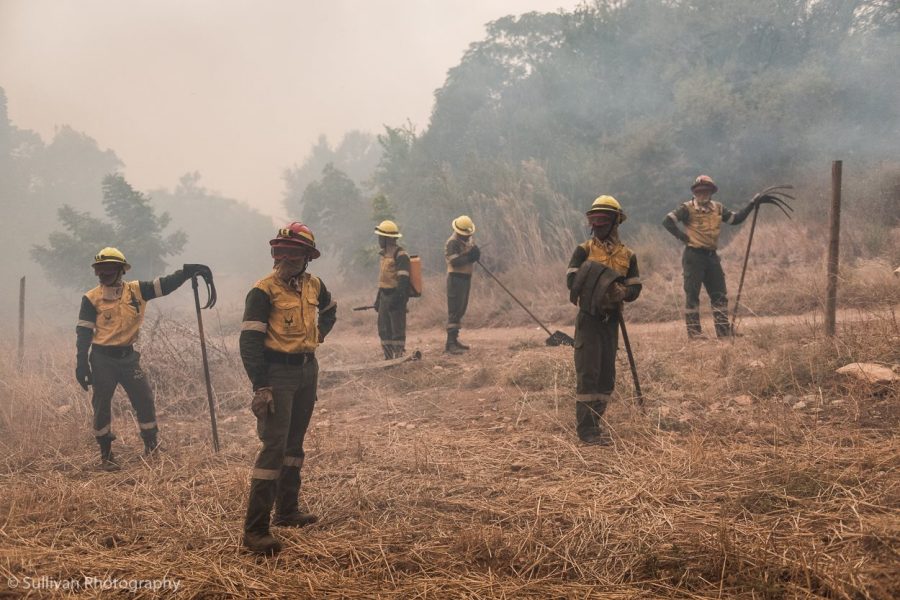 Protecting property was the first priority, as teams found difficulty in controlling flanks as valley wind conditions hampered efforts.
An effective Incident Command system and coordinated effort from various teams, saved multiple properties and contributed to the effective suppression of the blaze.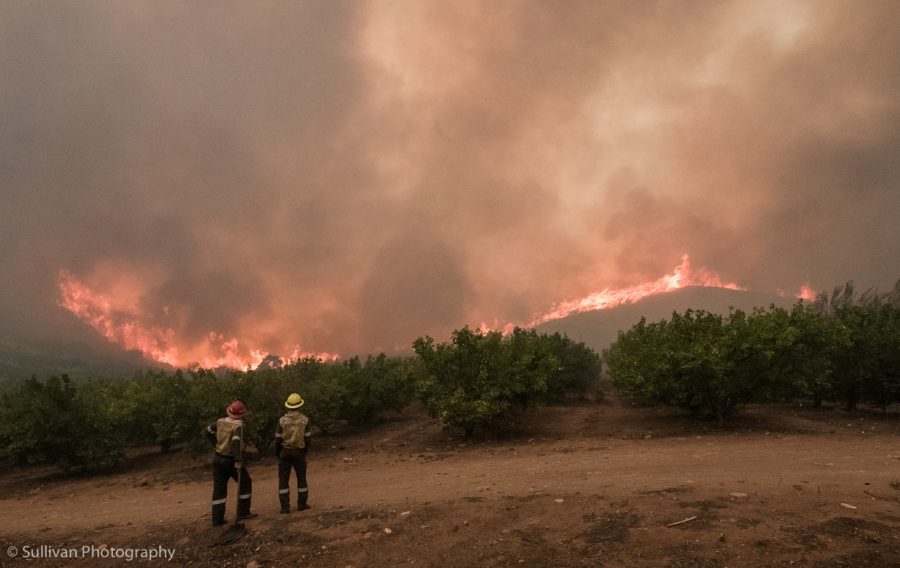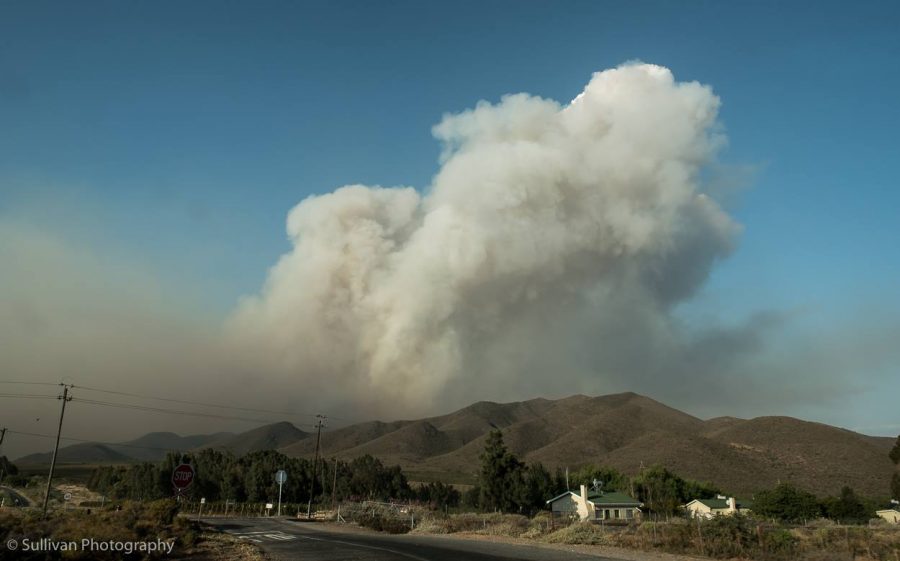 On the night of the 22nd March, the fire spread over the mountains into the valley north west of Montagu, where new efforts commenced to control flanks and protect property – Air support was called in to assist in the afternoon as strong winds fuelled the Fire, threatening property stretched across an approximate distance of 15km.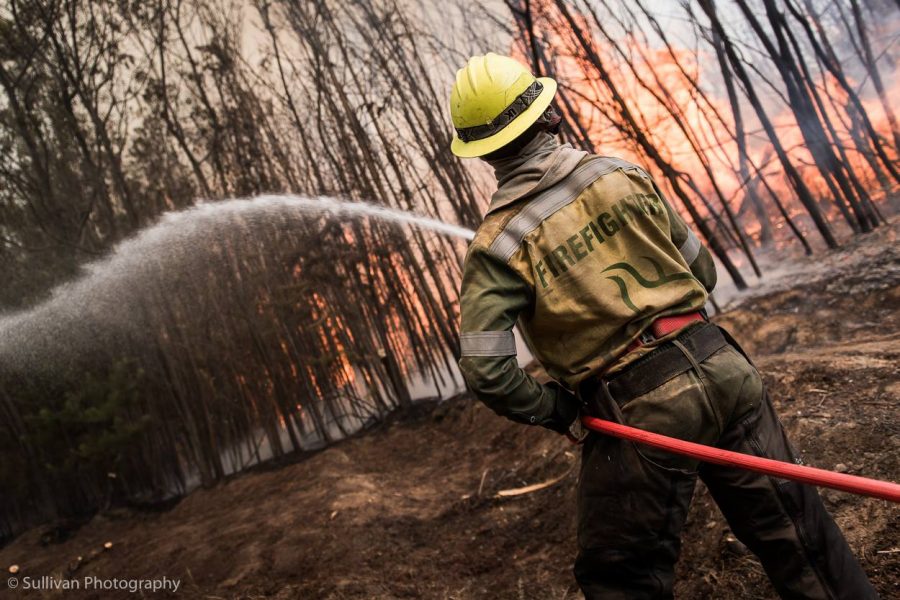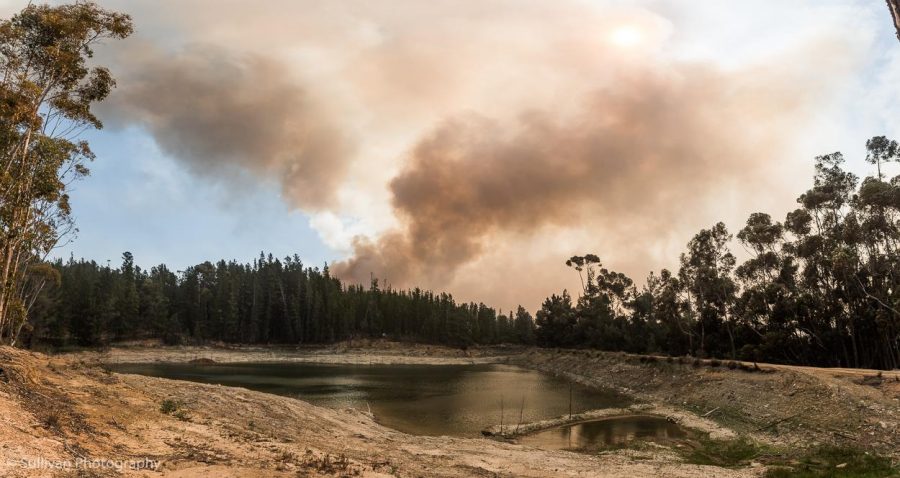 Farm Owners and other support teams were of great value as they assisted with creating scratch lines and navigating through the terrain.
Good Luck to crews monitoring the line today – We salute you. #FireIsEveryoneFights *Please report Wildfires immediately to your nearest District Fire Service.
All Text and Photos © Justin Sullivan. Republished here with kind permission of SullivanPhotography. 
View more photos and follow Justin Sullivan:
www.facebook.com/SullivanPhotographyZA/
www.twitter.com/Sullphotography