For the first time, the real life tragedy of the slaughter of rhino has become the focus of a major feature film – "Bloodline: Now or Never". The trailer – featuring a 'Rhino Rambo' on a mission – is available to view below.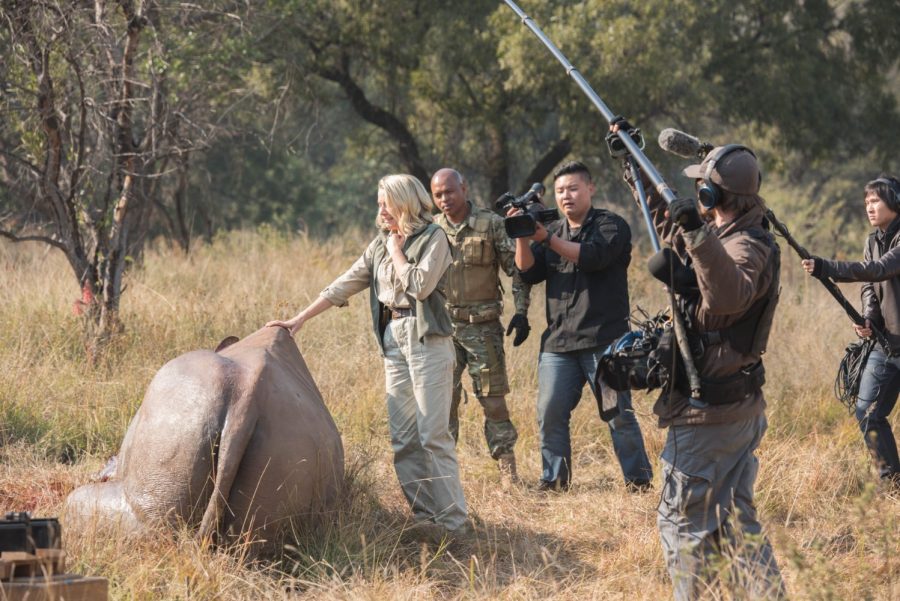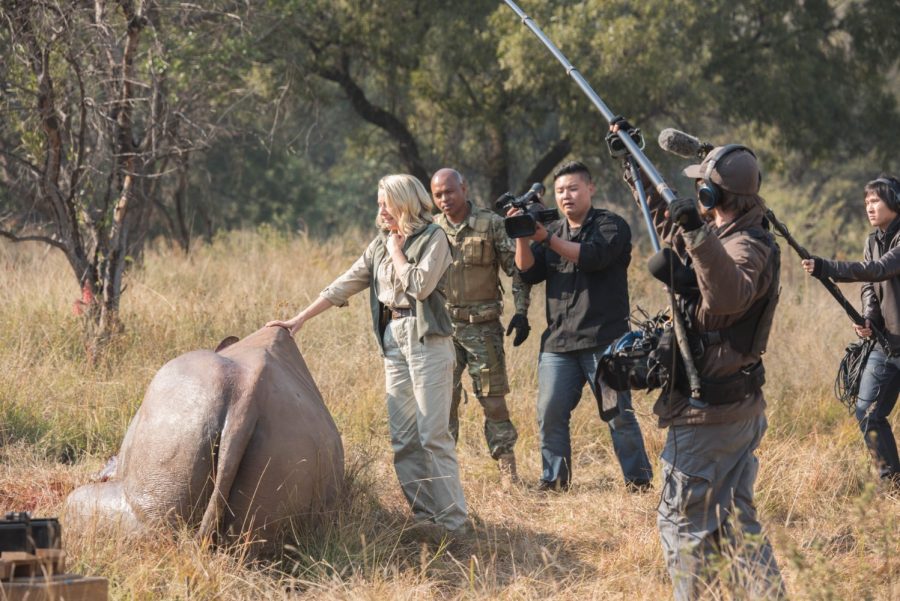 The war on rhino poachers has a new eco-action hero – Gabriel. He's a kind of Rhino Rambo, who takes on the gangs of poachers after they murder his girlfriend at a rhino sanctuary.
Not only is it a first for the film industry, but the movie has linked with the recently launched  The Now or Never African Wildlife Trust so some of the proceeds from the film, and a series of special private charity screenings, will help fight the real war on poaching.
The film's producer, writer and star is super successful entrepreneur Tariku Bogale, who was born in Ethiopia and lives in Gauteng, South Africa. Tariku travelled as Gabriel to two schools in Limpopo Province thanks to the conservation and education work of the Unearth Experience. You can see the reaction of the wonderful kids on the trailer.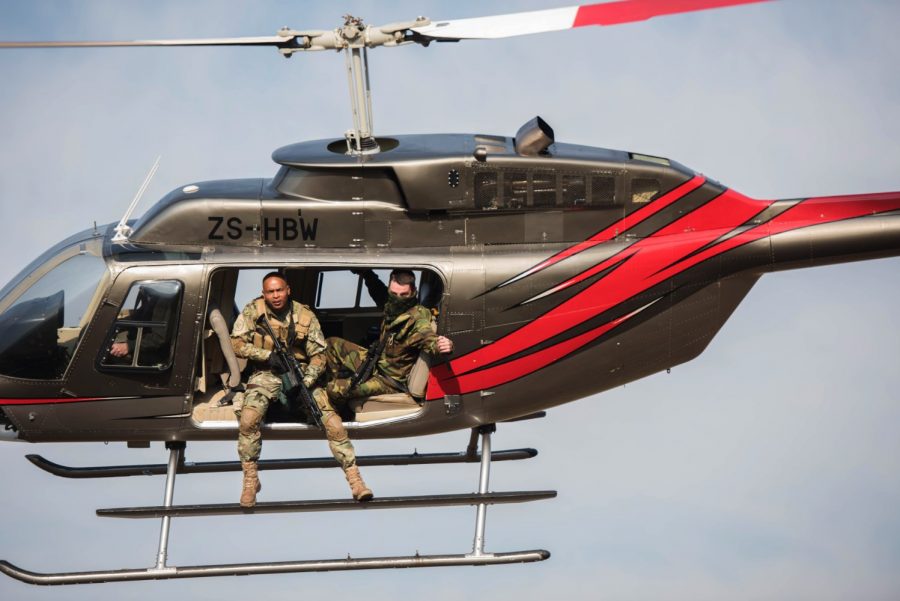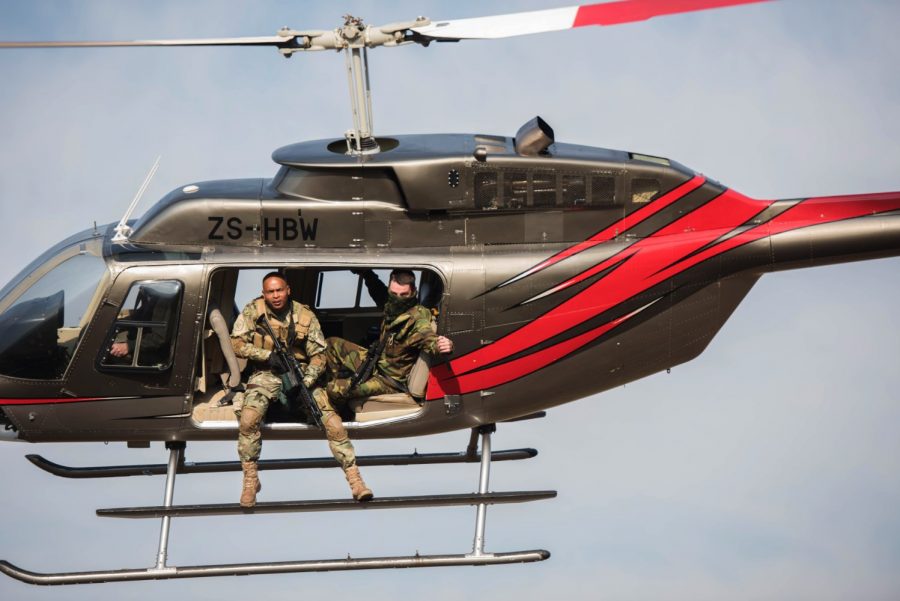 The film is directed by Darrell Roodt ('Sarafina') and Neal Sundstrom and also co-stars Erin Ross and Rocky Myers.
To register an interest in the film or the work of the Now or Never African Wildlife Trust visit www.now-or-never-africa.org
A world first limited private charity screening will be held at Mosaic at The Orient, Gauteng, South Africa on Thursday May 4; and Charity Screenings are planned for the USA in July.
For more information contact Pete Richardson:
peterich106@gmail.com or 00 27 (0)71 623 1562
WATCH Bloodline: Now or Never – Trailer