The announcement South Africans have been expecting and dreading for so long – especially after Jacob Zuma's Cabinet Reshuffle last week – has finally arrived. Today S&P Global Ratings downgraded South Africa to Junk Status. South Africa's long-term foreign currency rating has been cut to BB+ based on "political and institutional uncertainty", with a negative outlook.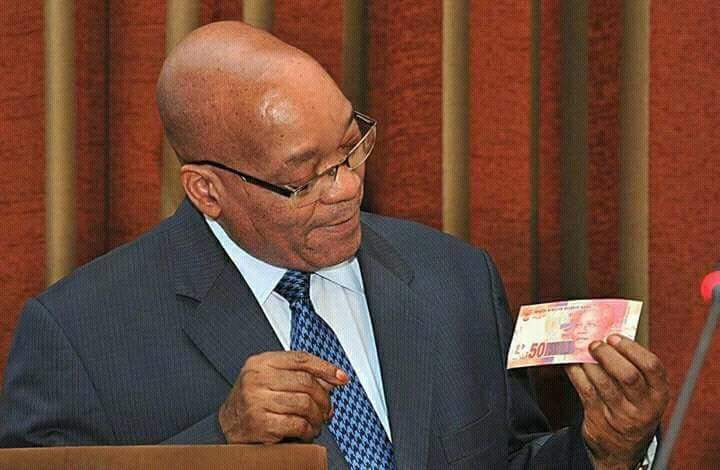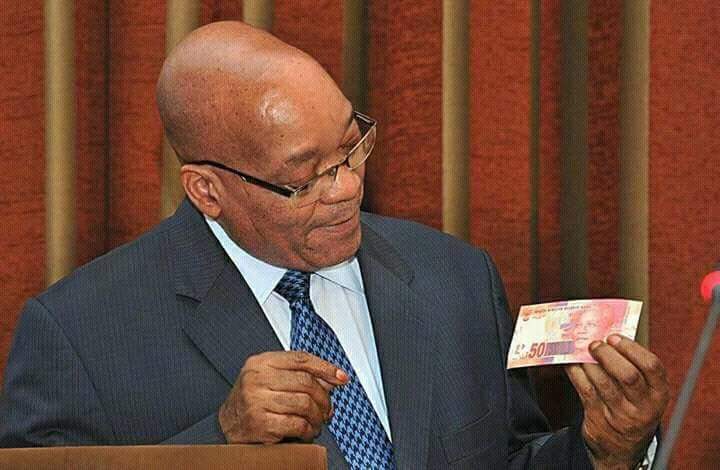 According to Standard & Poors' ratings history, it usually takes a country seven or eight years to recover from Junk Status.
In a press release Monday 3 April 2017, S&P said: "In our opinion, the executive changes initiated by President Zuma have put at risk fiscal and growth outcomes.
"We assess that contingent liabilities to the state are rising.
"We are therefore lowering our long-term foreign currency sovereign credit rating on the Republic of South Africa to 'BB+' from 'BBB-' and the long-term local currency rating to 'BBB-' from 'BBB'.
"The negative outlook reflects our view that political risks will remain elevated this year, and that policy shifts are likely, which could undermine fiscal and economic growth outcomes more than we currently project."
The Details…
In explaining its actions, S&P said the "the downgrade reflects our view that the divisions in the ANC-led government that have led to changes in the executive leadership, including the finance minister, have put policy continuity at risk.
"This has increased the likelihood that economic growth and fiscal outcomes could suffer. The rating action also reflects our view that contingent liabilities to the state, particularly in the energy sector, are on the rise, and that previous plans to improve the underlying financial position of Eskom may not be implemented in a comprehensive and timely manner. In our view, higher risks of budgetary slippage will also put upward pressure on South Africa's cost of capital, further dampening already-modest growth.
"Internal government and party divisions could, we believe, delay fiscal and structural reforms, and potentially erode the trust that had been established between business leaders and labor representatives (including in the critical mining sector).
"An additional risk is that businesses may now choose to withhold investment decisions that would otherwise have supported economic growth…"
The Outlook…
If fiscal and macroeconomic performance deteriorates substantially from S&P's
forecasts, it will consider lowering the ratings.
Likewise, if S&P sees a reduction in political risks then it could revise the outlook to stable.
S&P's next scheduled rating publication on the sovereign rating on the Republic of South Africa will be on June 2, 2017.
@RediTlhabi has just said it perfectly… #JunkStatus ~ and our President has absolutely no idea what it means for us. Another very sad day!

— C Constantinides (@ChangeAgentSA) April 3, 2017
????‍♀️ #junkstatus – this slope we are on is beyond slippery

— Leanne Manas (@LeanneManas) April 3, 2017
When you have a Junk President who reshuffles cabinet at midnight, you are bound to be downgraded to #JunkStatus pic.twitter.com/5MnUGfVjK6

— Hloni Nyetanyane (@HloniNyetanyane) April 3, 2017
I guess Mbeki was "colluding" with western forces hence the economy was performing well?#junkstatus pic.twitter.com/qnjHwTzSpV

— Time2act (@happychabane) April 3, 2017