On Wednesday evening, a small but passionate group of South Africans in London congregated in solidarity with those who marched to the Union Buildings in Pretoria, South Africa. And on Saturday, a separate group will protest outside UK PR firm Bell Pottinger's London office.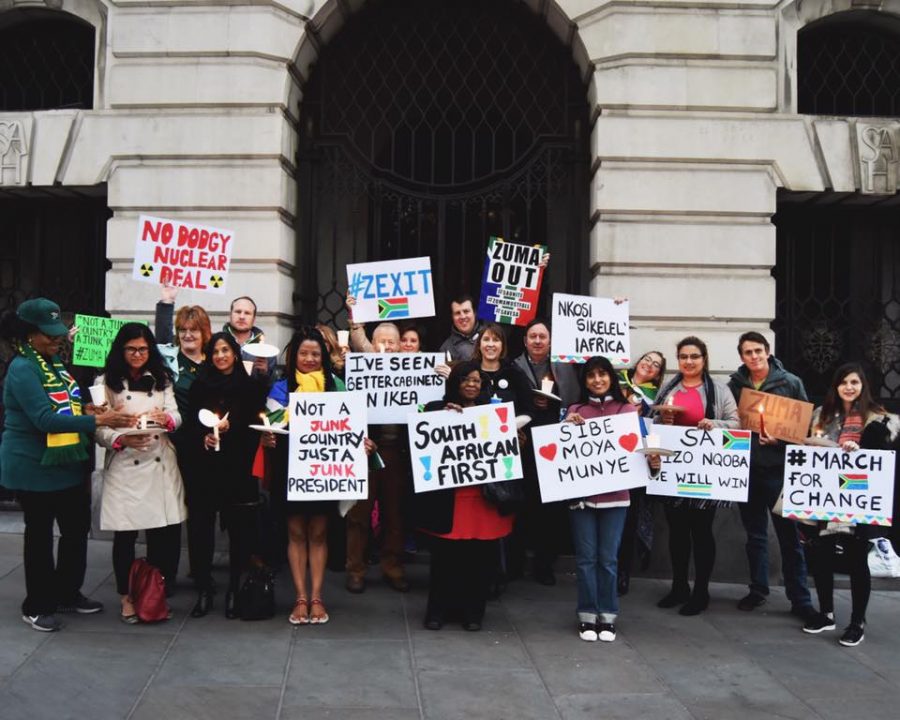 The Democratic Alliance (DA) Abroad group in London, who arranged the candlelit vigil, said: "While Zuma lit the candles on his birthday cake, we lit our candles for democracy, our Constitution and our country."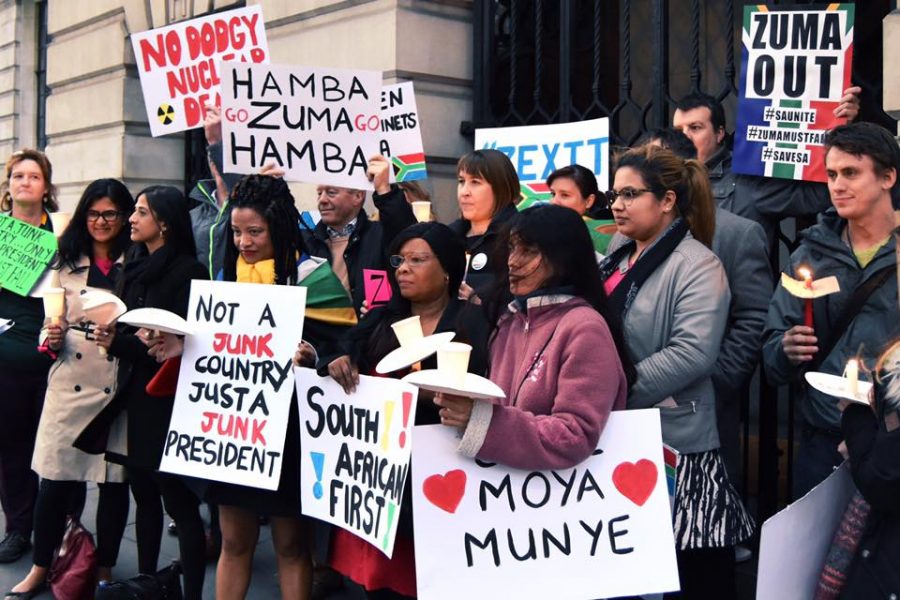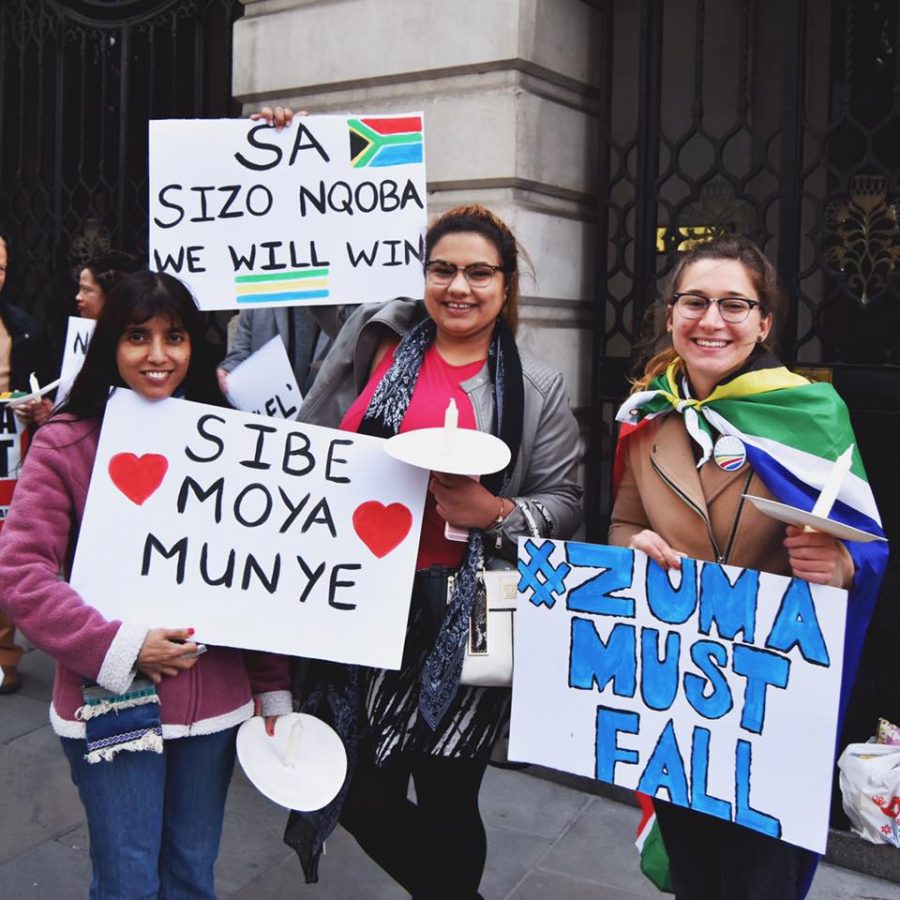 ***
And while Bell Pottinger has terminated its contract with the controversial Gupta Family, a scheduled protest by a different group, outside the PR firm's London office, will still go ahead.
Full permission has been granted by the London Metro Police. The protest will be peaceful.
The organisers – who are in no way affiliated with the DA Abroad – say that "based on the State of Capture report by the previous Public Protector Advocate Thuli Madonsela it is clear that monies paid to the company could have been obtained through irregular tenders, known or unknown, alleged or not."
They are therefore requesting that Bell Pottinger pay the money they have earned from their Oakbay Investments and its affiliates to the Nelson Mandela Children's Fund as reparation for the damage they caused to the South African people and the country's economy.
The protest is due to be held at 10am until noon, on Saturday 15 April 2017, at Holborn Gate, 330 High Holborn, WC1V 7QD.