One of the world's most famous baobab trees has toppled over, ending an era in which legendary memories were made during visits to the gentle giant at Sunland Farm in Modjadjiskloof (formerly Duiwelskloof), Limpopo.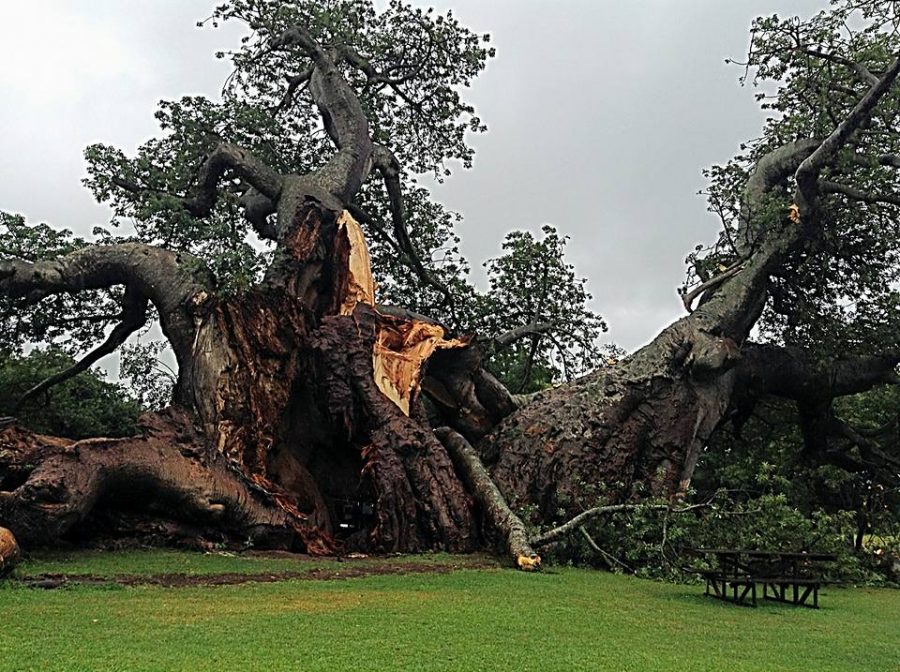 The Sunland Baobab facebook page made the announcement on Thursday, and said that fortunately nobody was injured.
Sunland said: "We are sad to announce that our upside down tree has toppled over this morning at 4 a.m.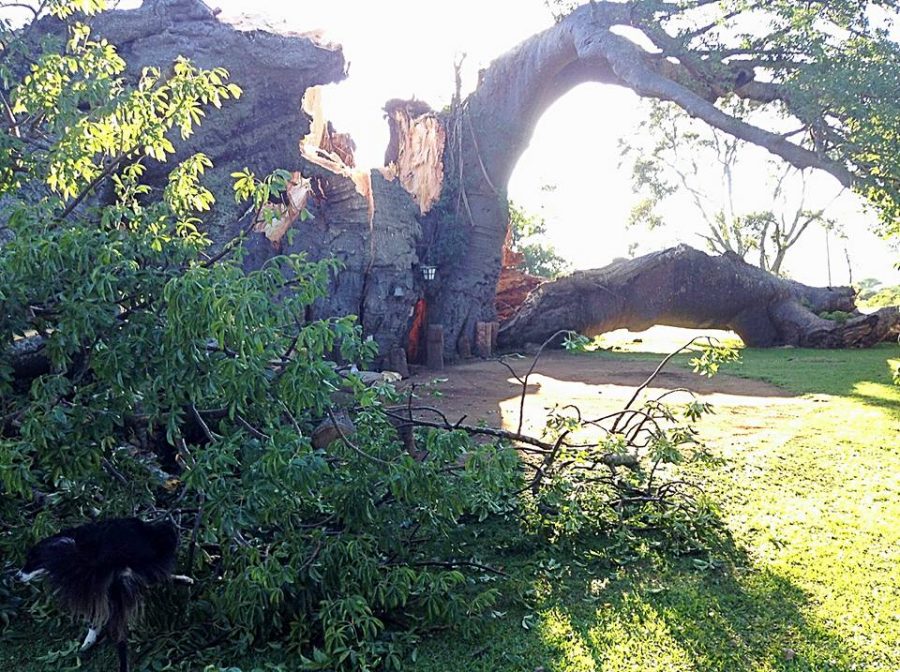 "Never in our lives could we have imagined that this great giant that has stood sturdy all these years could break so tragically.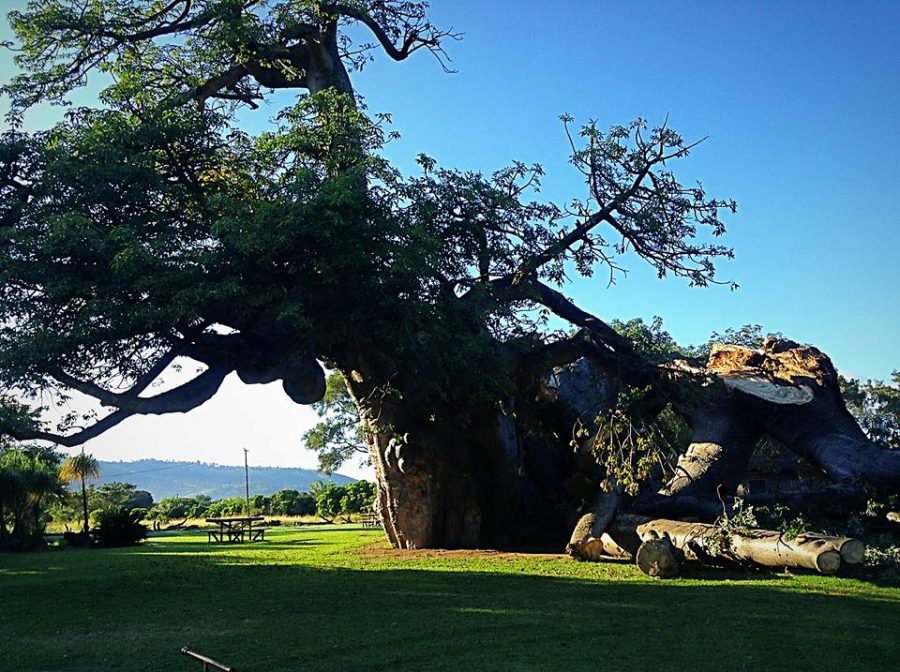 "We are open, come and have a braai and a beer in front of the brave baobab."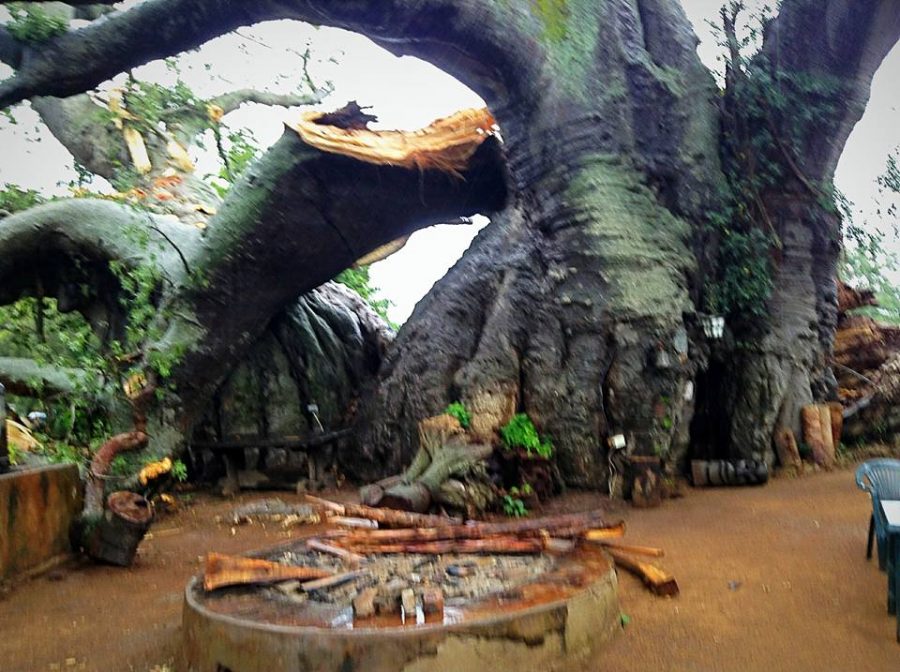 In its heyday, the incredible 22-metre-high tree held the record for being the widest of its species; so wide in fact, at 47 metres in circumference, that there was a bar inside… created in 1993 by owners Doug and Heather Van Heerden, when they cleared out the hollow centre of the tree's massive trunk.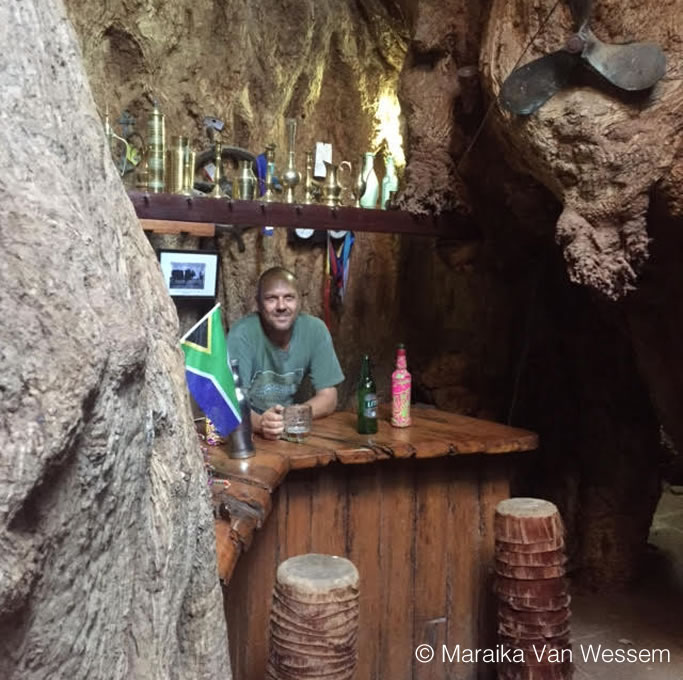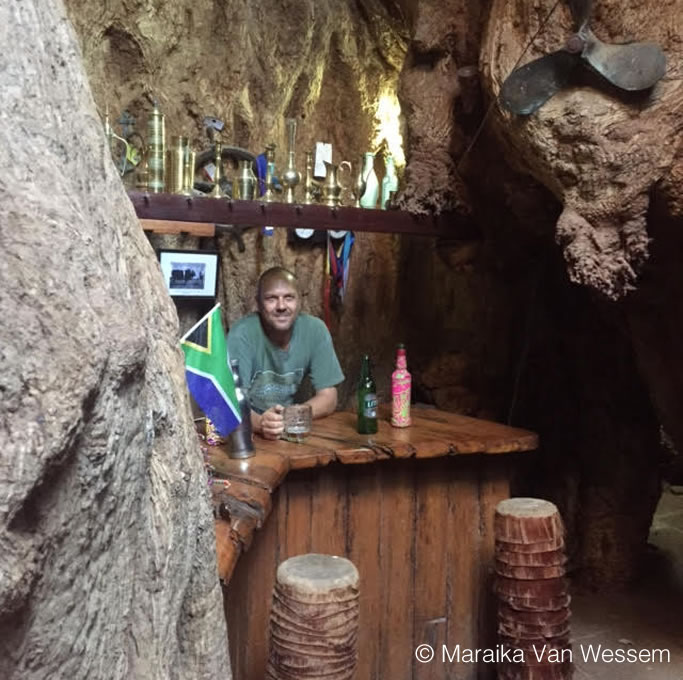 The tree, which is at least 1,700 years old, had suffered in the last couple of years – in 2015 a branch broke after heavy rainfall collected in a hull at the top of the tree and rotted off a section.
A year later, one-third of the baobab's trunk crashed to the ground… probably due to old age, and the natural phenomenon of this species to hollow out their trunks as they get older.
At the time, Sunland Farm owners Doug and Heather van Heerden said pragmatically that it was simply "nature's way of renovating".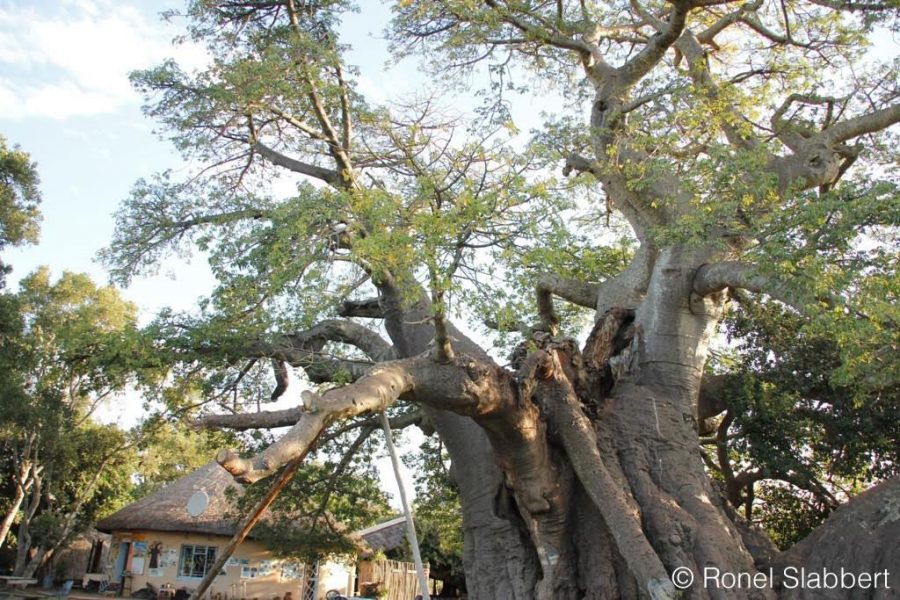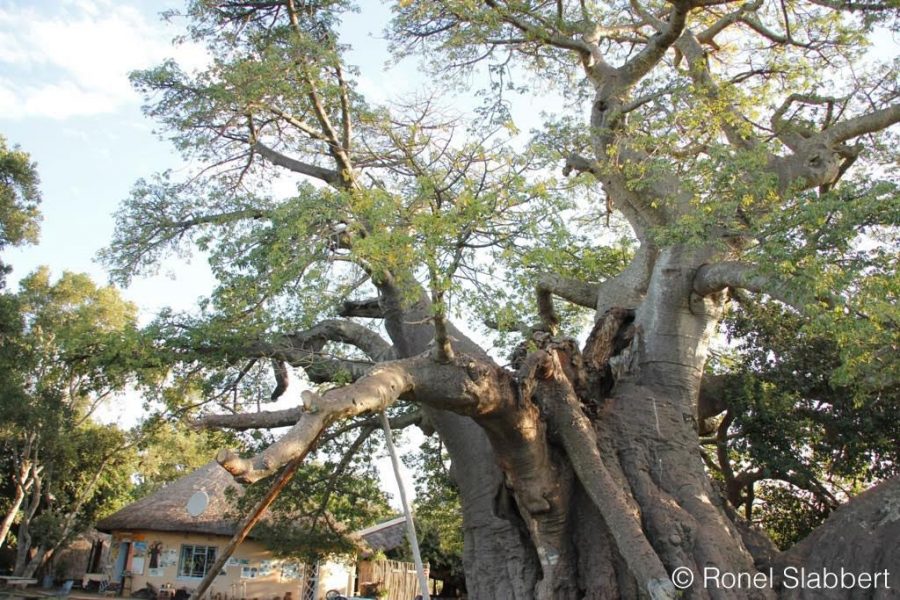 During the clearing-out process the couple had found evidence of both Bushmen and Voortrekkers!
In more recent history, Wilma Paulsen revealed on SAPeople's Facebook page that the farm once belonged to her grandmother's family, the Vorsters, many years ago. "Mom says [the tree] was used as a storeroom when she was a child. Grandmother's grave is there," she wrote.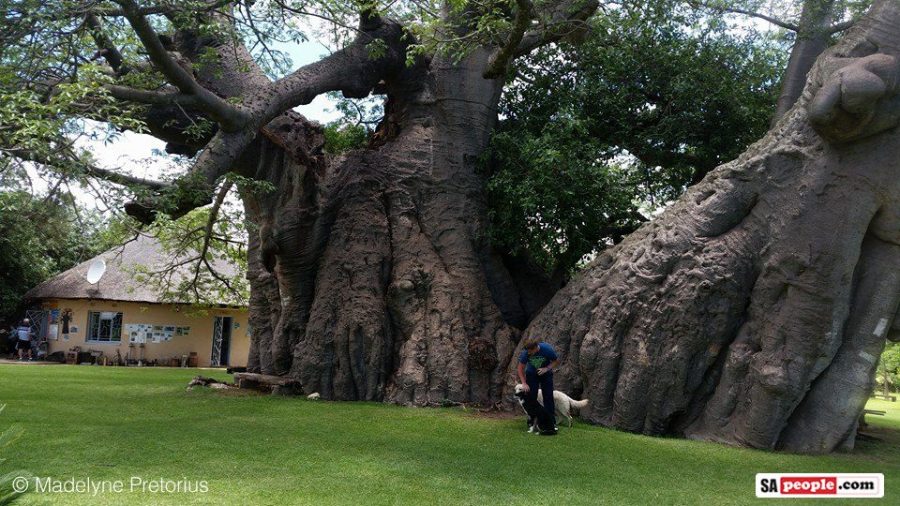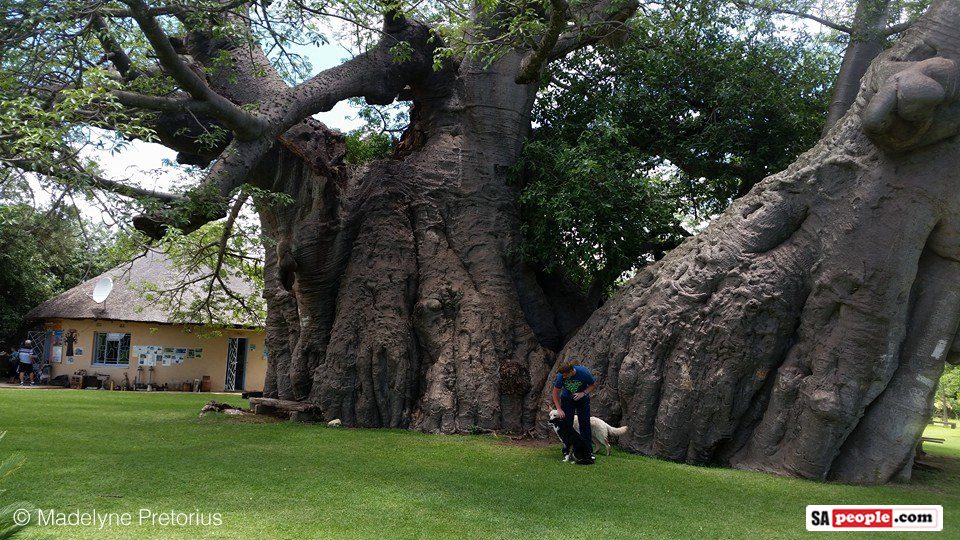 In 2009 an expert task team from overseas estimated the age of the Big Baobab to be around 6,000 years but due to various factors this can't be absolutely verified. The baobab's more recent history is estimated with radio carbon dating to be at least 1,700 years old!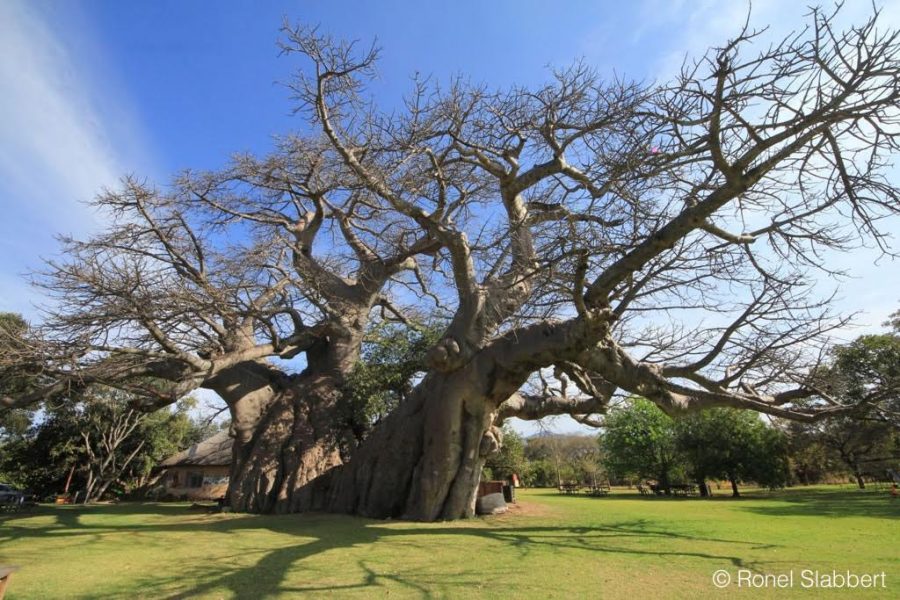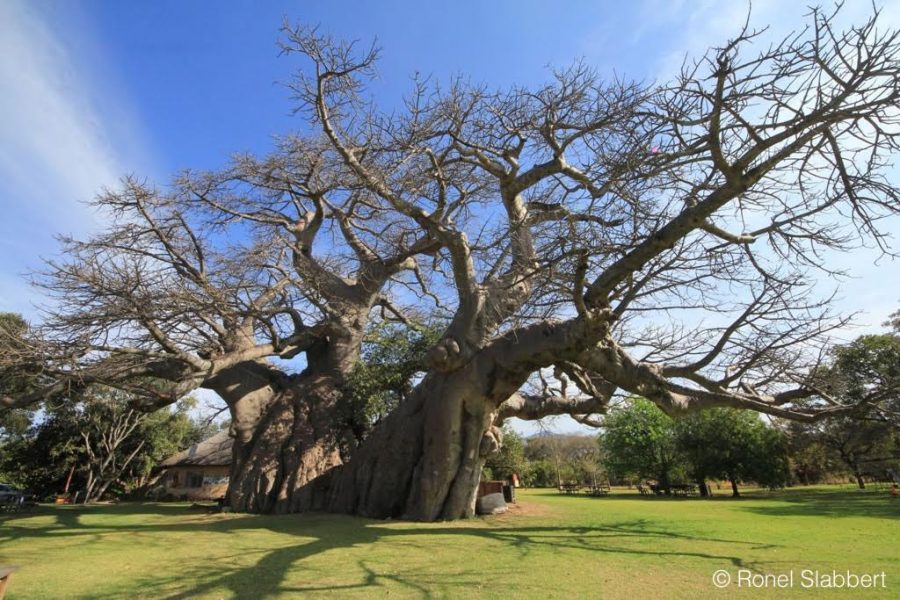 The tree will forever hold special memories for those who visited it. Ronel Slabbert, who took a couple of the photos on this page, described the feeling of sitting under the tree as being on "holy ground", especially when you realised that it could be even older than the pyramids…