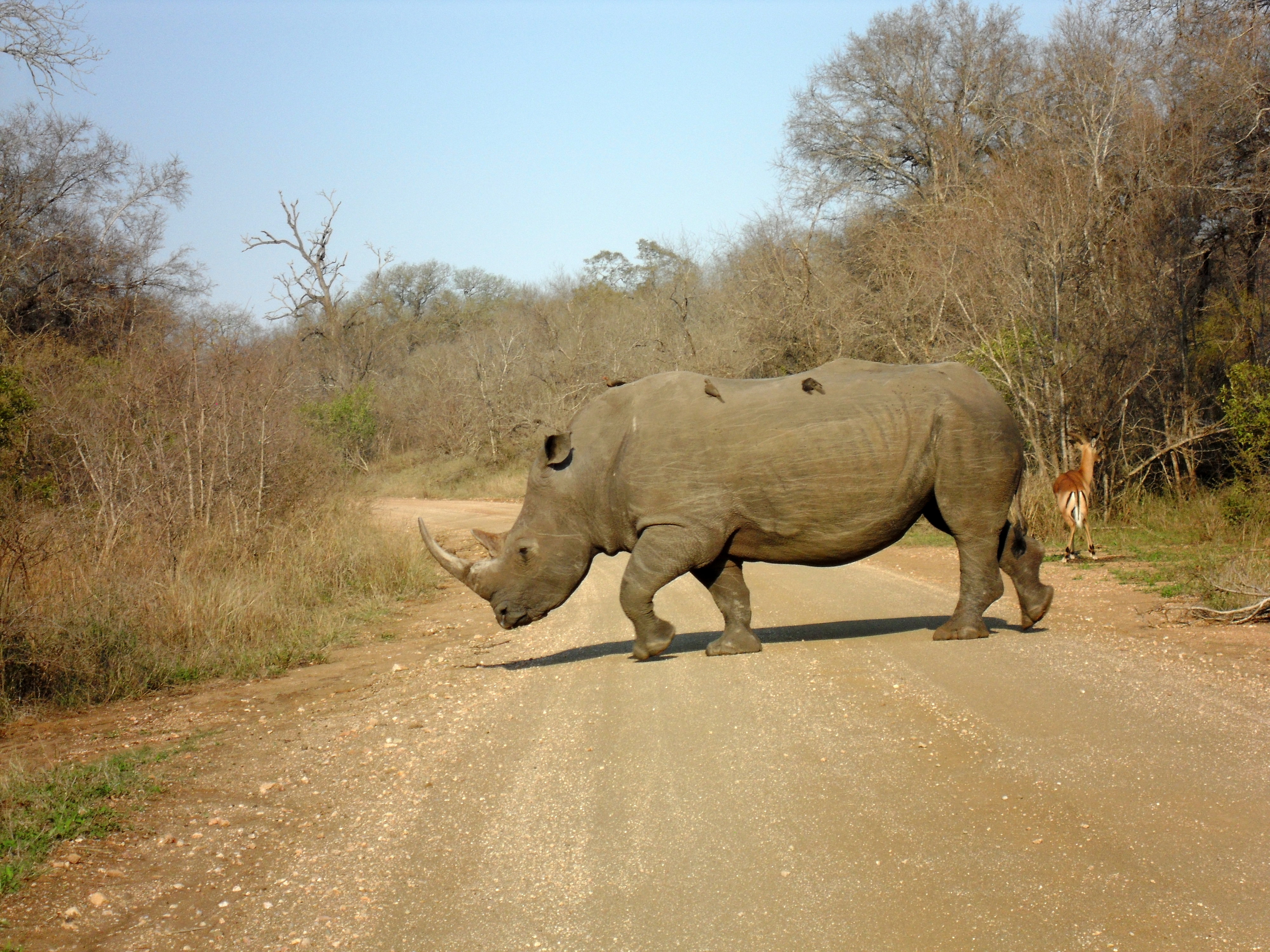 South African Environmental Minister Dr Edna Molewa has welcomed the opening of a regional court in Skukuza to assist in combating rhino poaching-related offences in the Kruger National Park.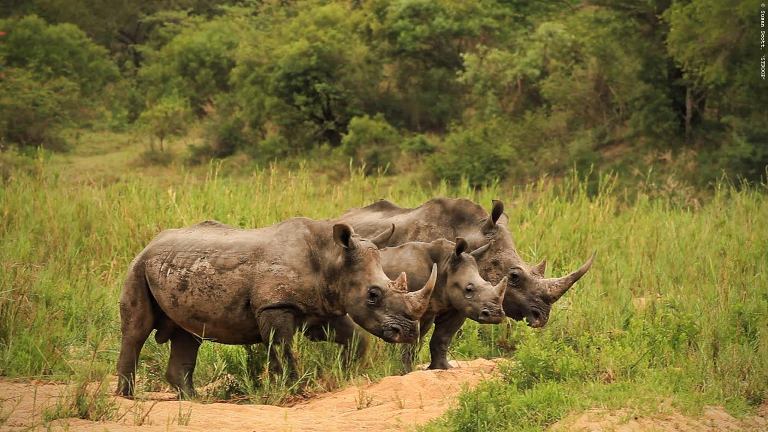 Molewa said: "The opening of the Regional Court is one of the plethora of measures being taken in terms of the Integrated Strategic Management approach to combat rhino poaching.
"Having a Regional Court in Skukuza will ensure that the case turnaround times for rhino poaching and related cases are expedited thus making a significant contribution to tackling the illicit trade in rhino horn and any other related activities."
Rhino poaching has been declared a National Priority Crime in South Africa, where rhino are slaughtered to fuel a demand from some Asian countries for rhino horn… which is incorrectly believed to contain medicinal properties… as well as being viewed as a status symbol.
A total of 1,054 rhino were poached in 2016, with 662 rhino carcasses found in the Kruger National Park alone.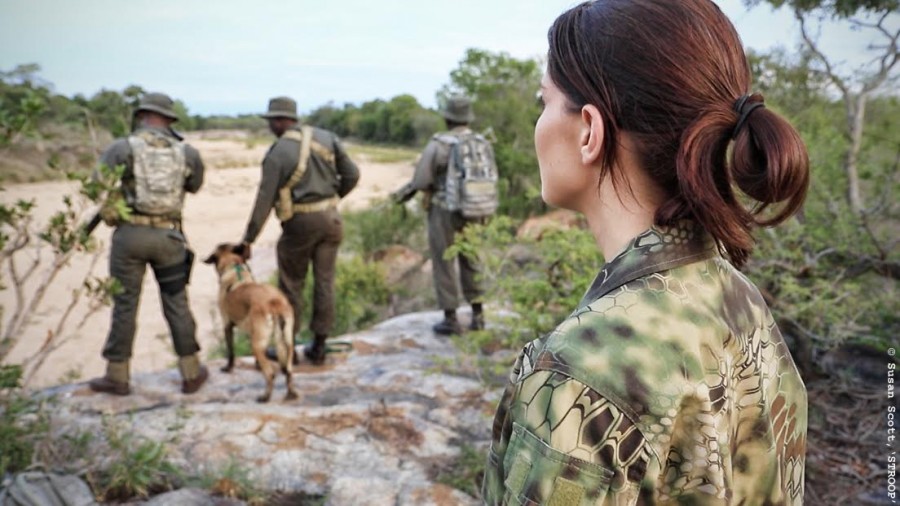 A staggering 2,883 instances of unrelenting poaching-related activities (such as poaching camps, contacts, crossings, sightings, tracks and shots fired) were recorded in the Kruger National Park last year.
When releasing those figures a couple of months ago, Molewa revealed: "These criminal gangs are armed to the teeth, well-funded and part of transnational syndicates who will stop at nothing to get their hands on rhino horn."
During 2016, a total of 680 poachers and traffickers were arrested for rhino-related poaching offences nationally. Of this number, 417 were arrested both within and outside the Kruger National Park.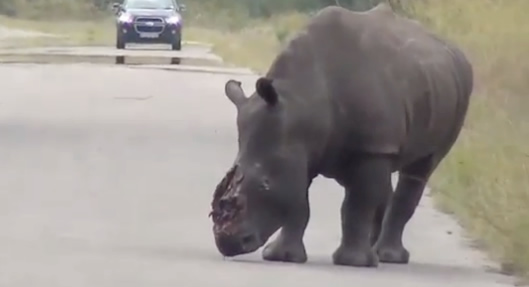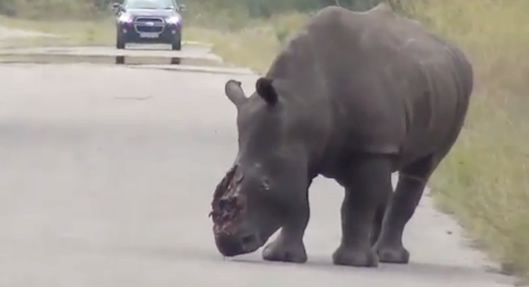 The new court was opened by the Department of Justice and Constitutional Development and has been operational since 7 March 2017.  The court was officially inaugurated on 19 April 2017.