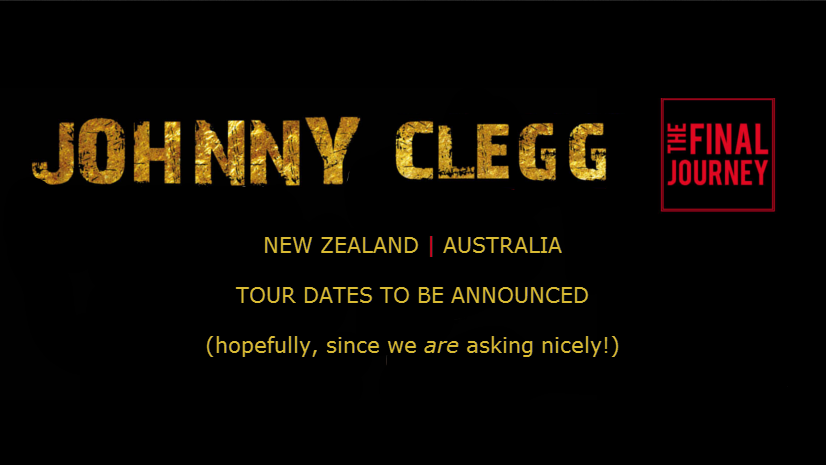 South African expat Craig Barker, who now lives in Auckland, said: "Johnny said that if Australia (and I am hoping New Zealand as well!) ask nicely he would consider putting on a show.
"I have created a fan page in the hopes that it would garner enough interest to sway him to do a concert in Australia (and once again – hopefully also in New Zealand!)"
Craig says it would be "legend" if all those South Africans and Johnny Clegg fans in Australia and New Zealand could please join the page, aptly called: Johnny Clegg – Please Come to New Zealand and Australia
In a statement last week, it was revealed Johnny Clegg was diagnosed with cancer in 2015 and underwent chemotherapy treatment. Throughout the treatment he continued to tour locally and internationally undertaking a brilliant nine week tour of USA and CANADA in 2016.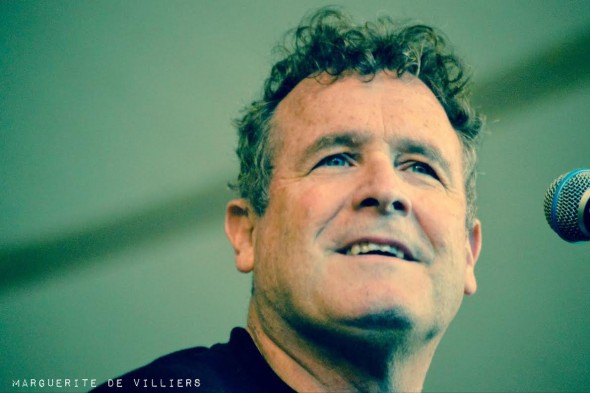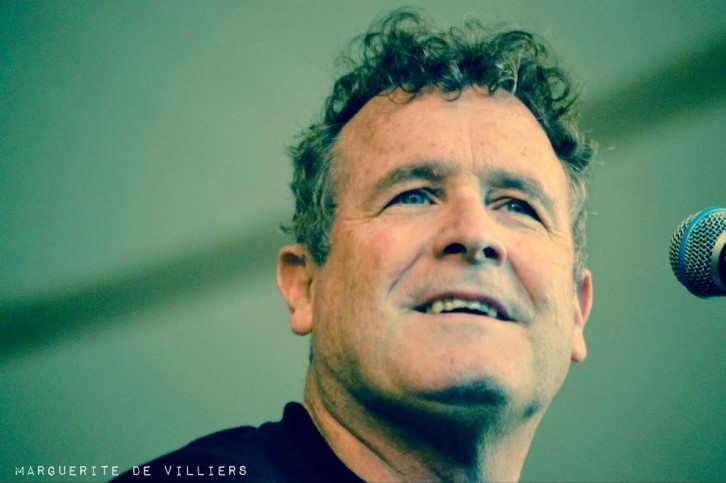 As he is in remission, Johnny has decided to use this opportunity to perform a final set of concerts in SA and overseas – The Final Journey – to thank his fans for their support over the 35 year long journey that spans his career… see dates below.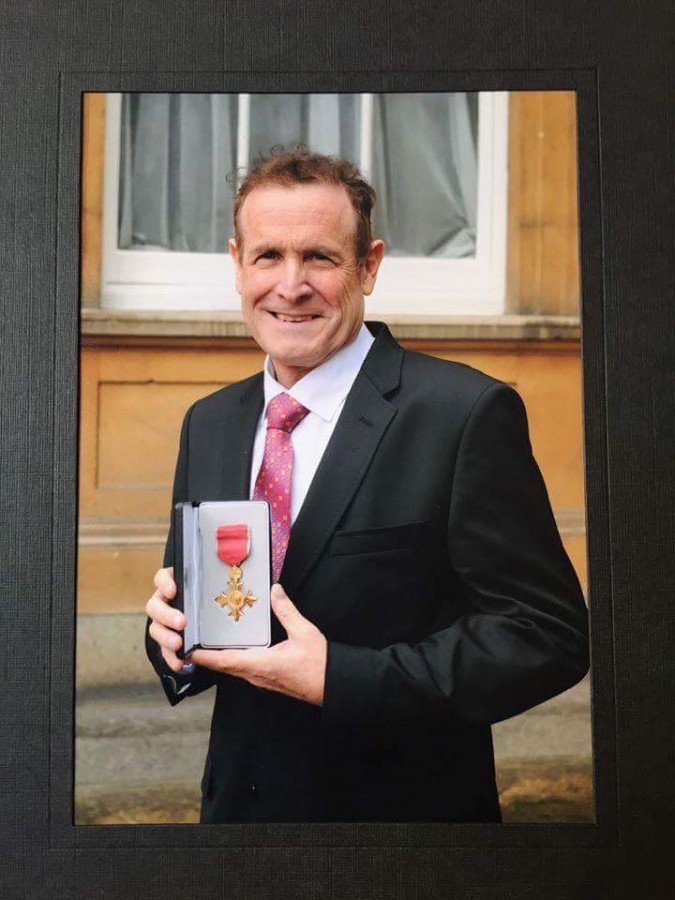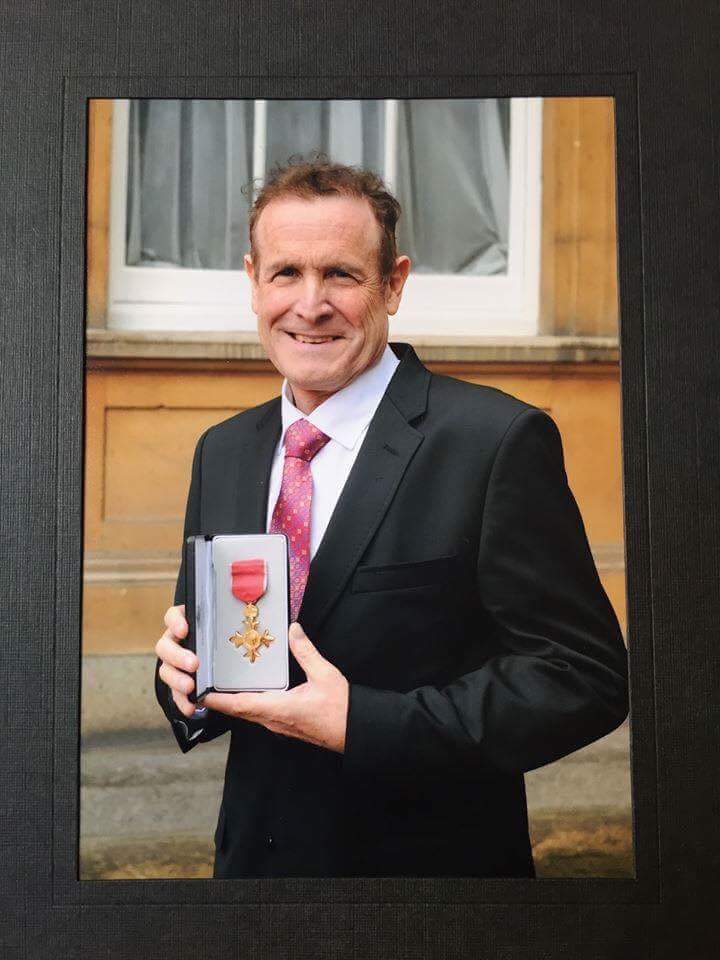 Johnny is currently finishing a new album and his autobiography, and will embark on the tour in July, starting in South Africa before heading to London and Dubai… and, if fans have their way, Australia and New Zealand!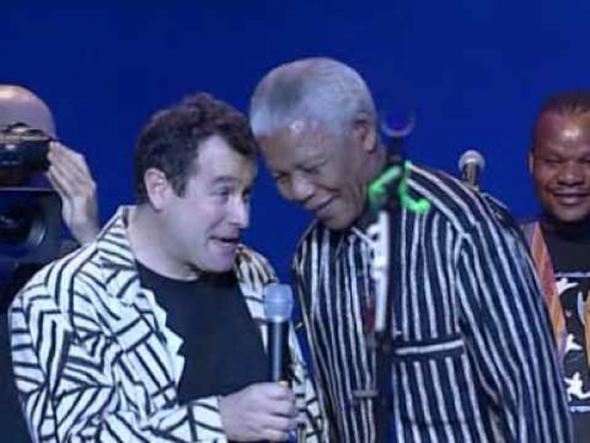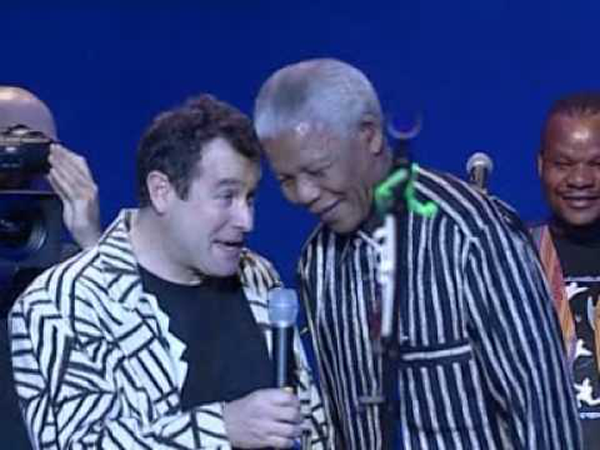 Come on Johnny! Please say yes! Your "scatterlings of Africa" are asking so nicely.
Johnny Clegg Tour Dates So Far Are:
1st July – Grandwest Arena, Cape Town
7th and 8th July – Montecasino, Johannesburg
29th July – Durban ICC Arena, Durban
19th August – Eventim Apollo, London
20th September – Dubai Opera, Dubai
To convince Johnny to add Australia and New Zealand to the dates, join: Johnny Clegg – Please Come to New Zealand and Australia
MORE
Johnny Clegg announces final tour before retirement
Johnny Clegg receives an OBE in London in November 2015
Johnny Clegg – Please Come to New Zealand and Australia