We all have that one friend who's a little bit of a geek. Just a little uncool. And it turns out, so do giraffes!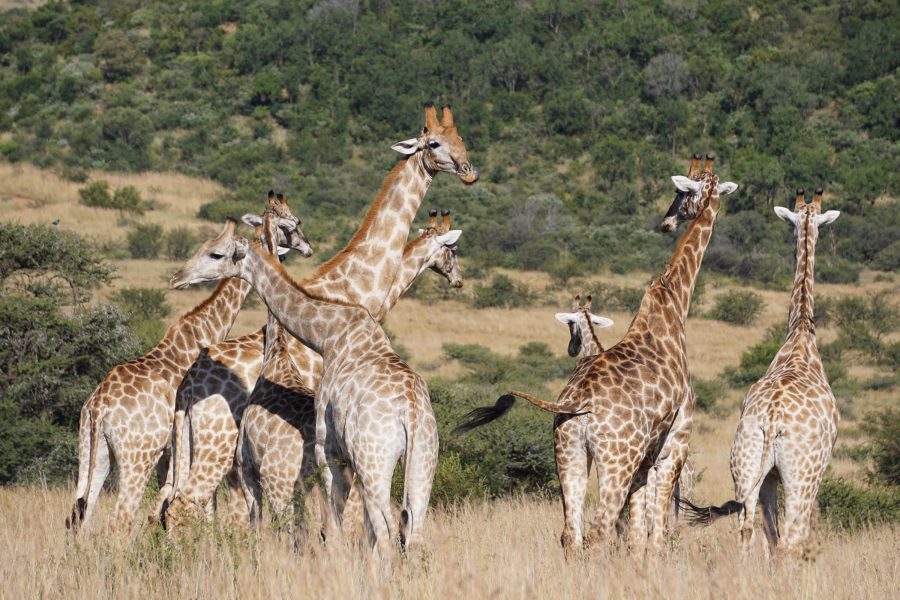 A Canadian living in South Africa, Phil Maloney, captured a very enthusiastic giraffe having a very geeky moment on video on Monday in the Kruger National Park… watch below.
Phil's wife, three-year-old daughter and baby son can be heard in the background… as these three giraffe cross the road in front of them.
"Giraffes never cease to amaze me with their grace and beauty," says Phil. "And then there's this idiot…"
Watch Giraffe Fail, Kruger National Park, South Africa
If your device can't view the video above, please watch below.
Phil and his family moved to Pretoria seven months ago, and have already visited the Kruger three times! "It's our favourite place to visit," Phil told SAPeople, "I'd live there if I could!"