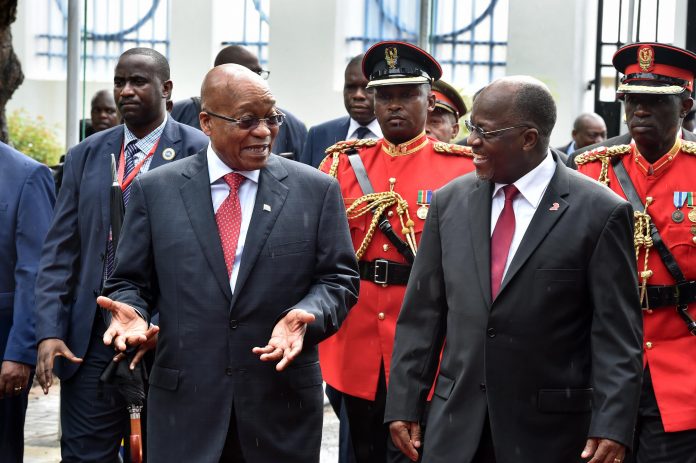 PRETORIA – President Jacob Zuma has described his State visit to Tanzania as successful, with talks paving the way for deepened cooperation between the two southern African countries.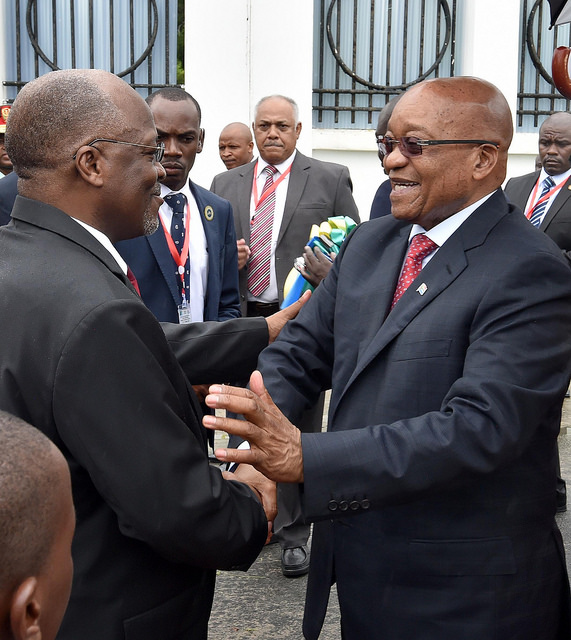 "It was an important visit for South Africa, as our aim was to review and strengthen the existing strong bilateral and economic relations between the two countries, since there has been a new administration in Tanzania.
"We are very content with the outcomes of the visit, as we openly discussed and agreed on various issues, particularly economic cooperation including private sector investments, infrastructure development, agro-processing, beneficiation as well as trade and investment," said President Zuma at the end of his two-day visit.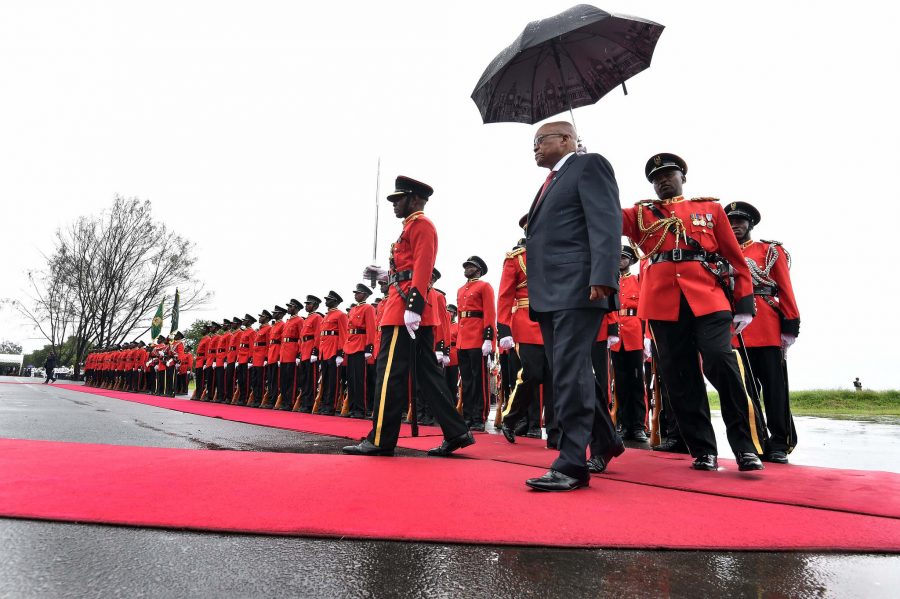 President Zuma and his delegation met the 'famous' Tanzanian President John Magufuli – who became a worldwide trend on social media two years ago when he became president and took drastic steps to cut corruption… leading to the creation of the #WhatWouldMagufuliDo hashtag.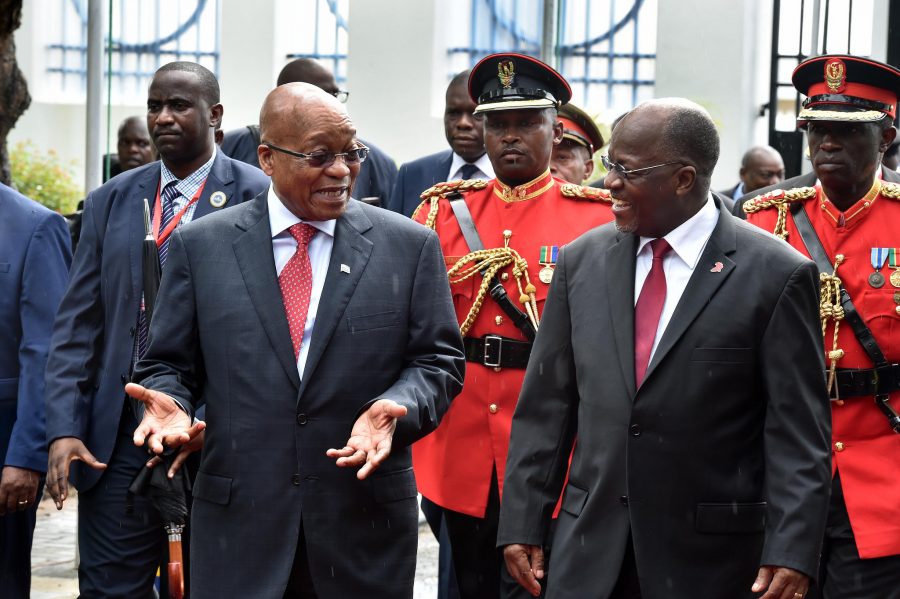 South Africa and Tanzania enjoy "excellent bilateral relations" (says the government), which date back to the days of the liberation struggle and were formalised by the two governments in 1994. Since then many South Africans have moved to Tanzania.
As part of strengthening economic relations, President Magufuli invited South African companies to invest in major infrastructure projects that are taking place in Tanzania… including the building of the long railway that will connect all countries in the Great Lakes region.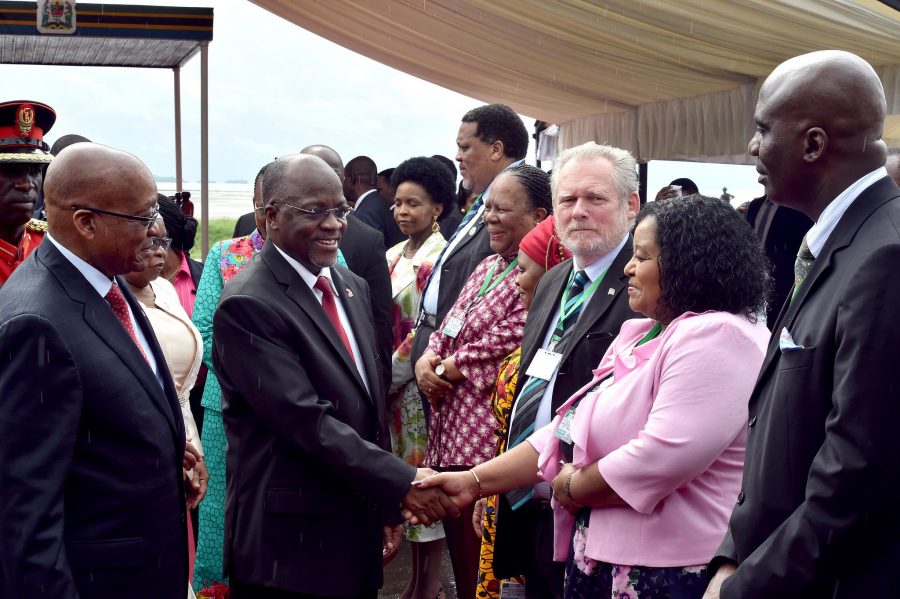 Zuma said talks with Magufuli encompassed a wide range of bilateral issues including trade and investment, science and technology, agriculture, environment, energy, infrastructure development and retail, among others.
The two Presidents also chaired the inaugural session of the South Africa-Tanzania Bi-national Commission.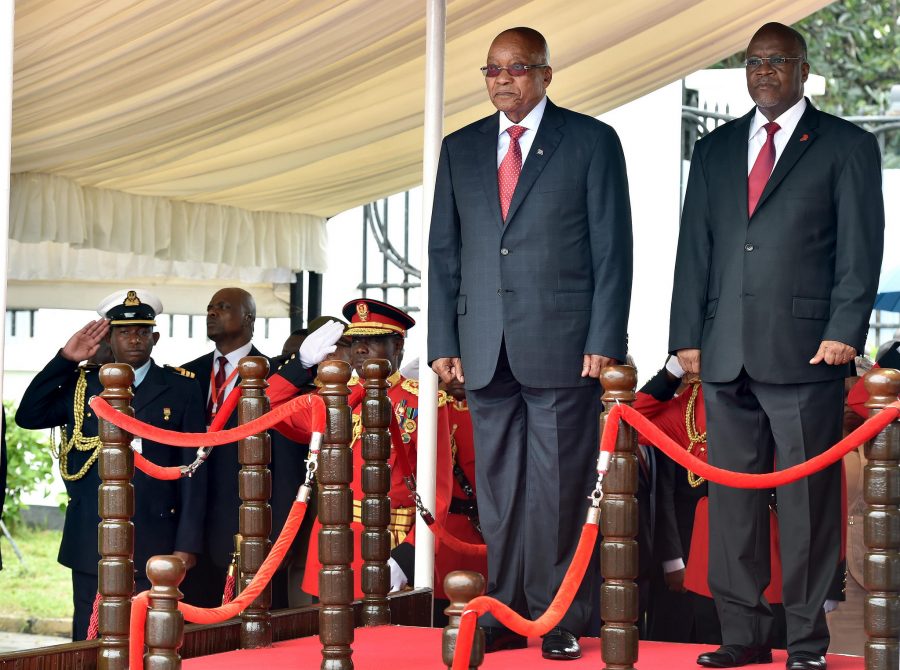 During the visit, South Africa and Tanzania signed two critical memoranda of understanding on cooperation in the fields of Biodiversity Conservation and Management as well as on Cooperation in Transport Related Matters.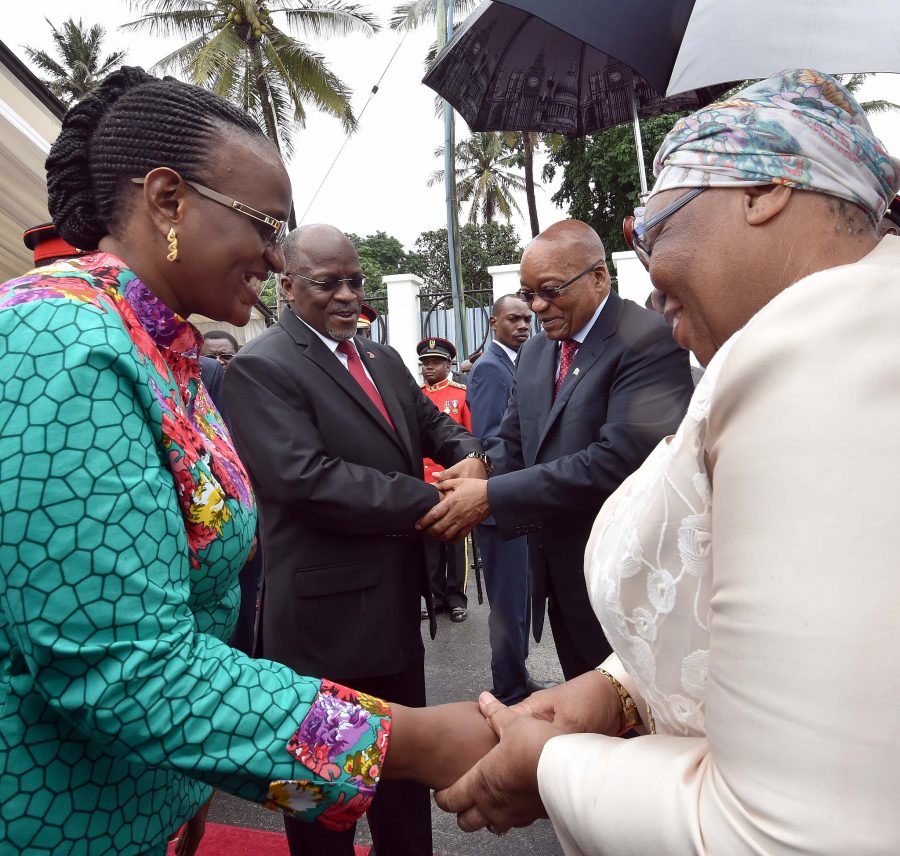 SA, Tanzania Business Forum
President Zuma and President Magufuli also addressed the South Africa-Tanzania Business Forum held on the sidelines of the State visit to bolster economic relations between the two countries, both in the public and private sector.
The forum further promoted business-to-business cooperation, aimed at diversifying the economies of the nations.
On regional matters, the two Heads of State agreed that African States need to work together to ensure peace and security in the region, and lessen barriers to ensure strong regional economic integration that will help address the triple challenge of unemployment, poverty and inequality.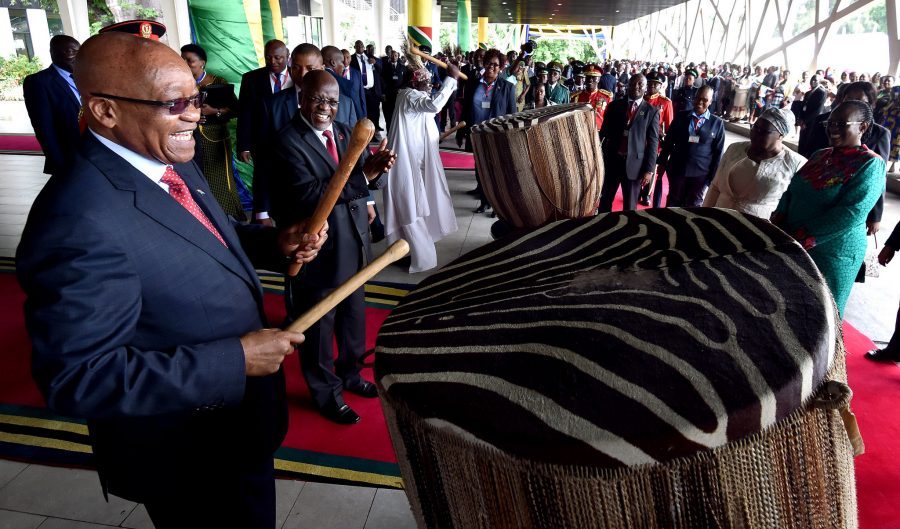 President Zuma was accompanied by Minister of International Relations and Cooperation Maite Nkoana-Mashabane; Minister of Defence and Military Veterans, Nosiviwe Mapisa-Nqakula; Minister of Science and Technology, Naledi Pandor; Minister of Trade and Industry, Dr Rob Davies; Minister of Environmental Affairs, Edna Molewa and Minister of Transport, Joe Maswanganyi as well as a business delegation.
Sources: SANews.gov.za and GCIS (all photos ©GCIS)